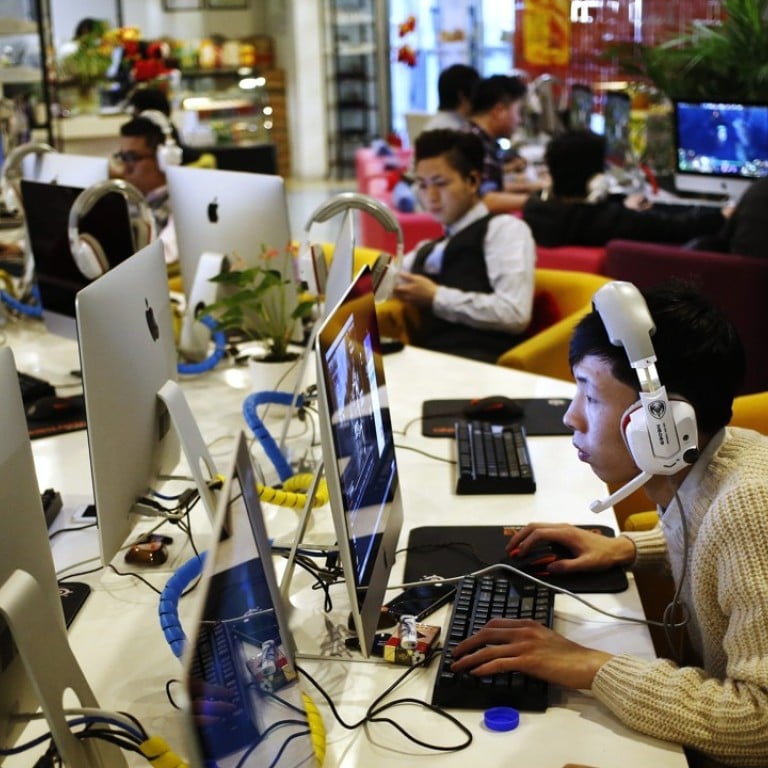 Chinese culture ministry merger in the works in renewed overseas soft power push
Culture ministry and media watchdog set to become one under government restructure to be announced on Tuesday, source says
China will merge two ministerial-level agencies into one overarching cultural body to try to boost its soft power and reverse setbacks in its international image abroad.
The country's media regulator – the State Administration of Press, Publication, Radio, Film and Television – was set to merge with the Ministry of Culture to create a super cultural ministry to expand the scope of China's ideological influence, a source familiar with the discussions told the South China Morning Post.
Both bodies are overseen by the State Council, and the merger is expected to be part of a sweeping structural overhaul of the Communist Party and state bureaucracy to be unveiled during the National People's Congress in Beijing on Tuesday.
China has long drawn on its culture to try to expand its soft power overseas, but the country is increasingly being seen elsewhere as a "sharp power" that uses pressure to manipulate ideas and political perceptions.
Chinese President Xi Jinping has pushed for China to "rejuvenate" its role on the global stage, introducing in 2016 the doctrine of the "four confidences" – a call for the country to show confidence to the world in the path, political system, theories, and culture of Chinese socialism.
At home, Beijing has also tightened its grip on various forms of culture to ward off what it deems as threats from infiltration of "Western values" and foreign pop culture, ranging from Hollywood movies to Japanese animation.
In addition, there has been a flurry of movies such as Operation Red Sea, showcasing China's strength. While some of the offerings, such as Wolf Warrior 2, have fared well domestically, critics have suggested that the patriotic messages are just too strong for overseas audiences.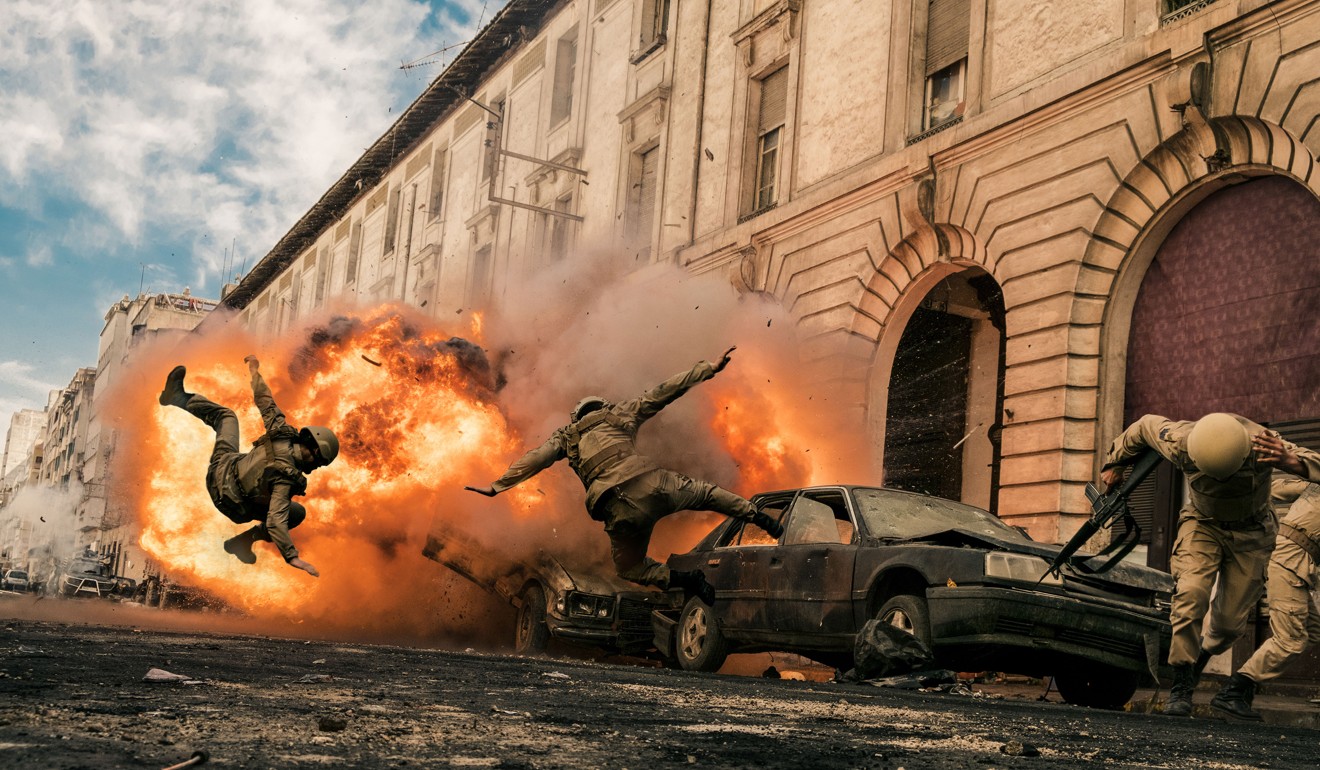 The decision on the merger follows a shake-up at the media regulator in 2013, which expanded the administration's print and broadcast censorship role to ensure that online dramas and movies toed the Communist Party's ideological line.
The regulator also oversees state-run China Central Television, and decides which 38 foreign films can be shown in Chinese cinemas every year.
But some of its functions are similar to or overlap with those of the Ministry of Culture. The ministry has traditionally been responsible for promoting Chinese culture, but also has a role in monitoring the content of online games, cartoons and videos.
One of the ministry's more high-profile recent moves was a crackdown on the use of strippers to attract people to funerals, and a campaign against online videos and live-streaming content that is "unhealthy and inappropriate for juveniles".
Tsinghua University film and TV studies professor Yin Hong said the ministry and the watchdog were both monitoring content providers, and a merger would make the process more efficient.
"It's a challenge for the two offices to carry out their administrative duties. A coherent standard for all material would be a good thing," Yin said.
But it was not known if the merger would bolster China's soft power, given blocks in China on foreign online platforms, including Facebook, Twitter and YouTube.
"The impact of online cultural content and products ... has far exceeded that of traditional channels, such as TV and cinema," Yin said. "But this online material has not helped our culture to 'go out' to the rest of the world because we use different online platforms.
"[China] has been better at using hard power, by establishing more businesses and investment abroad, or even building cultural institutions in other countries.
"But in terms of cultural content and products that can be shared and received by the rest of the world, our [soft power] still lags."
This article appeared in the South China Morning Post print edition as: Beijing to push soft power with super cultural ministry Super cultural ministry to push Beijing soft power