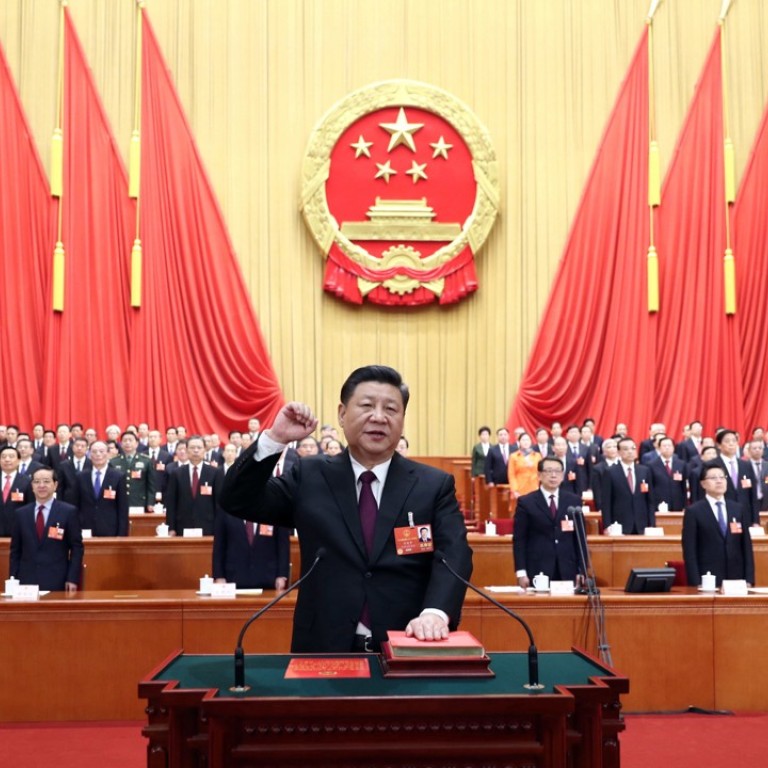 It's the mysterious department behind China's growing influence across the globe. And it's getting bigger
'Magic wand' used to extend China's reach abroad gets enhanced role at time of growing international concern over state's covert influence
The controversial Chinese Communist Party department responsible for promoting its influence around the world will have its authority greatly strengthened, according to a document seen by the South China Morning Post. 
The document was later published by the official Xinhua news agency on Wednesday afternoon.
The United Front Work Department, which has fallen under the scrutiny of Western governments in recent months, will now oversee the country's ethnic and religious issues as well as overseas Chinese affairs. 
This is part of a sweeping party restructuring that will see a further fusion between the party and the state. 
It aims at increasing efficiency and strengthening the party's control on all aspects of life in China.
The document also proposed upgrades to four party leading groups – responsible for reform, cybersecurity, finance and the economy, and foreign affairs. 
The leading groups are the de facto decision-making bodies in Chinese politics and the upgrade is designed to further institutionalise the party's political power.
The elevation of the UFW, once hailed by Xi Jinping as a "magic weapon" for the party to project its influence and wield its soft power, came at a time when democracies from Australia to the United States are increasingly suspicious of tacit Chinese state influences on their soil.
"The party used to lead the United Front behind a veil," a government source, who declined to be named, told the Post. 
"Under the new structure, it will no longer hide behind various government agencies."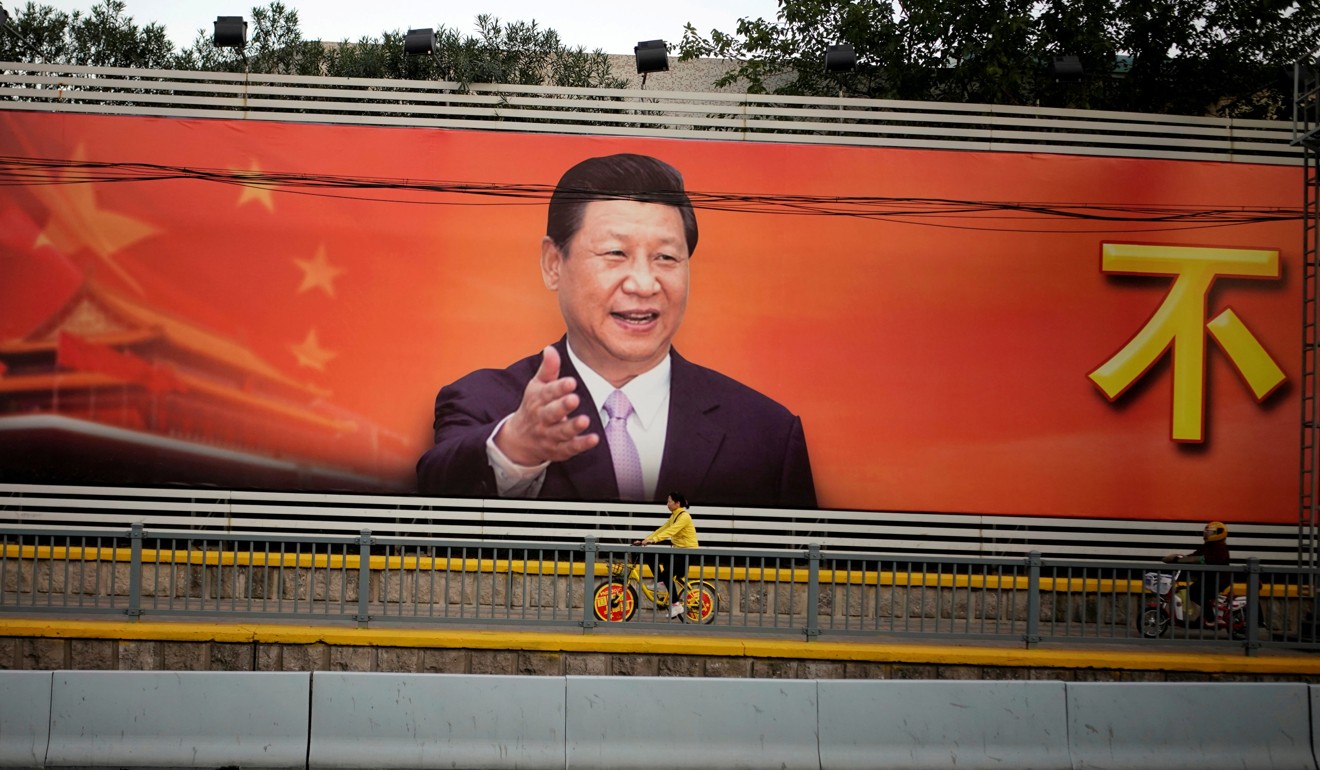 Under the new line-up, the State Ethnic Affairs Commission will report to the United Front Work Department, while the State Administration of Religious Affairs and the Overseas Chinese Affairs Office will be absorbed into the department as two internal bureaus, according to the document dated March 19.
At the same time, the Chinese Communist Party will also upgrade four "leading groups" headed by Xi into "commissions".
The move will enhance the president's control over the relevant fields. 
The State Computer Network and Information Security Management Centre, the office in charge of China's "Great Firewall", will be moved under the central commission on internet security, from the control of the Ministry of Industry and Information Technology.
The central leading group responsible for protecting China's maritime interests, meanwhile, will be merged into Central Commission of Foreign Affairs Works – a move that highlights the importance of maritime issues on the leadership's agenda.
In addition, the Chinese Communist Party will set up a new "Rule-by-Law Commission" and an auditing commission. A new leading group on education will be set up as well. 
The Publicity Department of the Central Committee, the propaganda arm of the party, will have a direct control over all publishing and movies, according to the document.