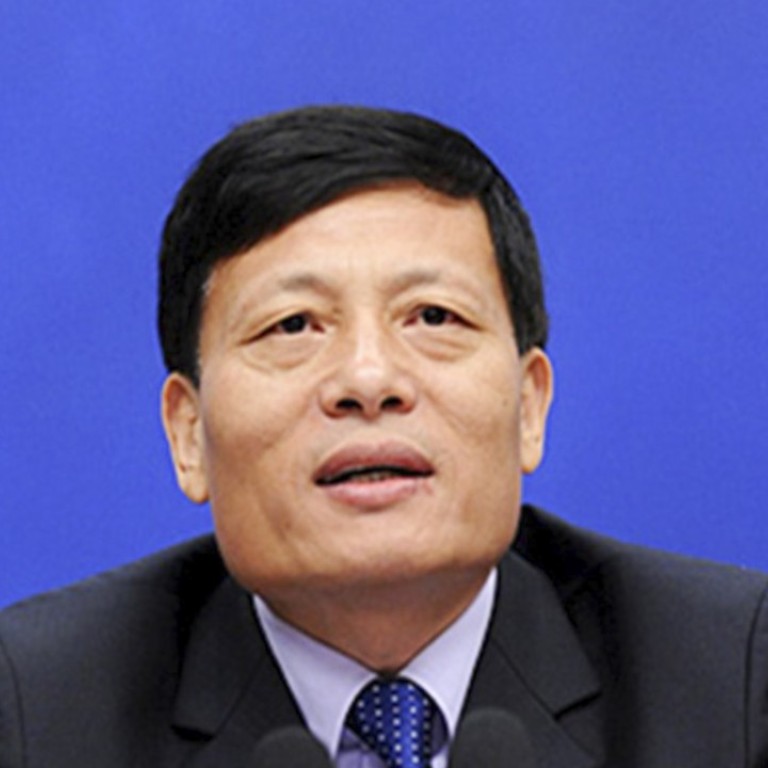 Veteran economist takes helm at Chinese Academy of Social Sciences as country's top think tank seeks to regain global influence
Xie Fuzhan takes charge of research institute that has seen its global ranking drop over the past five years
A veteran economist has been appointed president of China's top think-tank, the Chinese Academy of Social Sciences (CASS), amid an ongoing reshuffle of senior officials. 
Xie Fuzhan, who has extensive experience in government think tanks, will return to Beijing from central Henan province, where he had spent five years first as governor and then as party boss, state media reported on Thursday. 
In the lead-up to the parliamentary gathering, the 64-year-old had been tipped as one of the main contenders to take over as governor of the central bank, but lost out to Yi Gang, the former deputy governor.
Xie will be the first economist to head the CASS in over three decades.
The last economist to take the role, Ma Hong, took over in 1982, not long after late paramount leader Deng Xiaoping set the country on course for economic modernisation with his "reform and opening up" policy. Ma was one of the leading advocates for China's market-oriented reforms at the time. 
Before Xie, the academy had been mostly led by Communist Party theorists or veteran politicians. Its outgoing president Wang Weiguang famously raised eyebrows in 2014 when he thundered in an op-ed that "class struggle can never be extinguished in China". 
In 2015, as part of the quest to boost its soft power, China rolled out a plan to develop "a new type of think tank with Chinese characteristics" adding that it intended to have "several wielding major global influence" by 2020.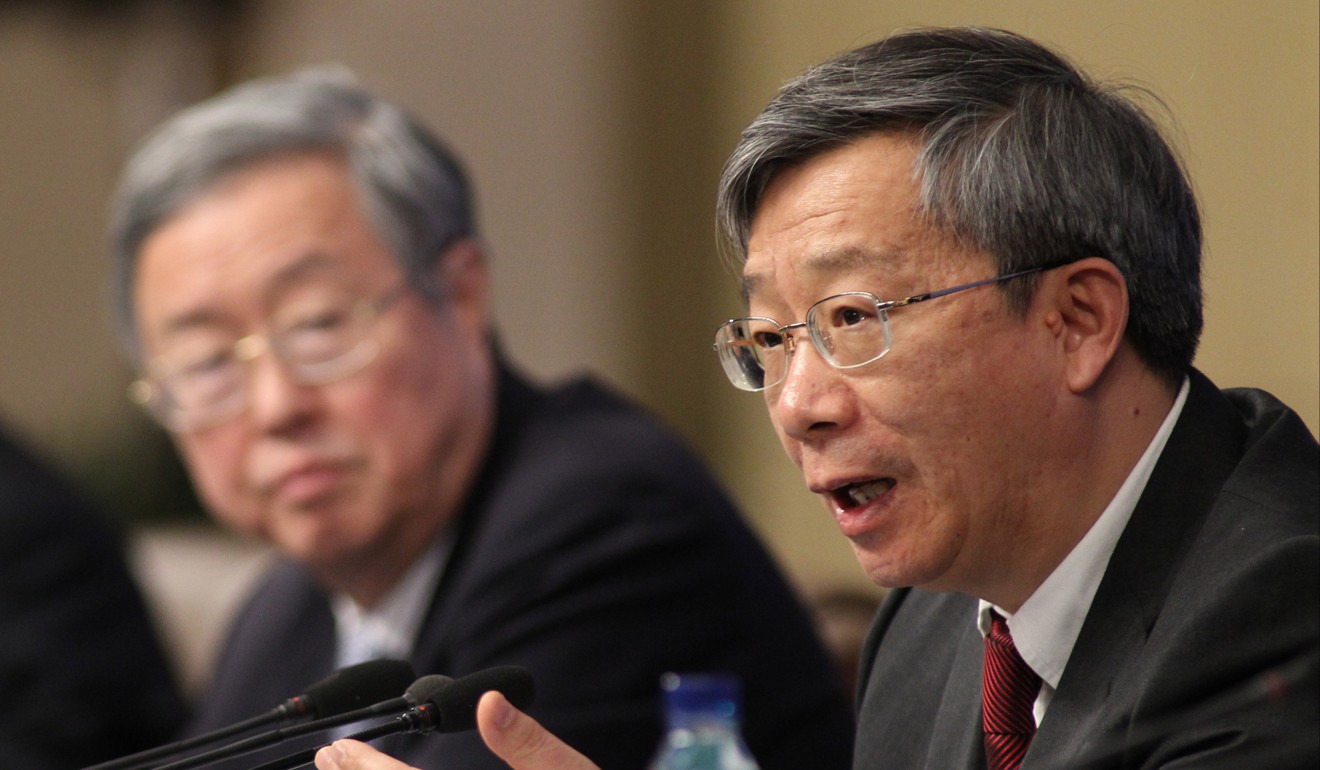 The CASS has the highest international ranking of any Chinese think tank – but its global ranking has fallen from 17th in 2012 to 39th in 2017, according to annual rankings by the Think Tanks and Civil Societies Programme (TTCSP) at the University of Pennsylvania. 
The survey based on the assessment of politicians, academics and researchers ranks think tanks according to a range of criteria.
These include the quality of their research, impact and influence over policymakers as well as their ability to challenge received wisdom.
The TTCSP's annual reports did not give reasons for the continuous fall in the CASS's ranking, but it coincided with a clampdown on academic freedom and the tightening of ideological control under President Xi Jinping. 
In June 2014, the academy was accused by a senior party discipline inspector of being "infiltrated by foreign forces" and "conducting illegal collusion during [politically] sensitive times." 
Less than two years later, it was again chastised by inspectors for not sufficiently toeing the Marxist line. They said Marxism had become marginalised in some research areas at CASS, and that there had been "some faulty ideological trends" that must be corrected.
As a result, the think tank was urged to reinforce its "political checks" on academic work. 
Unlike his predecessor Wang, who spent over two decades at the Central Party School, Xie had little exposure to party doctrine before taking his provincial leadership roles.
He spent almost two decades at the development research centre founded by Ma before a stint as the chief of the National Bureau of Statistics between 2006 and 2008. 
At the time he was also a member of the central bank's monetary policy committee, which recommends monetary policies to the leadership and is the country's most prestigious advisory body on economic matters.
New vice-premier Liu He, Xi Jinping's top economic adviser, also used to be a member of the committee. 
Xie went on to head the State Council Research Office for five years, where he was involved in drafting all major policy speeches by then premier Wen Jiabao before being sent out to Henan in 2013.