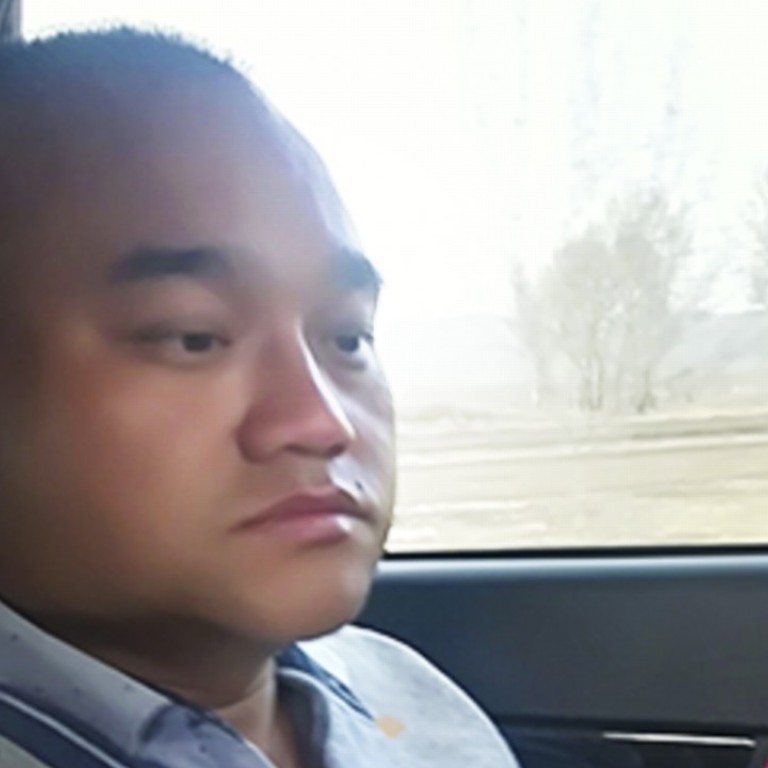 Chinese doctor who called health tonic 'poison' released after public outcry
After three months behind bars, Tan Qindong says he is looking forward to getting back to being 'a good doctor'
The Chinese doctor who was detained for three months for describing a health tonic as "poison" was released on Tuesday following a public outcry as to why police became involved in a civil dispute.
Tan Qindong, who had been held at a detention centre in Liang county, northern China's Inner Mongolia autonomous region, since January, said he was looking forward to going back to work.
"I'll go back and be a good doctor," he was quoted as saying by the Shanghai-based news website Thepaper.cn. "This is what a doctor should do."
Tan's release came after the Communist Party's Central Politics and Law Commission, which oversees the police, published a commentary on its social media platform late on Monday to address growing public concern about the case.
It said that while it was inappropriate for Tan to refer to the drink, made by made by Hongmao Pharmaceutical Company, as "poison", it was debatable whether the dispute was a criminal matter that warranted his arrest.
On Tuesday, the Inner Mongolian prosecutors' office said there was insufficient evidence to prosecute Tan and that he should be released. It also told prosecutors in Liang to return the case to the police for further investigation.
Also on Tuesday, the Ministry of Public Security said it had ordered Inner Mongolian police to review their handling of the incident.
On Monday, the Chinese Medical Doctor Association issued a statement saying: "Government organisations must respond to different academic opinions with caution, and avoid criminalising civil disputes."
Tan was seized by plain clothes officers at his home in Guangzhou, southern China's Guangdong province, on January 10 after making the "poison" remark about the tonic in a blog post.
His detention was made public only on Sunday, however, when Liang county police said he had been held as he had damaged Hongmao's reputation.
The product at the centre of the controversy is one of numerous herbal-based non-prescription drugs aimed at China's elderly citizens. Their manufacturers are known for making lofty claims about their health benefits.
The television advertisement for the Hongmao tonic says that just two sips a day can cure everything from Alzheimer's disease and irregular periods to cardiac problems and joint pain.
While non-prescription tonics have long been the target of regulators' clean-up campaigns, manufacturers are seldom punished for making inflated claims.
In January, an article in an official local newspaper described Hongmao as "the pride of Inner Mongolia", while the Liangcheng county said it would give Hongmao's plan to list on the Shanghai stock market its "full support".
As a result of the controversy over Tan's detention, China's Food and Drug Administration said on Monday it had ordered its regional branch in Inner Mongolia to review all regulation violations made by Hongmao over the past five years.
The administration said it was also considering reclassifying the tonic as a prescription drug, which would make it subject to more rigorous requirements and approval procedures.
Hongmao Pharmaceutical Company could not immediately be reached for comment.
Additional reporting by Agence France-Presse