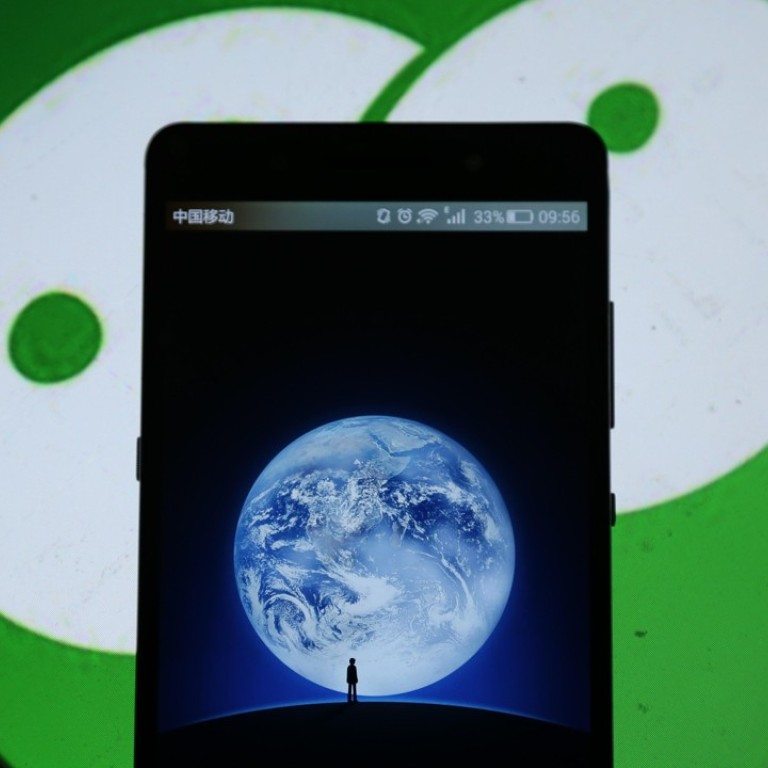 Growing privacy fears in China after cadres punished over 'deleted' WeChat messages
Tencent denies the app stores users' chat histories after municipal party graft-buster said it retrieved a suspect's deleted conversations
A claim by one of the Communist Party's anti-graft watchdogs that it retrieved deleted messages from a suspect's WeChat account has fuelled privacy concerns in China.
But Tencent, the operator of the country's most popular instant messaging app, denied on Sunday that it was storing users' chat histories.
"WeChat does not store any chat histories – they are only stored on users' phones and computers," Tencent said on its official social media account.
"WeChat does not use any chat histories for big data analysis," it added.
Tencent's statement came a day after the party graft-buster in southeastern Hefei, Anhui province announced in a social media post that the branch in a neighbouring city had obtained deleted chats from a suspect.
"The Chaohu Municipal Discipline Inspection and Supervision Commission in March retrieved a series of deleted WeChat conversations from a suspect," the post said.
The watchdog then began investigating the case and questioned a number of suspects based on the chat histories, according to the post.
It claimed many of those questioned had confessed to discipline violations.
"From January to April, the commission punished 63 cadres," it said.
The post was widely circulated on the mainland on Saturday, but by Sunday it had been deleted.
It was a highly unusual admission from the Chinese authorities that it is technically possible to recover someone's chat history from the messaging app, which has nearly one billion users worldwide.
The claim had many Chinese talking about privacy on social media.
"Oh, I finally understand why the US bans mobile phones that are made in China," one person wrote on Weibo, China's Twitter.
"Does this mean I'll have to smash my phone if I want to entirely delete [my chat history]?" another user said.
WeChat was launched in 2011 and has become the country's biggest social network with 980 million monthly active users in the quarter ended September 30, according to Shenzhen-based Tencent.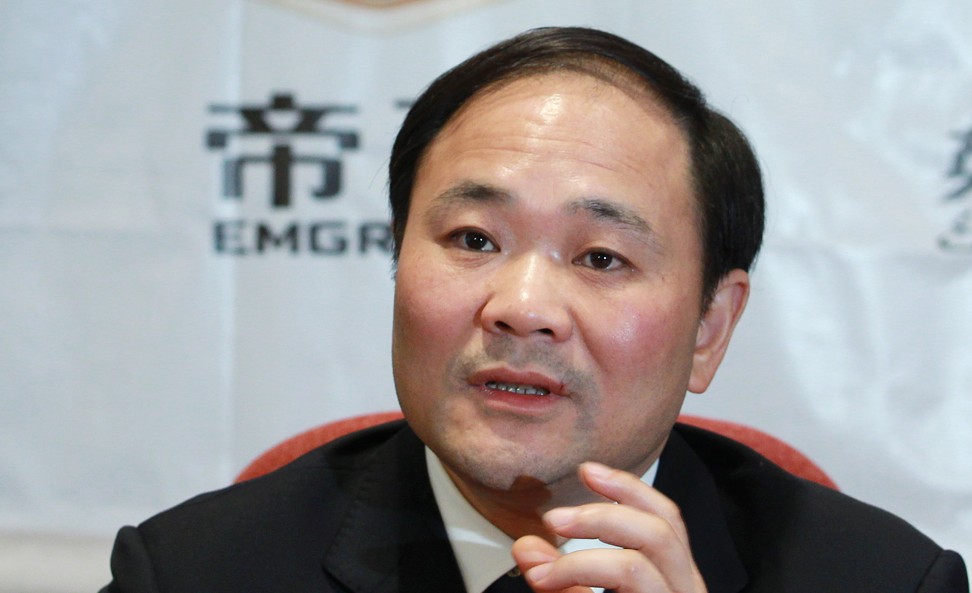 Tencent chairman Pony Ma Huateng "is watching us through WeChat every day because he can see whatever he wants", Li said at a public event on January 1.
Tencent denied that it was storing or analysing users' chat histories.
The company also got into a dispute with telecommunications equipment maker Huawei Technologies last year, over the right to collect user data from the WeChat app installed on Huawei's smartphones. The Ministry of Industry and Information Technology weighed in, telling the two companies to resolve the situation.
This article appeared in the South China Morning Post print edition as: privacy fears over deleted app chats