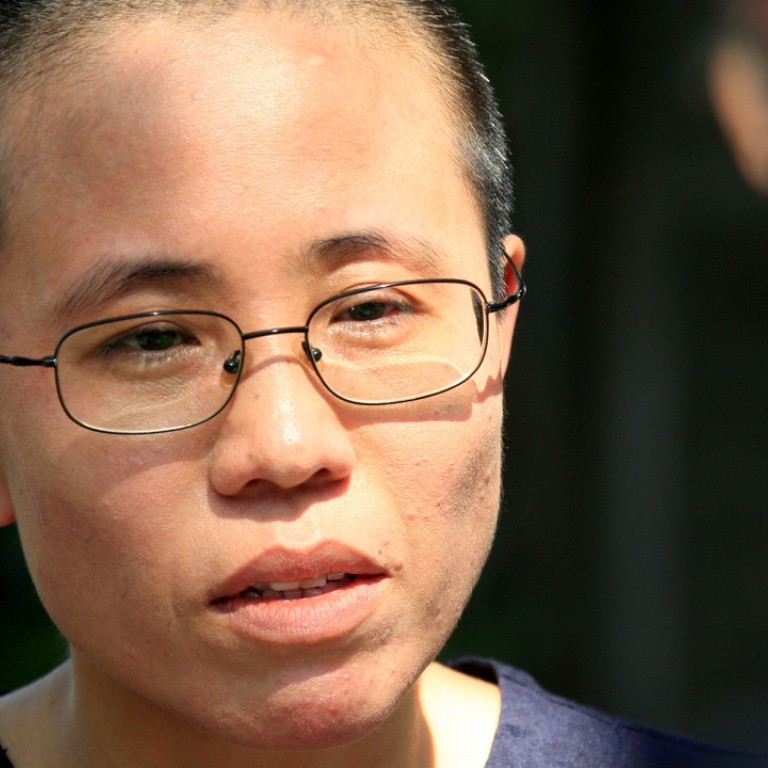 Confidante of China's President Xi Jinping told Liu Xia in February she might soon be set free: sources
Senior official from public security ministry said widow of late Nobel Peace Prize laureate Liu Xiaobo might be able to leave the country by April
A senior Chinese police official trusted by President Xi Jinping visited the home of Nobel Peace Prize laureate Liu Xiaobo's widow in February, and suggested that her eight-year house arrest might be over within a matter of weeks, sources said.
The unnamed official met Liu Xia, and her brother Liu Hui, at her home in Beijing during the Lunar New Year holiday, and told her she might be freed after the annual parliamentary sessions, which were held in March. The one condition was that Liu Hui remained in China.
One of the sources described the visitor as "a very senior official at the Ministry of Public Security" adding that "he is close to Xi Jinping".
The source declined to name him out of concern that doing so might jeopardise Liu Xia's situation, which could hinge on the developments of the coming weeks.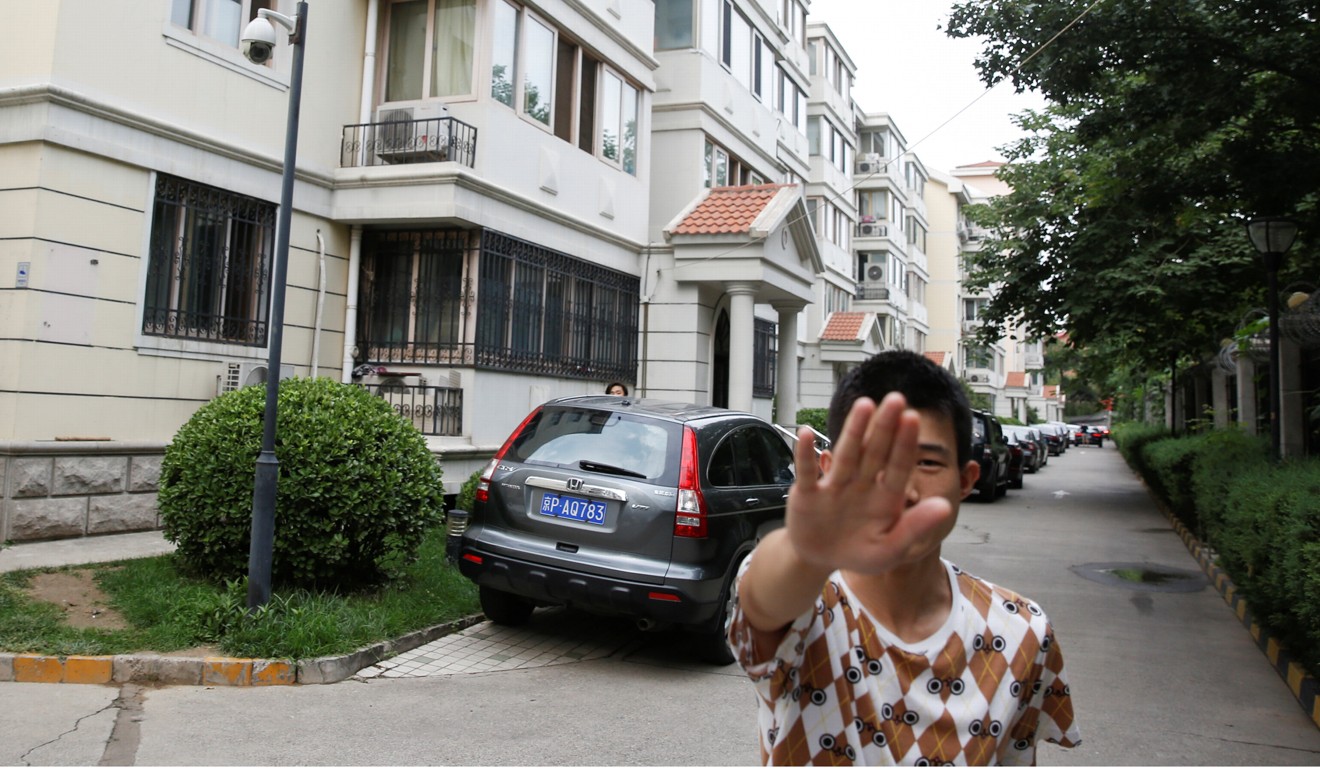 A second source said that it had been a "senior leader" who suggested letting her go, while keeping her brother in the country.
Despite the glimmer of hope given to her by the mystery official's visit, as of Tuesday Liu Xia remained under house arrest, according to US-based dissident writer Cai Chu, who said he had spoken to her on the telephone.
The Freedom for Liu Xiaobo Action Group also issued a statement on Tuesday calling for an international effort to free the 57-year-old. It, too, mentioned that a "senior public security official" had visited her during the Lunar New Year.
Separate sources told the South China Morning Post that after the visit by the official, Liu Xia's relatives were so confident she would soon be leaving that they started making preparations for the sale of her house.
One of the sources even said that officials were aware of what the family was doing and did not raise any objections.
Although she has been under house arrest for nearly eight years – since her late husband was awarded the Nobel Prize at the end of 2010 – Liu has never been charged with any offence.
Besides the Freedom for Liu Xiaobo Action Group, many other rights groups, including the Independent Chinese PEN Centre, have called on governments around the world to increase their pressure on Beijing to set her free.
"After her hopes of freedom were dashed, Liu Xia's mental health took another serious blow. No time can be wasted now when it comes to saving Liu Xia's life," the action group's statement said.
"As it stands, Liu Xia needs medication just to be able to sleep," it said, adding that she is also suffering from mood swings and "has fainted on numerous occasions in her flat".
A group of five European diplomats, including those from France and Germany, tried to visit Liu earlier this month, but were turned away by security personnel at her home, Agence France-Presse reported.
Chinese foreign ministry spokesman Lu Kang said at the time that Liu was a Chinese citizen and all matters relating to her – including her right to travel – were handled in accordance with relevant laws and regulations.
German Chancellor Angela Merkel, whose government has been among those calling for Liu Xia's freedom, starts a two-day visit to China on Thursday.
In a separate development, Yu Qiyuan, a supporter of Liu Xiaobo, was detained on Monday afternoon at Guangzhou railway station, the Freedom for Liu Xiaobo Action Group told the Post.
Yu sent a text message saying he was caught as he passed through a facial recognition machine at the station, the group said.
The reason for Yu's detention is not clear, but he was among 13 activists who took part in a small ceremony at a beach in Xinhui, southern China's Guangdong province, in July to commemorate Liu's death.
All of the other people who attended the event have been detained and placed under investigation in recent months.