WeChat
Get more with myNEWS
A personalised news feed of stories that matter to you
Learn more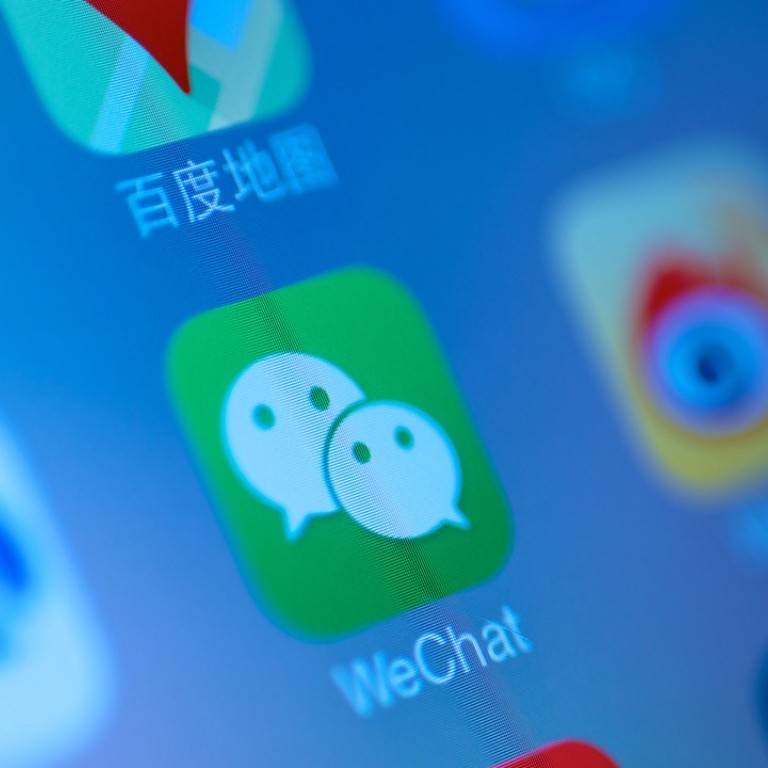 China's Tencent 'deeply sorry' after Russia blocks WeChat; but not a move against China
Chinese internet giant Tencent said on Saturday it was "deeply sorry" that its social media app WeChat had been blocked in Russia, adding it was in touch with authorities to try to resolve the issue.
Russian telecoms watchdog Roskomnadzor listed WeChat on the register of prohibited websites, according to information posted on the regulator's website on Friday.
"Russian regulations say online service providers have to register with the government, but WeChat doesn't have the same understanding [of the rules]," Tencent said in a statement.
Xinhua quoted a spokesman for Russia's telecommunications watchdog as saying WeChat "did not provide the contact information necessary for registration with authorities".
Following the incident, Tencent said on a microblog: "We're experiencing a block and we're deeply sorry."
Tencent's latest email response said that, "in accordance with internet regulations in Russia, organisers of information distribution on the internet are required to notify relevant authorities of their activities upon request".
"As per these guidelines, we are in discussions with relevant authorities regarding the situation," the company said.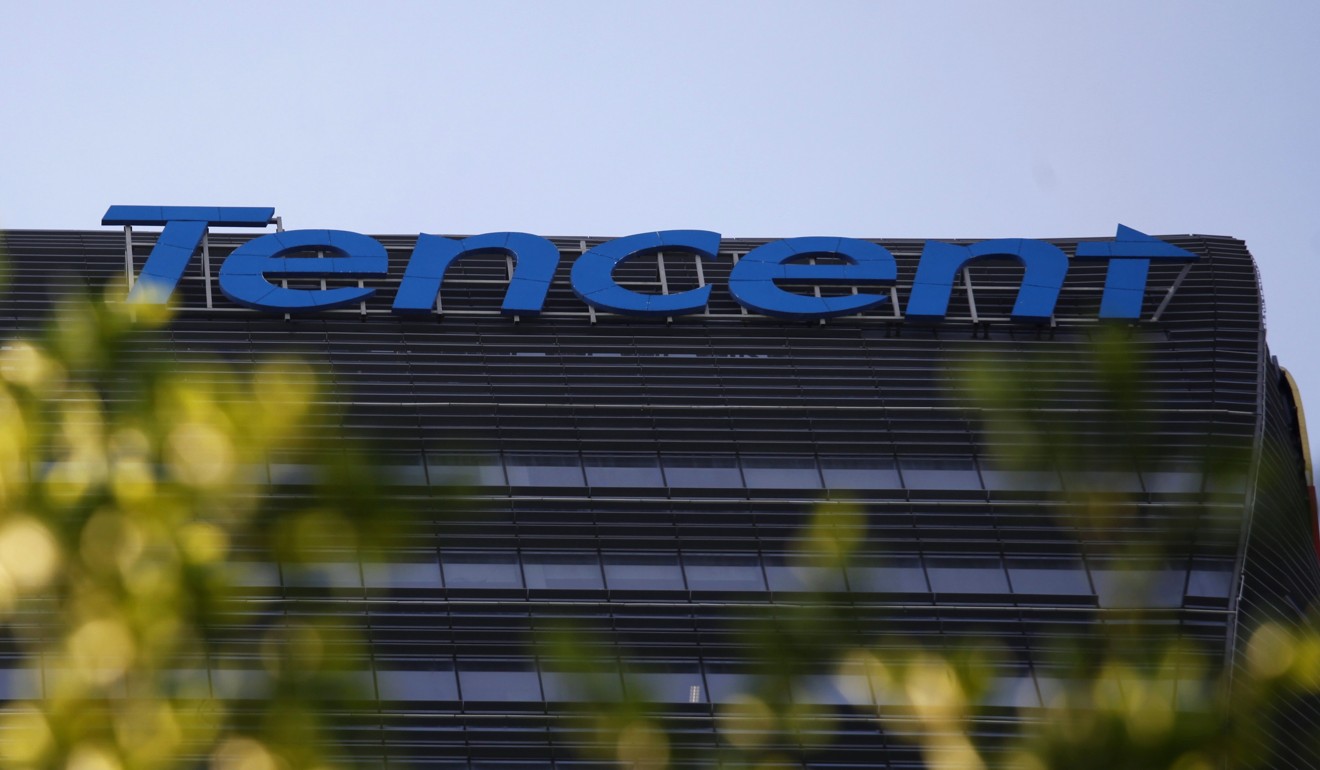 Access to WeChat was restricted on the basis of Article 15.4 of the law on information, information technologies and information security, according to Roskomnadzor, officially known as the Federal Service for Supervision in the Sphere of Telecom, Information Technologies and Mass Communications.
The law, introduced in 2014, requires foreign messaging services, search engines and social networks to store the personal data of Russian users inside Russia. Sites that breach the law are added to a blacklist and internet providers are obliged to block access. The law prompted criticism from internet companies but entered into force in late 2015.
Cheng Yijun, a Russian-relations expert at the Chinese Academy of Social Sciences, said there we no signs that the incident was politically motivated. "The issue should be a company legal or commercial event rather than [about the] Sino-Russian relationship."
Russian president Vladimir Putin will visit China in May to take part in the "Belt and Road" forum in Beijing. President Putin said that he looks forward to meeting Chinese President Xi Jinping (習近平) at the Forum on International Cooperation to be held in Beijing in May, according to Xinhua news.
"I do not think Russia and China will politically conflict with each other exactly before [the] scheduled presidents' meeting," said Cheng. "Now two nations would like to strengthen their relationship."
It is not the first time that a social network has been blocked in Russia. Several messenger apps including Japanese LINE and Backberry Messenger were also blocked in the country. LinkedIn has been blocked in Russia since November 2016.
WeChat, known as Weixin in China, is more than just a messaging app. It offers payment, ride-hailing and other services and Tencent has ambitions to spread it far beyond its home country. WeChat is China's most popular social media application with 889 million active users by the end of 2016. It is unclear how many users WeChat has in Russia.
Additional reporting by Meng Jing
This article appeared in the South China Morning Post print edition as: Tencent 'sorry' for WeChat block