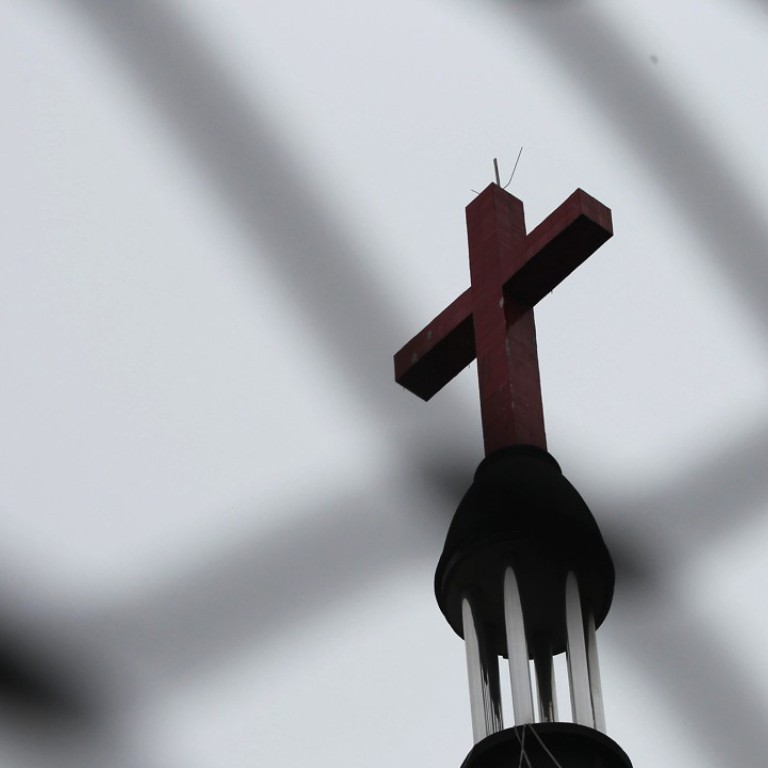 China bans one of Beijing's biggest underground Protestant churches
Zion church in north of the capital targeted by authorities as part of increasing crackdown on religious activities
Beijing city authorities have banned one of the largest unofficial Protestant churches in the city and confiscated "illegal promotional materials" amid a deepening crackdown on China's "underground" churches.
The Zion church had for years operated with relative freedom, hosting hundreds of worshippers every weekend in an expansive specially renovated hall in north Beijing.
But since April, after they rejected requests from authorities to install closed-circuit television cameras in the building, the church has faced growing pressure from the authorities and has been threatened with eviction.
On Sunday, the Beijing Chaoyang district civil affairs bureau said that by organising events without registering, the church was breaking rules forbidding mass gatherings.
It told the church it was now "legally banned" and its "illegal promotional material" had been confiscated, according to images of the notice sent to Reuters late on Sunday and confirmed by church-goers.
"I fear that there is no way for us to resolve this issue with the authorities," Zion's pastor Jin Mingri said.
China's religious affairs and civil affairs bureaus did not immediately respond to requests for comment.
China's constitution guarantees religious freedom, but since President Xi Jinping took office six years ago the government has tightened restrictions on religions seen as a challenge to the authority of the ruling Communist Party.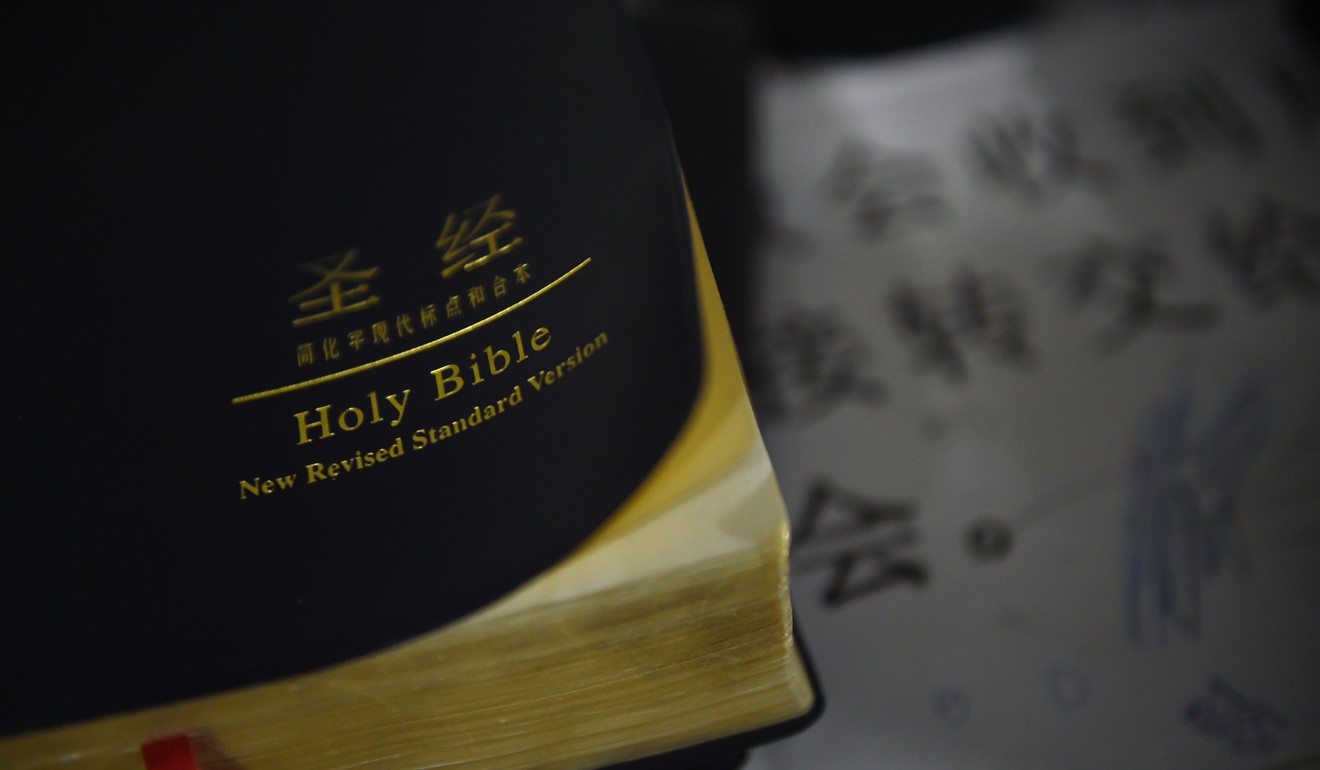 Churches across China have faced new waves of harassment and pressure to register since a new set of regulations to govern religious affairs came into effect in February and heightened punishments for unofficial churches.
In July, more than 30 of Beijing's hundreds of underground Protestant churches took the rare step of releasing a joint statement complaining of "unceasing interference" and the "assault and obstruction" of regular activities of believers since the new regulations came into effect.
China's Christian believers are split between those who attend unofficial "house" or "underground" churches and those who attend government-sanctioned places of worship.
Church-goers were also given a notice from the district religious affairs bureau saying that the "great masses of believers must respect the rules and regulations and attend events in legally registered places of religious activity".
Zion's attendees were also given pamphlets of officially sanctioned churches that they might attend instead.
But for many worshippers and pastors, such as Jin, accepting the oversight and ultimate authority of the Communist Party would be a betrayal of their faith.
"On this land, the only one we can trust in is God," he said.
This article appeared in the South China Morning Post print edition as: Underground Protestant church in Beijing banned as crackdown deepens