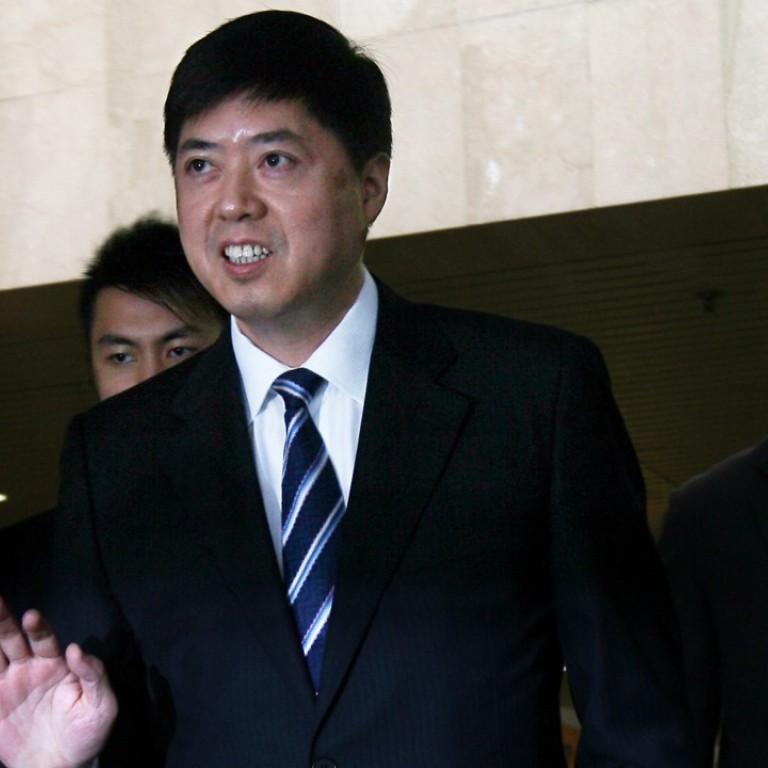 China jails former prosecutors over tortured Hong Kong businessman Stephen Lau's death in custody
Tianjin court hands down tough sentences of up to 13 years for intentional assault, extorting confession by torture and dereliction of duty
Reason for Hong Kong hotel owner's interrogation still a mystery
A Chinese court has jailed nine former prosecutors for up to 13 years over the case of Hong Kong businessman and hotel owner Stephen Lau Hei-wing, who was tortured to death in custody last year.
The Tianjin No 1 Intermediate People's Court handed down the sentences on Tuesday, giving the nine defendants, most of them from Yanbian prefecture in Jilin province, less than two weeks to appeal the decision.
According to a copy of the verdict seen by the South China Morning Post, lead interrogator Xu Xuezhe was jailed for 13 years and another defendant, Zhou Qingjun, for 11 years for intentional assault. Six others were sentenced to between 15 months and three years behind bars for extorting confession by torture. The ninth defendant, head of the investigation team Zhao Bozhong, was sentenced to four years for dereliction of duty.
According to purported court documents widely circulated online early last month, Lau was allegedly blindfolded and tied to an interrogation chair for more than four days, with his mouth taped shut and his feet stabbed with keys.
Close to midnight on March 19, 2017, the fifth day of the interrogation, the interrogators "folded" Lau's upper body towards his legs multiple times until he lost consciousness. It did not say why Lau, 60, was being interrogated.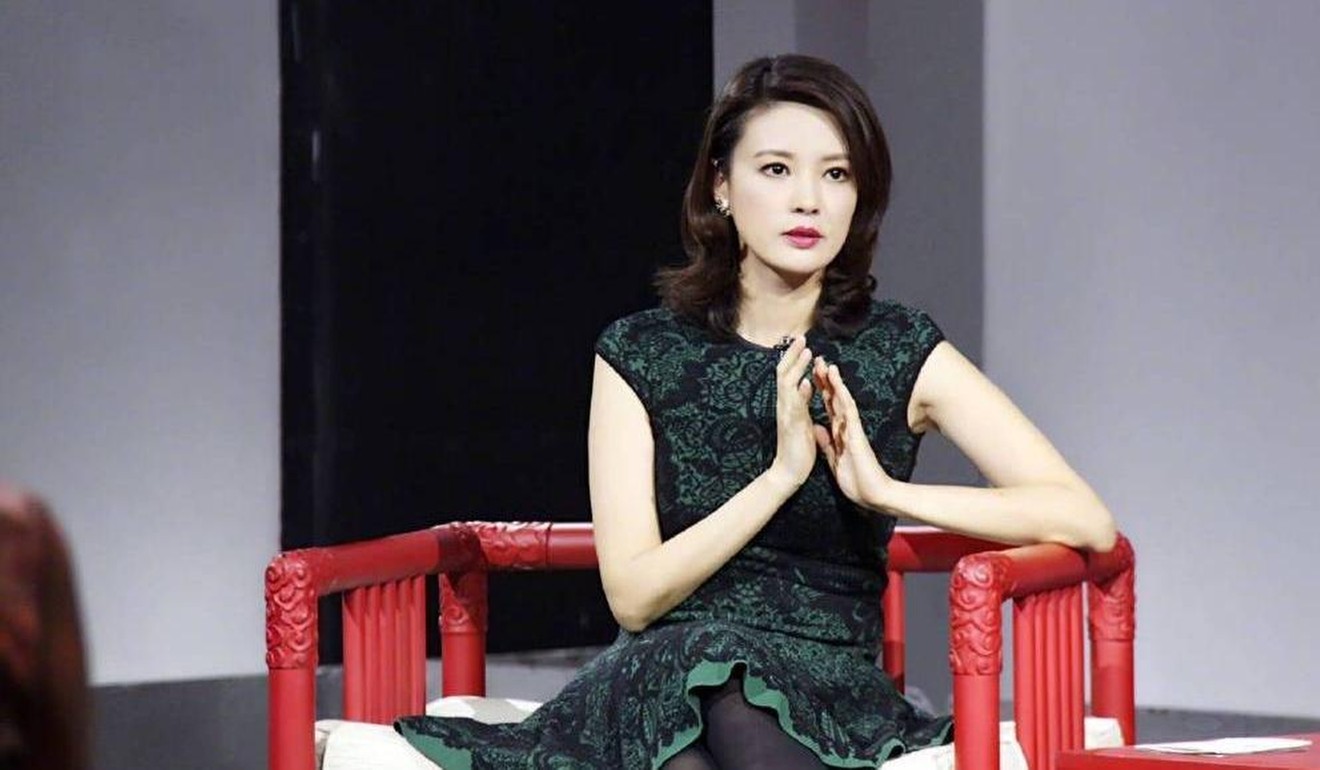 Hong Kong's Sing Tao Daily reported that a mainland police autopsy revealed that Lau suffered bone fractures in seven places, including his sternum and ribs, and suffocated to death.
Yang Yufu, head of the Tianjin Lawyers Association, confirmed to the South China Morning Post that the court had handed down the sentences and the defendants had 10 days to appeal.
A Beijing-based legal source said the jail terms imposed on Xu and Zhou surpassed those handed down in similar cases.
"Usually the prime culprit receives a maximum sentence of seven years. The conviction could be exceptionally severe because the victim is a Hong Kong resident," the source said, adding that "nobody has any idea why Lau was detained and interrogated".
Lau was a close friend of Nina Wang Kung Yu-sum, the late businesswoman who was once among Asia's wealthiest people.
Lau had played a role in the high-profile trial in the late 2000s over the disputed estate of Wang's husband, Teddy Wang Teh-huei.
Lau, who owned the Kimberley Hotel in Hong Kong's Tsim Sha Tsui district, was accused in late 2016 of defrauding the Industrial and Commercial Bank of China (Asia) of HK$200 million in loans. But he did not appear at the trial in Hong Kong in April last year, prompting media reports that he had died in mainland China.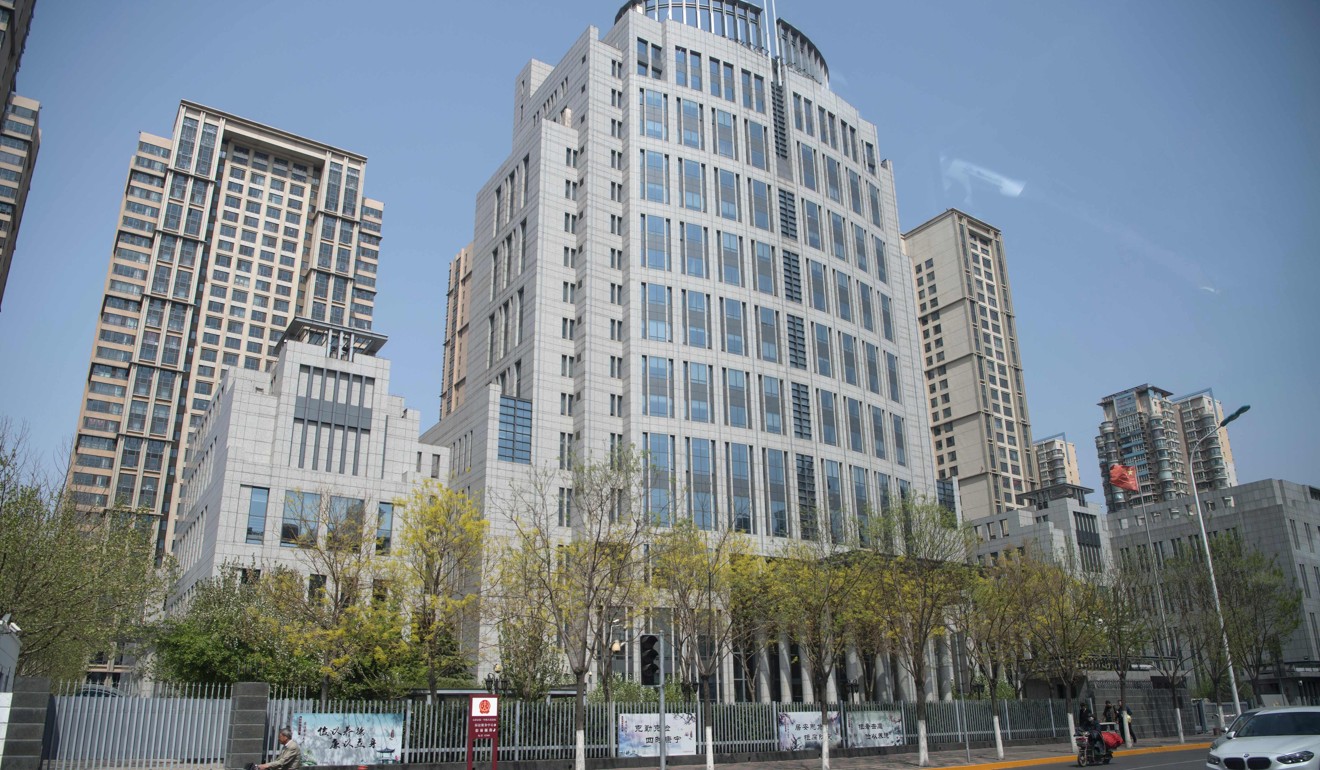 This article appeared in the South China Morning Post print edition as: nine jailed in Tianjin over death in custody