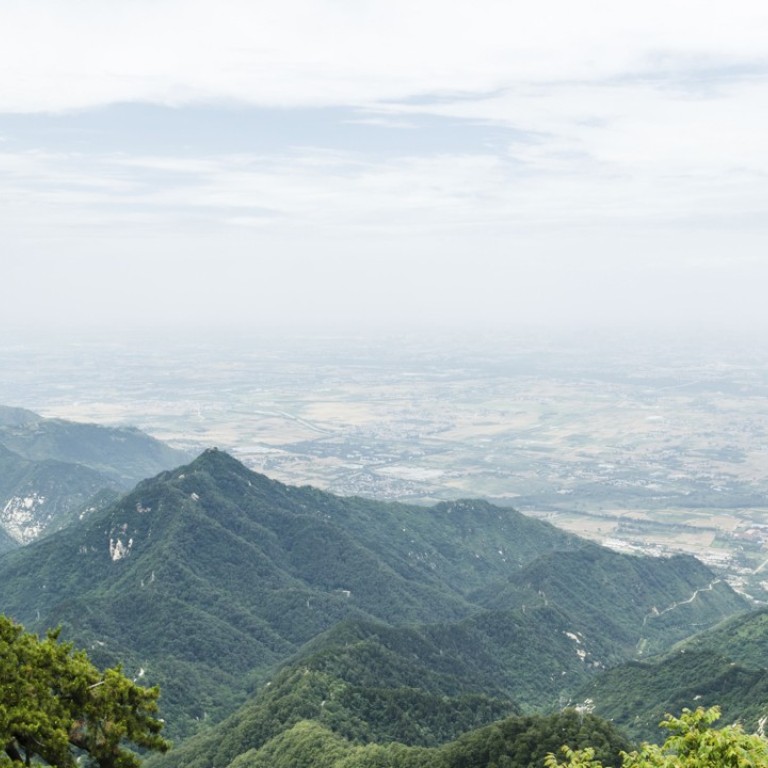 Chinese officials face disciplinary action after ignoring six direct orders from Xi Jinping
Officials in Shaanxi province reportedly failed to act on six separate instructions to tear down illegal villas built in nature reserve
One senior official is under investigation for possible serious violations of the law, with sources saying more will be caught up in investigation
A disciplinary storm is sweeping through the northwestern Chinese province of Shaanxi with many senior officials expected to be put under investigation for corruption and dereliction of duty after they ignored direct orders from President Xi Jinping, according to official media reports.
The case centres on 40 illegal villas built in a nature reserve in the Qinling mountains, a well-known area of natural beauty that is regarded as a cradle of the Han Chinese people.
Shaanxi Daily reported that Xi had told the local government on six separate occasions to tear down the villas because the development was damaging the environment, but the authorities in the provincial capital Xian continued to drag their feet.
Even though work on the development began in March 2012, nothing was done until Beijing sent in an inspection squad last year. The villas were finally torn down in August this year.
Qian Yinan, secretary general of the provincial party's standing committee, has been detained by the State Commission for Discipline Inspection, the country's top anti-corruption agency, which said on Thursday he was being investigated for "serious violations of the law".
Qian used be the secretary general of Changan county, where the illegal villas were located, and appears to have made a belated effort to get into the president's good books earlier this year.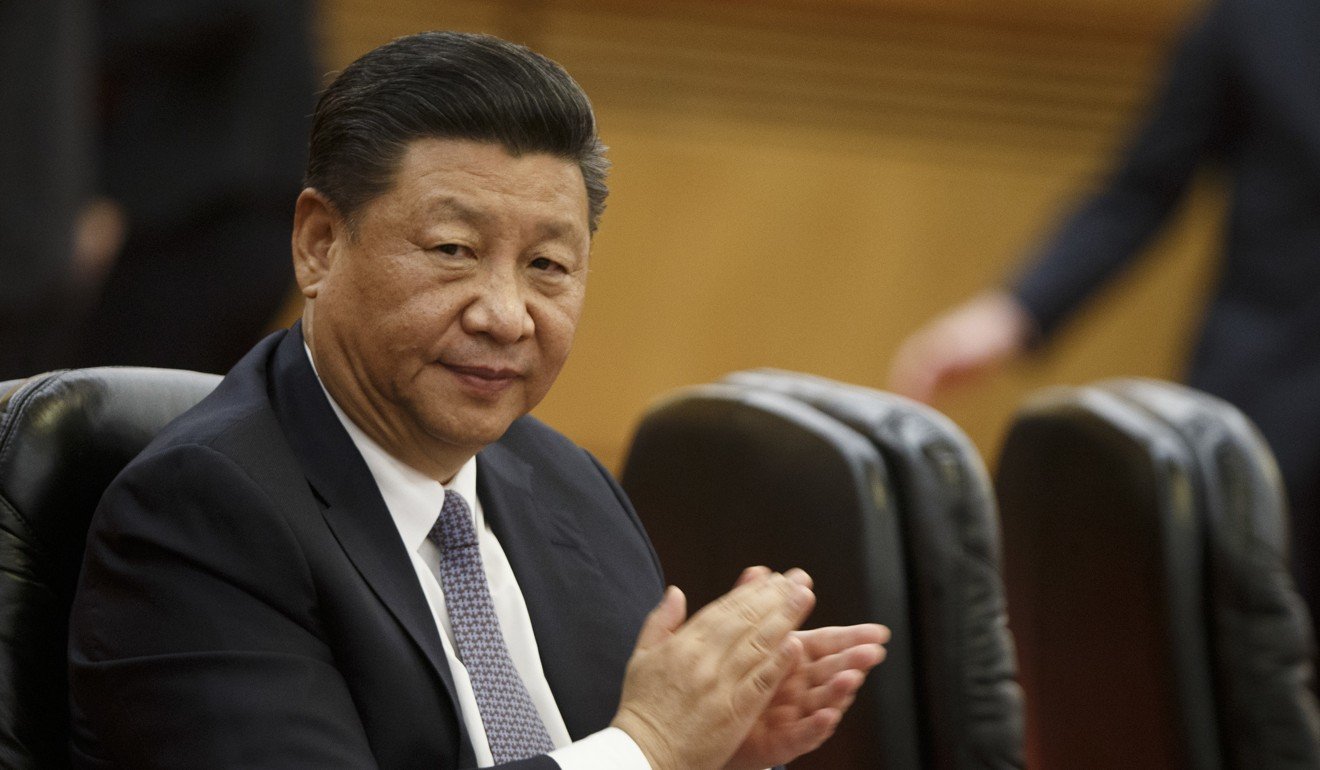 The decision to ignore direct orders from the top could now prove highly damaging, if not fatal, for many officials' careers.
A source familiar with the situation told the South China Morning Post that Qian's former secretary, Shi Fan, had also been detained by the anti-corruption authority, and "we will see more".
On Friday the name of Xian's mayor, Shangguan Jiqing, was removed from the party and government's websites on Friday without any official explanation.
A source told the Post he would "at least face a demotion", while Shangguan's predecessor Chen Baogen was also "assisting the investigators".
The villas were built by the developer Shaanxi Disenkemao, which has yet to comment publicly on the matter. The firm could not be contacted for comment.
The Qinling mountains, also known as the "Alps of Sichuan", support a huge variety of plant and wildlife due to their diverse terrain.
The area is home to a number of endangered species such as the golden snub-nosed monkey, clouded leopard and Chinese giant salamander.
After the demolition of the villas over the summer, the Xian authorities now appear to be taking their environmental responsibilities more seriously.
A task force is continuing the clean-up work by removing waste from the site and working to restore plant life damaged by the development.
This article appeared in the South China Morning Post print edition as: officials who defied xi orders face graft probe