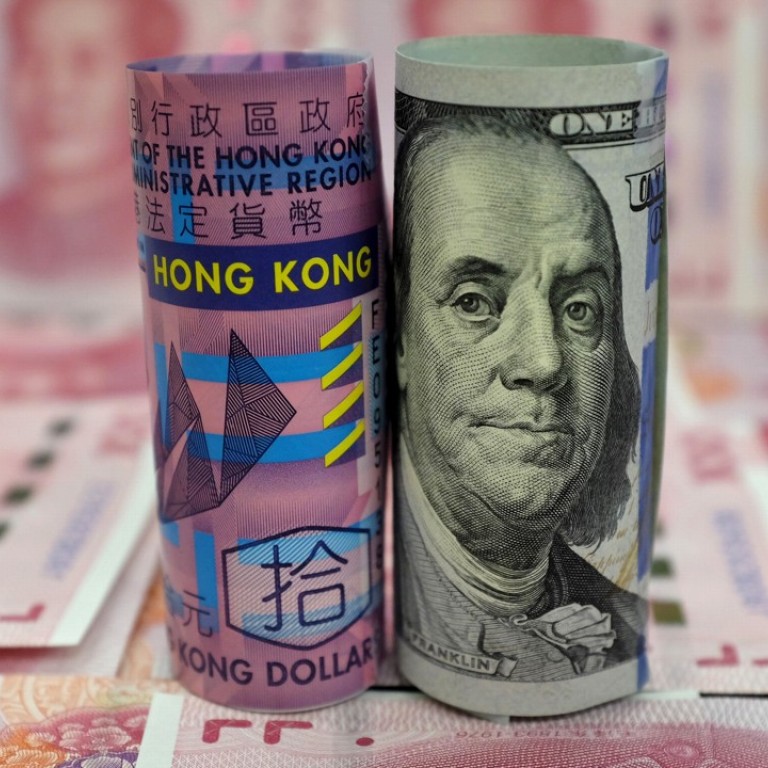 The US$144 million in dirty cash that no money launderer in China would touch
Shenzhen official Li Huanan offered up to half of his haul to any underground banker willing to move his illicit fortune abroad – but found no takers
The potential payday was huge, but a senior law enforcer in China's southern tech hub still failed to tempt even the most avaricious money launderer to move his billion-yuan stash of ill-gotten cash across the border into Hong Kong.
Li Huanan, the 59-year-old deputy Communist Party chief of Shenzhen, had offered up to half of his haul – or more than US$70 million – to any underground banker willing to take up the challenge, according to a source with direct knowledge of the case.
"Li tried to ask through a middleman to see if money launderers could help move his 1 billion yuan [US$144 million] in cash overseas, offering lucrative rewards," the source said.
But none dared to accept the offer, and the cash remained stacked in one of Li's properties in Shenzhen until it was seized by officers from the party's anti-corruption watchdog on October 9.
Li, the third-ranking official in the city, was taken away for questioning on suspicion of seriously violating party discipline, a euphemism for corruption.
His haul exceeded the realms of fiction – the corrupt official in the hit Chinese drama series In the Name of the People amassed just a quarter of Li's total in bribes.
Up until the day of Li's detention, there was little outward sign that anything was awry. On October 8, he was out and about promoting the party line, reminding members in Luohu district to "comprehensively study and implement General Secretary Xi Jinping's important exposition on party building".
But the source said Li had already put in a request for early retirement and sent out feelers about moving the money.
"At that time, anybody could still transfer 10 million yuan to Hong Kong through underground banks in Shenzhen," the source said.
"But instead of the money going into a bank account in Hong Kong as had been done in the past, you could only collect it in Hong Kong banknotes somewhere in Hong Kong."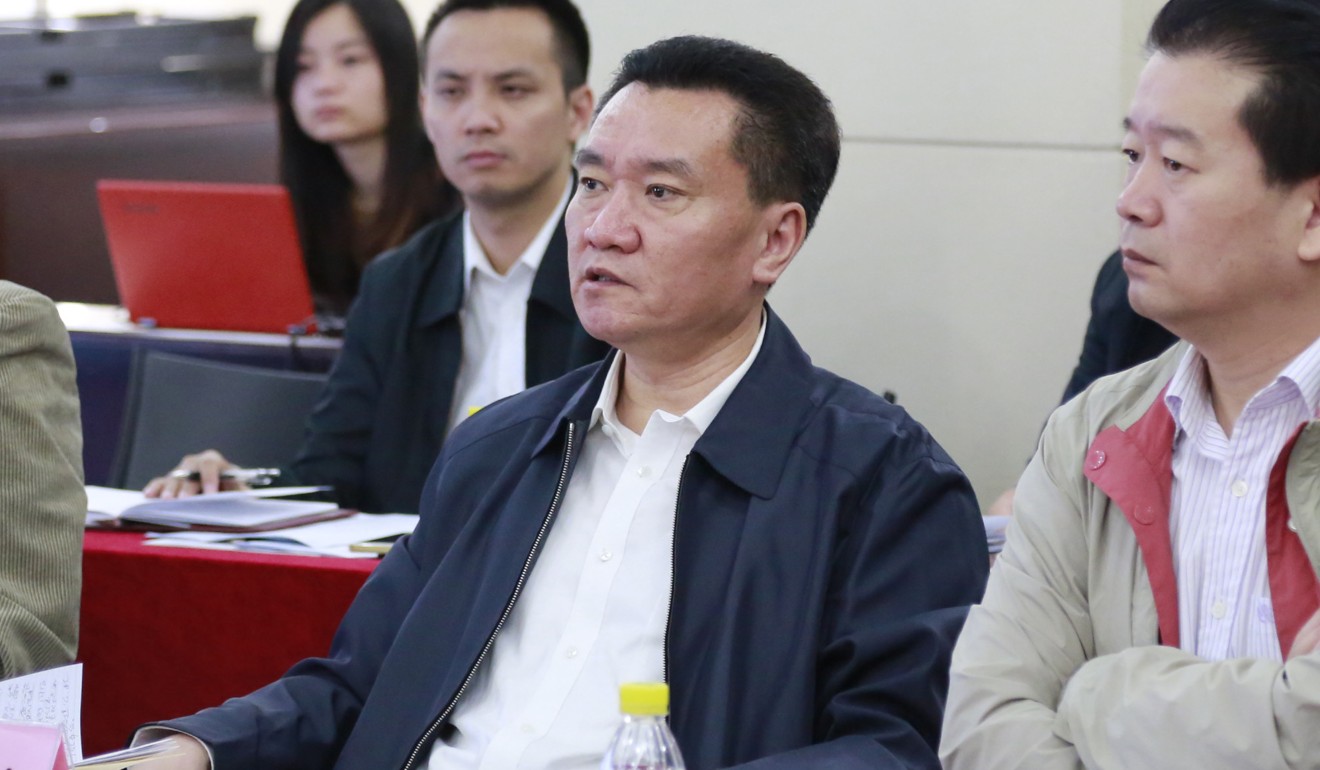 Closer cooperation between anti-money-laundering authorities in Hong Kong and mainland China had tightened up on what had been rampant underground banking, making it much harder to collect on the other side.
"Almost all the loopholes for capital outflows have been plugged since early this year. That's why no one dared to help Li smuggle his 1 billion yuan abroad, even if he was willing to offer high returns for the risky operation," the source said.
The authorities began closing the loopholes in illegal capital flows, including underground banking after the 2015 stock market rout. This February, the State Administration of Foreign Exchange, mainland China's forex regulator, said it would further tighten up on underground banking to help safeguard the country's economic and financial security.
This article appeared in the South China Morning Post print edition as: US$70m offer was not enough to get stash over border