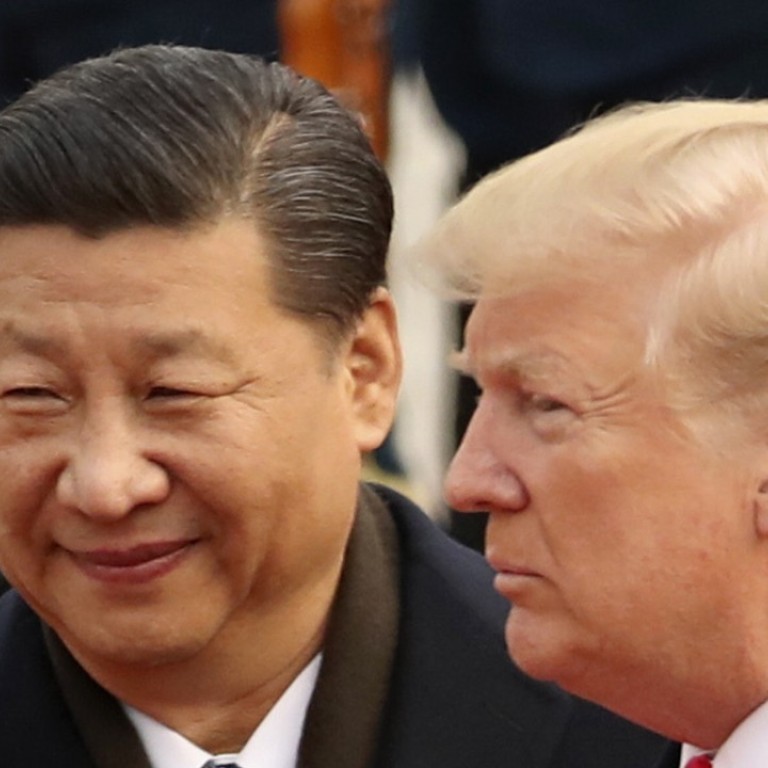 How China's economic reformers are using US trade war to push demands for opening up
Pro-reform intellectuals, including people close to Vice-Premier Liu He, are urging policymakers to open up economy further and implement pro-market reforms
Calls to introduce level playing field and end preferential treatment of state-owned enterprises mirrors many of Washington's demands
Chinese intellectuals, including several figures close to the country's chief trade negotiator Liu He, are using the trade war with the United States to press Beijing to reform and further open up the economy.
About a dozen intellectuals in government-backed think tanks have been calling for key reforms through lobbying Liu, the country's vice-premier, and other policymakers "in oral or written forms".
Many of these correspond to America's demands – such as ending subsidies and preferential treatment, reducing the emphasis on state-owned enterprises, treating companies equally and making China a real market economy, according to sources involved in the endeavours.
"We are not organised, but found others have been doing the same thing recently," one of the sources said. "We recognise the pressure from the trade war could catalyse the decision to deepen reforms. We decided not to miss the chance to influence policymakers before the showdown at the G20 summit."
Chinese President Xi Jinping and his US counterpart Donald Trump are expected to have face-to-face talks at the G20 summit in Argentina over the weekend and it is believed that China is ready to make a deal to defuse trade tensions.
Trump has said that he had received a list of 142 items from Beijing including "a lot of the things" the US asked for but "some things were left off".
Liu, Xi's right-hand man on economic policy, has been the chief trade negotiator with the US since the start of the year.
Known for his pro-reform beliefs and close relationship with liberal members of the Chinese Economists 50 Forum, which he co-founded 20 years ago, there were high hopes that Liu would help to ease tensions with the US and bring forth a new round of market-oriented reforms.
However, the result so far has disappointed many and prompted some to call for real reforms and opening up, such as reducing the role of state-owned enterprises (SOEs) and breaking up their monopoly in sectors such as telecoms and energy.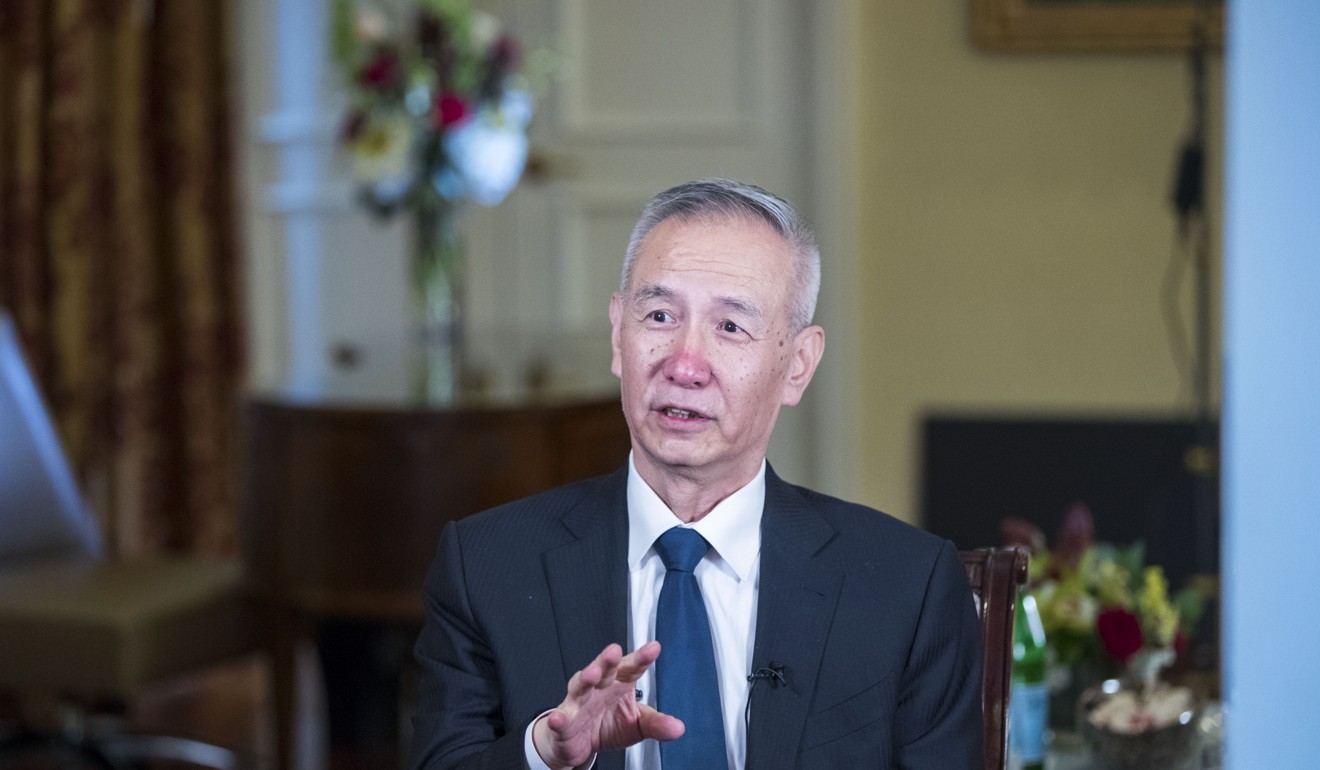 "I think there is a robust sentiment [among Chinese intellectuals] that China needs a trade war like a hole in the head, and that while Trump is no trade angel, Beijing's approach and attitude have been wrong and taking China away from re-engagement with the US," George Magnus, a research associate at the University of Oxford China Centre said.
"Many who are critical of China's direction of travel are using trade as a lightning rod to illuminate other problems affecting the domestic economy, in particular the stifling of reform and opening up in all but rhetoric," Magnus said.
Mainland liberal intellectuals were "extremely disappointed" by the lack of progress or even setbacks in China's reforms and opening up in recent years, highlighted by the worsening business climate for private companies, according to Gary Liu Shengjun, president of the China Financial Reform Institute, a Shanghai-based research group.
"The biggest source of anxiety is the advance of state sector and retreat of private investment in companies," he said.
"Mixing politics with company management and letting the Communist Party play a leading role in all kinds of companies is a great setback in China's reforms."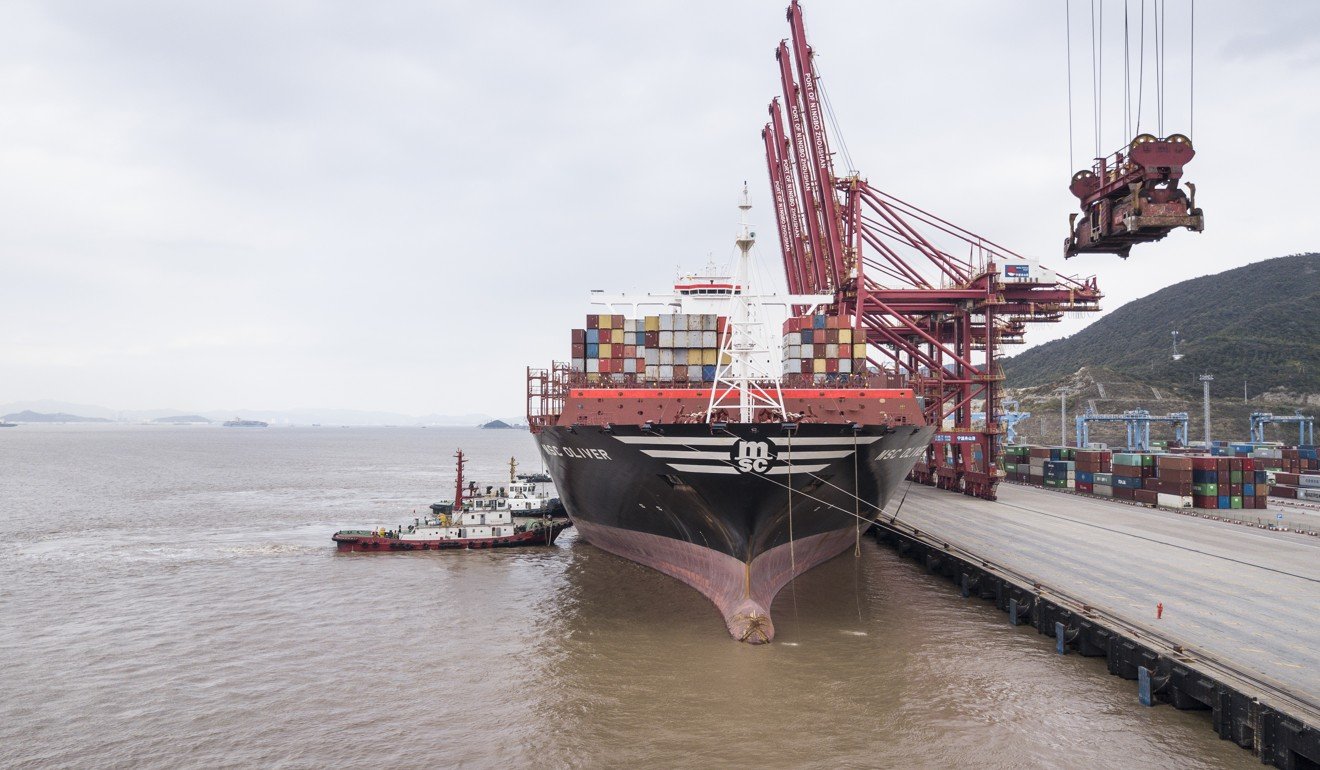 Xi has tried to quell these concerns and has repeatedly told overseas investors that foreign companies will be treated equally.
In a meeting with domestic private entrepreneurs early this month, Xi underscored the importance of private companies and reassured executives from industries including information security, car parts, artificial intelligence and other industries that they were not regarded as economic "outsiders".
"Such talks may be a good sign, but are not enough to dispel worries," said another source who also took part in the lobbying.
"The discrimination in allocating bank loans, state subsidies and other areas against non-SOE market players will only disappear after the government ceases to own companies, which is what I'm calling for."
The sources said they had yet to receive any feedback from the policymakers they had contacted.
Zhang Lifan, a Beijing-based historian, said: "Liu He undoubtedly understands what the crux is, but the problem is to what extent he can influence Xi.
"Intellectuals are hoping he can wield a bigger influence on Xi this time."
Last Monday, Wu Jinglian, a co-founder of the Chinese Economists 50 Forum, urged the Chinese leadership to show "political courage and wisdom" and make pro-market reforms.
The next day Liu Shijin, deputy head of the China Development Research Foundation, a government think tank, told a conference in Beijing that China should adopt "high standards".
He said the country should aim high when constructing a market economy and push ahead with the process of opening up to "win favourable international conditions" and "stabilise and boost domestic confidence".
This article appeared in the South China Morning Post print edition as: Chinese intellectuals use clash to lobby for economic reforms