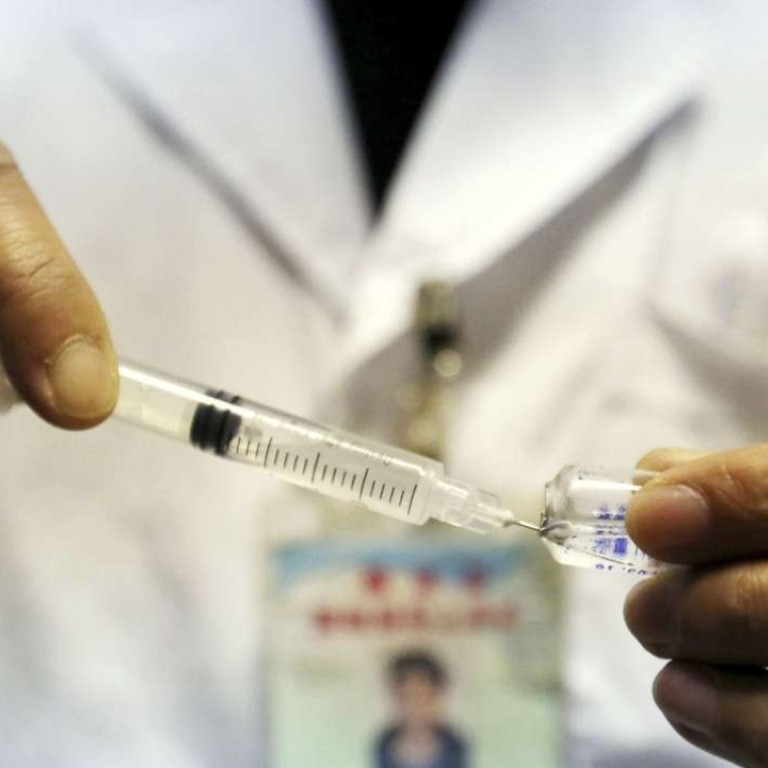 China's lawmakers consider 'strictest' rules on vaccine industry after scandals
Draft legislation will impose toughest regulatory system to date, head of drugs agency says
New law will cover research, development, production, distribution and use of vaccines and follows major public health scare
China's lawmakers are considering the first draft of a law aimed at tightening control of a vaccine industry beset by scandals over faulty shots, fake data and fraudulent labelling.
The draft – which aims to introduce the "strictest" ever regulation on vaccines and consolidates existing rules on the industry – was submitted to the bimonthly legislative session of the Standing Committee of the National People's Congress on Sunday after it was approved by China's cabinet.
Jiao Hong, director of the National Medical Products Administration, appeared before the country's lawmakers to elaborate on the draft, vowing to impose the "strictest regulatory system to date" on vaccines – including on their research, development, production, distribution and use.
Jiao took the helm of the drugs regulator in April, months before two major vaccine makers – Changchun Changsheng Bio-technology and the Wuhan Institute of Biological Products – were found selling faulty DPT (diphtheria, whooping cough and tetanus) vaccines that were given to children as young as three months old under government health programmes in Chongqing, Shandong and Hebei provinces. Changsheng Bio-tech was
also found to have systematically forged data
in the production of rabies shots.
Some 18 people, including Changsheng Bio-tech chairwoman Gao Junfang and other executives, were arrested and an investigation is still under way. Top
officials were also sacked over the scandal
and many other cadres were disciplined – drugs regulator chief Jiao was told to make a "deep self-inspection".
Control over access to vaccine production and sales would be strengthened, with additional requirements for those outside the pharmaceutical industry.
People holding key positions at vaccine manufacturers would also have to pass a stringent review of their qualifications, particularly their professional background and experience in the industry – and even their credit records.
The draft law also outlines the responsibilities of related government departments and calls for an information sharing system and full disclosure of vaccine safety information.
China has been hit by a string of vaccine safety scandals in recent years, although there have been no officially confirmed reports of deaths or serious injuries caused by faulty vaccines.
The country's second largest rabies vaccine maker Changchun Changsheng Life Sciences was found to have falsified its production records, used out-of-date materials, mixed different batches of products and failed to test them properly. And in 2016, it emerged that 570 million yuan (US$82.5 million) of improperly stored or expired vaccines had been illegally sold across the country for years.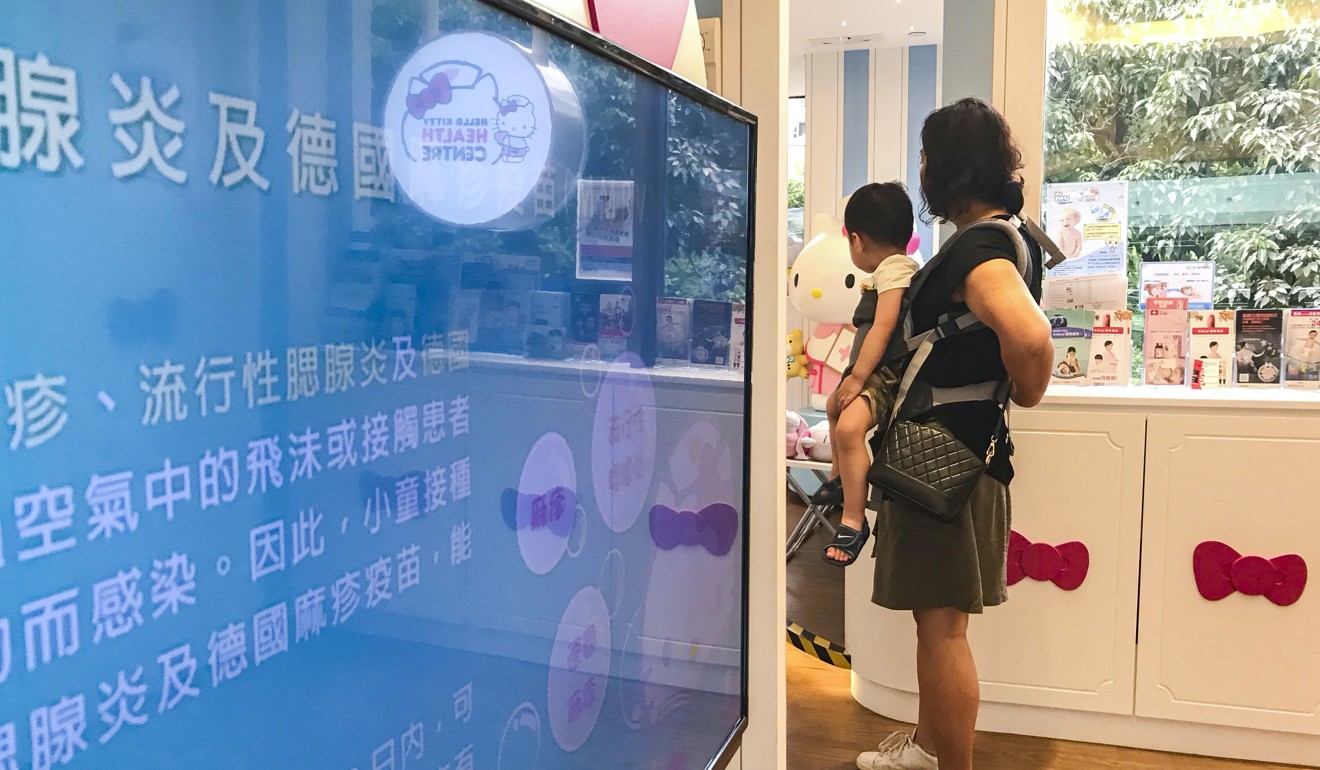 Tang Minhao, head of the Shanghai Food and Drug Safety Research Association, told state news agency Xinhua that the new rules aimed to help vaccine makers improve management and production quality.
According to a person who has worked in China's vaccine sector for more than a decade, there was also a need for a national industry body. "The government might want to set up a vaccine industry association to be an extra platform to coordinate all the manufacturers. Also, supervision is to be handled at the provincial level – we're not sure how they will have the resources to handle that," said the person, who declined to be named because of the sensitivity of the issue.
In addition to the draft vaccine management law, the NPC Standing Committee is also considering draft legislation on foreign investment and revisions to the land administration and patent laws.