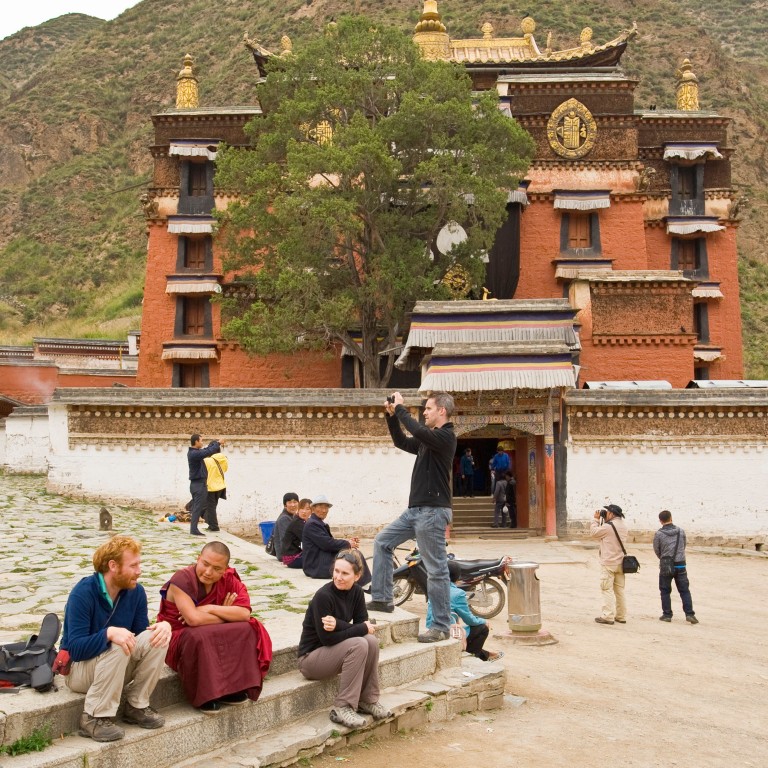 China says Tibet access is restricted because some foreigners get altitude sickness
Communist Party chief insists foreign tourists and media are welcome in the remote, mountainous region
Wu Yingjie also lashes out at the US Reciprocal Access to Tibet Act, saying it 'totally does not tally with the facts'
Tibet welcomes foreign tourists and media and travel restrictions are imposed by the government to ensure their safety, according to the top official in charge of the remote, mountainous region.
Wu Yingjie, the Communist Party secretary for Tibet, on Wednesday said the region remained open to foreigners but restrictions were necessary because some visitors suffered from altitude sickness.
He also lashed out at the Reciprocal Access to Tibet Act passed by the United States in December, saying it "totally does not tally with the facts" and "had seriously interfered in China's internal affairs".
The law seeks access to the Himalayan region for American officials and journalists by authorising reciprocal US restrictions on Chinese officials who deny them entry to Tibet.
"There have been many Americans [visiting] Tibet in recent years," Wu told reporters on the sidelines of the National People's Congress annual meeting in Beijing.
"After considering the special geographical and climatic conditions, we adopted a series of regulations on foreigners entering Tibet in accordance with the law."
Wu said many foreign visitors were "grateful" for the arrangements but "some Americans seem to have this on their mind and I have found that to be really odd".
The region is a popular travel destination and its capital, Lhasa, is at an elevation of 3,650 metres, a height that can cause altitude sickness.
Foreigners need to apply for special permits to enter Tibet, and foreign journalists, diplomats and academics who work on sensitive research topics are often denied access.
Qizhala, chairman of the autonomous region, told the official
Tibetan Daily
in January that the government would
increase tourist numbers
to over 40 million this year and cut waiting times for foreign travel permits by half.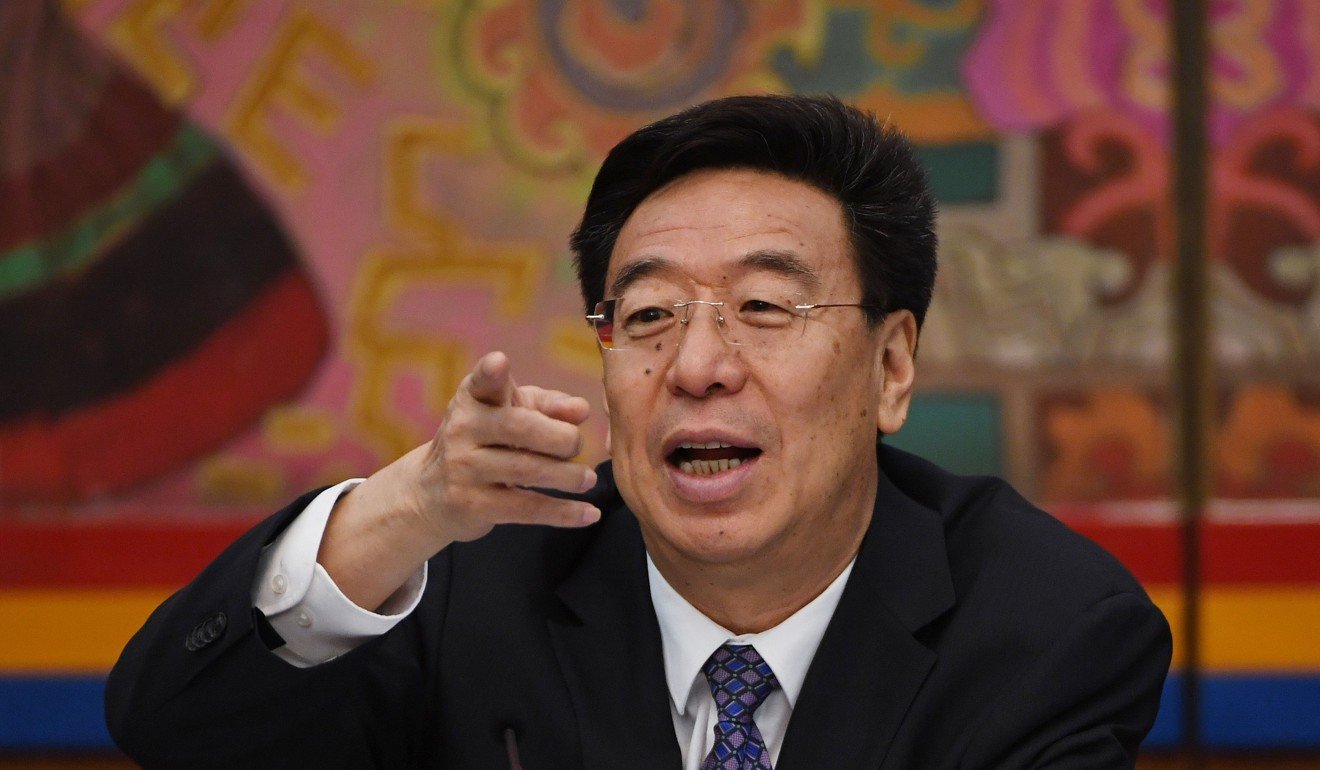 The US State Department also issued an updated travel advisory that month, warning of extra security measures – including security checks and a stepped-up police presence – in Tibet and the neighbouring Muslim-majority region Xinjiang.
On Wednesday, Wu denied there were extra restrictions on foreign journalists, insisting they were welcome as long as they followed the proper procedures.
The party chief also rejected the suggestion that Tibetans supported the Dalai Lama, the exiled spiritual leader.
"The Dalai Lama has not brought the Tibetan people any good. While there may be some support for him internationally, Tibetans are very thankful for the prosperity brought to them by the Communist Party," he said.