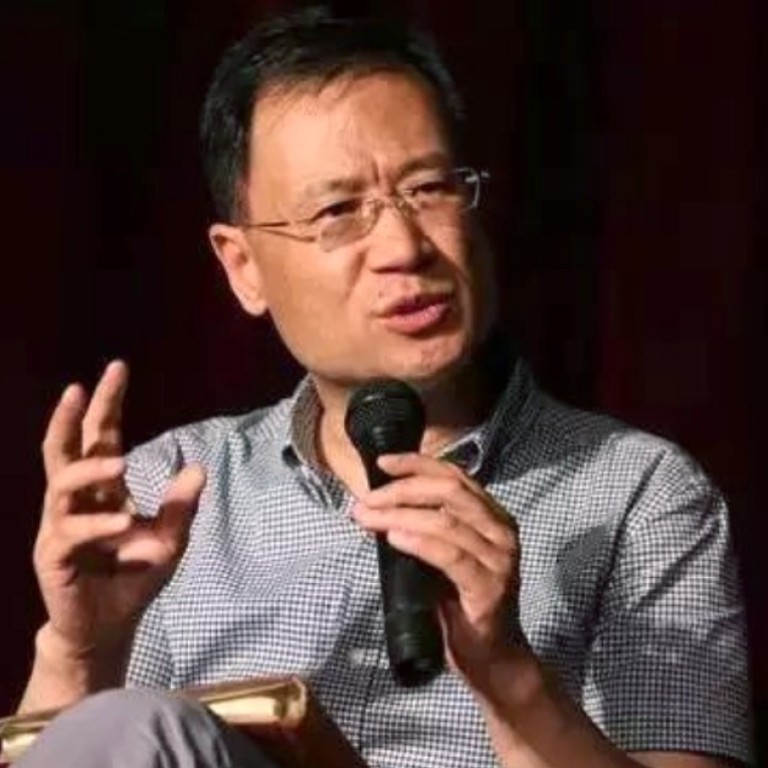 Exclusive
'We must carry on': Chinese government critic and liberal icon Xu Zhangrun vows to keep saying 'what needs to be said'
Friends say formerly low-profile law professor is healthy, calm and positive despite an investigation prompted by his criticism of official policy
Affairs of the state concern everyone, and intellectuals in particular must be able to speak their minds, academic quoted as saying
A Chinese law professor who has become an icon of China's liberal intellectuals remains in high spirits despite facing an internal investigation and being barred from leaving the country, friends close to him have said.
Xu Zhangrun, a normally low-profile academic at Tsinghua University, attracted global attention last year after he published several essays on social media, criticising Chinese authorities' policies and controversial changes to the constitution to remove a two-term limit for the president.
The university suspended him from duty last month and put him under an internal investigation.
Sources familiar with the situation told the South China Morning Post that Xu was also barred from leaving the country. Earlier this month, border control officers at Beijing Capital International Airport stopped him from taking a flight to Japan and told him he could not leave the country. The officers did not elaborate, but Tsinghua had approved the trip and paid for the flights, sources said.
Nevertheless, friends said Xu was in high spirits and vowed to continue to write.
"You can't avoid getting burned if you bathe in the sun," Xu was quoted by a friend of saying. "Writing is our duty, [we] must carry on."
He said the affairs of state concerned everyone, and intellectuals in particular must be able to speak their minds.
"We must say what needs to be said. What else should a scholar concern himself with? Other than the greater good of our country? It's our call of duty."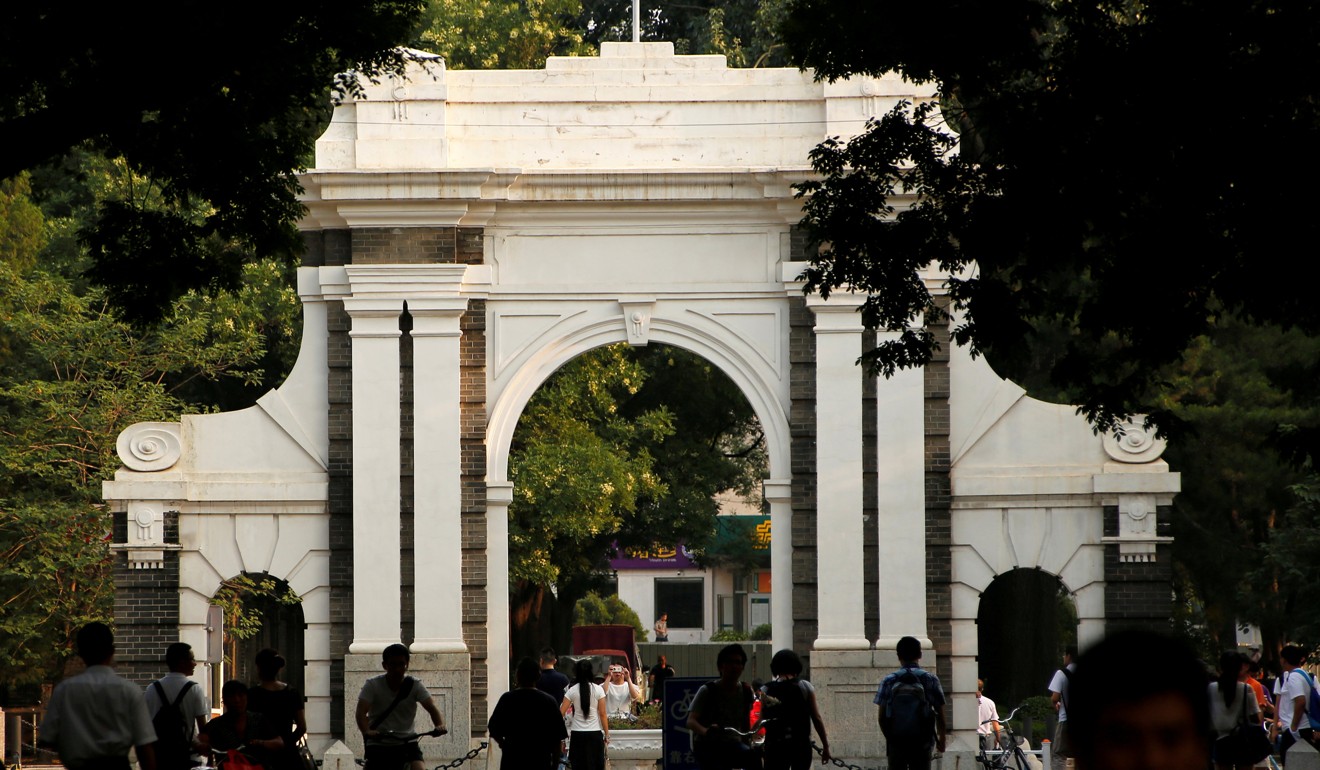 People who had seen Xu recently also described him as "healthy and calm", dispelling rumours that he was fighting cancer.
He has spent much of the time since his suspension reading and visiting friends, and his grace under pressure has won him more sympathisers.
One source said that during a night out at the theatre the professor was mobbed by people wanting to shake his hand and get his autograph.
Other liberal intellectuals have rallied around Xu, including two of his Tsinghua colleagues, Guo Yuhua and Gao Hongjun, who protested openly over the university's handling of his case. Writer Zhang Yihe, Peking University law professor Zhang Qianfan, Central Party School researcher Wang Changjiang, historian Zi Zhongyun and economist Zhang Weiying have also spoken out in support of Xu since his suspension.
In addition, about 300 international academics including Perry Link, Andrew Nathan, Geremie Barmé and Tomoko Ako signed an open letter calling on Tsinghua to end the investigation into Xu.
Xu is an expert on jurisprudence, constitutional law and Chinese legal studies. He was named as one of China's top 10 young legal scholars in 2005.
He spent much of his career shunning public attention and is not known as a radical. But in July, he wrote a forceful article titled "Imminent Fears, Immediate Hopes", questioning China's path under President Xi Jinping. In it he said the country was regressing towards oppression and reversing the opening-up policies of late paramount leader Deng Xiaoping.
The article was later pulled but spread on social media in China. Xu received a warning but was not punished immediately. He kept writing articles criticising the government's policies and the tightening of ideology.
Gu Su, a professor of philosophy and law at Nanjing University who did not sign the open letter in support of Xu, said that irrespective of whether people agreed with Xu, it was important for Chinese intellectuals to have an open environment.
"Only with relentless creativity and free flow of thought, can the natural and social sciences thrive. Restrictions on intellectual expression, whether in teaching or writing, are hurting China's overall academic and research vision and the training of minds for our next generations," he said.
This article appeared in the South China Morning Post print edition as: Liberal academic refuses to ease off despite pressure