Taiwan
Get more with myNEWS
A personalised news feed of stories that matter to you
Learn more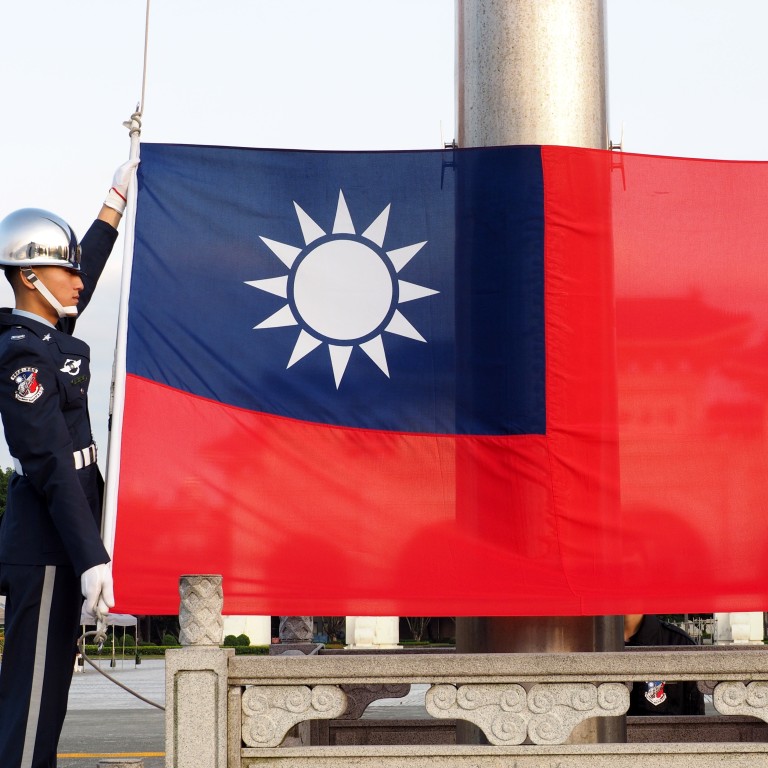 Taiwan warns that freezing it out of annual World Health Organisation summit could backfire ahead of Tokyo Olympics
Health minister Chen Shih-chung says excluding island from World Health Assembly could undermine attempts to control infectious diseases
Exclusion from summit follows pressure from mainland China, which regards Taiwan as a renegade province
Taiwan's health minister called on Sunday for the island to be allowed to attend an annual World Health Organisation summit, saying it was vital to have proper disease prevention measures in place before next year's Olympic Games in Japan.
In an interview with Kyodo News in Geneva, health minister Chen Shih-chung voiced disappointment at Taiwan being shut out yet again from the annual meeting of the World Health Assembly, the WHO's decision-making body, due to pressure from mainland China.
Chen and his delegation flew to Geneva for a series of meetings on the sidelines of the annual event, which opens on Monday.
As Taiwan is a transport hub for East and Southeast Asia, excluding it from the WHO's health and safety system could create a loophole for infectious disease control, he warned.
In particular, he said it could play a central role in tackling the recent measles outbreak in some Asian countries, citing the island's good vaccine injection rate.
Referring to the 2020 Tokyo Olympics and Paralympics, Chen said Taiwan was willing to fully cooperate with Japan in building a disease prevention system ahead of the "huge event."
He expressed gratitude to governments including Japan, the United States, and the European Union for their efforts in support of Taiwan's initiative to regain its observer status at the WHO.
Japanese Foreign Minister Taro Kono tweeted this month that "Japan supports Taiwan's participation in the World Health Assembly as an observer".
Kono's message came a day after the US representative office in Taiwan reiterated Washington's support for Taiwan's membership of international organisations that do not require statehood, such as the WHO.
Chen said that Taiwan hopes that such "like-minded countries" will continue to lend support and apply pressure to allow the island to attend the meeting.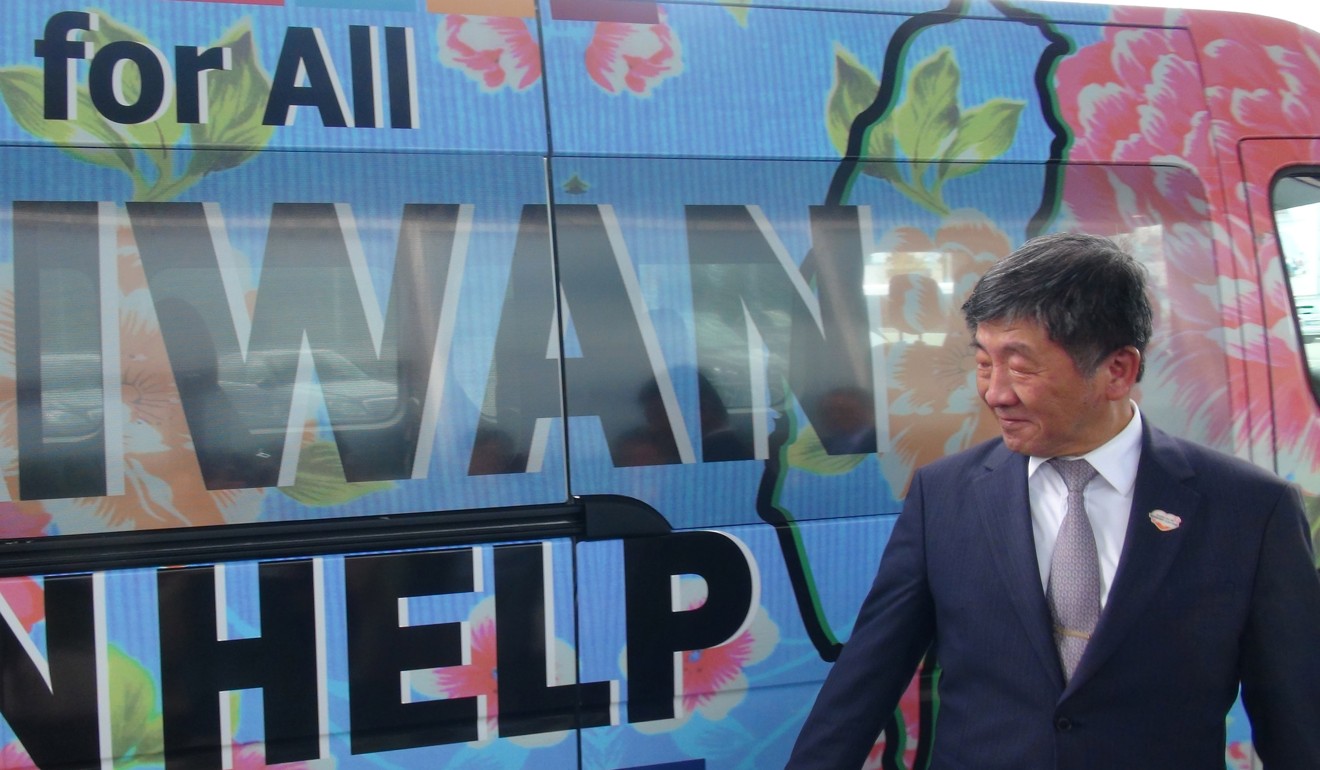 Referring to Beijing's ongoing efforts to isolate the self-governing island on the international stage, he acknowledged that Taiwan still has "some challenges and difficulties to overcome".
Beijing suspended official contact with Taipei since Taiwanese president Tsai Ing-wen took office in 2016 and refused to acknowledge the "1992 consensus" between the two sides on the "one-China" principal.
Taiwan attended WHA meetings as an observer under the name "Chinese Taipei" between 2009 and 2016 during the administration of former President Ma Ying-jeou of the China-friendly Nationalist Party (KMT).
But for the past three years it has not received an invitation to attend the WHA due to strained ties with mainland China, which regards Taiwan as a renegade province awaiting unification, by force if necessary.
This article appeared in the South China Morning Post print edition as: Taiwan seeks place at WHO summit