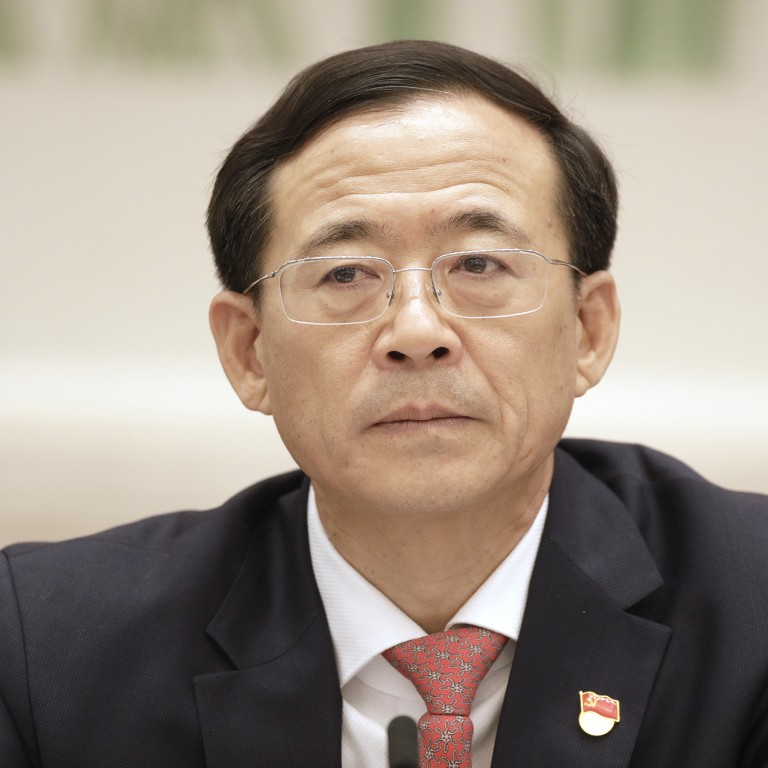 Liu Shiyu, China's former top securities regulator, turns himself in as part of corruption investigation
Liu, who left the China Securities Regulatory Commission in January, reportedly violated 'party discipline and laws'
He is cooperating with the investigation
China's former securities watchdog chief Liu Shiyu has become the subject of a graft probe, the country's super anti-corruption agency said on Sunday.
Liu, who left the China Securities Regulatory Commission in a surprise reshuffle in January, was said to have turned himself in and is suspected of violating party discipline and laws, according to a terse statement issued by the National Supervisory Commission. Liu is cooperating with the investigation.
Liu, 57, currently heads the All-China Federation of Supply and Marketing Cooperatives, a Soviet-era holdover of China's centrally planned economy that operates a network of 30,000 agricultural collectives.
Liu rose through the ranks of the state banking system, spending most of this time at the central bank. He became chairman of the Agricultural Bank of China in late 2014.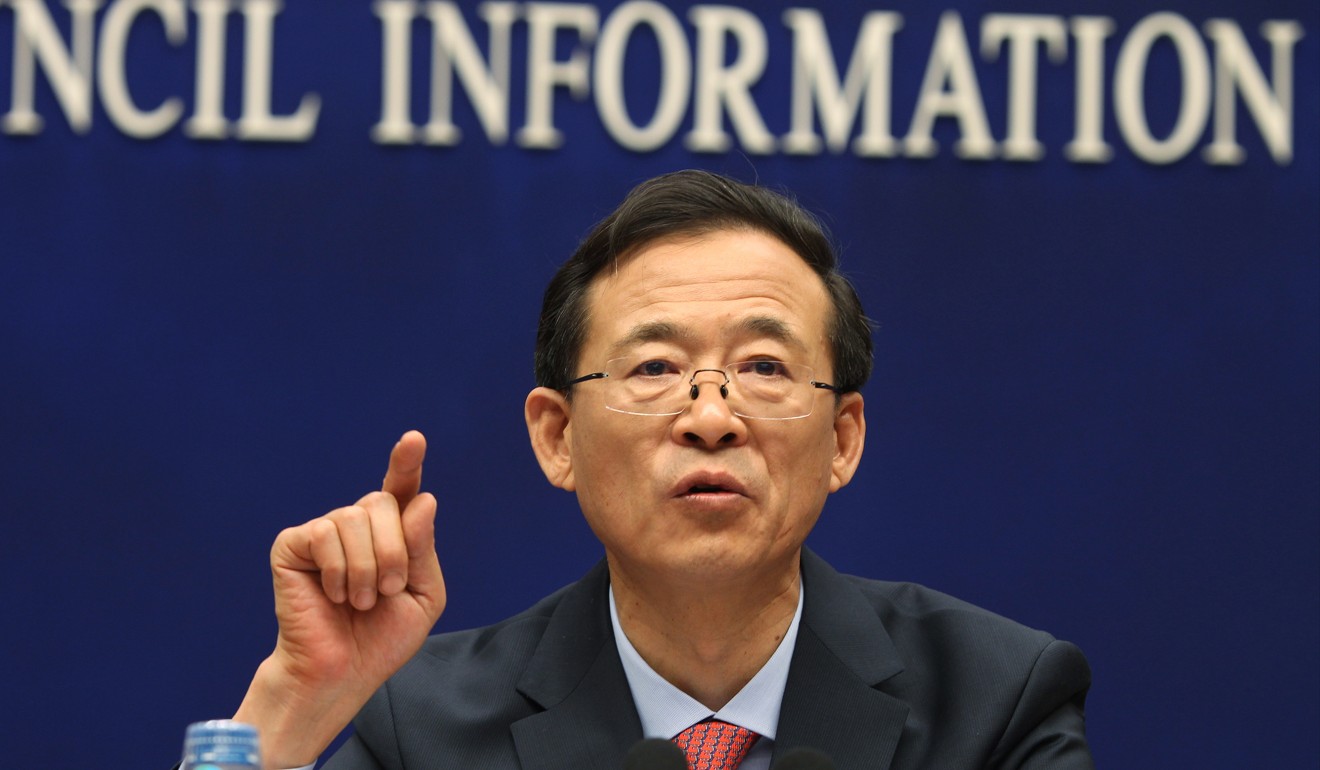 Soon after he took over at the CSRC in 2016, Liu launched a series of investigations in a bid to snare "crocodiles" – a name given to the high-powered financiers who pocketed billions by manipulating the market.
The probes were seen as part of Chinese President Xi Jinping's crackdown on the financial sector after the stock market rout in the previous year.
Liu joined a growing list of senior officials who have turned themselves in to the authorities since Xi launched his anti-graft campaign in 2012. NSC also revealed this month that former Yunnan province Communist Party boss Qin Guangrong had also surrendered and was being detained for further investigation.
According to NSC's annual report in February, more than 5,000 cadres have turned themselves in since Xi's second term began in late 2017.