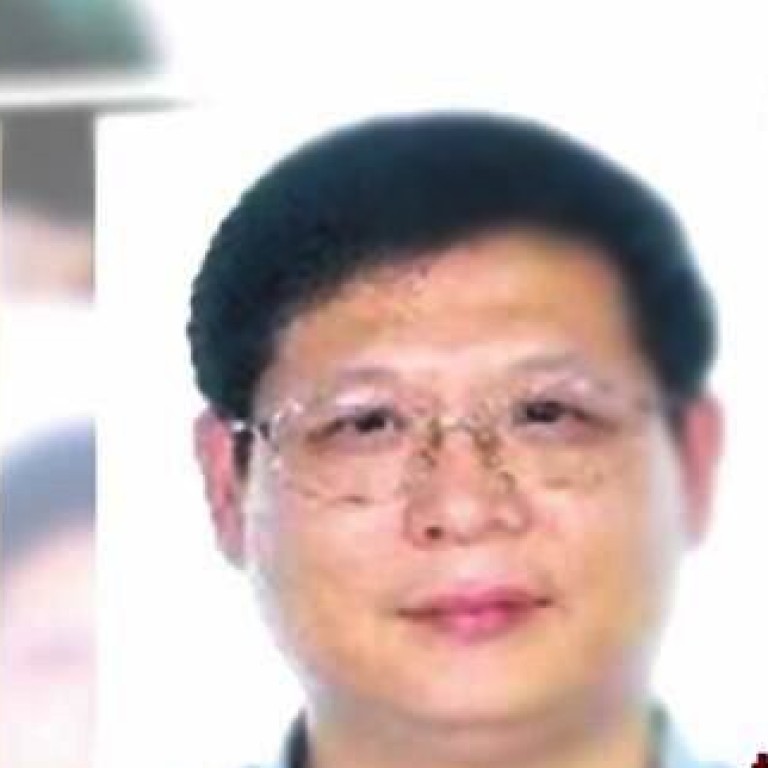 Swedish court's decision to free Chinese suspect 'a major setback' for global fugitive hunt
Former head of grain storage facility Qiao Jianjun is wanted on suspicion of having embezzled millions of dollars
Development could be part of broader pushback against China amid distrust of legal system, political scientist says
A decision by Sweden's top court to release one of China's most wanted fugitives is "a major setback" for Beijing's global hunt for corruption suspects, analysts say.
Qiao Jianjun – who was arrested a year ago and is wanted by Beijing on suspicion of having embezzled millions of dollars – was released
after an extradition hearing
on Tuesday.
While Sweden's Supreme Court has yet to discuss the matter with the government in Stockholm, Qiao's lawyer Henrik Olsson Lilja said the court had "made a preliminary decision not to extradite him". "This is a very strong indication that they will not grant the Chinese request," Lilja said.
He added that the huge protests in Hong Kong over an
extradition bill
with mainland China were having an impact in Sweden.
Qiao, the former director of a government grain storage facility in Hunan province, fled the country in November 2011 and spent more than six years on the run before being arrested by Swedish police on June 25 last year following a request from Beijing.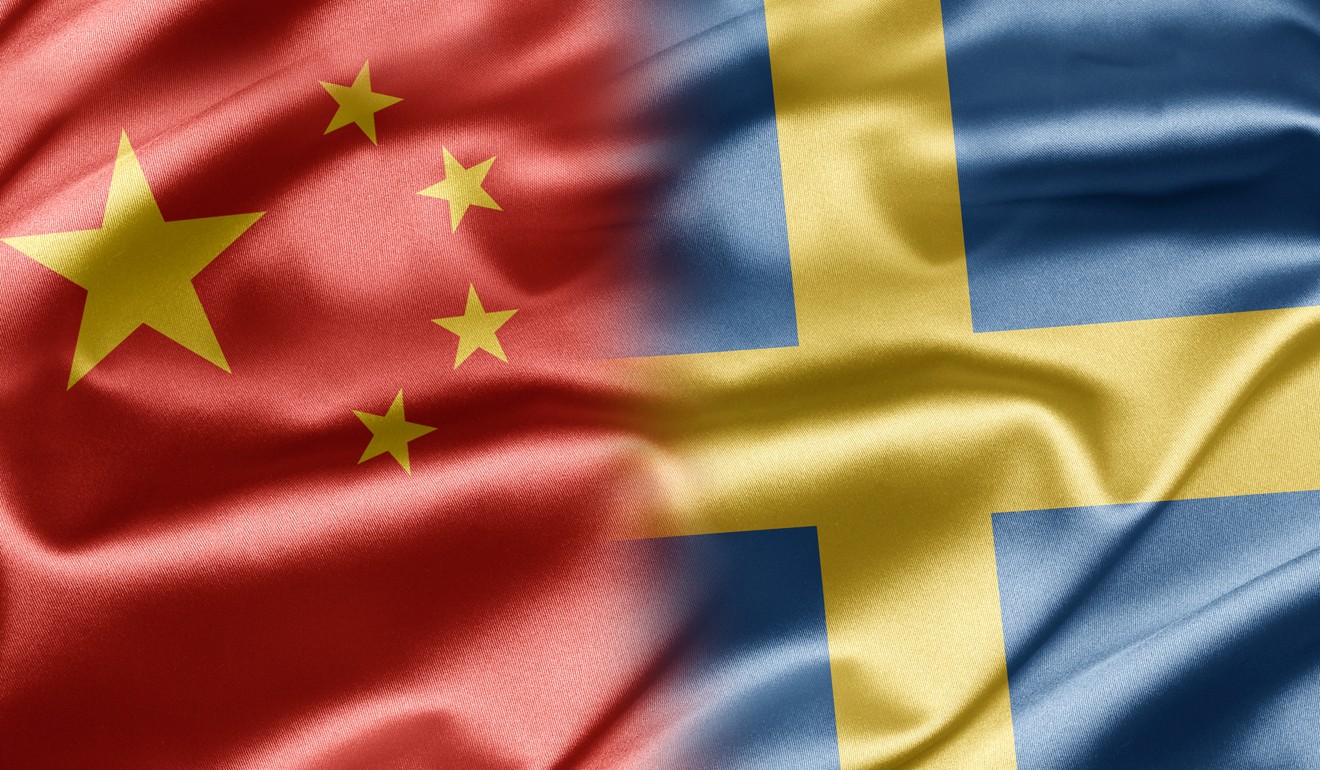 Zhuang Deshui, deputy director of Peking University's Clean Government Centre, said China's anti-corruption body appeared to have been expecting a different outcome for Qiao a year ago.
"The Central Commission for Discipline Inspection was fairly optimistic about the case," Zhuang said. "Chinese officials went to visit Qiao in Sweden after his arrest and it seemed it was a only a matter of protocol."
In a documentary on China's hunt for fugitives released in January, graft-busters working on Qiao's case said it could become a textbook example of how suspects can be tracked down overseas, citing his arrest in Sweden.
"If the case is successfully concluded, it could be a textbook-like case study," said Zhou Congyuan, from the international cooperation bureau of China's national anti-graft body. "No country will want to damage its reputation by [sheltering] corruption."
There is no extradition treaty between Beijing and Stockholm, and China made the request for Qiao under the United Nations Convention Against Corruption. If granted, it would be China's first successful extradition under this convention.
Wu Qiang, a political scientist formerly with Tsinghua University in Beijing, said the development in Sweden could be part of a broader pushback against China amid distrust of its judicial system.
"This case carries significance – it's a major setback for the anti-graft agency," Wu said. "The case of Meng Hongwei and the Hong Kong protests have had a huge impact on China's hunt for overseas fugitives."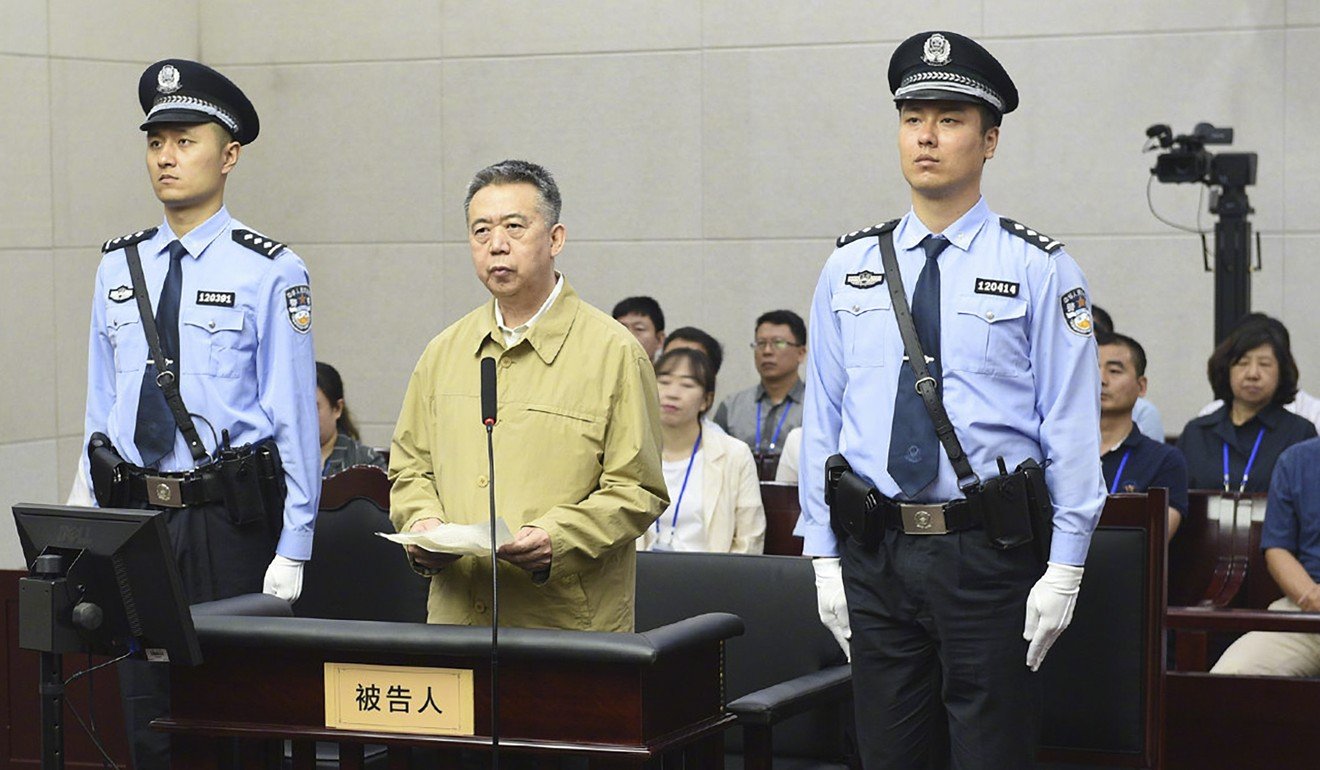 Meng, the former chief of Interpol, faced court in Tianjin on Thursday,
pleading guilty
to taking over 14 million yuan (US$2 million) in bribes.
He was the first mainland Chinese to head the international policing agency and was last seen in France in September.
Meng's wife, who insisted that her husband had been arrested for political reasons, was granted political asylum in France in May.
Meanwhile, mass protests in Hong Kong have shown a widespread lack of trust in the mainland's legal system. Up to 2 million people are estimated to have taken to the streets in one of the protests last week over an extradition bill that would allow fugitive transfers with jurisdictions including mainland China, amid fears they would not get a fair trial there.
Beijing has claimed solid progress in its worldwide search for
corruption suspects
in the past three years, bringing back 58 of 100 fugitives on its Interpol red notice list from 2015. A red notice is issued by Interpol at a member country's request. All 190 member countries are informed that the person is wanted and asked to locate and provisionally arrest that person pending extradition. But each member country decides for itself what legal action to take over a red notice.
Qiao was among the most wanted corruption suspects on China's list. According to Chinese media, Beijing has been working with 20 countries and regions – including the United States, Europe and Asia – where Qiao is believed to have moved money, seeking to freeze his accounts.
News of Qiao's release came a day after the Swedish government released a damning assessment of China's record on democracy, human rights and the rule of law.
The report, which criticised China's use of the death penalty and its ill-treatment of prisoners, was blasted by Beijing's embassy in Stockholm on Thursday as "biased" and "unfair".