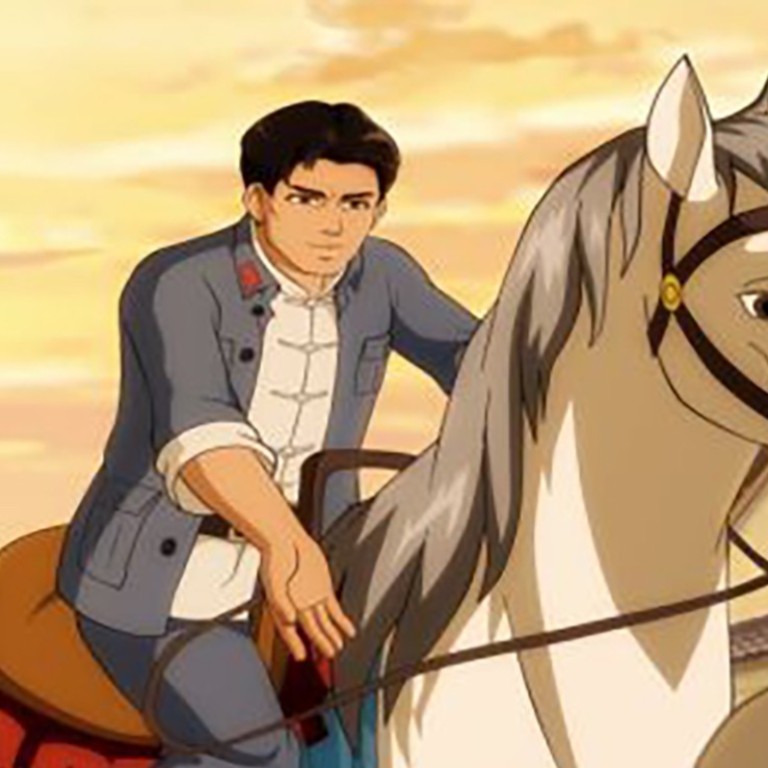 Watch out Peppa Pig: Chinese censors on cartoon alert ahead of 70th anniversary of People's Republic
Animation and documentary content must be vetted to ensure it supports president's leadership
Cartoons have become the latest front in China's media censorship campaign in preparation for the 70th anniversary of the founding of the People's Republic.
In a meeting with top censors last week, Nie Chenxi, deputy director of the Communist Party's Propaganda Department and head of the National Radio and Television Administration, said they had to stay alert "every second" to make sure content in cartoons and documentaries supported the leadership of President Xi Jinping, state media reported on Wednesday.
"[Censors] have to stand on high political ground to vet every television episode, every documentary and every cartoon to make sure every word carries weight, every second [of the footage] carries a political message. They have to treat every day as a test," state media quoted Nie as saying.
The orders come as the party tries to ensure all forms of media toe the line in preparation for the 70th anniversary on October 1, the most important political event of the year.
Events promoting national identity and loyalty to the party are expected to be held around the country for the anniversary.
Meanwhile on Sunday, police announced they detained Zhang Dongning, a 22-year-old cartoonist in the southeastern province of Anhui, in May for insulting the people with her satirical cartoons depicting Chinese with pig's heads.
The police accused Zhang of being a jingri, a term to describe people who identify more as Japanese than Chinese.
They said Zhang's cartoons "severely hurt the feelings of Chinese and trampled on national dignity". Another person in Dalian, Liaoning province, was also arrested for allegedly colluding with Zhang, the police said.
Zhang's arrest triggered debate online, with many internet users saying they did not find her work intentionally insulting.
Also on Sunday, police in other parts of the country also announced the arrest of eight other jingri, though they were not all artists.
In early July, Nie told censors to make sure China could produce high-quality TV dramas to serve the agenda of the country and the party, and to celebrate the republic's 70th national anniversary.