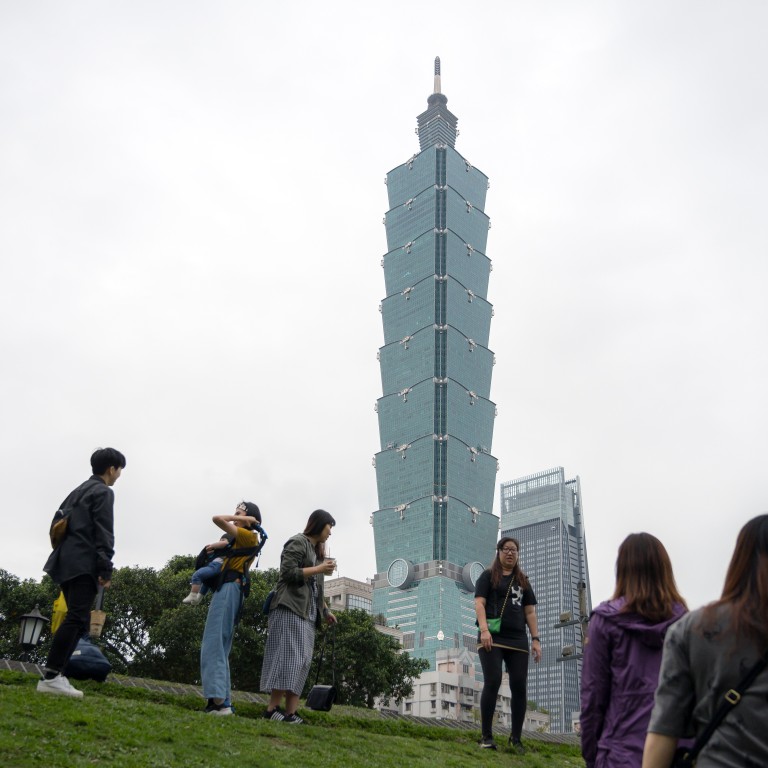 Hong Kong protests see sharp rise in number of residents wanting to move to Taiwan
Island's immigration authorities try to speed up processing of applications after seeing 45 per cent increase in June and July
Concerns for Hong Kong's future prompt residents to look to self-ruled democracy as a place to work or study
Taiwan is speeding up the processing of applications from Hongkongers who want to move to the island after seeing a sharp rise in requests since the start of the protests two months ago.
The island – a self-governing democracy – has been one of the most popular destinations for those looking to leave the city amid growing concerns for its future.
While President Tsai Ing-wen has called for the authorities to provide swift assistance for those seeking to relocate, immigration specialists have advised that it is better to apply through existing channels rather than seek political asylum.
According to Taiwan's National Immigration Agency, the number of Hongkongers applying to come to the island has nearly doubled in the past 10 years, from 3,677 in 2009 to 6,556 in 2018.
In 2009, fewer than 100 people were given residency, but last year that number had risen sharply to 1,267.
As of August 11 this year, 2,027 Hongkongers had applied to live or stay in Taiwan and 1,935 of these applications had been approved – up 14.3 and 14 per cent respectively on the same period last year.
Of the successful applications, some 842 were for residency.
The agency's statistics also show that the number of applications has risen since June, when the first large-scale protests against a now-shelved extradition bill were held, compared with the same period in 2018.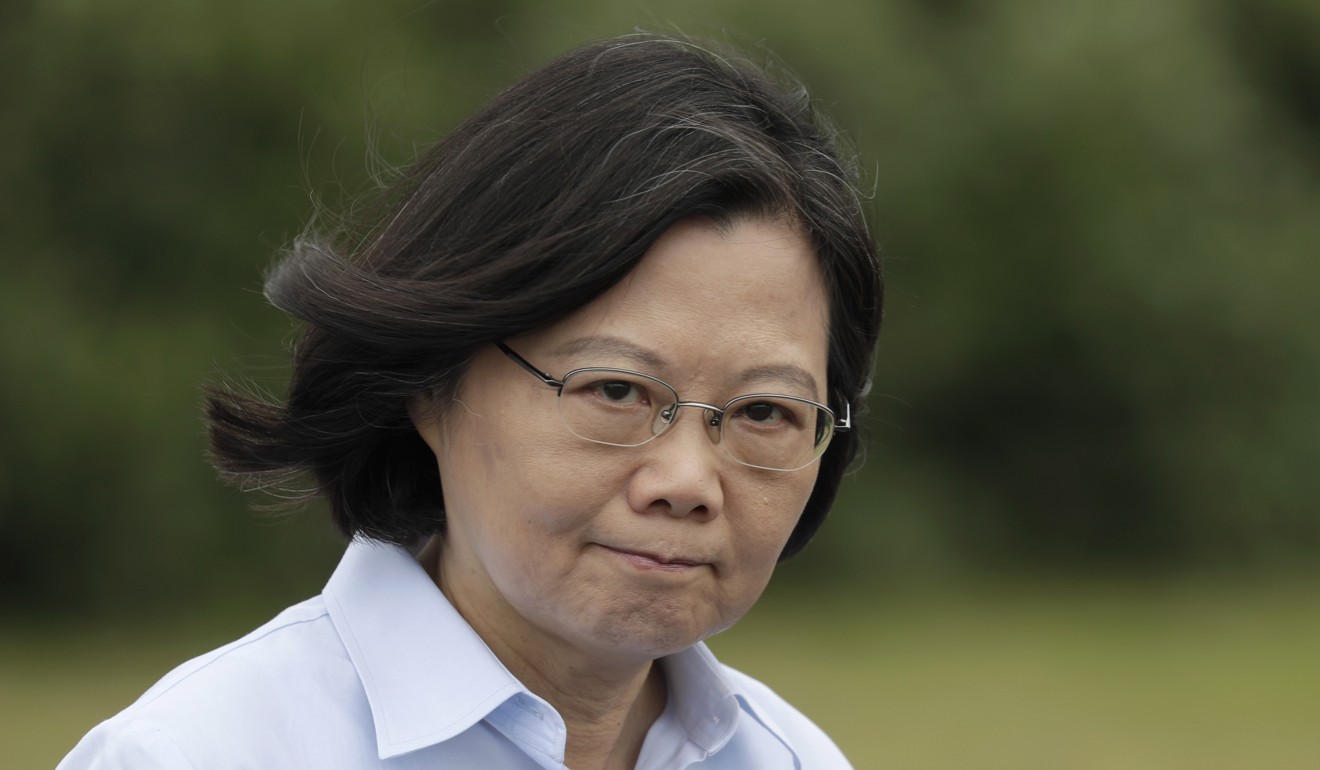 Between June and July, the agency received 681 applications to stay on the island, 636 of which were approved – an increase of 45.5 and 57.4 per cent respectively.
No figures were given on how many of these were for residency and how many were for other purposes, such as study or shorter visits.
An official from the National Immigration Agency said it was now facing a much bigger workload. "Because of the rapid increase in the number of applications, we have had to speed up the review and approval processes," the official added.
Under Taiwanese law, Hongkongers need visas to visit Taiwan and can apply online for stays of up to a month, and can then extend this for another month on arrival.
They can also apply for a stay of up to three months through Taiwan's representative office in Hong Kong, which can be extended once.
"Actually, it is not difficult to apply to visit or stay in Taiwan as long as the applicants have the necessary documents," said Bill Chung, deputy director general of the agency.
"Hong Kong people or students who have sought sanctuary in Taiwan because of their involvement in the anti-extradition bill movement are welcome to apply for short-term stays."
He also said that if they needed to stay for more than six months, the current rules offered 16 different routes to apply for permission.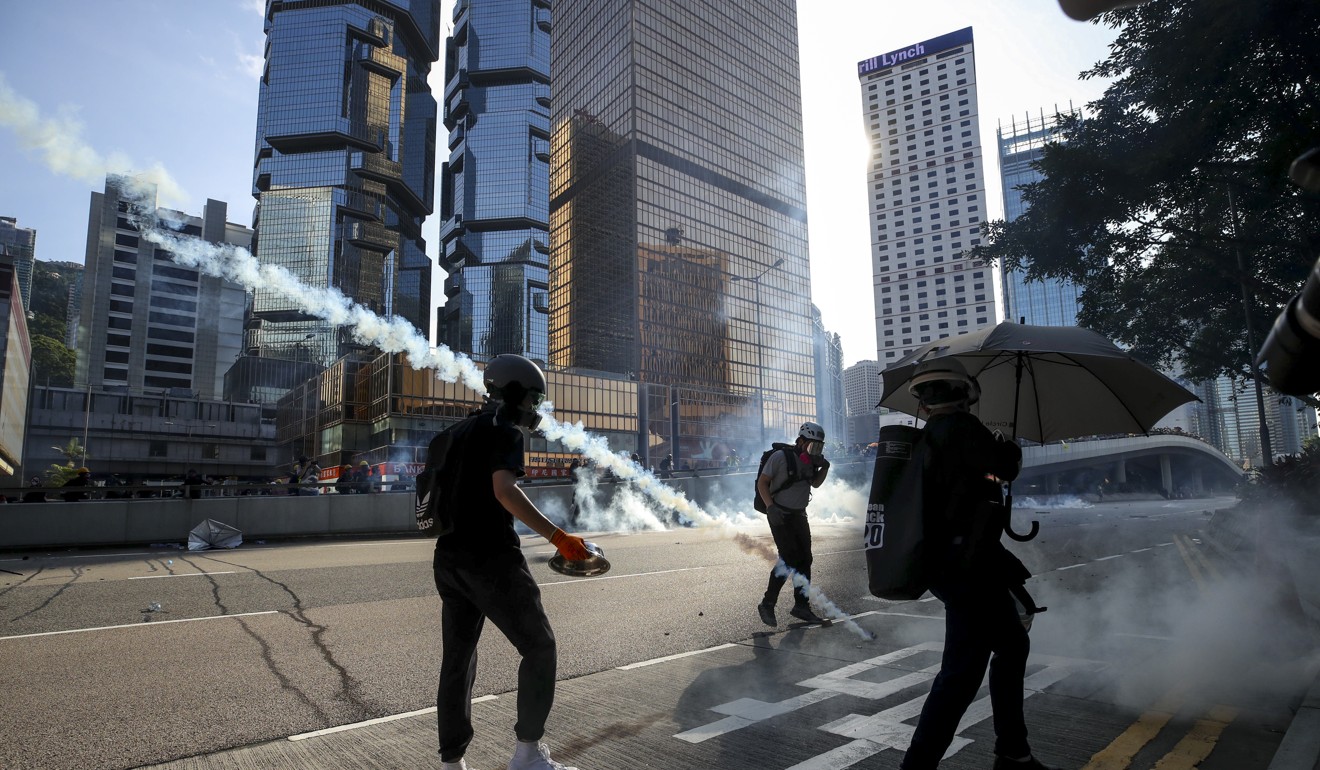 Under Taiwanese regulations governing Hong Kong and Macau people, those who have immediate family living on the island, particular skills or professional qualifications or those who can point to special achievements in certain sectors are entitled to apply for residency.
They can also apply to live there by investing up to NT$6 million (US$191,300) or starting a business.
People can also apply to study in Taiwan and then seek residency if they spend five years working on the island and meet certain criteria, such as the size of their salary.
Richard Wong, a retired teacher, who visited the island on a short-term visa to explore the possibility of moving to the island, said he had spoken to other Hongkongers about doing the same.
"Last week, I took an old colleague and his family who came on short-term stay to Danshui [on the outskirts of Taipei] to look for an apartment." Wong said, adding this was their second visit since April.
Chiu Chui-cheng, a spokesman for the island's Mainland Affairs Council, said government agencies were willing to help applicants.
"Based on our humanitarian spirit and respect for human rights, the government will provide assistance to specific individuals on a case-by-case basis," the spokesman said.
Chiu also said that so far no Hongkongers have applied to seek political asylum in Taiwan despite a crackdown that could see protesters serving long sentences for offences such as rioting or desecrating the Chinese flag.
Immigration officials have warned that seeking asylum will cause applicants more problems than going through the regular channels because the island has no specific refugee laws.
"Previous instances – such as some mainland dissidents seeking political asylum here – have shown it will be more troublesome to do so in Taiwan," one official, who declined to be named, said.
He said that usually if these people had solid proof that they could face political persecution back home, Taiwan can help them seek asylum elsewhere.
"But until they leave Taiwan, they would have to be placed in special quarters where most of their movements are restricted until after they are granted asylum abroad," the official noted.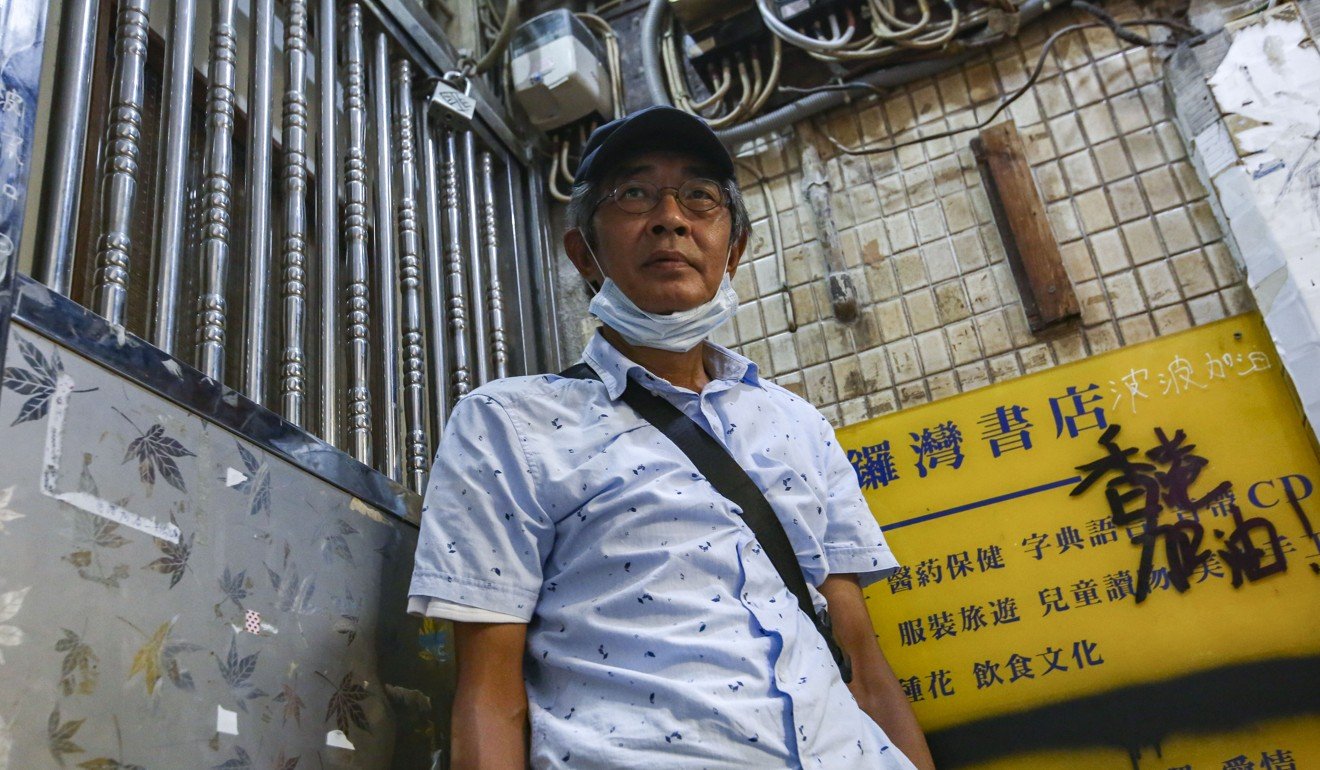 Former Hong Kong bookseller Lam Wing-kee – who sought residency on the island earlier this year over fears he would have been top of the list for extradition to mainland China if the now-shelved bill was passed – said he would not advise protesters to seek asylum in Taiwan unless there was an immediate risk of them being indicted and jailed.
"After living here for a while, my observation is that studying in Taiwan should be the easiest way for young Hongkongers," said Lam, who mysteriously disappeared from Hong Kong in 2015 and was later detained on the mainland for selling books critical of the Beijing leadership.
Tracy Ho, a 26-year-old Hongkonger who married a Taiwanese businessman two years ago, advised those who want to move to Taiwan to properly assess the overall situation before applying to settle there.
"Everything has two sides. If you care about a more relaxed and democratic lifestyle, then Taiwan is a good choice. But if you want a better salary then living in Taiwan could be a headache as the pay is much lower than in Hong Kong.
"Overall, I don't see a future in terms of autonomous rule in Hong Kong. China will tighten its stranglehold on the place where I was born," she said, adding that she did not want her newborn son to be educated in Hong Kong.
This article appeared in the South China Morning Post print edition as: More Hongkongers apply to stay on island since protests