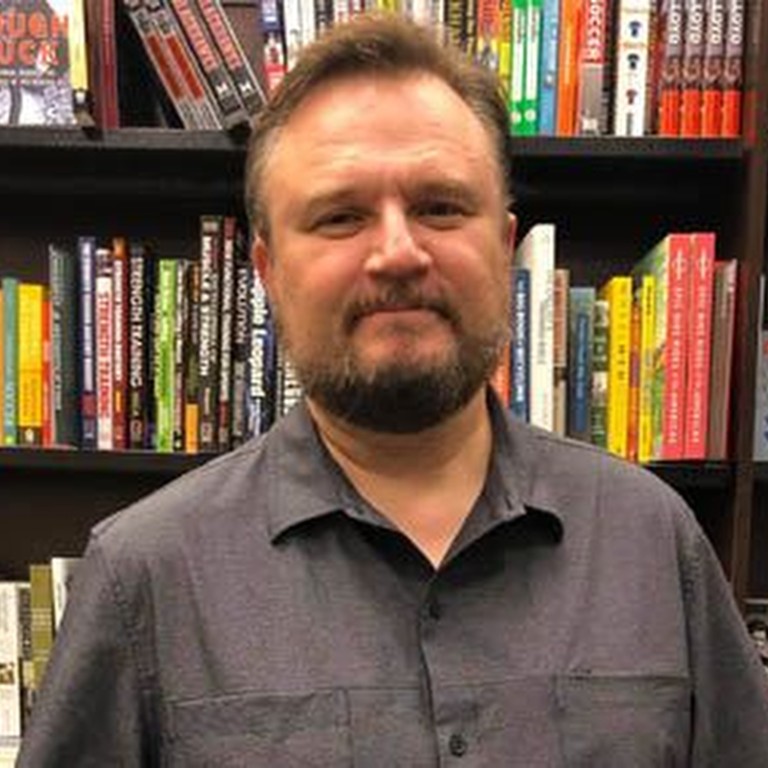 Chinese Basketball Association won't work with Houston Rockets after controversial tweet
CBA halts cooperation with team over 'improper remarks' by its general manager in social media post supporting Hong Kong's protesters
Chinese sportswear brand Li-Ning, Tencent's online sports channel and the club's sponsor in China, Shanghai Pudong Development Bank, all follow suit
The Chinese Basketball Association and several companies have suspended cooperation with American team the Houston Rockets after its general manager offered support for Hong Kong's
anti-government protests
in a social media post.
After the CBA announced its move on Sunday, Chinese sportswear brand Li-Ning followed suit, as did Tencent's online sports channel, which broadcasts
National Basketball Association
games, and the club's sponsor in China, Shanghai Pudong Development Bank. All of them called for the NBA team to give a clear response on the matter.
The Rockets are very popular among China's NBA fans, especially after the team drafted Chinese basketball star Yao Ming in 2002. Yao played eight seasons with the Rockets until he retired in 2011.
"The Chinese Basketball Association strongly disagrees with the improper remarks by [Rockets general manager] Daryl Morey, and has decided to suspend exchanges and cooperation with the team," the CBA, chaired by Yao, said in a statement on its official account on Weibo, China's Twitter.
The post garnered more than 156,000 likes within three hours.
The
hostile response from mainland China
came after Morey posted an image on Twitter of the protesters' rallying cry, "Fight for freedom, stand with Hong Kong". He later deleted the tweet, replacing it with an image of Tokyo, where the Rockets will face the Toronto Raptors in a preseason game this week.
But the initial post had already been picked up by Chinese state media outlets including Global Times and People's Daily and was being widely circulated on Weibo.
Chinese fans expressed their disapproval on the Rockets' official Weibo account, which has more than 7.26 million followers.
Some called for Morey to apologise for the tweet. "I've liked the Rockets for 15 years – I watched their games with my grandfather when I was in primary school. But this crosses the line," read the top-rated comment.
On Sunday, the club continued to try to distance itself from Morey's tweet, with head coach Mike D'Antoni saying in Tokyo that he did not "feel comfortable" commenting on the issue, according to Agence France-Presse.
Club owner Tilman Fertitta on Friday said the general manager did not speak for the Rockets.
"Our presence in Tokyo is all about the promotion of the NBA internationally and we are not a political organisation," Fertitta said in a Twitter post.
That did not stop others from weighing in on the controversial tweet. Well-known Chinese basketball commentator Yang Yi, who has more than 6.9 million followers on Weibo, said in a post that Morey's message may have been brief, but it reflected the West's long-term misunderstanding and distortion of Chinese society and politics.
"Although the West advocates complete freedom of speech, without basic understanding of major social and political issues, I do not think they should have the freedom to make such statements," Yang wrote.
"The institutions they serve have long been the beneficiaries of Chinese social stability and trade freedom. The Rockets have received a lot of Chinese sponsorship in the past 17 years. [US sports broadcaster] ESPN has also made tens of millions of dollars annually in China over the past four years. China should make these institutions pay for [Morey's message]."
Yang's post had been shared more than 12,000 times by Saturday evening and received more than 10,000 responses. "Change your manager," was one of the top comments.
The anti-government protests, stemming from a
now-abandoned extradition bill
that would have allowed criminal suspects to be sent to mainland China for trial, have gripped Hong Kong for the last four months. While protesters say they are fighting for democracy, Beijing sees the increasingly violent demonstrations as an effort by the West to start a colour revolution that might spill over to the Chinese mainland.
Communist Party mouthpiece People's Daily said in a Weibo post on Sunday that Morey's tweet had hurt Rockets fans in China and offended Chinese people.
"Hong Kong is China's internal affair and should not be so easily judged. Morey, you owe Chinese an apology. Houston Rockets, you owe Chinese an apology too," the post read.
This article appeared in the South China Morning Post print edition as: Tweet by Rockets boss sparks China basketball backlash