Thailand
Get more with myNEWS
A personalised news feed of stories that matter to you
Learn more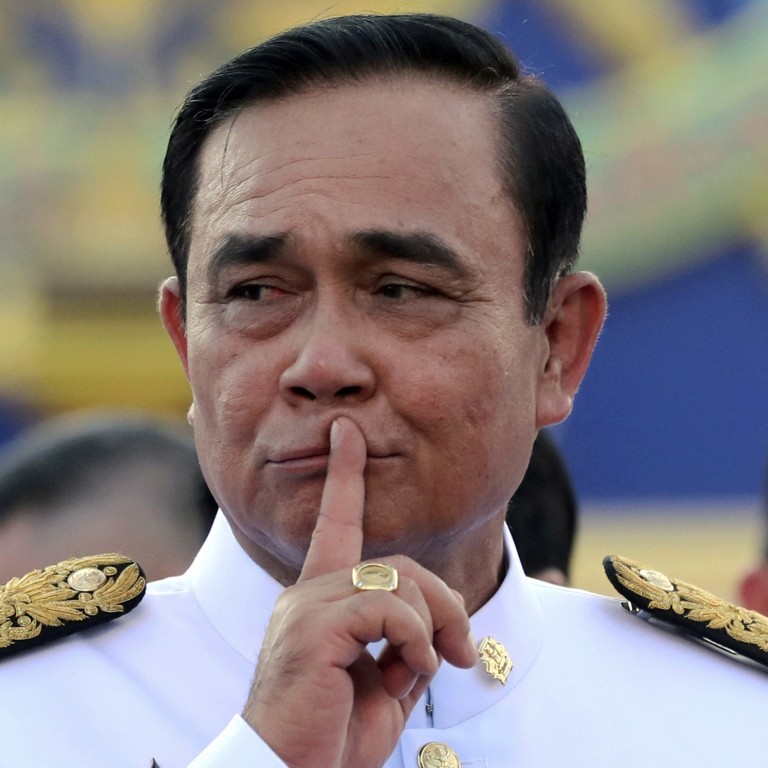 Thailand reopens free trade talks with EU to reduce reliance on China
China accounted for 14 per cent of Thailand's total foreign direct investment in 2018
Talks had been on hold since 2014, when a military coup in Thailand ousted the democratically elected government of Yingluck Shinawatra
The European Union has restarted talks with Thailand on a potential free trade agreement, just days after unfreezing a deadlock put in place by the previous military junta that ruled one of Southeast Asia's more advanced economies.
The resumption of talks comes as Thailand seeks to diversify its economy and reduce its reliance on China, which accounted for 14 per cent of the country's total foreign direct investment in 2018.
Sasiwat Wongsinsawat, director general of the Thai foreign ministry's department of European affairs, held talks in Brussels on Wednesday with top EU officials in charge of Asia.
"A long but productive day in Brussels yesterday," Pirkka Tapiola, EU ambassador to Thailand, wrote in a Twitter post on Thursday. "We covered a lot of discussions on how to enhance our engagement going forward."
Tapiola was joined by Paola Pampaloni, the second-in-command on Asian affairs in the EU's diplomatic arm, the European External Action Service.
The talks underlined the EU's interest in developing closer economic relationships with Southeast Asia – with the ultimate goal of a strategic partnership with the Association of Southeast Asian Nations, which encompasses 10 countries in the region.
Asean as a whole represents the EU's third-largest trading partner outside Europe, after the US and China, with more than €237.3 billion (US$263.9 billion) of trade in goods in 2018, according to latest available statistics. Bilateral trade in services amounted to €85.5 billion in 2017.
Free trade talks between Thailand and the EU started in 2013 but were put on hold by the EU after the 2014 military coup that ousted the democratically elected government of Yingluck Shinawatra. The EU said at the time that "political and civil rights and liberties in Thailand [had been] severely curtailed" after the coup.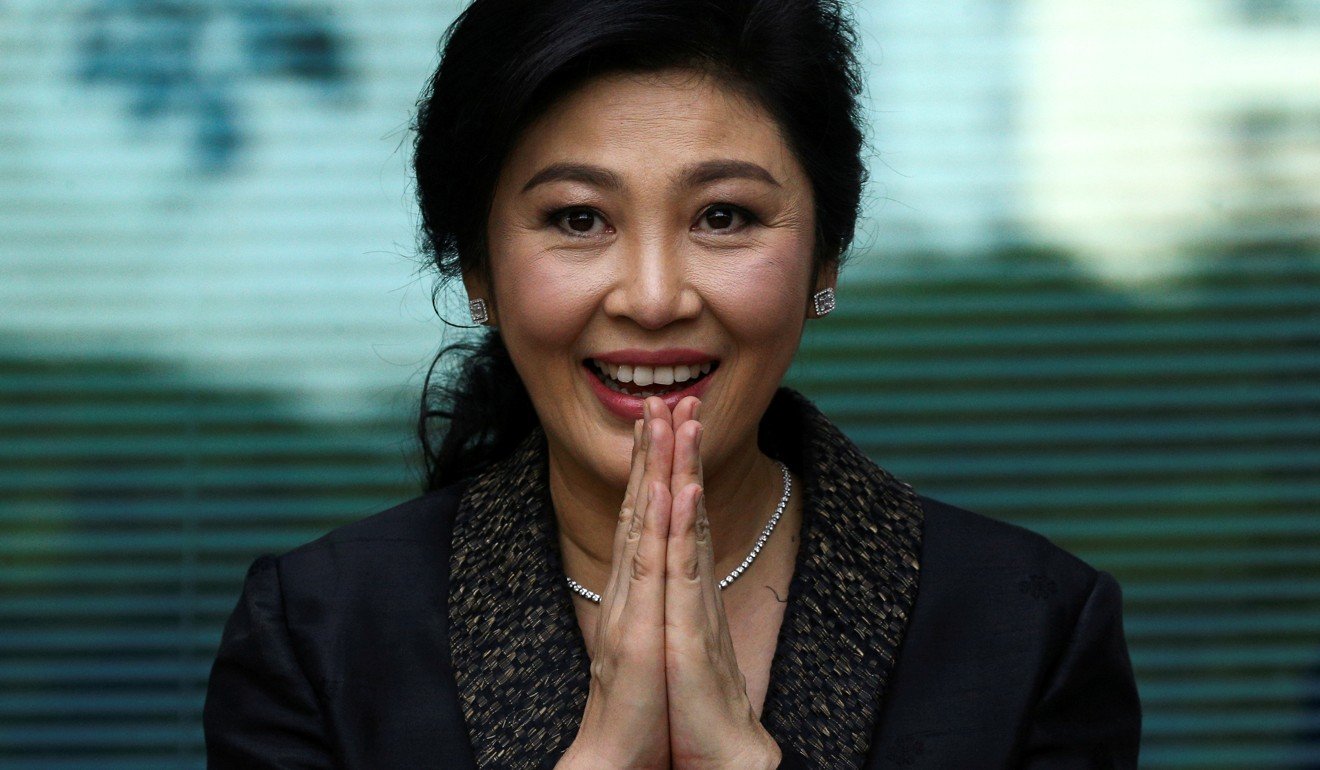 The EU decided to restart the trade talks after Thailand held a parliamentary election in March this year, although the new prime minister, Prayuth Chan-ocha, was the same former army chief who had seized power in 2014.
With the election delivering a "clear and solid electoral mandate to the incumbent Prayuth and the newly established Palang Pracharath Party" and "the strong emergence of the social-media savvy opposition party Future Forward, democracy has been restored in Thailand," said Pietro Borsano, a business lecturer at Chulalongkorn University in Bangkok.
"There is hardly any political reason to slow down the economic talks between the EU and Thailand," Borsano said.
The Thai market, he added, would be more attractive to European businesses than China or India, because it was "easier to enter".
Even as Thailand seeks deeper cooperation with the EU, however, Borsano said he expected the country's friendship with China would remain strong, as reflected in President Xi Jinping's recent honouring of Thai Princess Maha Chakri Sirindhorn with China's medal of friendship.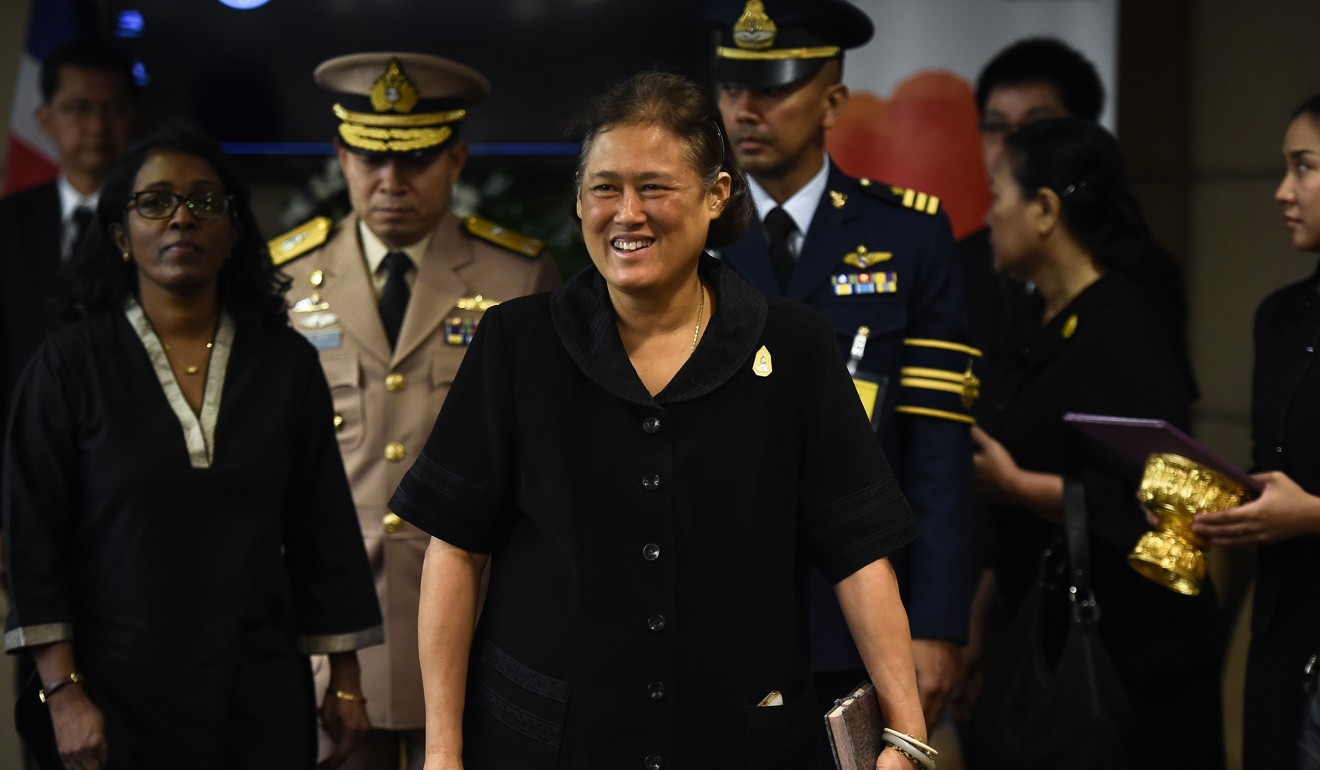 The award is bestowed to foreigners who have made great contributions to "supporting China's socialist modernisation, promoting exchanges and cooperation between China and foreign countries and safeguarding world peace", according to China's state-owned Xinhua News Agency.
"The [free trade agreement] would be very beneficial for both Thai and European firms, without replacing the existing political and economic ties with China," Borsano said. "They are here to stay."
Business aside, the EU's latest statement also highlighted how it wanted to avoid being seen as just talking about money, and stressed the need for dialogue on human rights and democratic pluralism with Thailand.
This article appeared in the South China Morning Post print edition as: EU resumes talks on forging free-trade agreement