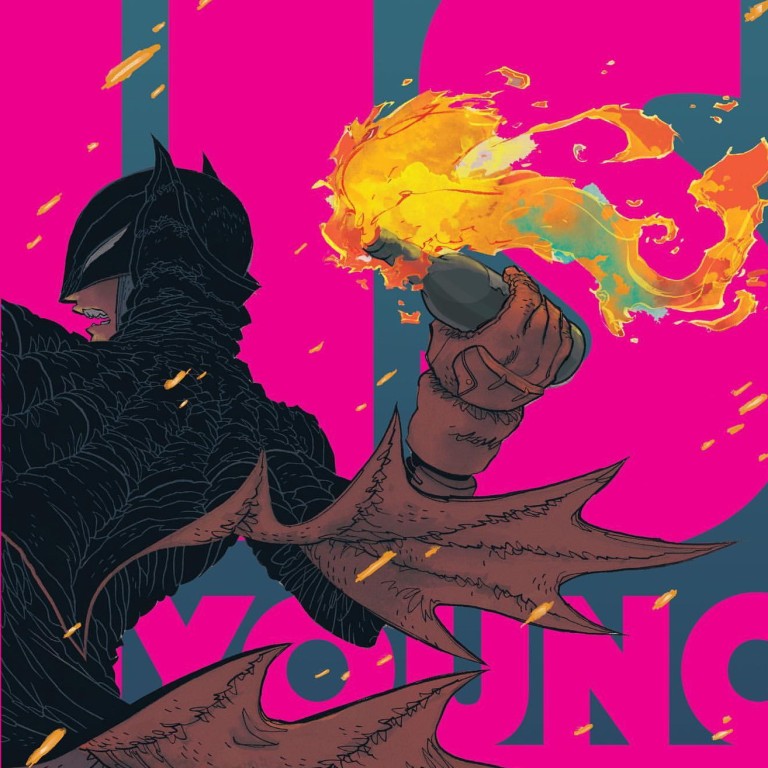 Batman poster lands DC Comics in Hong Kong protest controversy
Social media post pulled without explanation after mainland China internet users accuse publisher of supporting protesters
Deletion stirs backlash with fans accusing DC of bowing to pressure
A new Batman comic book series has landed the Caped Crusader in the middle of a social media storm after publisher DC Comics was accused of using it to support Hong Kong anti-government protesters.
DC removed a social media post on Thursday when users on Weibo, China's Twitter-like social media platform, objected to the depiction of a black-clad Batwoman throwing a petrol bomb in front of the words "the future is young" in a promotion for the first issue of Dark Knight: The Golden Child, due for release next month.
DC deleted the post within hours of Chinese online commenters drawing a connection between the poster and Hong Kong's masked radicals who have used the incendiary weapons during their increasingly violent clashes with police.
"Why don't they focus on making comics and not getting involved in politics? Be careful not to burn yourself," one Weibo user wrote.
The deletion stirred further controversy, with fans accusing DC of bowing to pressure from China.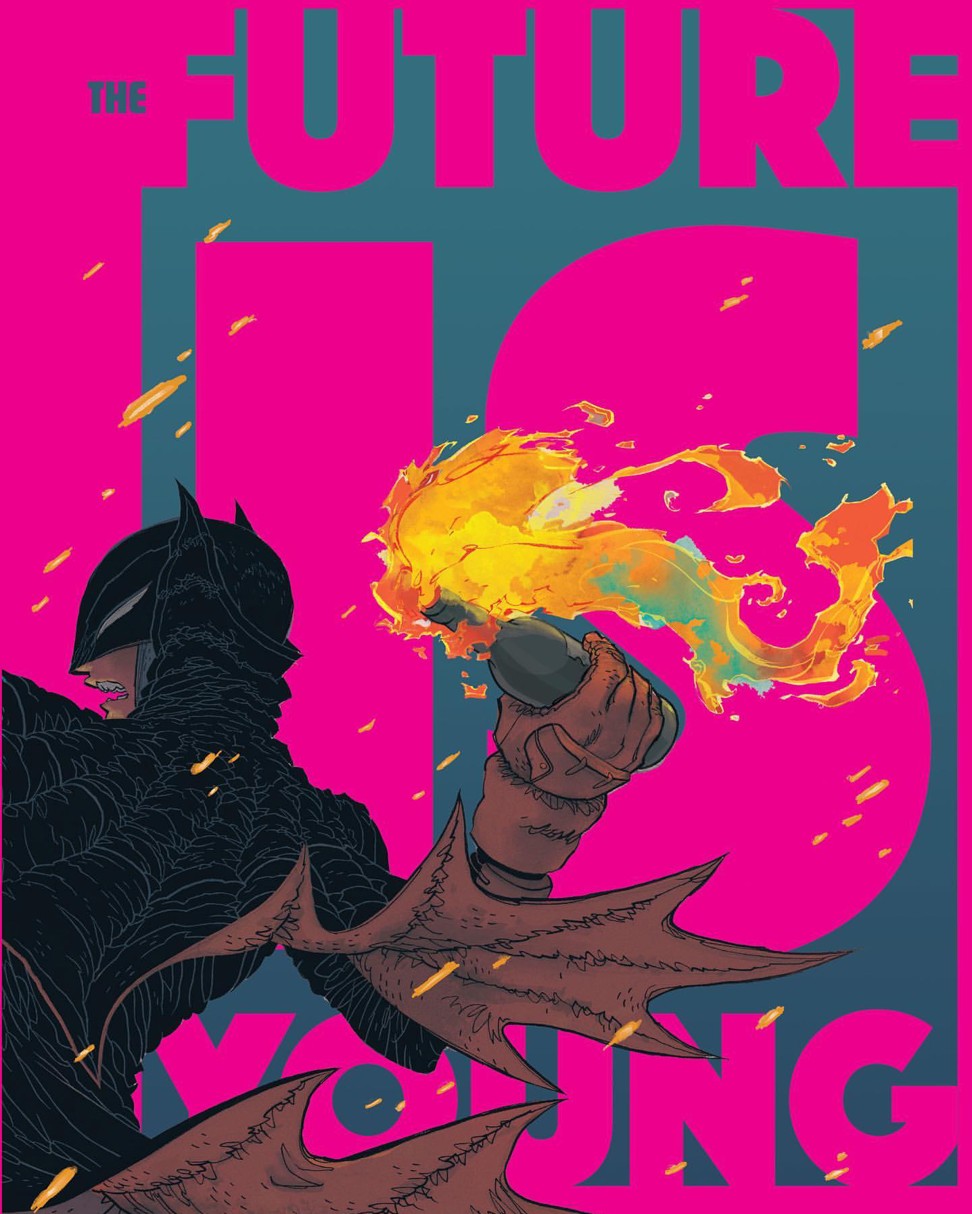 Anakin Yeung, a freelance visual artist in Hong Kong, said it was "disappointing" to see the publisher of popular comic heroes like Batman and Superman remove the image.
"That new Batman issue cover gave a little bit of hope to me, to keep fighting this unfair war for freedom and you, DC, just removed it because of China?"
Western companies are increasingly sensitive to any backlash from consumers in China, one of the world's largest consumer markets.
In October, Tiffany & Co, the American jewellery retailer, removed an advertisement of a woman covering her right eye after Chinese consumers accused the company of supporting Hong Kong's protesters who adopted the gesture in August, in solidarity with a young woman who sustained a severe eye injury during a protest.
A Tiffany spokesperson at the time denied any political meaning behind the image.
Xiaoming Wang, a Chinese-American living in California, said it was a shame for the publishers to cave in to mainland internet users without a proper explanation and drew a parallel with the Tiffany controversy.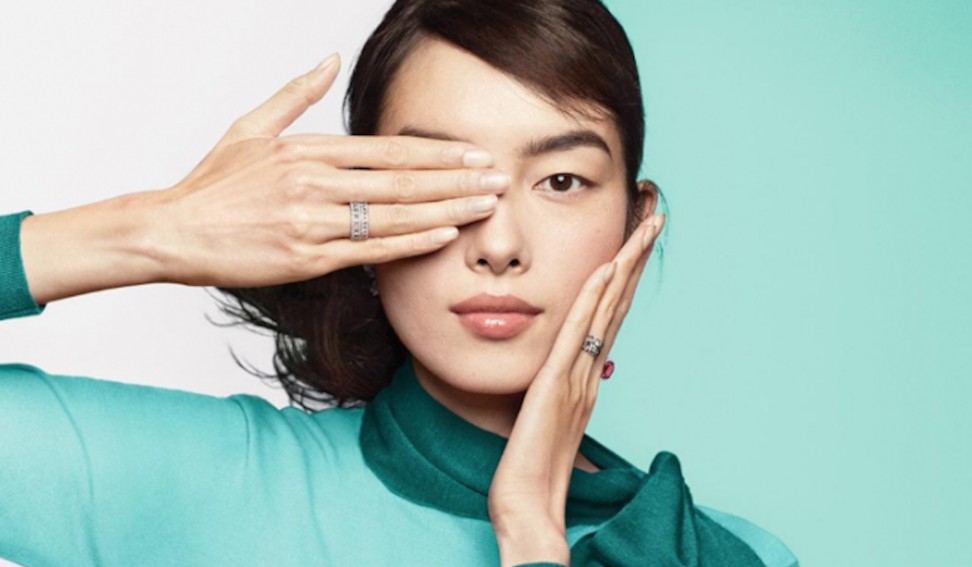 "We know both of these pictures had nothing to do with protesters, because they were made many months ago," he said.
"It was a huge sell-out for Western customers and DC didn't even make a statement. They just sneakily deleted it, pretending like nothing had happened."
DC Comics did not respond to a request for comment, nor did Rafael Grampa, the artist behind the new comic book series. The Brazilian artist did, however, retweet a news article on the controversy with the single word "Surreal".
Last month riot scenes from the filmJoker, based on another DC Comics character, were also compared to events in Hong Kong. The film is not expected to be released in mainland China.