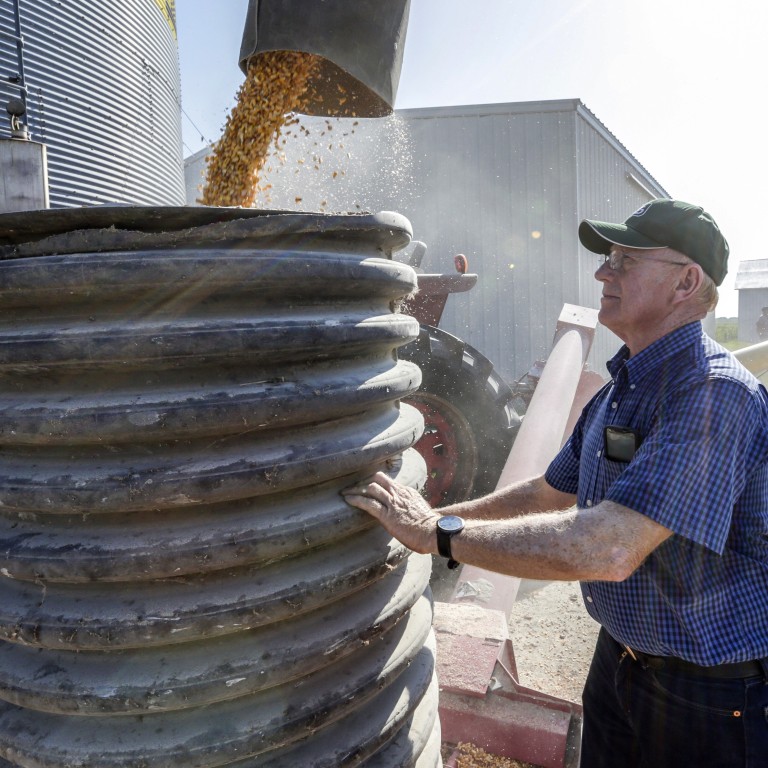 Do the numbers in Donald Trump's 'phase one' trade deal work? US critics worry they don't
Concerns include a lack of specifics on farm purchase commitments and enforcement mechanisms
A shortage of trust on both sides and the US president's mercurial negotiating style also cited as shortcomings
After a quick sigh of relief at the apparent easing in US-China tensions, American critics noted several shortcomings in the
trade deal that was announced
between the world's two largest economies on Friday.
Top among them were a lack of specifics on farm purchase commitments and enforcement mechanisms, a shortage of trust on both sides and US President Donald Trump's mercurial negotiating style.
"We don't have anything in writing, and even if we have something in writing, it doesn't matter with this administration," said Nicole Bivens Collinson, president of international trade and government relations with law firm Sandler, Travis & Rosenberg.
"China knows, whatever deal it's getting into could change anytime," said the former assistant chief negotiator for the Office of the US Trade Representative.
Under the terms of a
"phase one" trade deal
outlined by Beijing and Washington, threatened US tariffs on US$160 billion of Chinese imports set for Sunday would be dropped, while duties imposed in September on about US$120 billion of Chinese goods would be halved to 7.5 per cent. Tariffs imposed earlier on US$250 billion of Chinese items would remain at 25 per cent.
On other fronts, China agreed to make an additional US$200 billion purchase of various US manufactured goods – food, agricultural and seafood products – and energy products and services.
It also pledged to reform its intellectual property protection regime, further open its services sector, take steps to mitigate charges of currency manipulation and tackle forced technology transfer from foreign companies, according to the US Trade Representative's Office.
"You really should believe it this time, this is a major development," National Economic Council director Larry Kudlow told CNBC, adding that a phase one agreement would be translated and released in coming weeks even as work began on a "phase two" deal on tougher structural issues.
A cornerstone of the new deal is Beijing's commitment to buy US farm goods. This element is particularly important to Trump, given how important farmers are to his political base as he moves into his 2020 re-election bid, political analysts said.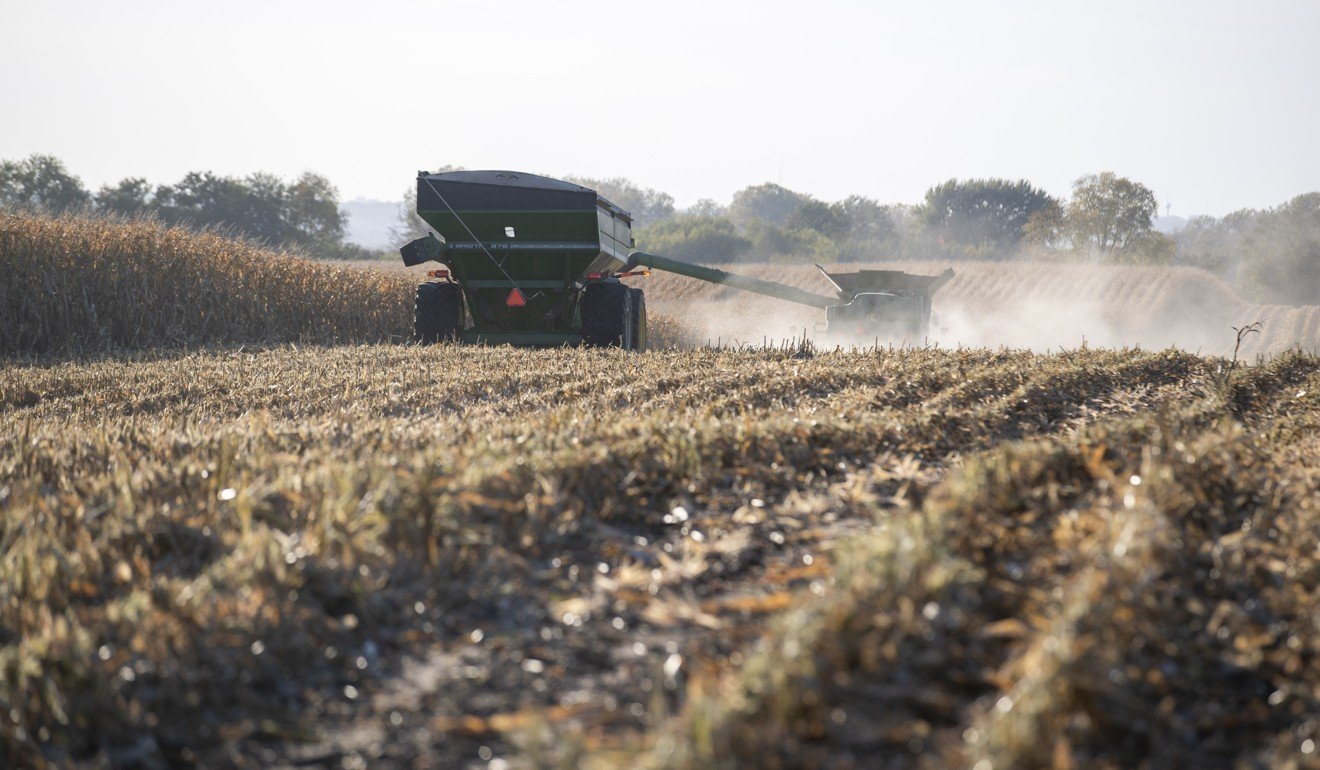 And farmers' cries of pain have been getting louder. Farm bankruptcies are up 24 per cent this year while farm debt, projected to hit US$416 billion this year, is at its highest level since the 1980s.
During a briefing with reporters at the White House, soon after the deal was announced, Trump said China would purchase US$40 billion to US$50 billion in agricultural products annually, adding: "The farmers are going to have to go out and buy much larger tractors."
But some said the numbers did not pass the smell test, particularly when weighed against the wider costs of the trade war, which has lasted 17 months and seen tariffs imposed on nearly a half trillion dollars in two-way trade.
Senator Chris Murphy, a Democrat representing Connecticut, said "back of the napkin math" suggested China could buy an additional US$29 billion of new farm exports, but tariffs had cost farmers US$11 billion while taxpayers had paid for US$28 billion in emergency farm payments.
"We lost/spent $39B. Gained $29B. Nice work!" Murphy said in a Twitter post.
And that was a rosy projection, others said.
"Chris Murphy's optimistic loss of only US$10 billion presumes we can and will actually sell the full US$50 billion to China, which every ag expert says is not possible," Jennifer Hillman, senior fellow for trade and international political economy at the Council on Foreign Relations, said in a tweet.
Peter Quinter, chair of the customs and international trade law group at GrayRobinson, a law and lobbying firm based in Florida, said "the Chinese were buying agricultural products from the US for decades, and increasingly so".
"They stopped because Trump assessed these special tariffs on China, and now they're going to resume buying some of the agricultural products, so we're still behind and the farmers are still suffering," he said.
"Trump's tendency is to create a situation that becomes intense, he demands something that's unreasonable and then in the end there's an agreement going back to the prior situation."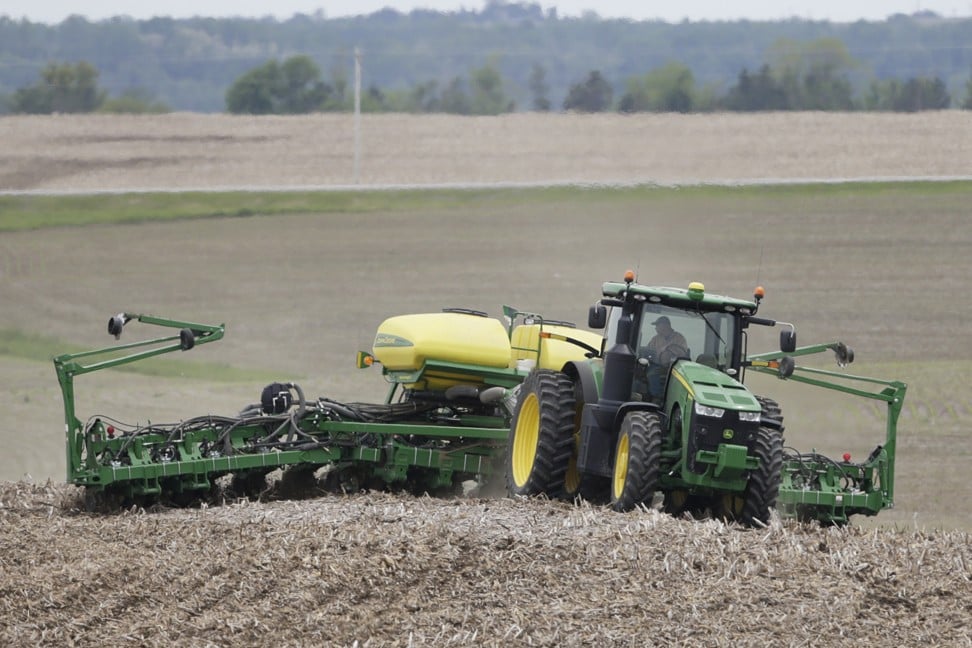 Others question how quickly farmers will want to go all-in on the China market. The high-watermark for American farm shipments to China was US$26 billion in 2012.
Given recent politics, volatility and chest-thumping between Beijing and Washington, farmers might be reluctant to divert so much of their output from more stable markets in Latin America, Africa and Asia to China, which could reverse overnight again. "Farmers are going to have to calculate, 'What is my best, most consistent market during these volatile times?'" Bivens Collinson said.
Political divisions at home showed up in how key lawmakers assessed the agreement.
"At first, President Trump seemed like the only president who would dare tackle this challenge, but now, according to reports, he has sold out for a temporary and unreliable promise from China to purchase some soybeans," said Senate Minority Leader Chuck Schumer, a Democrat representing New York.
"We've heard this song and dance before."
Meanwhile, Chuck Grassley, a Republican representing the farm state of Iowa, lauded the agreement in a tweet as "a strong/enforceable trade deal" that "will help Iowa [export] ag products to China", particularly soybeans and pork.
The reaction from US industry groups was positive, but qualified.
Numerous groups representing a huge swathe of the American economy – including the US Chamber of Commerce, National Retail Federation, Semiconductor Industry Association, American Petroleum Institute and the Consumer Technology Association – welcomed the deal and the de-escalation in US-China tensions it represented.
But they also expressed hope there would be no backsliding and that this week's announcement would be a springboard to a more comprehensive phase two trade agreement.
"Our hope is that this is not another empty political promise to farmers," said Farmers for Free Trade, an anti-tariff trade group. "Considering the vast amount of damage done to the ag economy, the US and China need to get back to the negotiating table immediately."
Analysts also pointed out how important implementation is in any announced deal, particularly given critics' charges that Beijing has not always lived up to its commitments.
"We continue to await details of any enforcement mechanism in the deal," said Henrietta Treyz, director of economic policy with Veda Partners, a trade advisory firm.
Treyz said in a report that teasing out the numbers and available details suggested China had agreed to buy about US$20 billion in farm goods during the first year – about what it bought in 2017 before the trade war started – matched by a roughly equal reduction in US tariffs on Chinese imports.
But Terry Haines, founder of Washington consultancy Pangaea Policy, said investors underestimated the strength of the enforceability provisions.
"More US-China trade deals eventually can be done because China has agreed to making them mutually binding," he said in a report.
Kudlow said on CNBC that the ultimate enforcement mechanism was the 25 per cent tariff still imposed on over half of China's trade with the US, part of which he termed "an insurance policy for the American worker".
So far, consumers have kept the US economy humming, while accommodative policies by the Federal Reserve have helped elevate stock markets. But the trade war has exacted a cost on planning and investment among companies, which thrive on stability and predictability. And even the latest deal has not helped.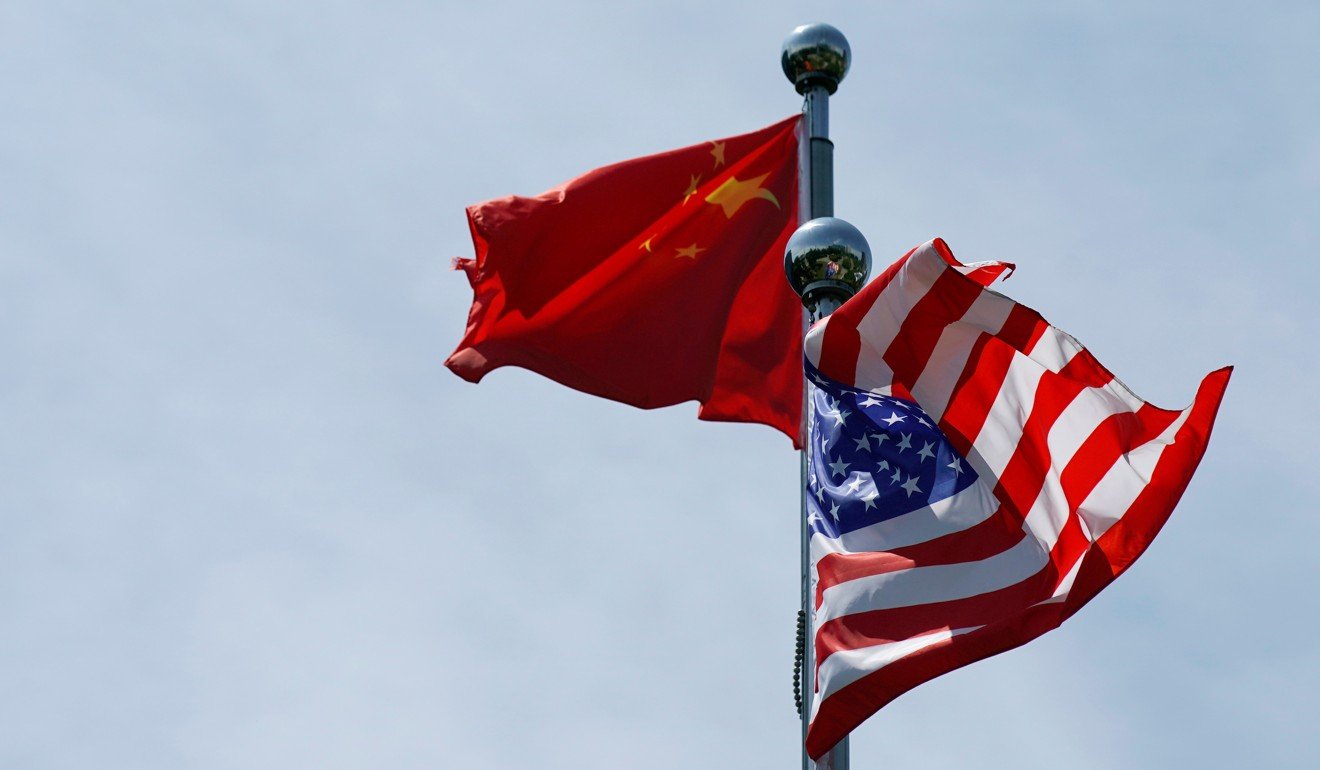 Trade lawyers and experts said companies long held hostage by the trade war want to know when tariffs will decline to 7.5 per cent from 15 per cent, whether they will be able to collect a refund for duties they have already paid, whether they will receive interest on the reversed duties – done in other cases where Customs wrongfully has collected too much – and in which quarter they would be able to record it on their books.
"We're talking billions of dollars with all this," said Bivens Collinson, noting the irony of an administration that lectures Beijing on reducing the role of state-owned enterprises and managed trade even as it demands set amounts of farm and other US purchases. In the end, analysts said, it would probably take weeks or months to assess whether Friday's deal was meaningful or one that allowed Trump to declare victory, score political points and move on.
"There is still significant ambiguity about what is in the deal," said Scott Kennedy, analyst with the Centre for Strategic and International Studies, adding that it was still not clear how much the US-China showdown has accomplished.
"Pardon me if I don't pop champagne, but aside from a cessation of continued escalation, there is not much worth cheering."
This article appeared in the South China Morning Post print edition as: 'Phase one' is based on rosy projections, US critics warn