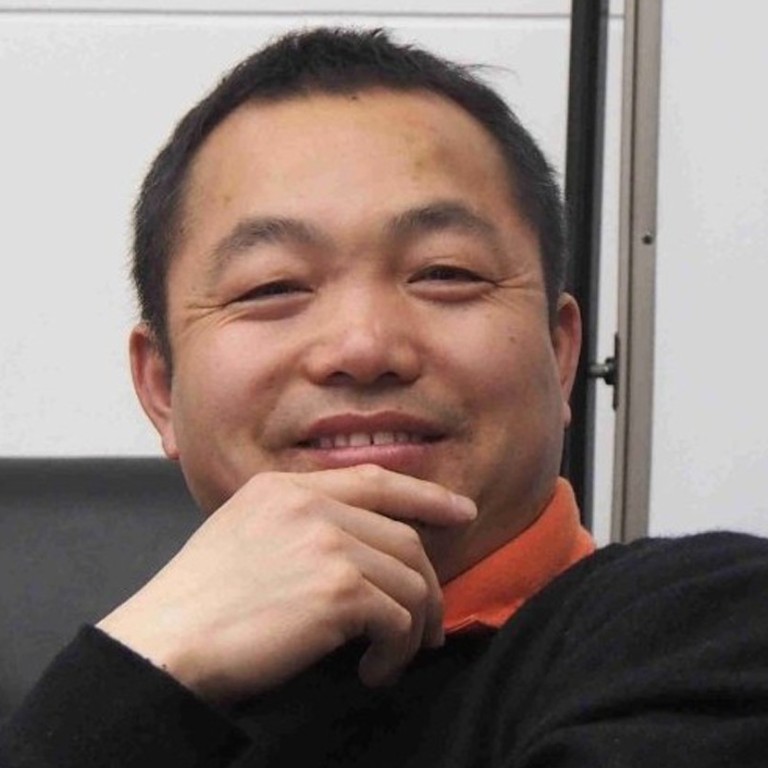 Five Chinese human rights lawyers, activists detained after secret gathering
Round-up started on Boxing Day, after about 20 rights defenders from around the country attended a clandestine meeting in Fujian province, pro-democracy activist says
Among those detained is former rights lawyer Ding Jiaxi, who was sentenced to 3½ years in prison in 2014 for disrupting the public order
At least five Chinese
human rights
lawyers and activists have been rounded up over the past week as part of a government crackdown that is set to continue into the new year, according to a Hong Kong-based organisation that works to protect human rights defenders in China.
As well as those being held in criminal detention – which under Chinese law is likely to lead to a formal charge – several other activists had gone missing after being approached by the police, the Human Rights Lawyers Concern Group said in a document published on Wednesday.
The round-up began on Boxing Day and was ongoing, it said.
Wu Yangwei, a pro-democracy activist based in the south China city of Guangzhou and a member of the Independent Chinese PEN Centre, said the crackdown came after a group of human rights lawyers and activists gathered for a secret meeting in Xiamen, southeast China's Fujian province, in early December.
"It's very obvious that they were targeted for [taking part in] the gathering," said Wu, who also goes by the pseudonym Ye Du.
"The people who have been rounded up were all attendants."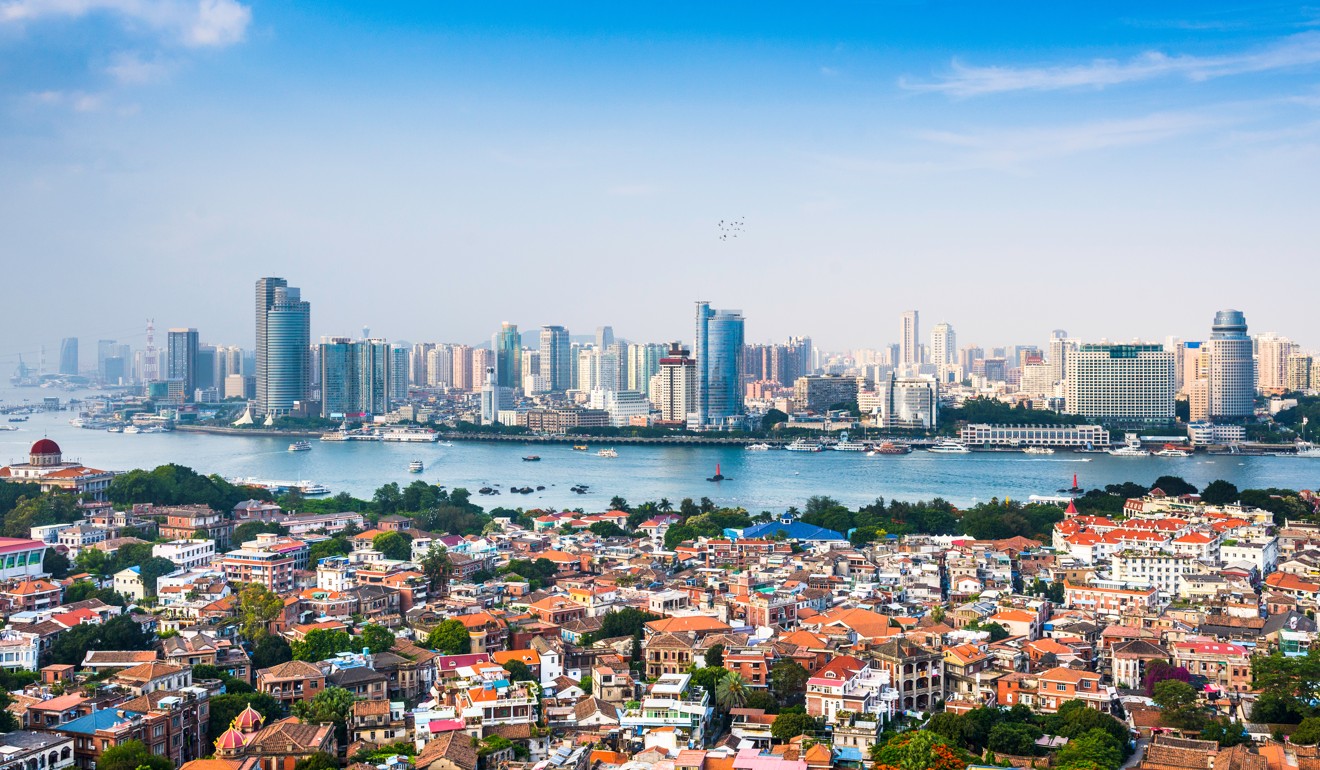 About 20 people from across the country took part in the meeting, which lasted for about three days, Wu said.
He declined to disclose the exact dates of the event for fear of retaliation by the authorities.
Among those under criminal detention is the veteran pro-democracy activist and former lawyer Ding Jiaxi, who was
disbarred
after being sentenced to three-and-a-half years in prison in 2014 for disrupting the public order.
Ding, who was released from prison in 2016, has been a key figure in the New Citizens' Movement, a group that advocates working within the system for political change, including urging officials to disclose their personal assets.
However, it is not clear how active the group has been since a crackdown in 2013 that led to several of its members being arrested and sent to prison on various charges.
Wu said he expected more people who attended the Xiamen gathering to be targeted by the authorities and that several had already gone into hiding to evade capture.
"It seems inevitable that they discussed the prospect of bringing democracy to China," Wu said of the recent meeting.
"They came from different parts of the country so the gathering must have been viewed as a well-organised event by the authorities."
Wu said the crackdown represented another blow to China's civil society, which has been under intense pressure for the past four years.
"Such gatherings are very rare as room for civil society shrinks drastically," he said. "And the latest manhunt is likely to eradicate most of the remaining groups."
In 2015, about 300 people were detained following a sweeping crackdown on human rights lawyers and activists, several of whom were later sentenced to prison terms after being tried behind closed doors.
Purchase the China AI Report 2020
brought to you by SCMP Research and enjoy a 20% discount (original price US$400). This 60-page all new intelligence report gives you first-hand insights and analysis into the latest industry developments and intelligence about China AI. Get exclusive access to our webinars for continuous learning, and interact with China AI executives in live Q&A. Offer valid until 31 March 2020.
This article appeared in the South China Morning Post print edition as: Five lawyers held in fresh crackdown