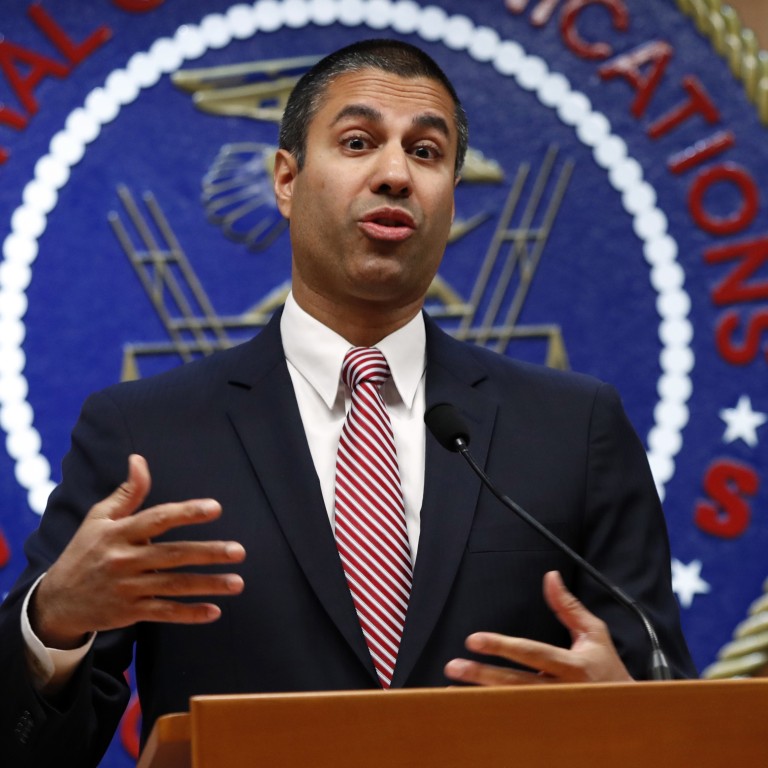 US telecoms watchdog now accepting public's comments on Huawei and ZTE security-risk bans
Public has until February 3 to comment on FCC's move to ban US rural wireless providers from tapping US$8.5 billion fund to buy from Chinese suppliers
US digging in heels to keep China's telecoms out of the race for global 5G tech dominance
The Federal Communications Commission (FCC) has begun accepting public comments on its decision that Chinese companies Huawei Technologies and ZTE pose national security risks to the United States.
Interested parties have until February 3 to give feedback on a November vote that could ban America's rural wireless providers from buying telecoms equipment from the companies with money from a US government fund worth US$8.5 billion.
At the end of the one-month period, the agency will review the comments and make a final decision.
The FCC's latest move reflects the US government's continuing determination to block any Chinese telecommunication equipment maker from having a role in developing America's 5G networks as the two countries' race to globally dominate the superfast next-generation technology heats up.
The Trump administration in May put Huawei on a blacklist barring the company from doing business with US tech companies. The Commerce department has since delayed the start of the ban three times to reduce the repercussions for US companies that have continued to sell to Huawei. The prohibition is now slated to take effect on February 16.
A Huawei spokesperson did not immediately respond to a request seeking comment.
For the last year, the US has been pressing governments globally to keep Chinese telecoms out of 5G networks because of potential national security threats from China.
On Monday, the White House pressed the Netherlands to cancel the sale of Dutch chip manufacturing technology to China to prevent the Asian country from getting machinery that would allow it to make the world's fastest microprocessors.
Dutch semiconductor equipment company ASML, the global leader in a critical chip-making process known as lithography, is waiting to be licensed by its government to sell its most advanced machine to a Chinese customer.
The FCC, which regulates US telecommunications networks, said it aimed to strip Chinese equipment from American rural wireless networks to curb Beijing's influence in the sphere.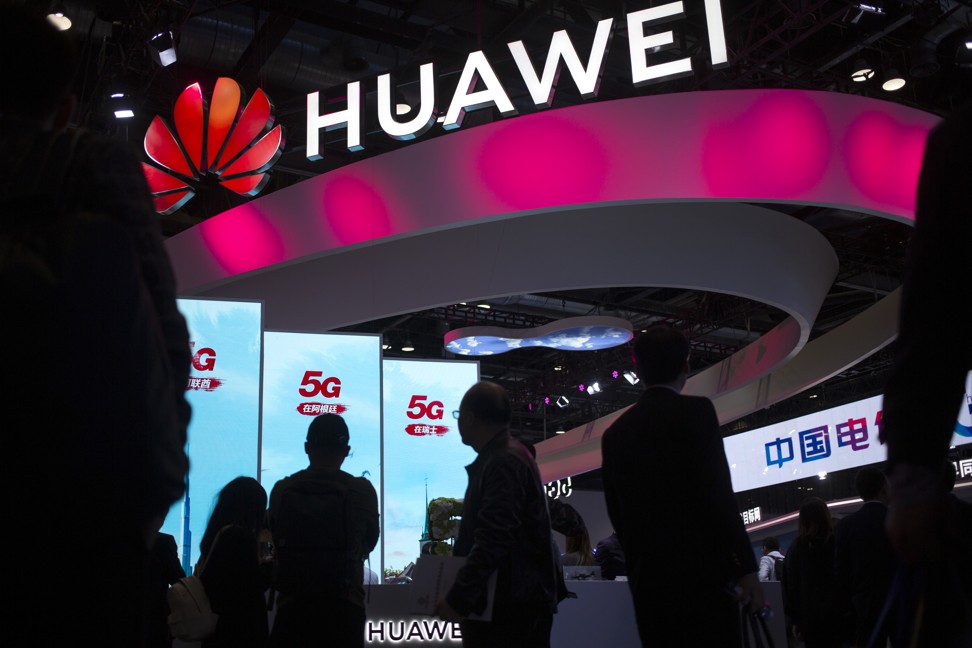 "Both companies have close ties to China's communist government and military apparatus," FCC Chairman Ajit Pai said ahead of the watchdog's November vote to ban American rural wireless providers from using the Universal Service Fund to buy equipment from Huawei and ZTE.
"Both companies are subject to Chinese laws broadly obligating them to cooperate with any request from the country's intelligence services and to keep those requests secret," Pai said.
"The concern is that hostile foreign actors could use hidden back doors to our networks to spy on us, steal from us, harm us with malware and viruses, or otherwise exploit our networks."
The FCC is also looking to launch a plan to remove and replace Huawei and ZTE equipment already in place in American telecoms systems.
The first step would be to assess how much Chinese equipment has been installed in US telecoms infrastructure; the next would be to calculate how much in government subsidies would be required to help US carriers remove and replace it.
Congress has so far largely supported the FCC's actions and has been working to put forward legislation to help small and rural telecoms companies replace existing gear.
In September, the House Energy and Commerce Committee voted unanimously to send on to the House legislation that would authorise a US$1 billion fund to help telecoms carriers with fewer than 2 million customers rip out and replace the equipment.
The Senate Commerce Committee this summer unanimously advanced its own bipartisan 5G security legislation earmarking US$700 million for Chinese gear removal and replacement.
The affected rural telecoms have warned for months that putting Huawei and ZTE on the trade blacklist could upend operations.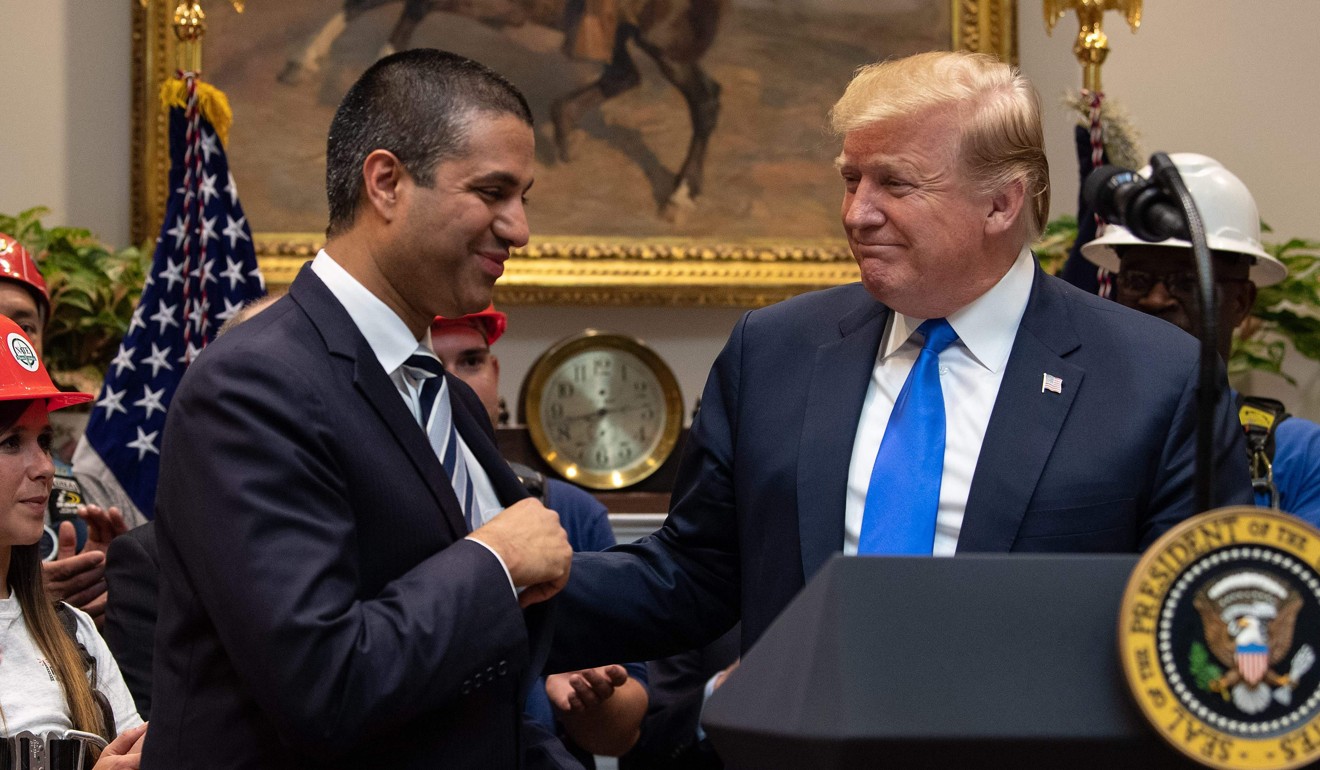 Huawei has strongly disputed the FCC's conclusions, urging Pai to reconsider designating Huawei as a national security threat.
In December, Huawei filed a petition with the Fifth US Circuit Court in New Orleans, challenging the FCC's decision. It claimed the agency "failed to provide it with the required due process protections when it labelled Huawei a national security threat".
The Huawei and ZTE bans have been linked to the escalating US-China trade war.
Democratic FCC Commissioner Jessica Rosenworcel in November warned against "trading away" US security objectives "for some momentary advantage in bilateral trade negotiations".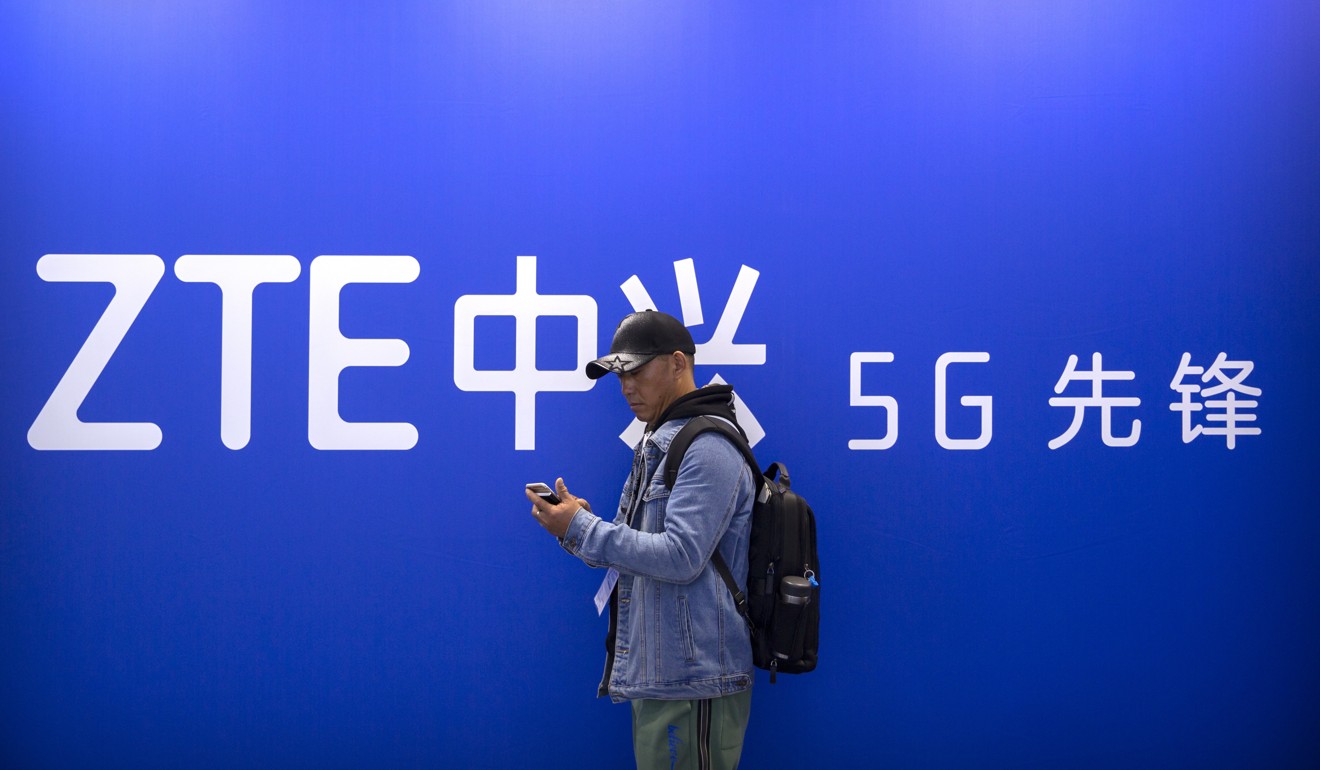 "Let's be honest, it has happened before, when this administration reversed course on banning ZTE from doing business in the United States," Rosenworcel said.
Pai said at a press conference in December that he was confident that the FCC's decision to ban the companies was legal.
"We believe we made the right decision based on the law and the facts," he said.
"We want to secure our networks and, to that end, the FCC unanimously determined that we should not allow the use of Universal Service Funds for the purchase of equipment or services from untrusted vendors.
"On the merits, I think that was the right decision."
Purchase the China AI Report 2020
brought to you by SCMP Research and enjoy a 20% discount (original price US$400). This 60-page all new intelligence report gives you first-hand insights and analysis into the latest industry developments and intelligence about China AI. Get exclusive access to our webinars for continuous learning, and interact with China AI executives in live Q&A. Offer valid until 31 March 2020.
This article appeared in the South China Morning Post print edition as: public enters china telecoms row