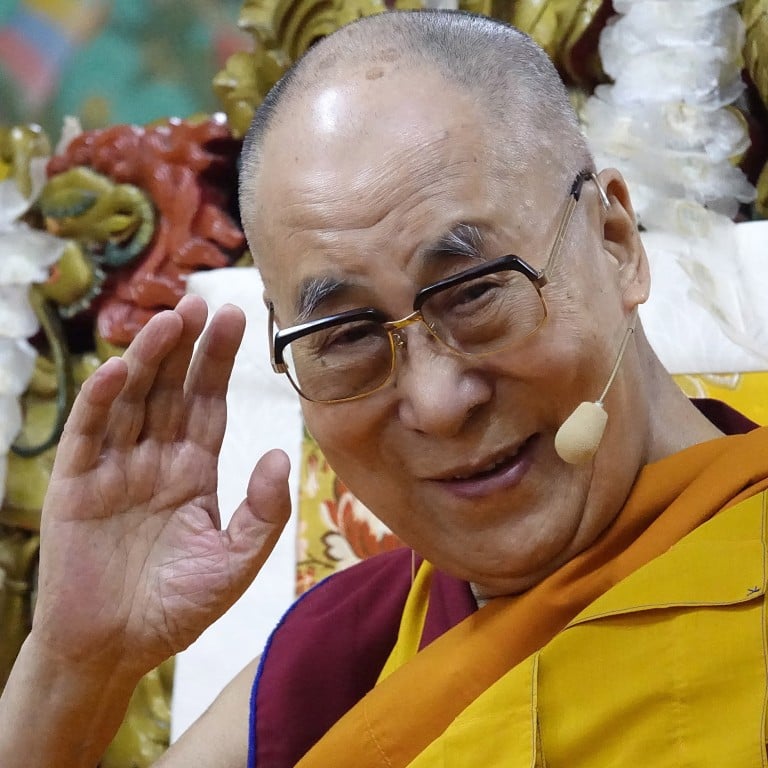 US House approves Tibet bill in latest human rights challenge to Beijing
The Tibetan Policy and Support Act of 2019 lays out a road map for sanctions against Chinese officials who interfere in the Dalai Lama's succession
Bill, which passed easily, would also block new Chinese consulates in US until Beijing lets Washington build its own diplomatic station in Tibet
The US House of Representatives on Tuesday voted overwhelmingly to approve a bill bolstering Washington's support for human rights and environmental protection in
Tibet
, the latest piece of legislation challenging Beijing's treatment of its citizens to get the Congressional seal of approval in recent months.
Among other terms, the
Tibet Policy Support Act
of 2019 requires that the US government reject any applications from Beijing for a new consulate on American soil until the Chinese government allows Washington to build its own diplomatic station in Lhasa, the Tibetan capital.
Chinese foreign ministry spokeswoman Hua Chunying said the passage of the act sent a wrong signal to "forces seeking Tibet independence".
"The issues about Tibet are not ethnic and religion problems. They are also not human rights issues. It is about the important principle of China's sovereignty and territorial integrity," Hua said in a statement, adding the US should immediately correct its action.
The legislation also sets out a road map for sanctions against Chinese officials who interfere in the Dalai Lama's succession; directs the US State Department to begin multinational efforts to protect water resources in the Tibetan plateau; and orders that powers be expanded for the government's special coordinator for Tibetan issues, a role that has remained vacant since the Trump administration took power.
Though introduced and voted upon as a stand-alone piece of legislation, the bill, which passed 392 to 22, serves as an amendment to the Tibet Policy Act of 2002, which codified Washington's official position of support for the Tibetan people.
Its passage in the House comes amid increasing calls on Capitol Hill for the US administration to make concerns over Beijing's human rights record a cornerstone of the dialogue between the two countries.
"It should be clear that we support a positive and productive US-China relationship but it is essential that human rights of all the people of China are respected by their government," said the bill's sponsor, James McGovern, Democrat of Massachusetts.
Speaking on the House floor on Tuesday, McGovern said the state of human rights in Tibet had deteriorated in recent years, pointing to Beijing's expansion of surveillance technology in the region, its refusal to restart dialogue with representatives of the Dalai Lama, and its insistence on playing an integral role in determining the spiritual leader's successor.
A report recently released by the Congressional-Executive Commission on China, which McGovern chairs, found that the Chinese government had "significantly tightened restrictions" on access to the region for foreigners, including journalists, diplomats and NGO workers.
The legislation now awaits a vote in the Senate, where a companion bill sits, sponsored by Florida Republican Marco Rubio.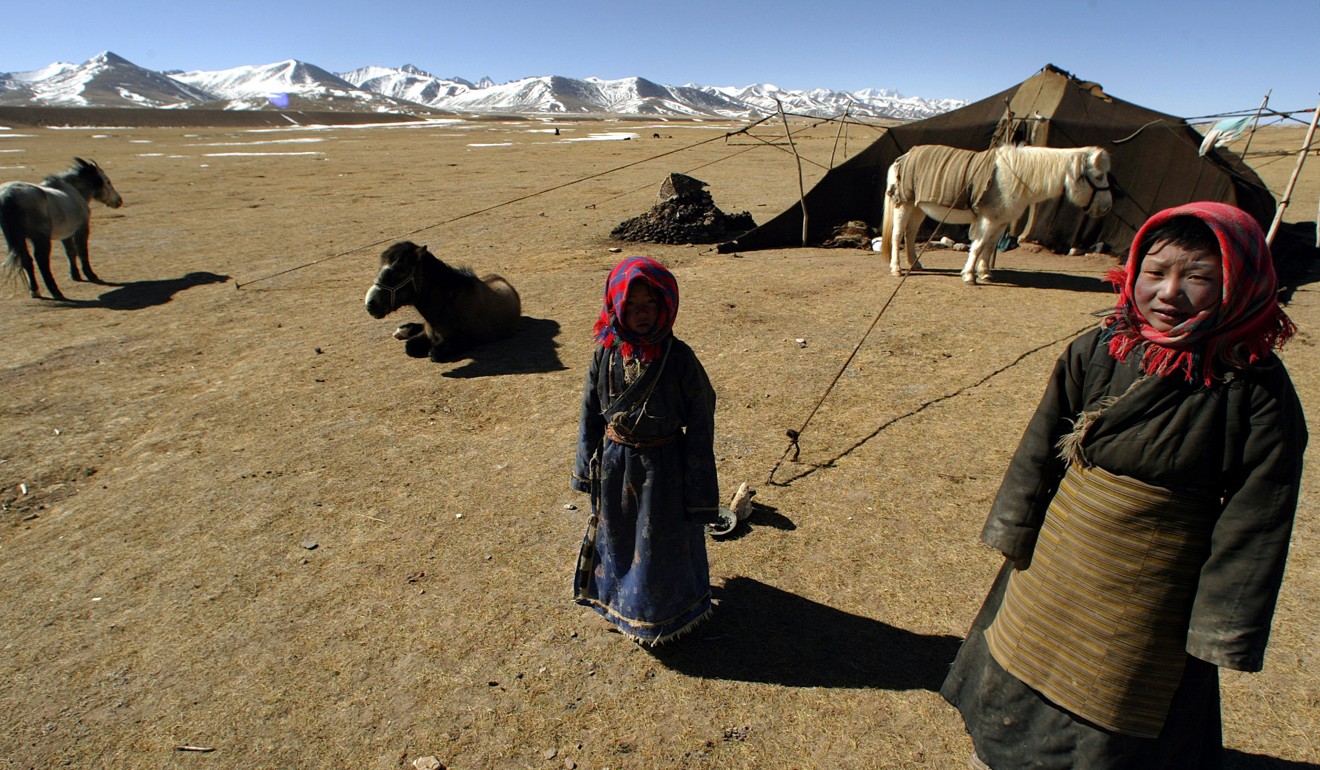 It is unlikely to be picked up by the Senate immediately, however, given the upper chamber's ongoing impeachment trial of US President Donald Trump.
Tuesday's bill was green-lit by the House foreign affairs committee in December with few amendments, amid a streak of legislative moves by Congress to pressure Beijing on various human rights-related fronts.
In late November, lawmakers in both chambers overwhelmingly approved a bill in support of Hong Kong's pro-democracy movement. Weeks later, the House passed legislation calling for strong sanctioning action by the US administration against Chinese officials over the mass internment of Uygurs and other Muslim ethnic minority groups in Xinjiang.
Beijing has slammed such moves by US lawmakers as attempts to interfere in China's domestic affairs, with a foreign ministry spokesman in December decrying the Tibetan act as full of prejudice and a "gross violation of international law". He did not specify which international law the act allegedly was breaking.
While the issue of human rights in Tibet has generally attracted less attention than protests in Hong Kong and China's policies in Xinjiang, it is nonetheless a cause that enjoys the long-standing backing of numerous high-profile figures on Capitol Hill.
Of those, House Speaker Nancy Pelosi has been one of Washington's most vocal campaigners for the protection of civil and religious liberties in Tibet. The Californian Democrat's numerous meetings with the exiled Dalai Lama, a close friend of hers, have riled Beijing.
"We are supporting the Tibetan people's right to religious freedom and genuine autonomy by formally establishing a US policy that the Tibetan Buddhist community has the exclusive right to choose its religious leaders, including the future 15th Dalai Lama," Pelosi said on the House floor ahead of Tuesday's vote.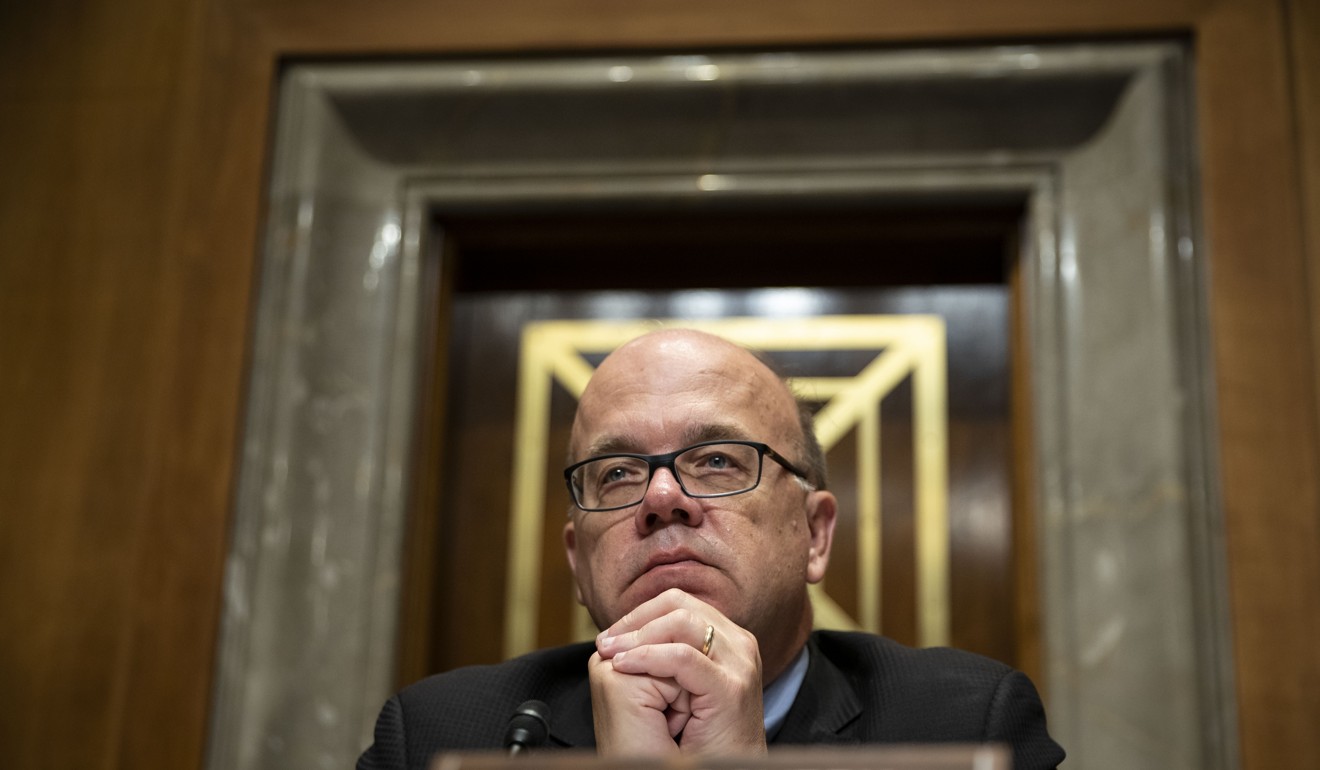 Should the Tibetan Policy and Support Act gain Senate approval, it will travel to Trump's desk, either to be signed into law or rejected under presidential veto. A veto could be overturned by a two-thirds majority vote in Congress.
Yet even if ultimately enacted, its efficacy will depend to a large extent on how faithfully, punctually or comprehensively the executive branch chooses to implement it, as is the case with much legislation.
Of late, frustration has been growing in Congress over the US administration's ongoing delay in submitting to lawmakers a report mandated in another Tibet-related bill that was enacted in 2018.
The Reciprocal Access to Tibet Act called on the US government to block the visas of any Chinese official deemed responsible for policies that restricted foreigners' access to Tibet, and to furnish a list of those officials to Congress. The deadline for that report passed in mid-December.
McGovern said on Tuesday that he hoped to see the report from the State Department.
Purchase the China AI Report 2020
brought to you by SCMP Research and enjoy a 20% discount (original price US$400). This 60-page all new intelligence report gives you first-hand insights and analysis into the latest industry developments and intelligence about China AI. Get exclusive access to our webinars for continuous learning, and interact with China AI executives in live Q&A. Offer valid until 31 March 2020.
This article appeared in the South China Morning Post print edition as: US House targets Beijing again, this time over Tibet