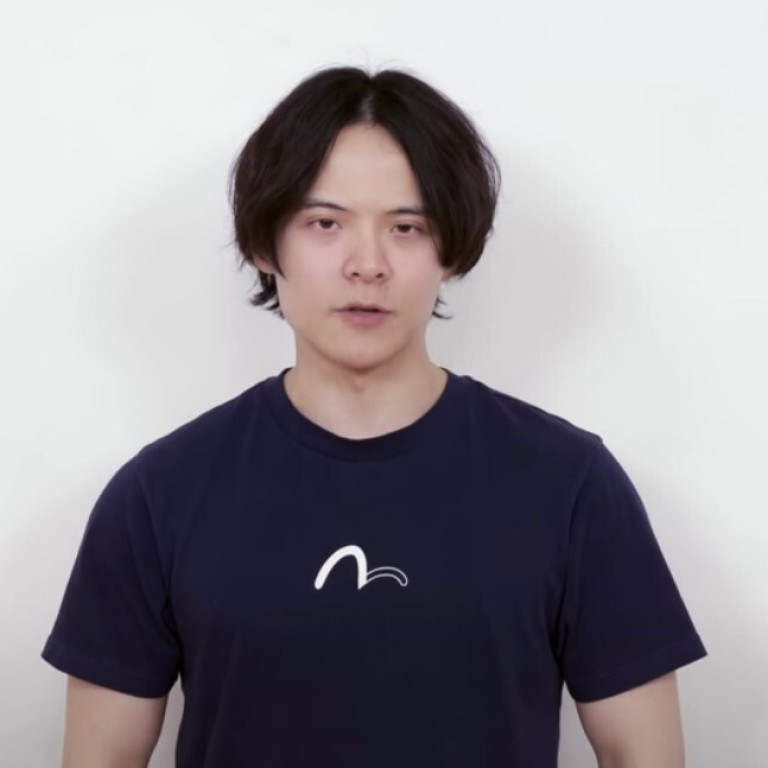 Missing Chinese citizen journalist Li Zehua back online after 'quarantine' in coronavirus epicentre
Li posts video of moment police entered a flat where he was staying in Wuhan
But fate of two other video bloggers, Chen Qiushi and Fang Bin, still not known
Chinese citizen journalist Li Zehua has re-emerged after disappearing for almost two months, revealing that he was held at a quarantine centre in Wuhan, the initial epicentre of the
coronavirus epidemic
, and later sent to isolation in his hometown.
In a video posted on his YouTube channel on Wednesday night, Li, who is also known as Kcriss Li, said he had been in his "hometown" with his family since late March after being released from mandatory quarantine.
"The world seemed different to me after this month-long period," Li said, adding that the video was taped a week earlier.
"I thank all those who looked after and cared about me, and wish the best for those who have suffered in the outbreak."
He wrapped up his six-minute video by citing a line from a Chinese classic about the importance of being impartial.
Li had last been seen online on February 26, live-streaming his dramatic daytime highway pursuit by unidentified personnel in a sport utility vehicle. He escaped to a flat where he was staying and hid in the dark as police and a team health of officials dressed in protective gear, searched the building for him.
He did not say anything when the officials knocked on his door, but allowed the police in when they returned later in the night with one of his friends. In his post on Wednesday, Li showed footage of the moment officers entered the flat.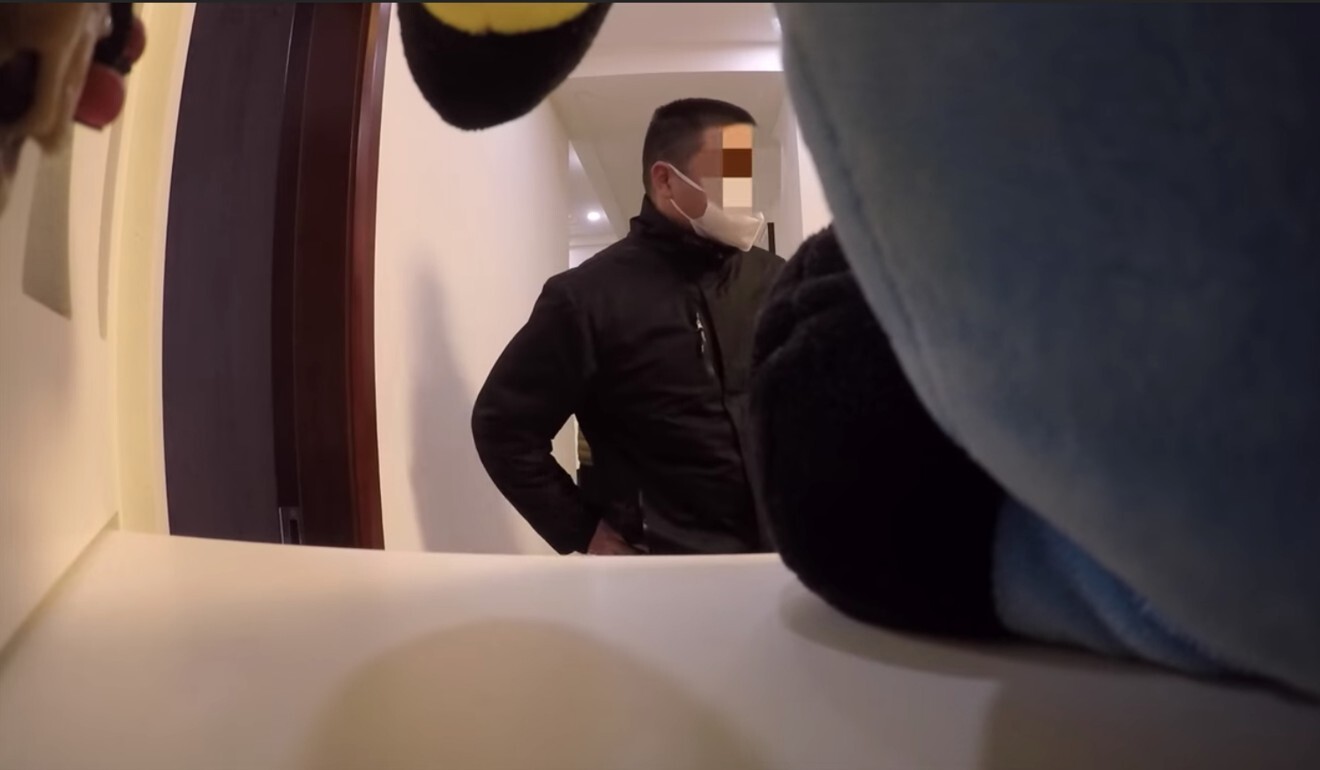 He said he was taken away to a police station and interrogated about allegedly "disrupting social order".
A day later, the police told him that he would not be charged but would have to stay in a quarantine facility for two weeks, without access to a mobile phone or computer.
"Throughout the process, the officers acted civilly and provided me with food and time for rest. They took care of me," Li said in the video.
He said he was sent to his hometown – which he did not name – on March 14 after completing his quarantine in Wuhan and he was then told that he must observe another14 days in isolation at a designated facility.
Like Chen and Fang, Li, who formerly worked for state media, disappeared after reporting on conditions in Wuhan under lockdown.
Tough travel restrictions were imposed on the city on January 23 and were only lifted on April 8. In all, Wuhan, where the epidemic first erupted, has reported more than 50,300 confirmed cases of Covid-19, including 3,869 fatalities.
The plight of Li, Fang and Chen has attracted much attention from human rights groups and a number of US politicians, amid criticism over Beijing's lack of transparency about the epidemic.
Fang, a Wuhan resident who released footage of dead bodies in a van outside a major hospital, has not updated his video blog since February 9, amid speculationthat he has been taken away by police.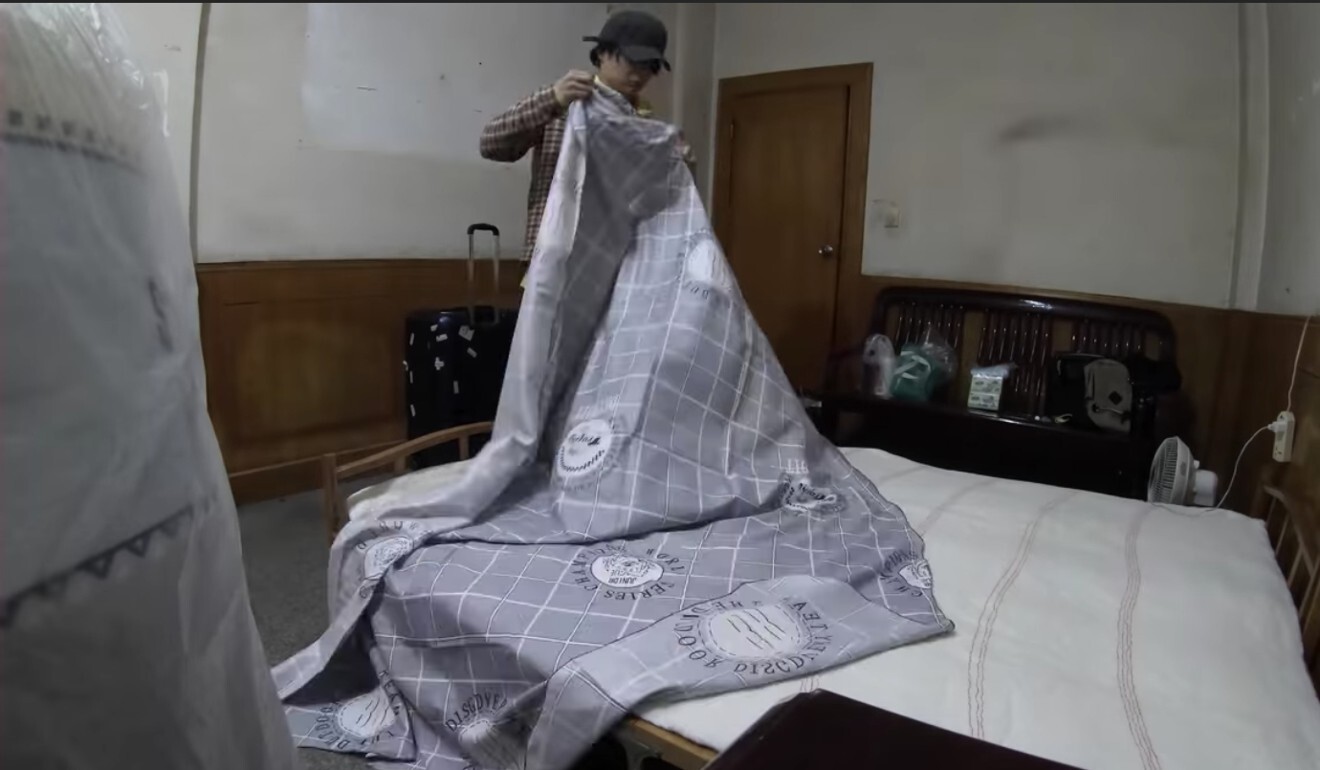 And Chen, a lawyer turned citizen journalist who also blogged last year about the anti-government protests in Hong Kong, was last heard from two days before Fang vanished.
Xu Xiaodong, an MMA fighter
and friend of Chen, said previously that Chen had been forcibly quarantined at an unknown place. On Twitter on Thursday, Xu said he was hopeful about the video blogger's fate.
"Li X-hua has returned safely … [I feel] hopeful about Qiu too. Things will become better," Xu tweeted, referring to Li and Chen.
This article appeared in the South China Morning Post print edition as: Missing citizen journalist Li Zehua returns online after 'quarantine'