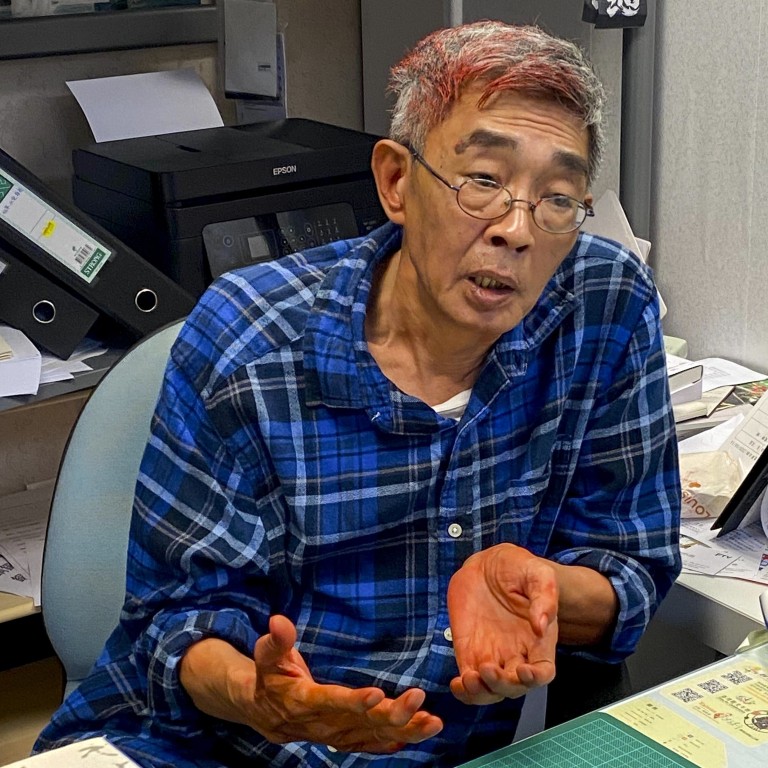 Detained Hong Kong bookseller gets back to business in Taiwan
Lam Wing-kee was one of the five Causeway Bay booksellers who disappeared in 2015 and later appeared in custody in mainland China
He says a recent incident where he had red paint thrown over him will not deter him
An exiled Hong Kong bookseller is reopening his store in Taiwan, saying he hopes it will be the start of a new and free life on the island.
Zhongshan Causeway Bay Books opened for business on Saturday despite a recent legal challenge and an
attack on Lam Wing-kee
, the owner of the store.
His new business means Lam will be able to gain a work permit that will allow him to seek permanent residency and eventually citizenship.
The 64-year-old was one of the five shareholders and staff at Hong Kong's Causeway Bay Books, which sold books about China's leaders that had been banned on the mainland.
Lam later said he had been detained and blindfolded by police after crossing the border into the Chinese city of Shenzhen from Hong Kong in October 2015.
He returned to Hong Kong in June 2016 after being told by his interrogators to bring back a hard disk containing information about the bookstore's mainland customers.
But instead he went public by holding a news conference detailing his ordeal.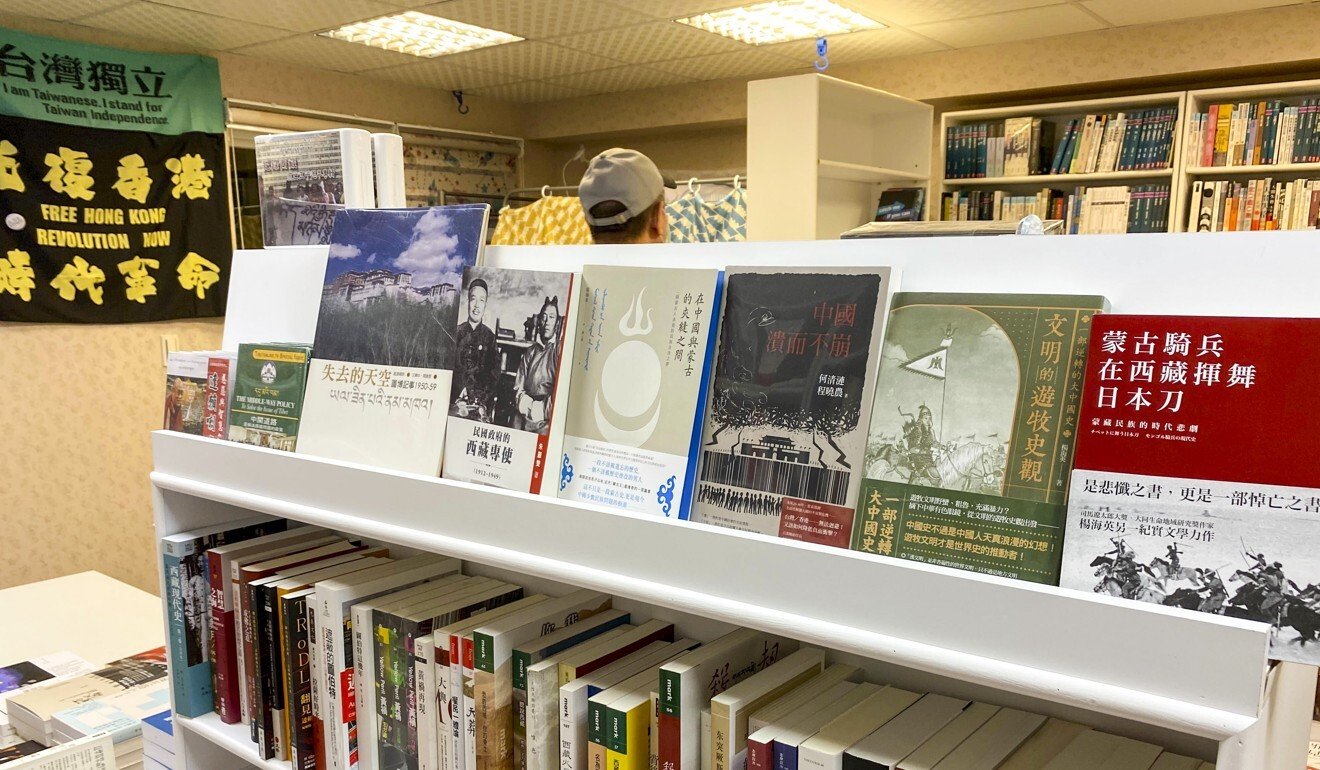 On April 25 last year, Lam fled to Taiwan over concerns he would be extradited to China under a now-withdrawn extradition bill that sparked months of unrest in Hong Kong.
"I just happened to pick that date for the opening of the bookstore as it is a Saturday and a day off for most people here," Lam told the South China Morning Post, when asked if the grand opening has anything to do with his year-long exile in Taiwan.
Lam said the Hong Kong book store had been a platform to inspire people, especially visitors from the mainland, to think about the communist system and whether it benefited people.
He said the bookstore had been "destroyed" after the "disappearances", adding: "I want to reopen it in Taiwan, where the political atmosphere is free and the government is monitored by the news media.
"I not only want to turn the bookstore into an anti-communist symbol but also hope it will help Taiwanese to better understand the Chinese communists so that they can be aware of the crisis they will face due to political divisions within Taiwan.
"I know the Chinese communists are very unhappy and have tried as much as they can to stop me from reopening the bookstore in Taiwan, but that won't stop me."
Six days before the planned opening, Lam received a letter from a lawyer representing a bookstore in New Taipei registered as "Causeway Bay Books" that threatened legal action if he did not change the store's name.
On Tuesday, Lam was attacked by two men who splashed red paint all over him. Police later arrested three men, including the alleged instigator, who claimed they had been angered by a fundraising drive to help open the shop.
"It's hard to imagine this sort of thing happening in Taiwan," said Lam who had raised close to NT$6 million (US$200,000) since September through a fundraising platform in Taipei. "Obviously, it was a threat from the Chinese communists, warning me not to open my bookstore."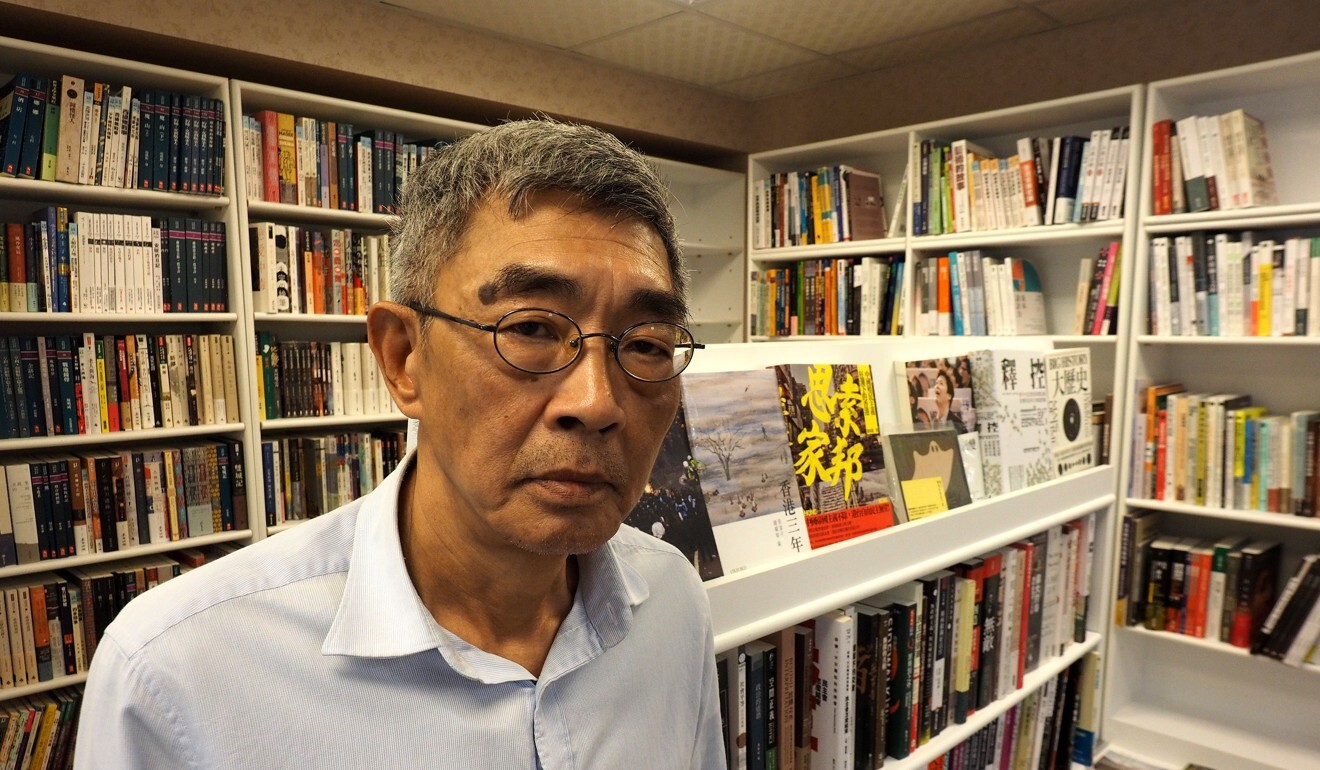 Despite the attack, Lam said he will go ahead: "Legal actions or threats, they will not stop me from opening the bookstore as planned."
The opening has the blessing from the island's government with the Mainland Affairs Council, Taiwan's top mainland policy planner, saying the authorities will not tolerate attempts to stop people from carrying out lawful activities.
Taiwan's intellectual property right and trademark agencies also said there was no need for Lam to worry about the trade name. Under the island's law, a place name cannot be trademarks so there is no issue with Lam using the Causeway Bay Books name, especially when he has added the word "Zhongshan" to the title.
Opening the shop should also help settle Lam's residential status.
Taiwanese law prevented Lam from seeking political asylum so he had been using a tourist permit to stay on the island, and had to leave every six months to renew it.
But now he will be able to apply for a work permit, which will help his application for permanent residency after three years.
He also said he was not worried about the bookshop's prospects even though other booksellers in the island have been forced to close in recent years.
Lam said: "I won't worry about it because what I am selling is for a selected group of readers who wants to read about things that can enlighten their views rather than general reading."
He said he also wants to sell books that could enlighten Taiwanese in their thoughts about China.
"Many Taiwanese people are not that aware of the political instability in Taiwan," Lam said. He argued that although President Tsai Ing-wen had easily won re-election in January, "more than 5 million voters gave their ballots to a candidate who supports the Chinese communists" – a reference to Han Kuo-yu, the beaten candidate from the mainland-friendly Kuomintang.
Lam said he believed cross-strait relations would become even more strained during Tsai's second term and the KMT's 5 million supporters would be a source of instability.
"Fortunately, the recent outbreak of coronavirus pandemic has served as a buffer that avoids an imminent cross-strait confrontation for the time being," he said.
This article appeared in the South China Morning Post print edition as: Detained HK bookseller back in business in Taipei