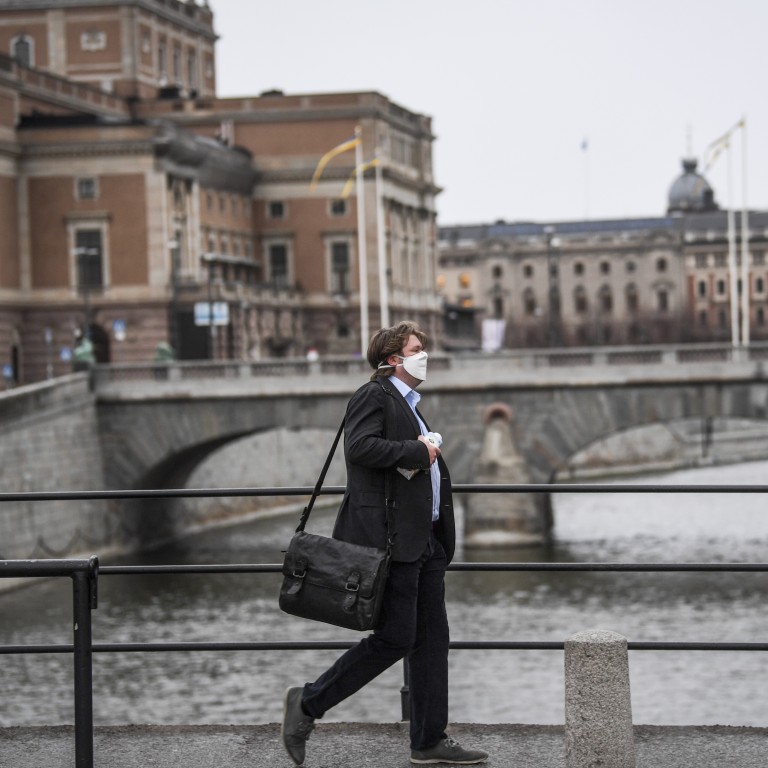 Sweden plans to ask European Union to investigate origin of Covid-19, likely further straining relations with China
Sweden's health minister, Lena Hallengren, says an investigation is important to know 'the origin and spread of the coronavirus'
Sweden's ties with China are already tense; Stockholm has repeatedly asked for Beijing's release of bookseller Gui Minhai
Sweden is planning to ask the
European Union
to probe the origin of the
Covid-19
pandemic, in a move that would potentially add further strain onto the Nordic nation's already tense relations with China.
This follows similar remarks made by US,
Australian
and German leaders who demanded further information on the virus's origin from the Beijing authorities, who have insisted the task should be left to scientists, not politicians.
"When the global situation of Covid-19 is under control, it is both reasonable and important that an international, independent investigation be conducted to gain knowledge about the origin and spread of the coronavirus," Sweden's health minister Lena Hallengren wrote in a reply to the parliament on Wednesday.
"It is also important that the entire international community's handling of the Covid-19 pandemic, including the World Health Organisation, is [to be] investigated," said Hallengren. "Sweden is happy to raise this issue within the framework of EU cooperation."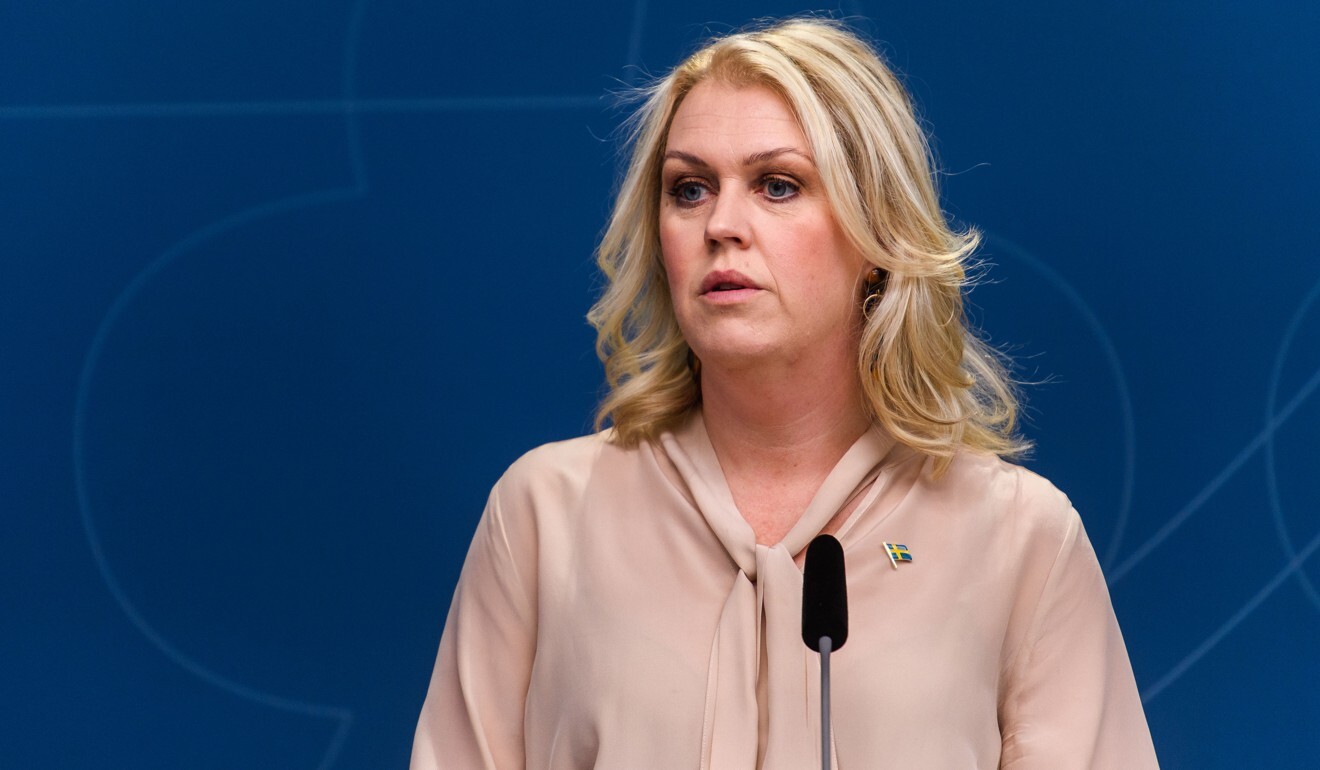 Sweden's foreign minister Ann Linde suggested that any investigation in the World Health Organisation (WHO) should take place after the pandemic is over.
"We think the WHO is doing an important job now, so we think it's not the time right now for accountability, but for letting them do their work in this pandemic," Linde said in a webinar hosted by the think tank Atlantic Council on Wednesday, stressing that it did not mean Sweden was "happy" about the organisation's work.
Sweden has previously criticised a Chinese state media report that condemned the Swedish response to the coronavirus.
Without referring to the incident, Linde said: "It's also important that [Europe and the US] together go against the tendencies of using the pandemic for authoritarian governments and regimes to hinder democracy, rule of law, freedom for journalists … including quite a lot of disinformation.
"Sweden has also seen that rather clearly … from some of the big countries who want to give a picture of a fragmented Europe, of [a] government that is not taking responsibility because it's in their … political interest, that after the pandemic those regimes seem stronger, for example being able to say it's more easy for an authoritarian government to solve those problems than for a democratic government."
Sweden's ties with China were already tense before the outbreak of the coronavirus. Stockholm has repeatedly asked for Beijing's release of
Gui Minhai
, a Swedish national who ran a publishing business in Hong Kong.
In February, Gui was sentenced to 10 years in prison by a Chinese court. An official statement added that Gui would not appeal.
"Sweden probably had the worst relationship with China in Europe when the pandemic struck earlier this year. The health crisis didn't so far provide opportunities for mending ties," said Björn Jerdén, head of the Asia programme at the Swedish Institute of International Affairs.
"Rather, the important issues of disagreement are still there and Sweden's public debate on China has hardened further."
It is unclear if other EU countries will follow Sweden's call for an investigation, but a general mood of hostility between Europe and China is growing.
In France, the Chinese ambassador, Lu Shaye, took to Twitter on Wednesday to criticise French journalists based in China.
"French journalists posted in China always report something else. This gives an impression to the French public that China is a very bad country; everything happens there is against humanity, lack of human rights, lack of freedom," the embassy quoted him as saying.
Lu also accused the French media of lacking independence, in an interview with French newspaper L'Opinion.
"In my impression, the French are independent, the French media are independent. But this time, they are still following the Americans very closely. Each time, the Americans launch an accusation, throw an allegation, the French media certainly report them a day or two days later."
Earlier this month, Lu was
summoned
by French foreign minister Jean-Yves Le Drian after the embassy spread disinformation about French health care workers abandoning their job and leaving old people to die.
This article appeared in the South China Morning Post print edition as: Swedish push for probe into virus origin likely to further strain relations