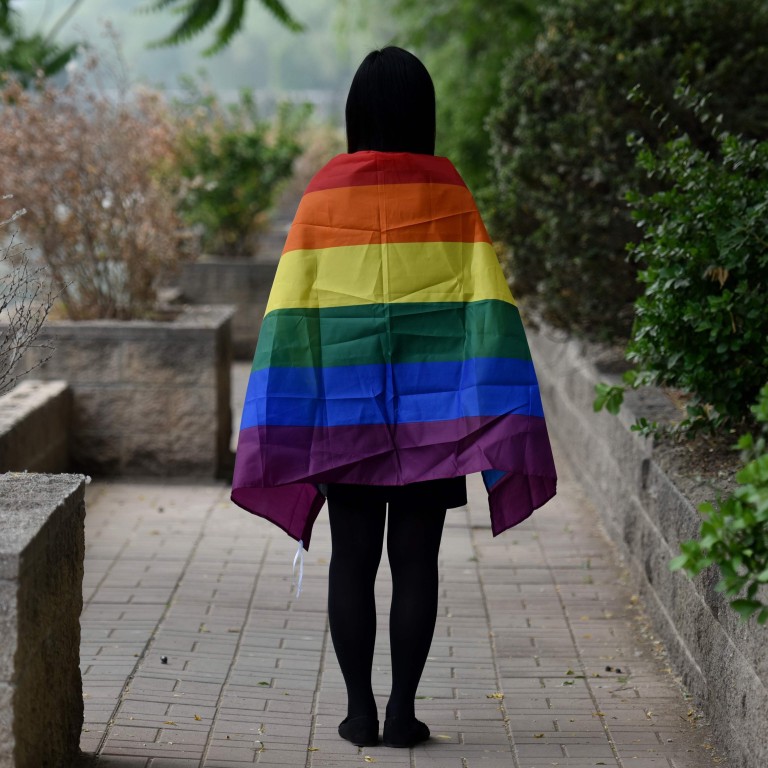 China's LGBT activists step up push for gay marriage after official rejects change
Legislative Affairs Commission official dismissed public comments on legalising same-sex unions as 'copied and pasted'
Campaigner calls her remarks 'an excuse' and says more messages will be sent as lawmakers review draft civil code
China's LGBT activists have stepped up their campaign to have same-sex unions legalised after a parliamentary official said the country "insisted on heterosexual marriage" only and dismissed public comments on the issue.
The legislature began its annual meeting in Beijing on Friday and is
expected to enact the country's first civil code
. It had sought public opinions on the marriage and family section of the code in November, receiving more than 200,000 suggestions.
But on Monday, Huang Wei, an official with the Legislative Affairs Commission of the National People's Congress Standing Committee, said comments about legalising same-sex marriage had been sent in "an organised act".
"The letters sent to us came in the same envelope, with the same content, and the online messages were the same – it's all been copied and pasted," she told news website Thepaper.cn.
Huang added that there would no change to the existing marriage law, "between a man and a woman".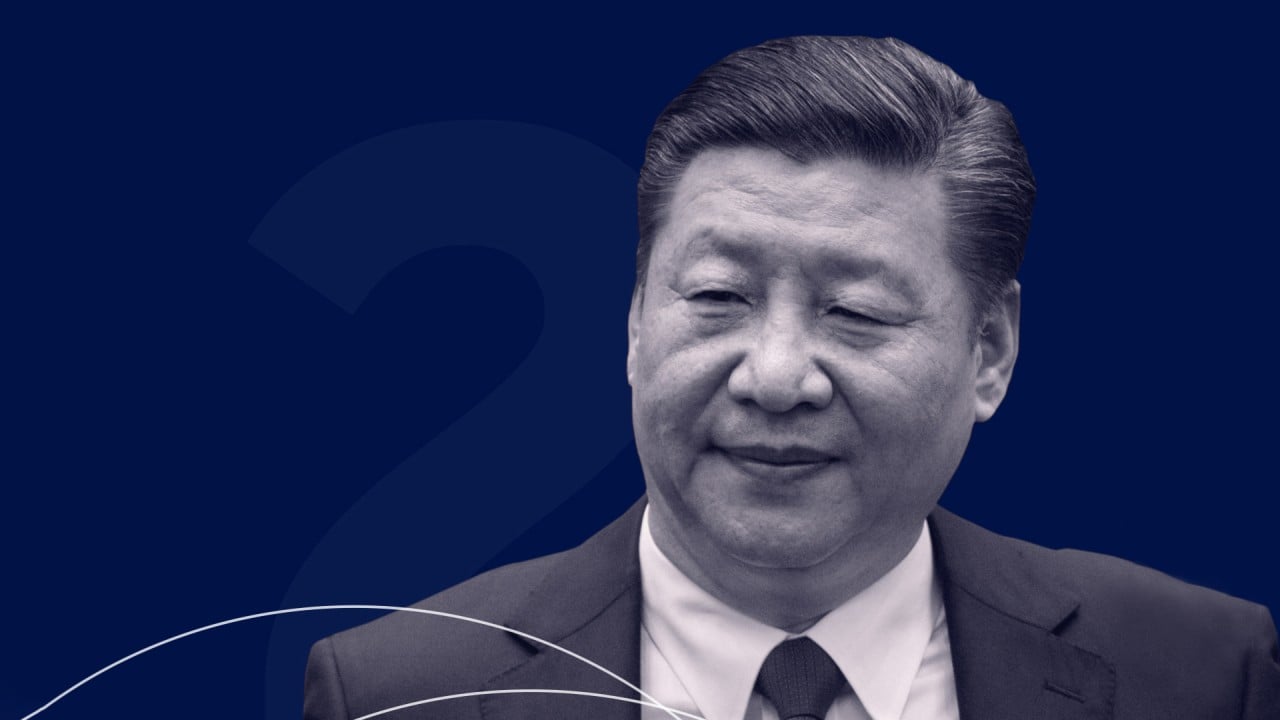 03:35
The 'two sessions' explained: China's most important political meetings of the year
The 'two sessions' explained: China's most important political meetings of the year
LGBT activist Sun Wenlin said he was not satisfied with the parliamentary official's justification for rejecting gay marriage.
"I think Huang was just using this as an excuse – 'copied and pasted' or 'organised acts' – these are not reasons to reject same-sex marriage," Sun said. "She should've talked about what research they did, what discussions and analysis there had been, and what kind of debates remained."
He added that many people in the LGBT community were disappointed with her "discriminatory and oppressive" remarks.
Sun said he and other activists were increasing their efforts to push for change. They launched a programme on messaging app WeChat on Wednesday that allows people to hold a "virtual wedding" – generating invitations and photos, with a section for people to leave their blessings and comments.
"We'll also be sending more messages via the Communist Youth League, through channels that may reach the prime minister, and through [the official] Xinhua News Agency [comment sections and social media]," Sun said.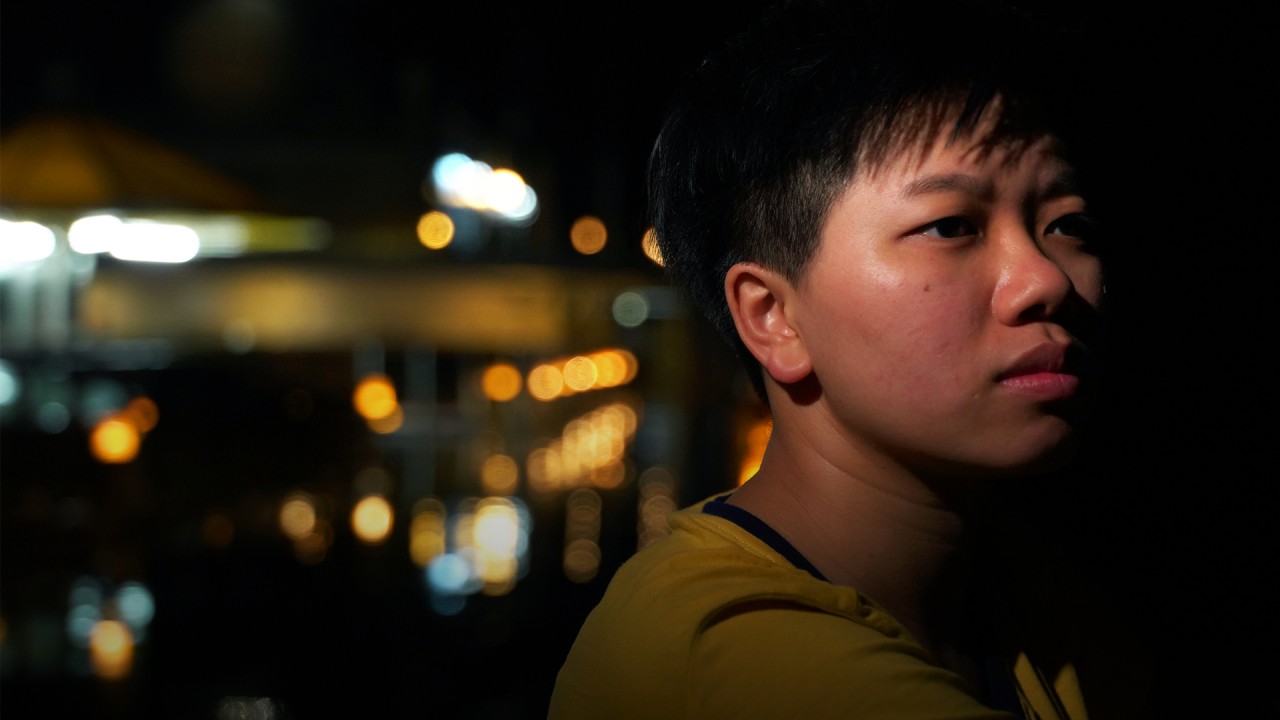 15:09
Rainbow cruise: love lessons from China's LGBT community and their families
Rainbow cruise: love lessons from China's LGBT community and their families
The draft civil code provisions will go through a final review by NPC deputies during
this year's meeting
. The civil code was announced in 2014 and has been through five rounds of review, with more than 1 million suggestions received from the public. Its provisions are wide-ranging, covering areas including protection of personal information, sexual harassment, divorce and property rights.
Sun has had a personal battle to bring about change. After he was unable to legally marry his partner, Hu Mingliang, in 2015, he took the matter to a court in Changsha, Hunan province. He lost the case – the country's first on gay marriage – but has since devoted himself to activism.
During the review period for the marriage and family section of the civil code, Sun and other activists rallied people to write letters and send messages to the lawmakers. Those messages included their personal stories, parents writing about accepting their gay children, and many referred to the legal stance on gay marriage taken by other countries.
Sun said the campaign for China to embrace same-sex marriage had been going for years, and they had lobbied legal experts and lawmakers in the past. They would continue their efforts during the legislative meeting, he said.