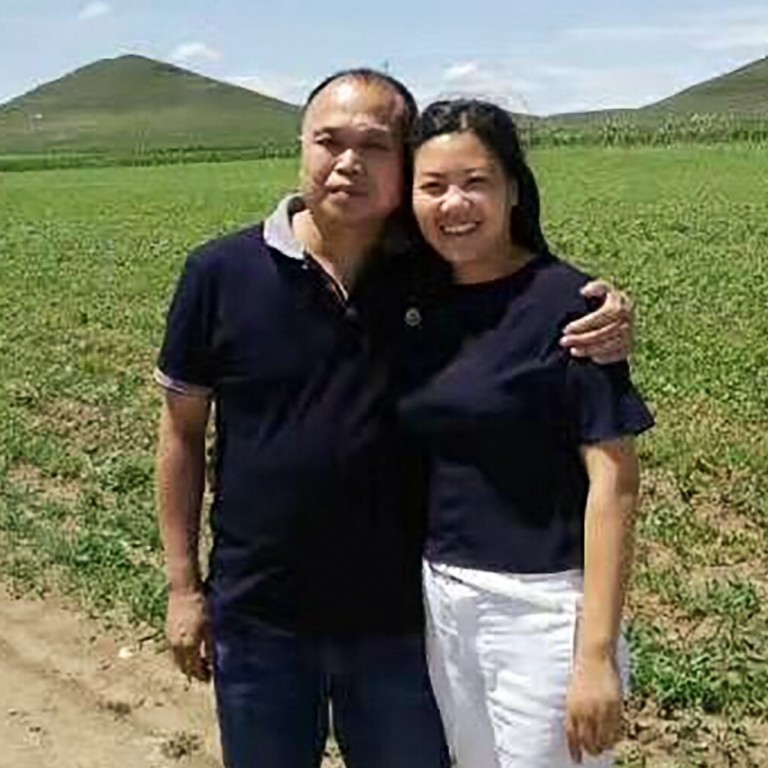 Chinese human rights lawyer Yu Wensheng sentenced to four years in prison
Yu's wife Xu Yan says she rejects verdict of trial held in secret in May last year.
'China must stop this illegal and arbitrary oppression of its people,' she says
Chinese human rights lawyer
Yu Wensheng
has been sentenced to four years in prison after being found guilty of inciting subversion of state power after being tried in secret in May last year, his wife said on Wednesday.
Xu Yan said she received a call on Wednesday morning from the Xuzhou City Prosecutor's Office telling her the news.
Her husband had also been deprived of his political rights for three years as part of the sentence, she said.
"They held the trial secretly, ruled secretly, against the law, without telling the families or his lawyers, without telling anyone, not caring about the rule of law," she said. "Is this country that has the rule of law?"
Yu, 53, was apprehended by the authorities in January 2018 as he was leaving his flat in Beijing to take his 13-year-old son to school. He had earlier written an open letter calling for constitutional reforms, including multi-candidate elections in China, and had been barred from practising as a lawyer on January 15, just days before being taken into custody.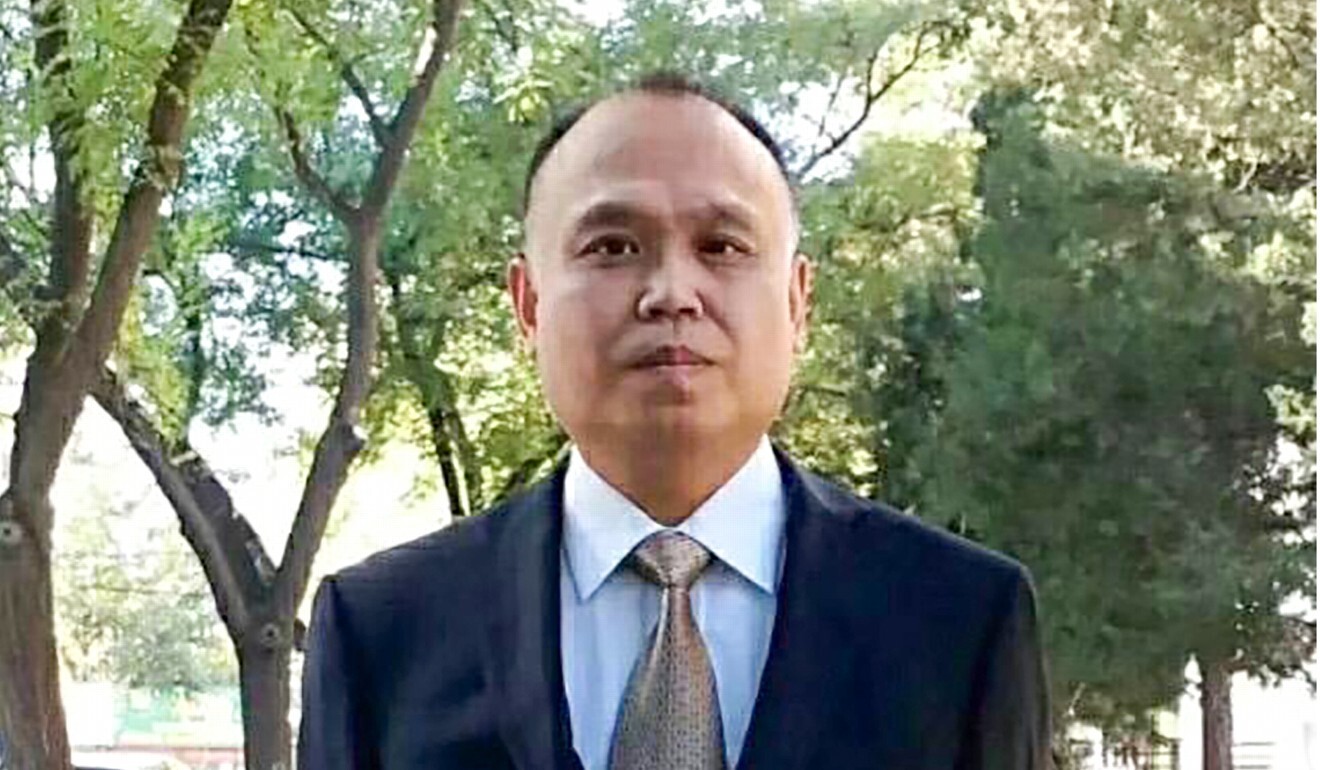 Initially charged with obstructing a public service, Xu said her husband was subsequently investigated for and charged with inciting subversion of state power.
He was then moved to a detention facility in the city of Xuzhou, east China's Jiangsu province, though no reason was given for the relocation.
While Xu frequently travelled to Xuzhou to visit her husband it is now unclear if she will be able to continue to do so after Beijing imposed fresh travel restrictions because of the latest coronavirus outbreak.
Xu said she rejected the court's ruling.
"I don't accept it and express my strong protest against their illegal secret verdict that is a serious violation of the law. I ask for the acquittal of lawyer Yu Wensheng," she said.
"In the call, they told me Yu is now determined to appeal, he insists he's not guilty. China must stop this illegal and arbitrary oppression of its people."
An outspoken critic of the government's clampdown, before his detention Yu had represented several people who were rounded up during the "709 crackdown" by Beijing on human rights lawyers, which started in 2015.
Among them was
Wang Quanzhang
, who was freed in April after serving a 4½-year sentence.
Yu sued the Chinese Ministry of Public Security for the crackdown in July 2015 and was one of six lawyers who tried to sue the government over the country's chronic air pollution.
Yu fired the lawyers hired by his wife last year but said earlier he would never agree to be represented by a government-appointed lawyer.
Doriane Lau, a China researcher at Amnesty International, said: "Before his sentencing, Yu has been detained for 2½ years without access to lawyers of his choice. He has been at imminent risk of torture and other ill-treatment. It is also a blatant violation of Yu's rights to not notify his family and lawyers about today's verdict."
This article appeared in the South China Morning Post print edition as: Rights lawyer jailed for four years after secret trial