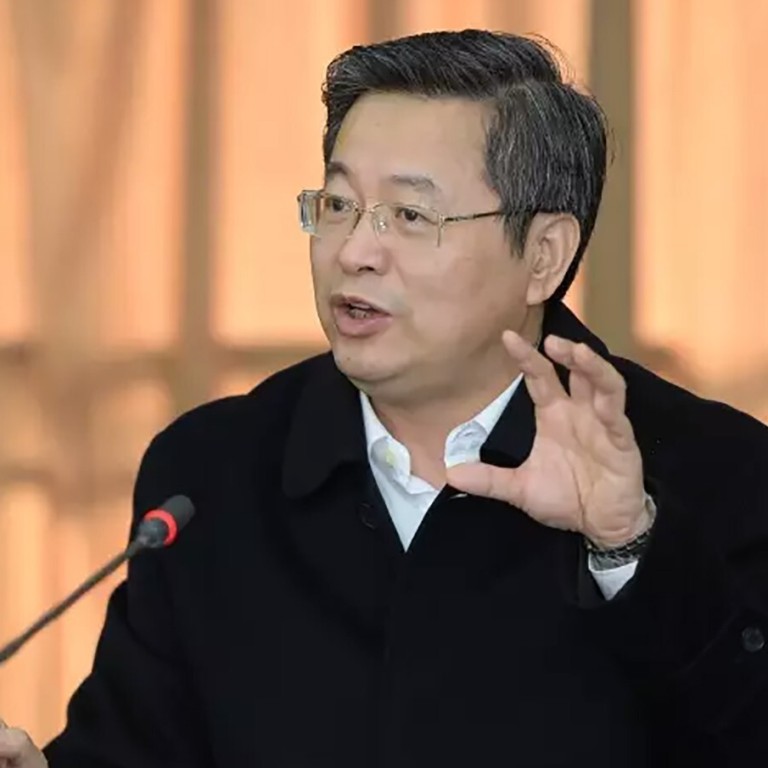 Chinese official leading security purge 'may be on fast track to promotion', analysts say
Chen Yixin is heading a campaign to 'clean up the diseases and tumours' in the country's law enforcement agencies
It will end ahead of the twice-a-decade party congress, and observers say he could be promoted to the Politburo
The security official leading a campaign to purge "corrupt elements" from China's law enforcement agencies may be in line for a fast rise up the political ladder, according to observers.
It would target law enforcers who colluded with or offered protection to criminals and "two-faced" officials who paid lip service to the Communist Party's rules and orders, he said.
At a meeting to launch the campaign in Beijing last week, Chen described it as "a self-initiated revolution by the security system to clean up the diseases and tumours among us".
He also compared it to the Yanan Rectification Movement – a political and ideological purge in the 1940s to remove rivals and establish Mao Zedong as the leader of the party.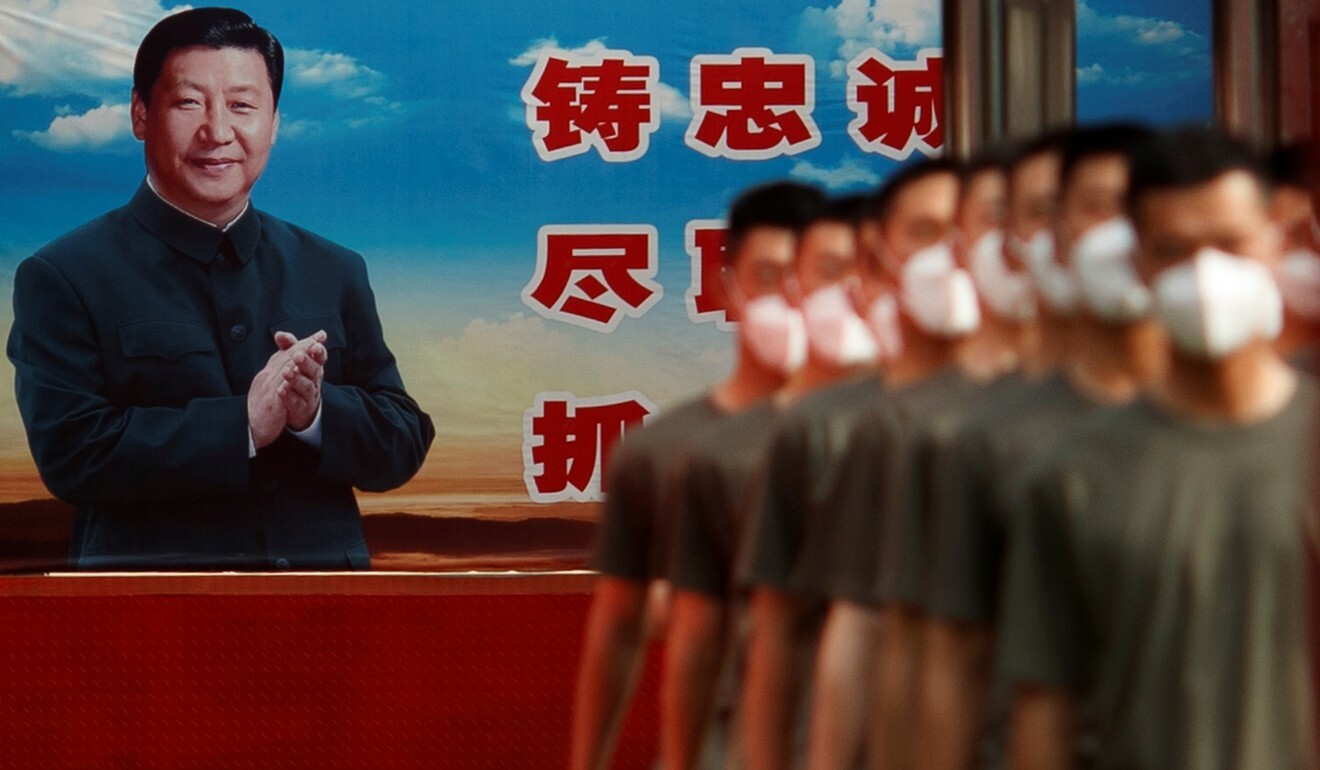 Observers noted that Chen's campaign would finish ahead of the next twice-a-decade party congress, which is due to be held in 2022.
Alfred Wu, an associate professor with the Lee Kuan Yew School of Public Policy at the National University of Singapore, said the campaign was related to the congress, when "the party will elect its top leadership".
"The
Chinese Communist Party
tends to be very cautious about security arrangements ahead of such important meetings to ensure a smooth transition," Wu said.
Gu Su, a political scientist at Nanjing University, said President Xi Jinping saw the security forces as critical to his rule and stability, and Chen's reference to Yanan showed why he had been put in charge.
It is not the first time Xi has called on the 60-year-old from Zhejiang to handle a thorny political task. Most recently,
Chen was sent to Hubei province in February
to help Vice-Premier Sun Chunlan handle the coronavirus outbreak.
"With the trust of the top leadership, Chen now runs the Central Political and Legal Affairs Commission and wields considerably more power than his predecessors," Gu said. "He's the one … presiding over agenda-setting meetings and giving important speeches."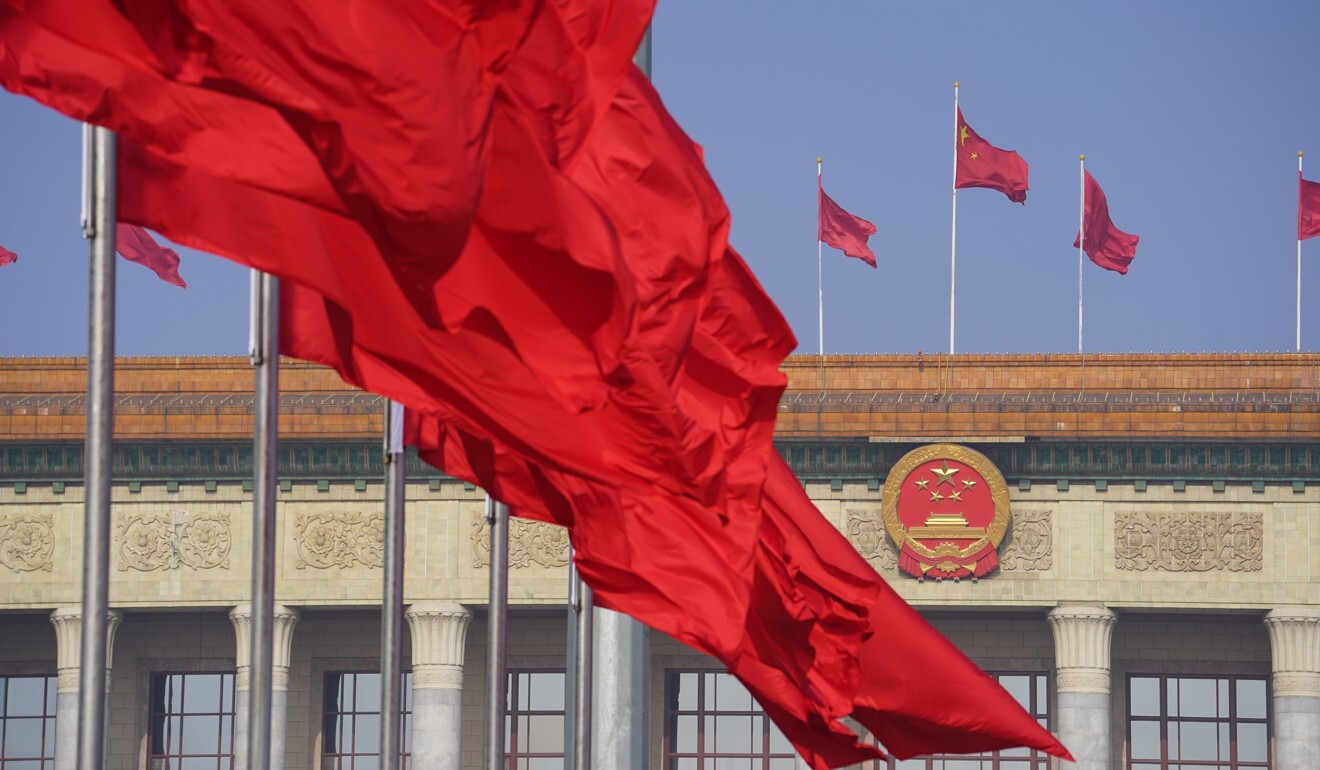 Gu believed Chen, who is an alternate member of the party's policymaking body, the Central Committee, could be put on a fast track to promotion given that he had the backing of top party leaders.
Chen is widely seen as a protégé of Xi as he was in charge of the secretariat serving the Zhejiang leadership when Xi was at the helm of the eastern province from 2002 to 2007.
"There is even a chance that he could be fast-tracked and be promoted to the Politburo," said Gu, referring to the top echelon of the party.
A political analyst at Peking University agreed, saying Chen would be "at the right age and one of the most likely candidates" to take over the security portfolio from current security chief Guo Shengkun in 2022, when Guo is due to retire.
"He's an important member of Xi's leadership team, especially in terms of security matters," said the analyst, who requested anonymity because of the sensitivity of the matter.
This article appeared in the South China Morning Post print edition as: Xi protege seen as on fast track