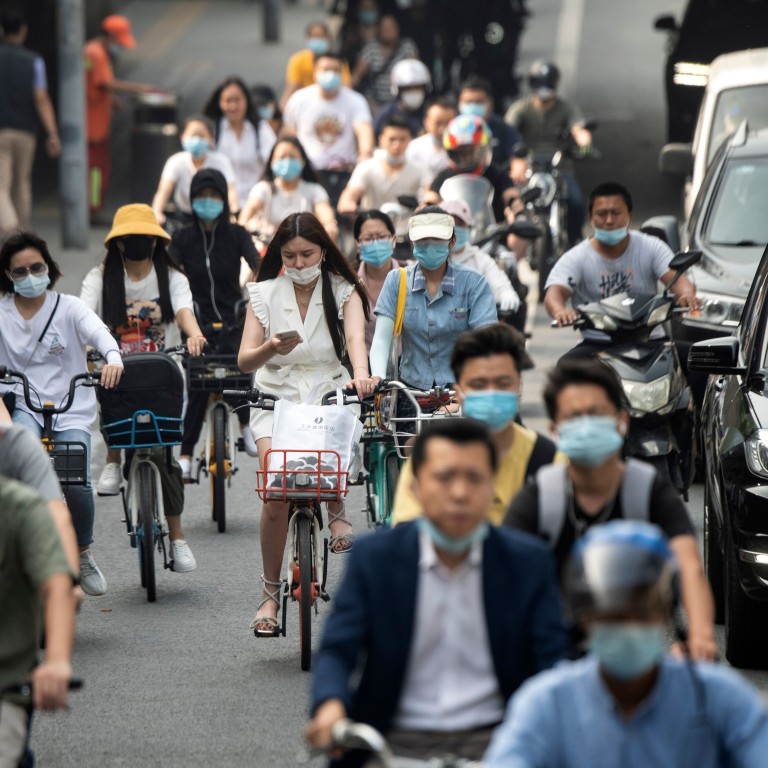 Chinese rate government 'more capable than ever before', long-term Harvard study finds
Surveys of more 31,000 people from 2003 to 2016 show a swell of support for the ruling Communist Party
But report authors say slowing economic growth could dent public opinion
Chinese citizens' satisfaction with the government improved overall from 2003 to 2016, but slowing economic growth since then could dent public opinion, according to a Harvard University study.
Findings of the long-term study were released last week, and showed a swell of support for the ruling Communist Party in that period.
"From the impact of broad national policies to the conduct of local town officials, Chinese citizens rate the government as more capable and effective than ever before," authors Edward Cunningham, Tony Saich and Jessie Turiel, from the Roy and Lila Ash Centre for Democratic Governance and Innovation, wrote in the report.
Their study was based on data from eight separate surveys, including face-to-face interviews, conducted between 2003 and 2016. It involved more than 31,000 Chinese in both urban and rural areas. The surveys were designed by the Ash Centre at the Harvard Kennedy School, and carried out by a "reputable domestic Chinese polling firm", the report said, without elaborating.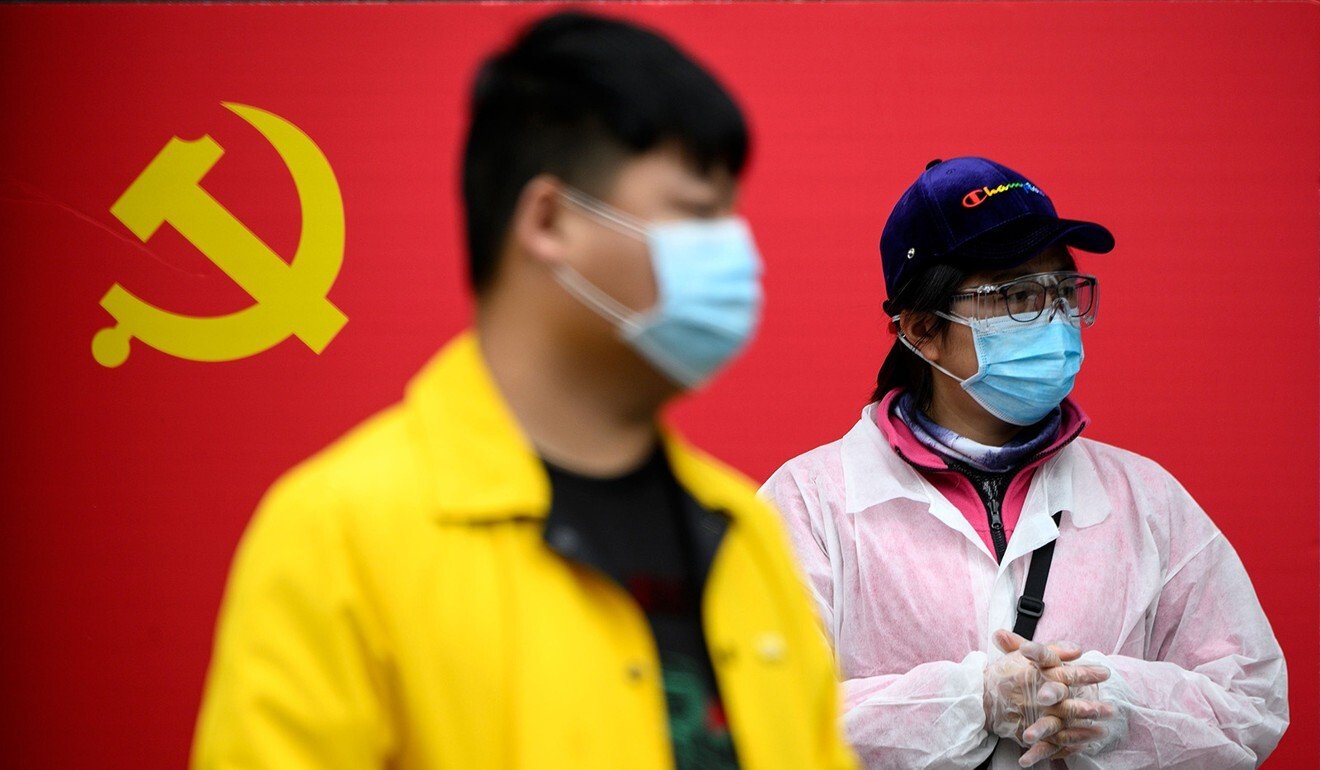 The authors described the study as "the longest-running independent effort to track citizen approval with all four levels of the Chinese government".
They rejected a theory that Beijing was sitting on a "social volcano" of suppressed public dissatisfaction, but cautioned that without robust economic growth – and if austerity measures were introduced – the widespread approval might change.
According to the study, the proportion of respondents satisfied with the central government rose from 86.1 per cent in 2003 to 93.1 per cent in 2016, although it dipped to 80.5 per cent in 2005.
The percentage of those satisfied with their township government – the lowest in the hierarchy but closest to their daily lives – jumped from 43.6 per cent in 2003 to 70.2 per cent in 2016.
It also said a growing number of Chinese citizens regarded local government officials as "kind, knowledgeable, effective". In 2003, over half of the respondents saw local officials as good at "talk only" and not practical problem solvers. By 2016, 55 per cent said local officials were practical problem solvers, while 36 per cent disagreed.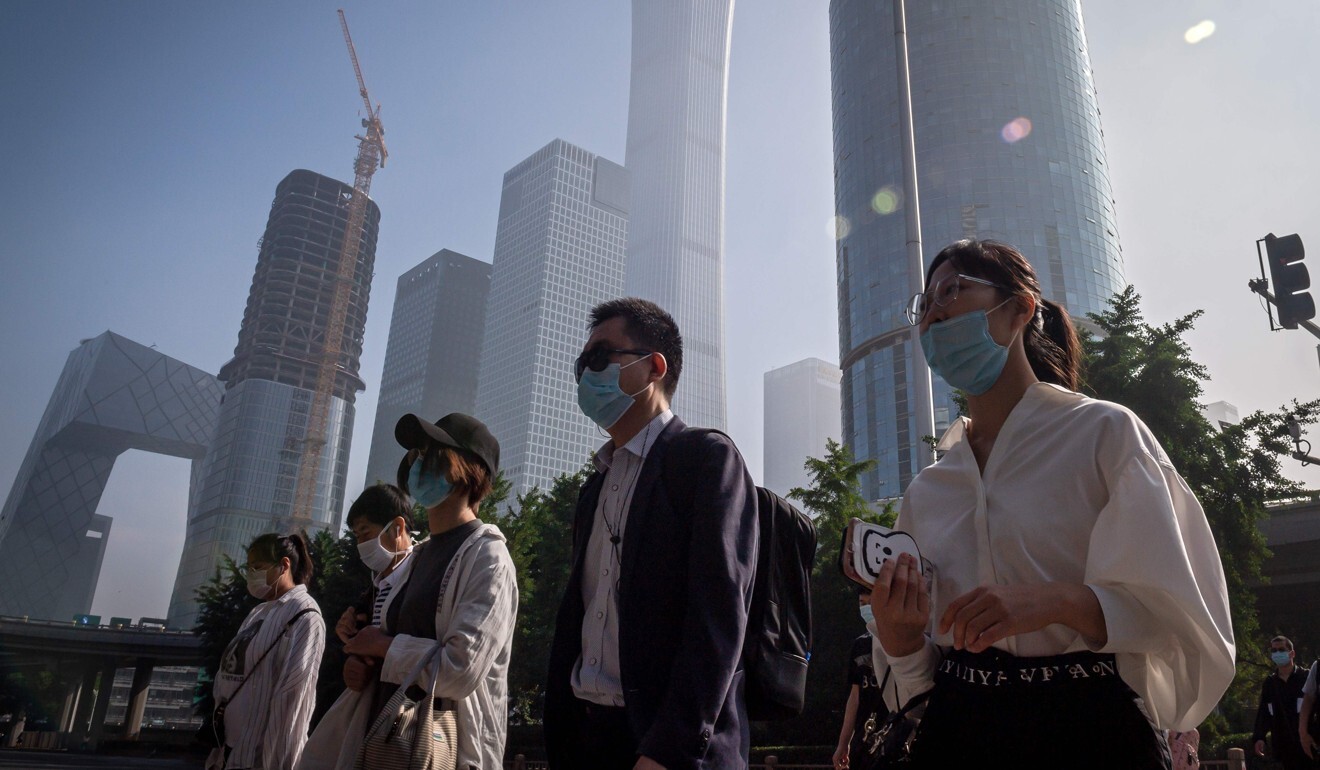 The study also found that Chinese were "generally supportive" of President Xi Jinping's anti-graft drive. While only 35.5 per cent of respondents approved of government efforts to fight corruption in 2011, before Xi came to power, the approval rating doubled to 71.5 per cent five years later, as the campaign was in full swing.
The proportion of citizens who viewed Chinese government officials as generally "clean" rose from 35.4 per cent in 2011 to 65.3 per cent in 2016, as people felt efforts to control corruption were effective and "things were moving in the right direction", the report said.
It also found that people were more satisfied with the central government than local authorities. The researchers noted that this "hierarchical satisfaction" in China was the opposite of that in the United States and other Western democracies, where local political leaders tended to be more popular than state or federal leaders.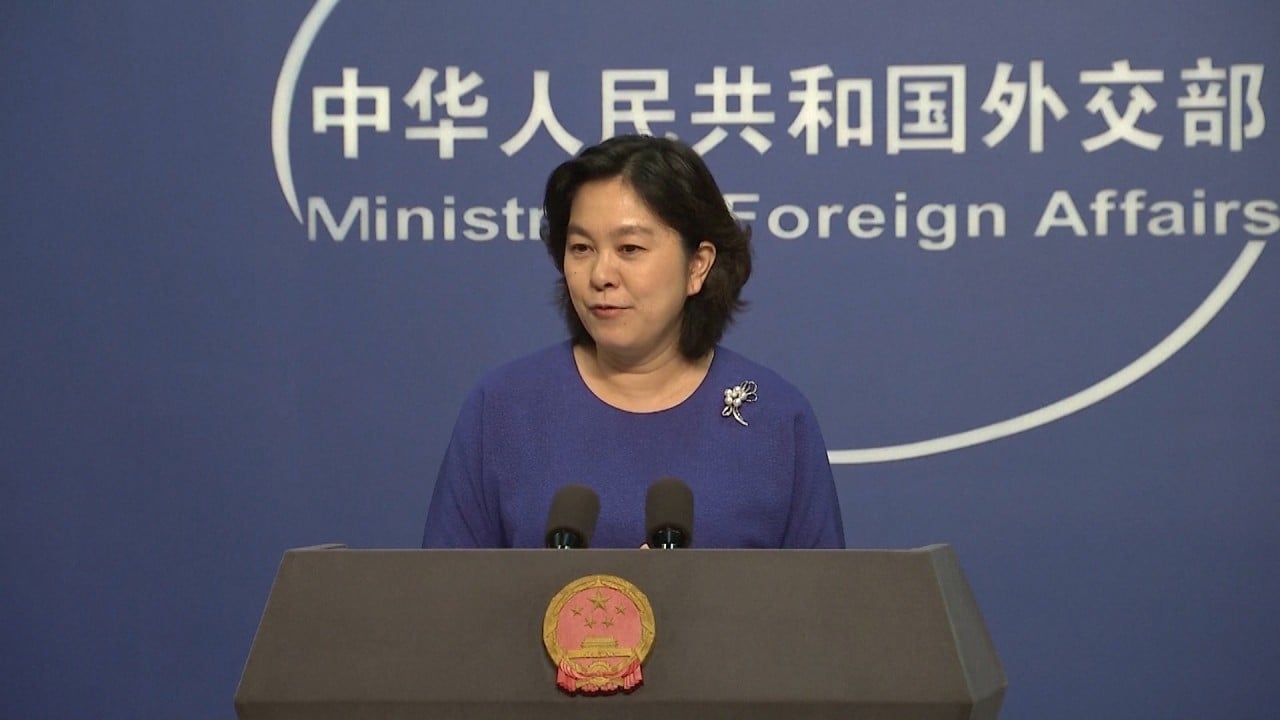 03:01
Banning 92 million Communist Party members from America 'ridiculous', Beijing says
Banning 92 million Communist Party members from America 'ridiculous', Beijing says
Alfred Wu, an associate professor with the Lee Kuan Yew School of Public Policy at the National University of Singapore, said this type of reversed pattern of "hierarchical satisfaction" was unique to countries with strong propaganda operations.
"China and Vietnam are two prominent examples, where the propaganda machines project a positive image of the authorities in the higher hierarchy, while [citizens] know the conduct of local governments better and rate them slightly poorer, " he said.
Wu, who has carried out similar studies in China with the World Values Survey research project from 1995 to 2018, said the trends described in the Harvard study were consistent with his own findings.
"Education attainment also plays a key role. We noted that people who have the highest confidence [in the government] are usually those who are less educated, and the confidence falls as education level increases, as the effectiveness of propaganda is reduced," Wu said.
"Chinese people's confidence in public and political organisations decreased from 2001 to 2013, but went up significantly after 2013 and reached the highest in 2018," Wu said, based on his own research.
Even on environmental issues, the Harvard study found people were generally optimistic, with 43 per cent expecting air quality to improve in the coming five years, compared with 26 per cent who held the opposite view.
The report concluded that there was no real sign of "burgeoning discontent among China's main demographic groups, casting doubt on the idea that the country was facing a crisis of political legitimacy" as the poorer, inland residents expressed equal – if not even greater – confidence in the government than their more wealthy and privileged compatriots.
Deng Yuwen, former deputy editor of Study Times, the official newspaper of the Central Party School, said while there may be differing interpretations of the Harvard findings, the period covered by the research would be generally seen as a "golden era" for the government.
"The results of the Harvard surveys are as expected given that their three focus areas – public service provision, anti-corruption and environmental protection – are all key focuses under Xi," said Deng, who now works as an independent analyst on Chinese politics in the US.
The Harvard study also noted that people's attitudes appeared to respond to "real changes in their material well-being", and that could be undermined by economic and environmental problems.
Deng agreed, saying even though people might not be too concerned about democracy, they would react if their lives were affected.