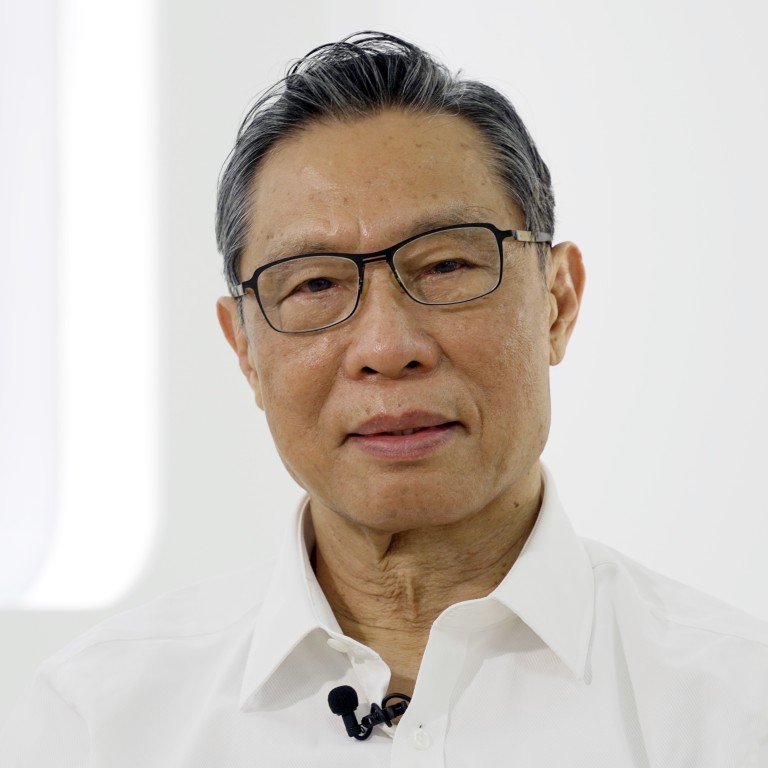 Coronavirus: China's 'Sars hero' Zhong Nanshan in line for country's top honour over role in Covid-19 fight
Respiratory expert is only name put forward for the Medal of the Republic this year
Three others who helped fight Covid-19 will have also had their contributions recognised
Three others who played prominent roles in the fight against the disease were the only other names on a list of nominees published on Monday, a much shorter list than last year's inaugural honours list.
The Chinese government warned last week that the fight against the disease would not end soon, and called for better long-term coordination between medical workers and government planners.
Earlier this year the government formally exonerated
Wuhan doctor Li Wenliang
, whose death from Covid-19 triggered national outrage after it emerged he had been reprimanded by the authorities for attempting to warn colleagues about the disease.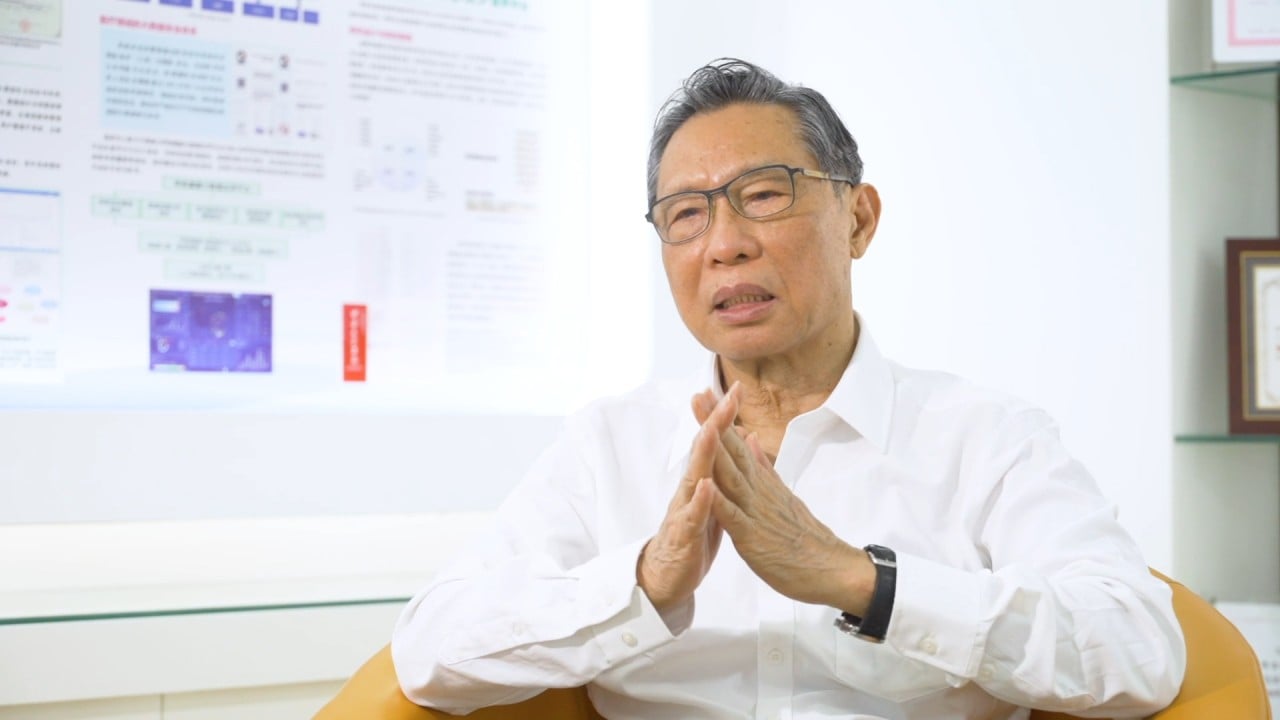 04:00
Beware of the potential for a second Covid-19 wave, Zhong Nanshan warns
Beware of the potential for a second Covid-19 wave, Zhong Nanshan warns
Last year eight people were awarded the highest honour, the Medal of the Republic, and 28 people with a wide range of backgrounds and expertise received national honorary titles.
This year, only Zhong, who was dubbed a "Sars hero" for his role in the 2003 fight against severe acute respiratory syndrome, was nominated for the top medal.
The other three are in line for national honorary titles: Zhang Boli, head of the Tianjin University of Traditional Chinese Medicine; Zhang Dingyu, president of Wuhan's Jinyintan hospital; and
Major General Chen Wei
, the lead military researcher who is working with CanSino Biologics to develop a Covid-19 vaccine.
But no public health specialists were named – even though Beijing has said the field needs to be given greater importance in the wake of the pandemic.
Zhong and other specialists were sent to Wuhan to investigate in mid-January, a time when the local authorities had released little clear information about the disease or how contagious it was.
When Zhong returned to Beijing he confirmed for the first time that the disease could be transmitted from human to human. The authorities changed course after his January 20 appearance on state television and introduced a
lockdown in Wuhan
three days later, before extending it to other parts of the country.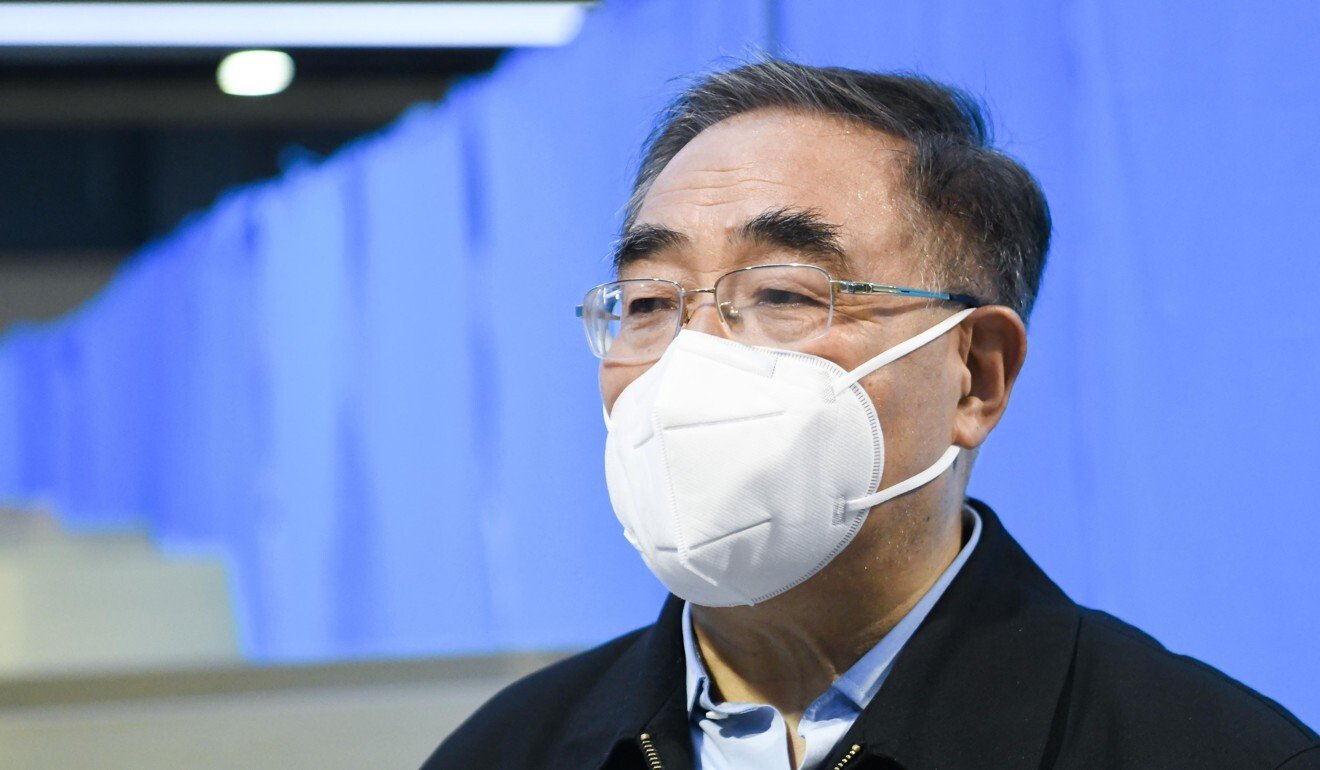 "After the novel coronavirus epidemic broke out, [Zhong] showed courage to cure the sick and speak out, raising the existence of human-to-human transmission," the official nomination published by state news agency Xinhua read.
It continued that he had made a "distinguished contribution" to the prevention and control of Covid-19, and praised his long-term work on other respiratory diseases.
Wang Xinhua, president of Guangzhou Medical University, where Zhong works, said the nomination recognised not only Zhong but also his research team.
"The award is very meaningful to medical and health care workers … and also sends a clear message that [the government] gives top priority to people's health," Wang said.
"It recognises Professor Zhong and his team's decades-long contribution to China's health care, [and research into] Sars, Mers [Middle East respiratory syndrome] and other communicable diseases."
Wang added Zhong had also been shortlisted for China's top science and technology award – the State Preeminent Science and Technology Award, which is usually given to two leading scientists.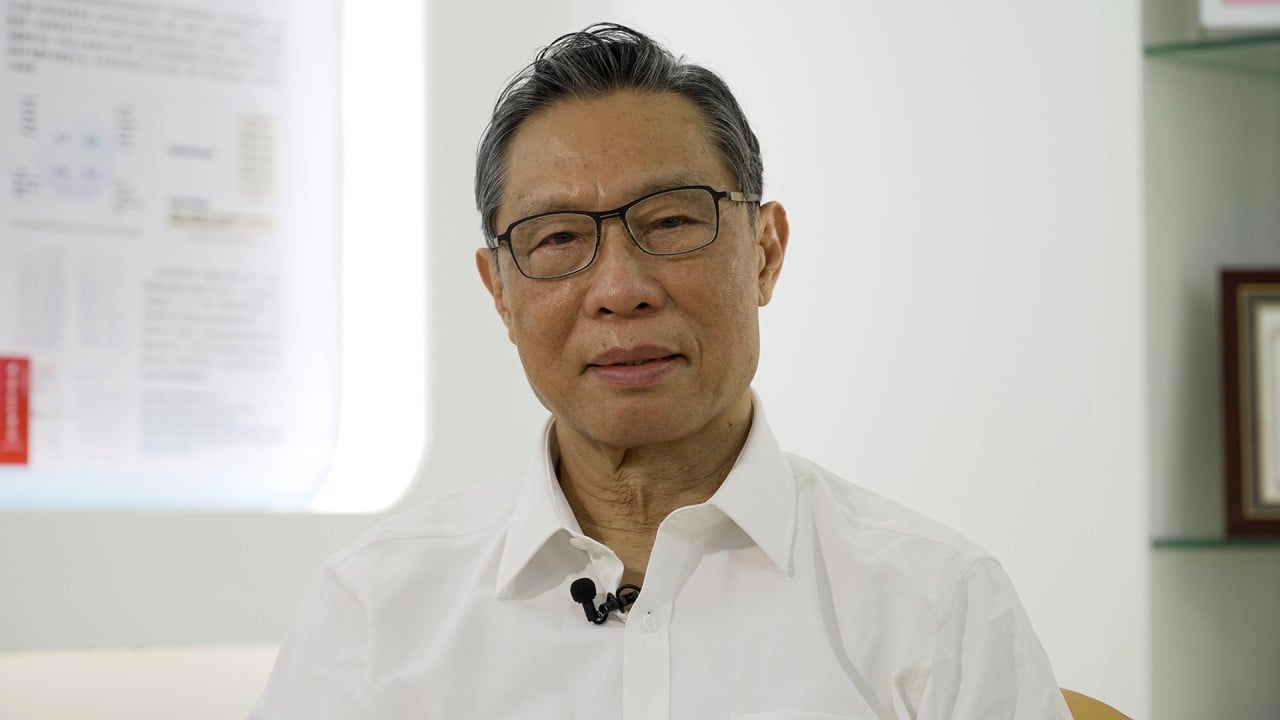 04:56
Chinese respiratory disease expert Zhong Nanshan criticises US' Covid-19 response
Chinese respiratory disease expert Zhong Nanshan criticises US' Covid-19 response
The Covid-19 pandemic has now infected more than 18 million people and killed around 690,000 globally, and has become politically contentious as governments and politicians seek to apportion blame.
In May, Zhong told the South China Morning Post that attempts to politicise the issue could stall global cooperation in investigating the origin of the coronavirus.
"[Origin tracing] should have been an important scientific issue that called for joint research and I am all for it but now, with the political labelling, it is very difficult to do so," he said.
This article appeared in the South China Morning Post print edition as: Sars hero to receive top honour for virus work