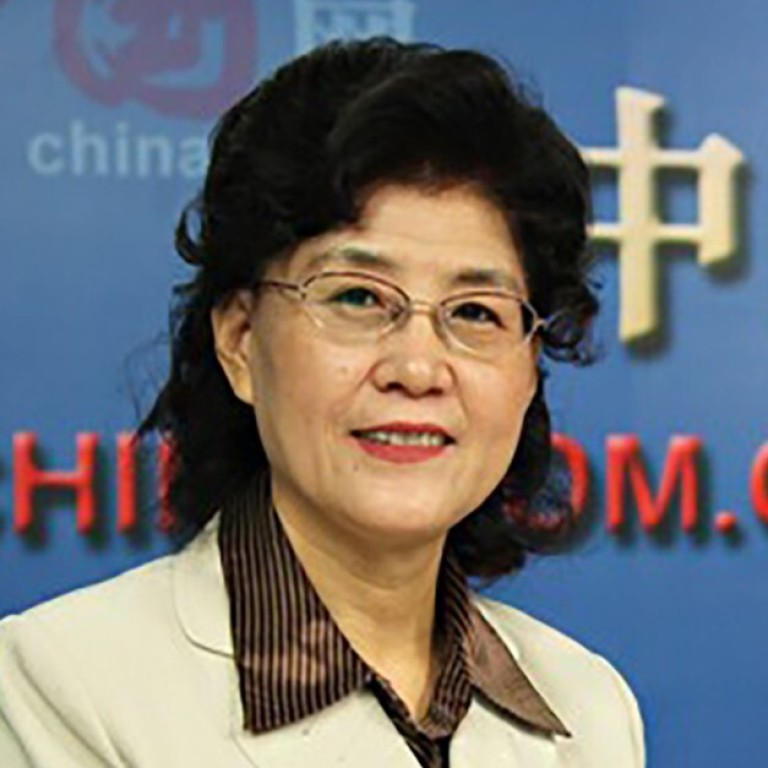 China's Communist Party expels outspoken retired professor over speeches
Former Central Party School professor loses her pension after making comments with 'serious political problems'
Cai Xia also defended tycoon Ren Zhiqiang, who is facing corruption allegations after criticising the party
An outspoken retired professor from the
Communist Party's
top academy has been expelled from the party and lost her pension as punishment for speeches "that damaged the reputation of the country".
Cai Xia, a former professor at the Central Party School, was punished because she had made speeches with "serious political problems", according to a notice on the school's website.
Her speeches were of "extraordinarily execrable nature", and seriously violated the political discipline of the party, the notice said.
Cai told the South China Morning Post that she was safe and well in the United States but declined to elaborate.
The school's decision came after a joint investigation by anticorruption officers within the party school and the Central Organisation Department, the party's top organ in charge of personnel, according to the notice. The statement did not refer to the content of the speeches in question.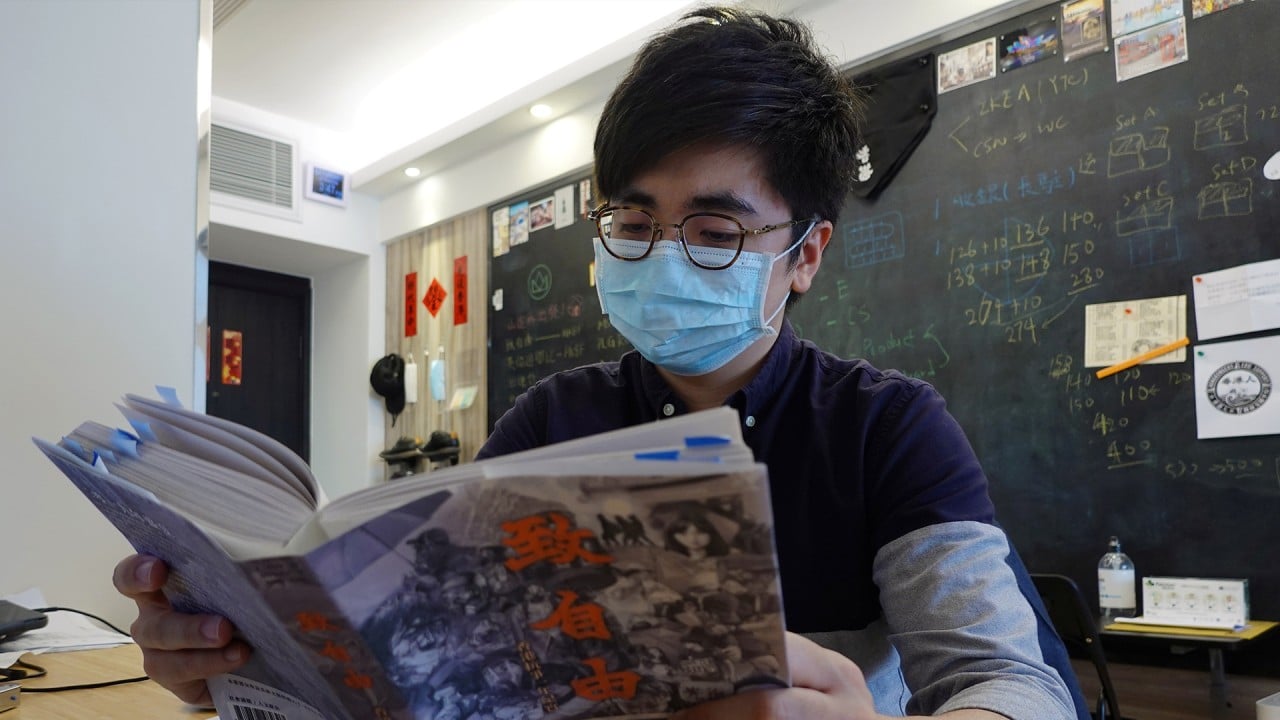 03:03
Hong Kong publishers resort to self-censorship under new security law
Hong Kong publishers resort to self-censorship under new security law
Cai, 67, is a long-time critic of the party and a strong advocate of political liberalisation.
According to a leaked recording of a speech circulated online since June, Cai called on the seven-member Politburo Standing Committee to replace a top leader. She did not identify the person but called for an overhaul of a wide range of domestic and foreign policies.
In another article published on the internet last month, Cai defended
real estate tycoon Ren Zhiqiang
, who is expected to face corruption charges after publishing comments highly critical of the party.
In the article, Cai appeared to criticise President Xi Jinping, identifying him by his family name. She confirmed that she had made that speech and was the author of the article.
Cai, who mostly lives in Beijing, is the latest critic punished by Chinese authorities for taking aim at the party publicly.
Ren was expelled from the party in July, accused of being at odds with the party's leadership on "issues of principles".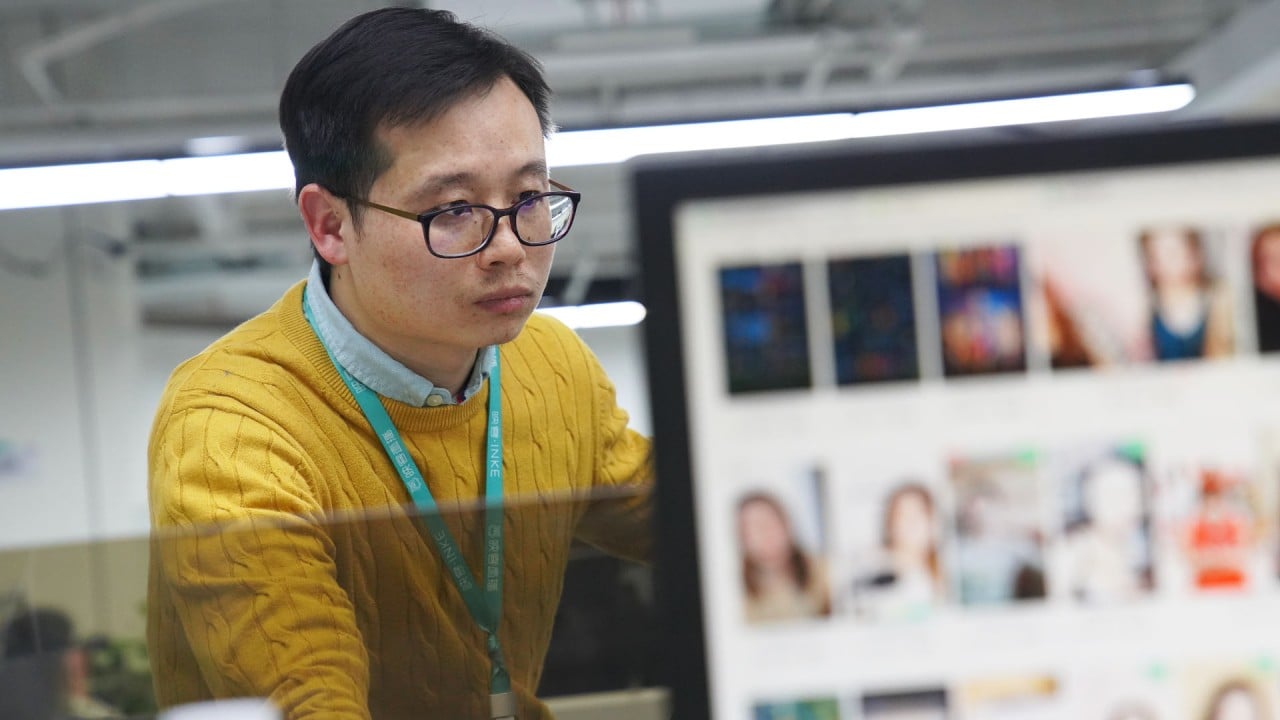 03:34
Inside a Chinese internet censorship centre
Inside a Chinese internet censorship centre
He spoke out against "the Four Cardinal Principles", a reference to the unchallenged leadership status of the party, and is expected to face corruption charges soon.
Beijing-based law professor
Xu Zhangrun
, who has published a series of articles critical of the leadership in the last year, was also fired from his teaching post at Tsinghua University in Beijing last month, over allegations of soliciting prostitutes.
Cai is well known among China's intellectuals for her critical views of Chinese leaders, especially because of her teaching position in the Central Party School, a top academy directly under the leadership of the party's policy-setting Central Committee.
The school offers courses for officials of various ranks, especially those who are groomed for promotion.
This article appeared in the South China Morning Post print edition as: academic's 'execrable' speeches punished