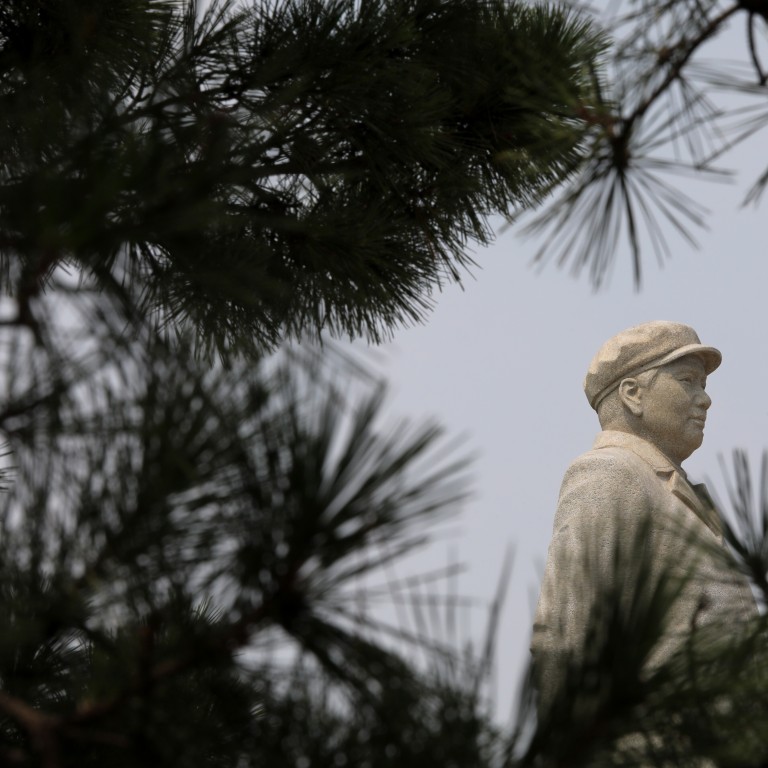 Has China's annual Beidaihe leaders' retreat already happened in secret?
Leaders vanished from view after July meeting at which October plenum was announced and President Xi Jinping set out 2035 development strategy
Challenges for China may have made it preferable to Xi to minimise formal policy discussion at the retreat rather than face difficult questions, observers say
Ostensibly an annual break for them to switch off and relax on the long beaches of the fabled northern resort town, it has also become an occasion when the country's most powerful could spend time glad-handing, logrolling and tittle-tattling each other, making it the
most watched unofficial event
in the nation's political calendar.
As Beijing faces devastating punitive measures from Washington almost every week and struggles with complex economic situations at home, this year's leadership holiday has attained extra significance in the eyes of many China watchers.
The surest signs so far are that the meeting may have just taken place.
After disappearing from view for almost two weeks, Premier
Li Keqiang
was on Monday reported by state broadcaster CCTV to have chaired a meeting of the State Council, China's cabinet, in Beijing.
Wang Huning – the
Communist Party
's ideology tsar and fifth in the party hierarchy – on the same day appeared at a meeting in the capital of the All China Youth Federation. Joining him were Ding Xuexiang, chief of staff to President
Xi Jinping
, and three others from the 24-member Politburo, the centre of power in the Communist Party.
The presence of Ding, who follows Xi almost everywhere, and so many Politburo members strongly suggested that this year's summer break was over.
It may be the most enigmatic Beidaihe gathering in memory. Last month,
Xi chaired a Politburo meeting
at which he laid out a development strategy for the country until 2035 – a move that surprised many analysts.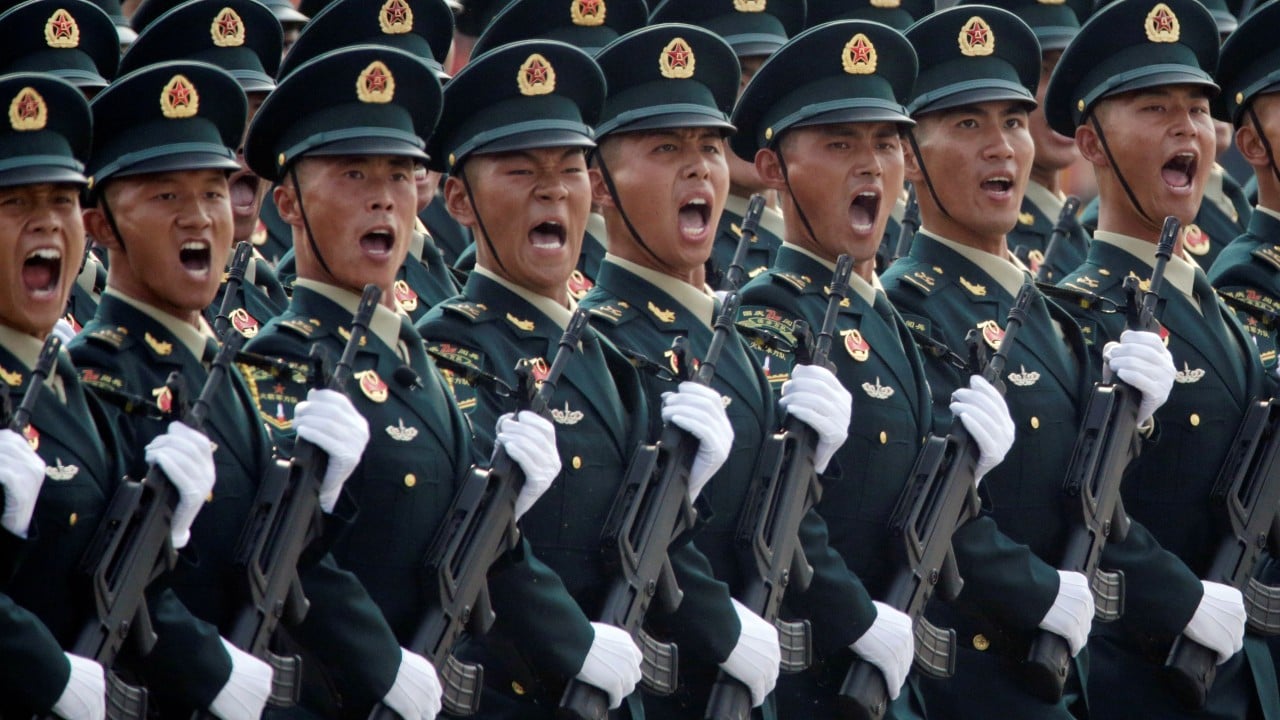 04:12
Are Xi Jinping's China and Donald Trump's US destined for armed conflict?
Are Xi Jinping's China and Donald Trump's US destined for armed conflict?
While state media has continued to report on Xi's activities – making telephone calls to foreign leaders and issuing a nationwide directive to
reduce food waste
– it has not shed any light on his whereabouts.
Security around Beidaihe has been noticeably tightened since the beginning of August, another telling sign of the gathering taking place. But the other customary signs – such as the choreographed meet-and-greet between the leaders and top scientists, scholars, doctors and teachers – have been curiously missing.
This may suggest that the historically important annual break has lost some significance under the leadership of Xi, who has arguably gathered more power than any other leader since
Mao Zedong
.
The fact that it was already decided at the Politburo meeting in July that the Central Committee, the party's policy-setting body, would hold a plenary session in October meant that the leadership had already reached consensus on major policy directions.
Gu Su, a political scientist from Nanjing University, said that the early announcement of the plenary meeting was a departure from past practice.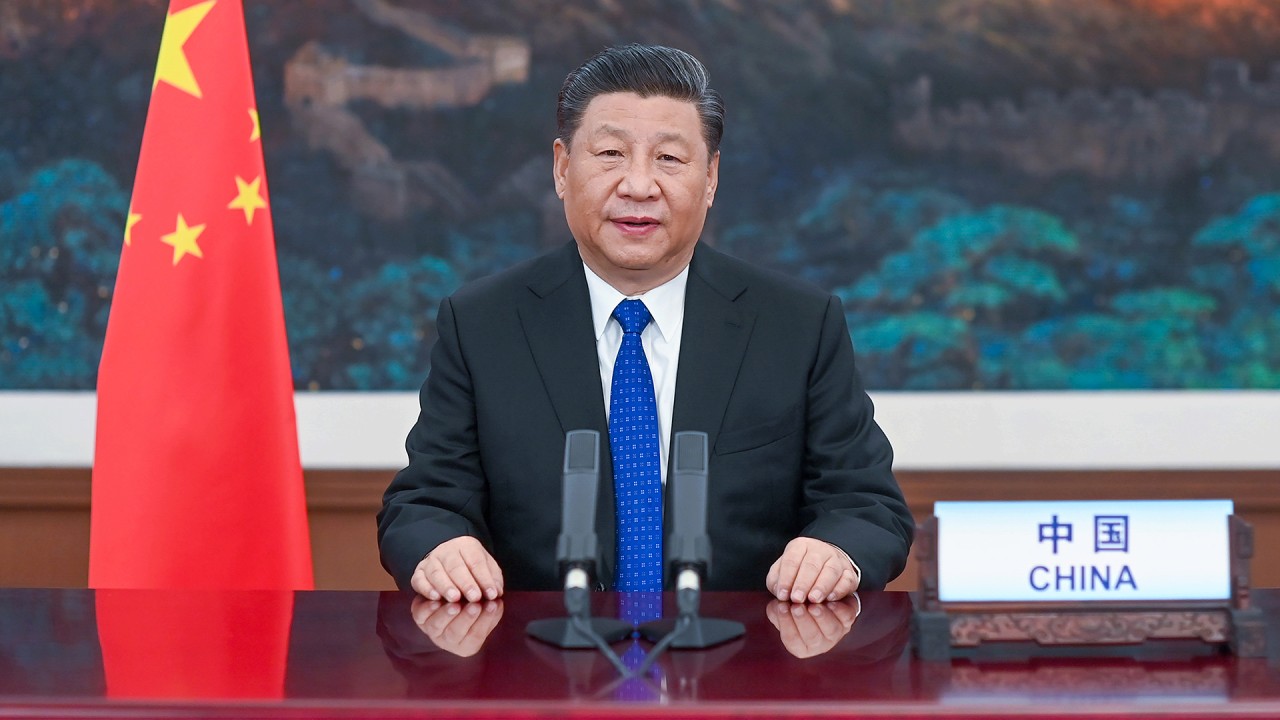 01:57
Xi Jinping tells World Health Assembly China has been transparent on coronavirus
Xi Jinping tells World Health Assembly China has been transparent on coronavirus
"Previously, [the Politburo] would only announce the date one month before the plenary meeting and usually after discussions at the Beidaihe retreat," Gu said.
Steve Tsang, director of the China Institute at SOAS University of London, said that he was not surprised about the early announcement.
"There had been questions about Xi [over his handling of the pandemic] early this year, so he is probably keen to put some markers down showing his authority, hence fixing the date of the plenum in October before Beidaihe," Tsang said.
A Chinese party official who has knowledge of Beidaihe affairs said the retreat was now more like a genuine summer holiday.
"There are no formal agendas or schedules, and the leaders just come for a break," he said, requesting anonymity because of the sensitivity of the matter.
He added that there were fewer retired Communist Party elders at Beidaihe this year because of the pandemic. "The pandemic has increased the health risk to travel to Beidaihe," he said.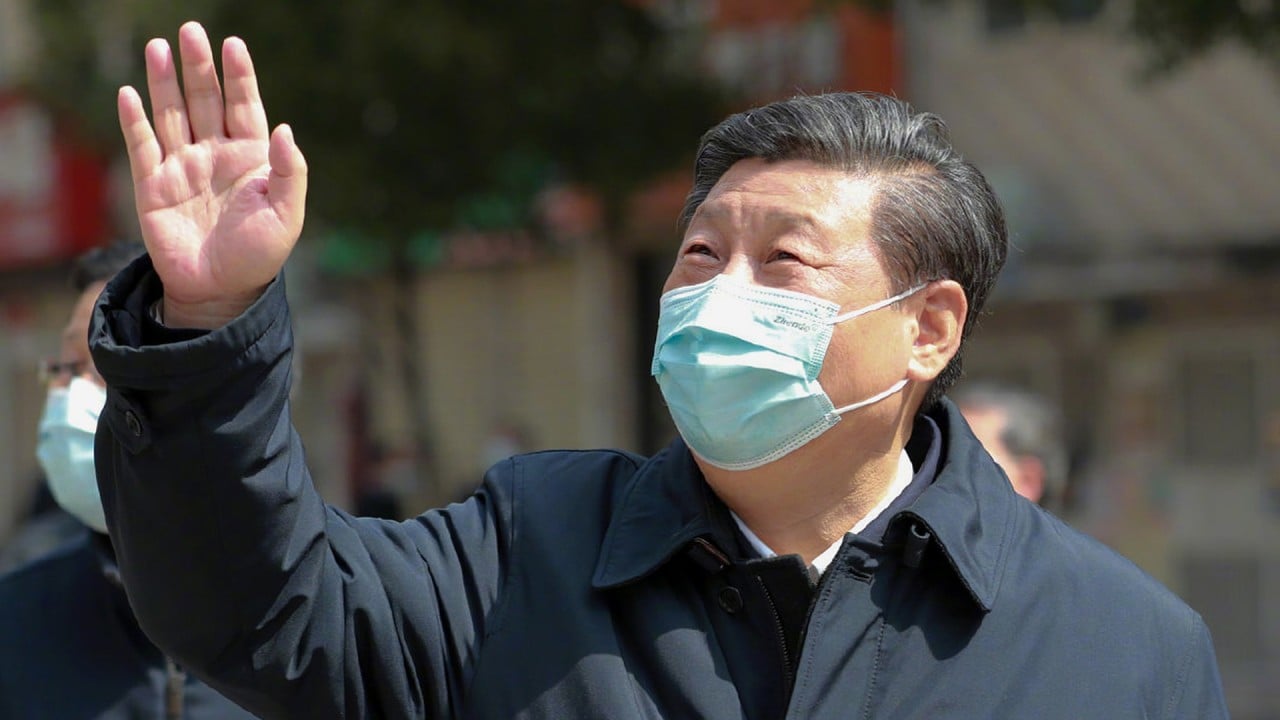 01:57
Chinese President Xi Jinping visits Wuhan for first time since start of Coronavirus outbreak
Chinese President Xi Jinping visits Wuhan for first time since start of Coronavirus outbreak
But Fei-Ling Wang, a professor of international affairs at the Georgia Institute of Technology in the US, said that among Chinese leaders, even informal meetings were traditionally restricted and monitored.
Wang said "socialising" at Beidaihe was usually an exception but still not totally "unmonitored".
Tsang, of SOAS, argued that Xi would be likely to have wanted to keep the retreat informal.
"Allowing, let alone encouraging, policy discussions [in Beidaihe] may put him in a disadvantageous position, since he may have to answer questions about issues like China-US relations, which he will certainly prefer to do without this year," Tsang said.
Gu, of Nanjing University, said that the gathering had been made more flexible since Xi took power in 2012 when he became general secretary of the Communist Party. "There is no hard-and-fast rule now. It is indeed more like a holiday," Gu said. "We have seen cases of leaders leaving the resort to attend urgent matters in the past few years."
Wang, of Georgia Institute of Technology, said that having fewer retired party leaders at Beidaihe could be a relief for Xi.
"[This means] fewer meetings of the leaders and party elders with or without Xi taking part," Wang said. "This can be good [for Xi], because China is likely to face a turbulent time from now until at least November, after the US presidential elections."
This article appeared in the South China Morning Post print edition as: Leaders' retreat appears to have come and gone