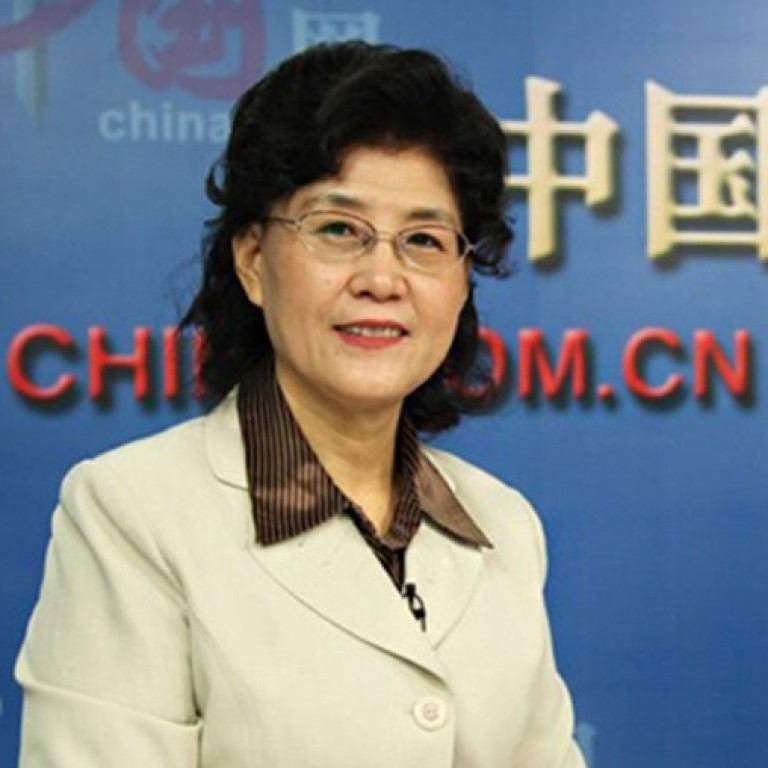 China's Communist Party school told to ensure loyalty after outspoken academic purged
Department heads and senior officials ordered to carry out 'meticulous work' to keep staff, and especially former staff, toeing the party line
Meeting was held the same day the school said retired professor Cai Xia had been expelled from the party over speeches with 'serious political problems'
He Yiting, executive vice-president of the elite Central Party School, told 60 department heads and senior officials on Monday to carry out "meticulous work" to keep retirees loyal in particular, according to a statement on the school website on Thursday.
The meeting was held the same day the school announced that former professor Cai Xia had been expelled from the party and lost her pension because of speeches "that damaged the reputation of the country" and had "serious political problems".
School president Chen Xi, who is also the minister of the party's organisation department, did not attend the meeting.
According to the statement, his deputy instructed managers that "work should be done with the prime targets [former staff] identified" – the "work" being a party euphemism usually referring to efforts to persuade someone to toe the official line.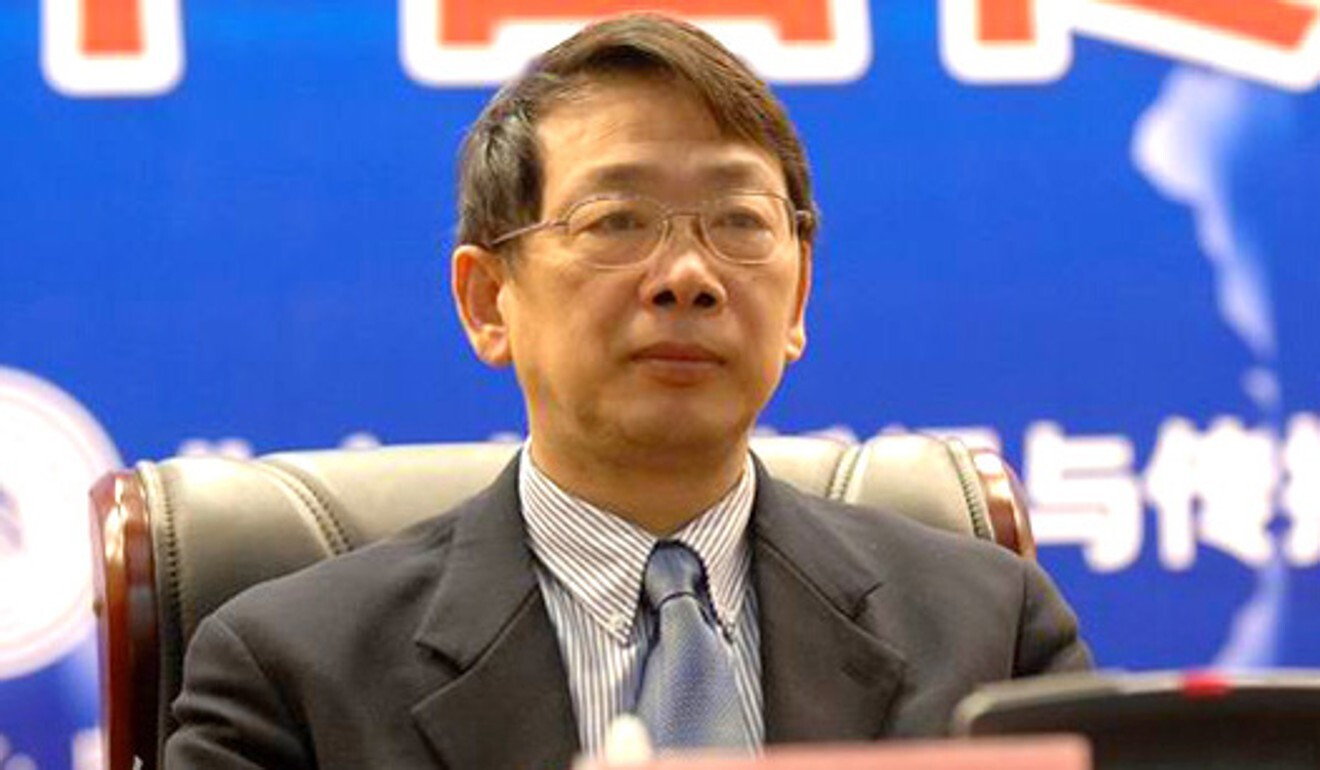 The school where party officials are trained also said the travel plans of staff applying to go abroad for personal reasons would be put under greater scrutiny. Restrictions on overseas travel by party cadres introduced a few years ago require them to apply for permission for their trips, which will only be granted if they have a valid reason. He told the school's managers to ensure staff were honest about why they wanted to go abroad.
He also ordered them to make sure there was no dissent from any teaching staff or management.
"We have to ensure there is absolutely no diversion of opinions that violates the party's theories and direction, and absolutely no public statements that are different from the decisions of the party leadership," he said.
"Fabrication and spreading of rumours that tarnish the party and the nation's image are definitely not allowed and participating in illegal organisations and activities are definitely not allowed," He told the managers, according to the statement.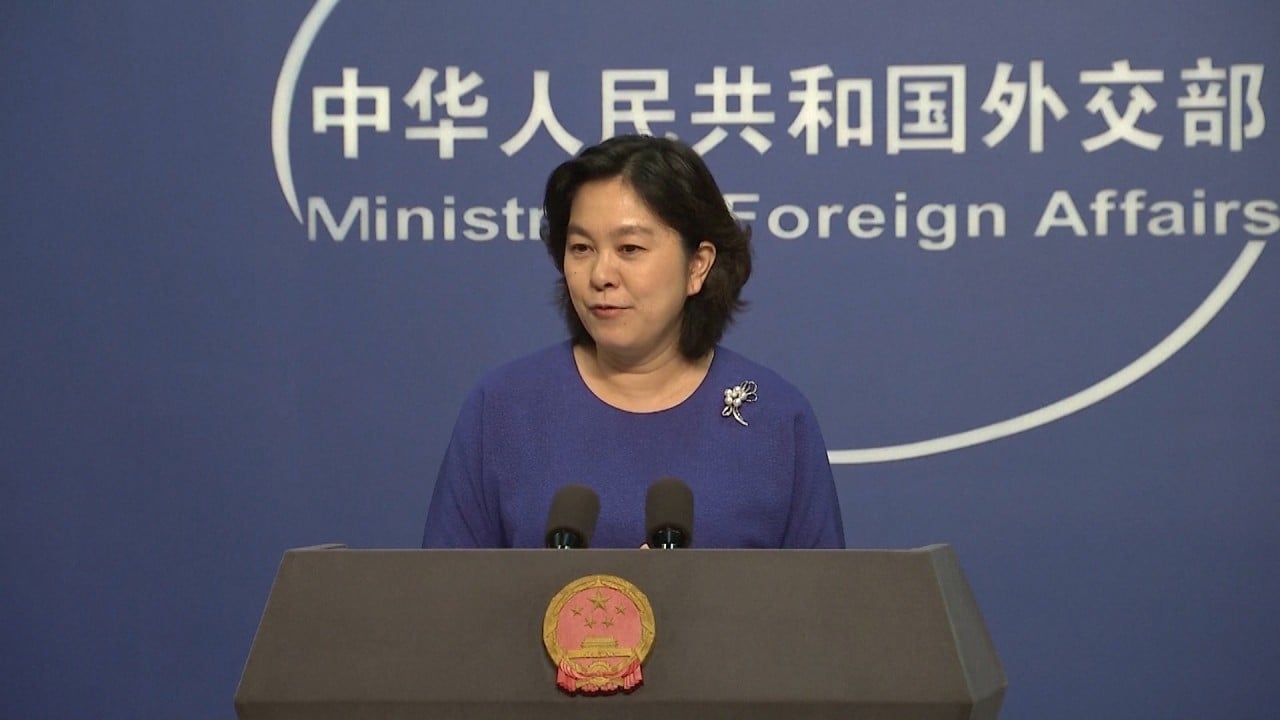 03:01
Banning 92 million Communist Party members from America 'ridiculous', Beijing says
Banning 92 million Communist Party members from America 'ridiculous', Beijing says
Cai, 67, was expelled from the party weeks after a leaked recording of her carrying out a scathing attack on the political environment in China was circulated online.
According to the recording, Cai proposed in a speech that the party's top echelon replace its leader, though she did not name general secretary Xi Jinping. She also took aim at the political restrictions in the country and described the party as a "political zombie".
Cai, who has reportedly been living in the United States since last year, told Radio Free Asia on Monday that the school had contacted her that morning to notify her about the expulsion and that her retirement benefits had been terminated.
She said she was happy to be removed from the party, but she would fight to get her pension back.
"I protested to them today. I have worked [at the school] for 43 years and retirement benefits are my entitlements," she said. "Different political views and retirement are two different things and they cannot strip [away] my rights."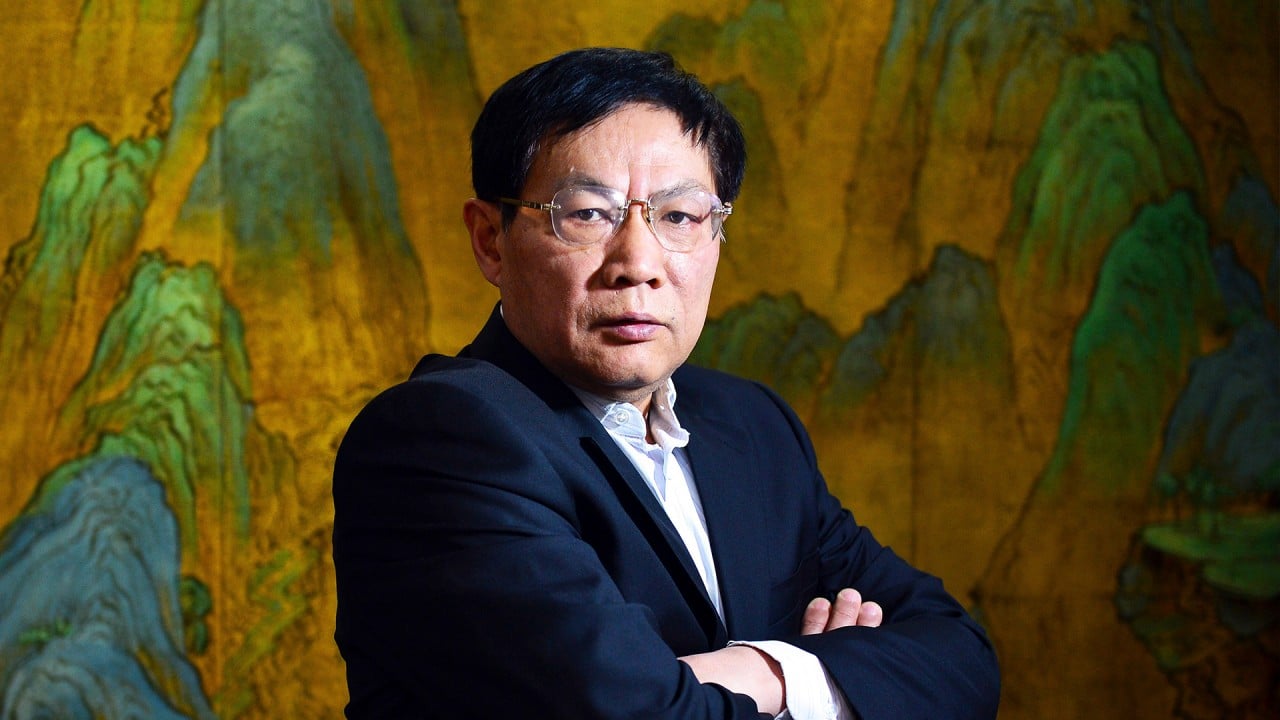 01:05
Communist Party investigating Ren Zhiqiang, outspoken critic of China's coronavirus response
Communist Party investigating Ren Zhiqiang, outspoken critic of China's coronavirus response
Cai told the radio station that she was not alone among the so-called second-generation reds – referring to the children of the revolutionary-era leaders who helped the party gain power in 1949 – and party elites.
"Many have shared my views. I have made an estimate in my heart, there are 60 to 70 per cent," she said, adding that she was referring to people who shared her values but did not necessarily take radical action like her.
In an article published online last month, Cai also protested against the treatment of outspoken real estate tycoon Ren Zhiqiang, whose whereabouts are unknown. He is
expected to face corruption charges
after publishing comments that were highly critical of the party.
Earlier this year, Cai also signed an open letter from a group of Chinese academics calling for freedom of speech after the death of
whistle-blower doctor Li Wenliang
from Covid-19. Li was reprimanded by police in January for warning colleagues about the mysterious new illness in late December and died in February, triggering an
outpouring of grief and anger
.