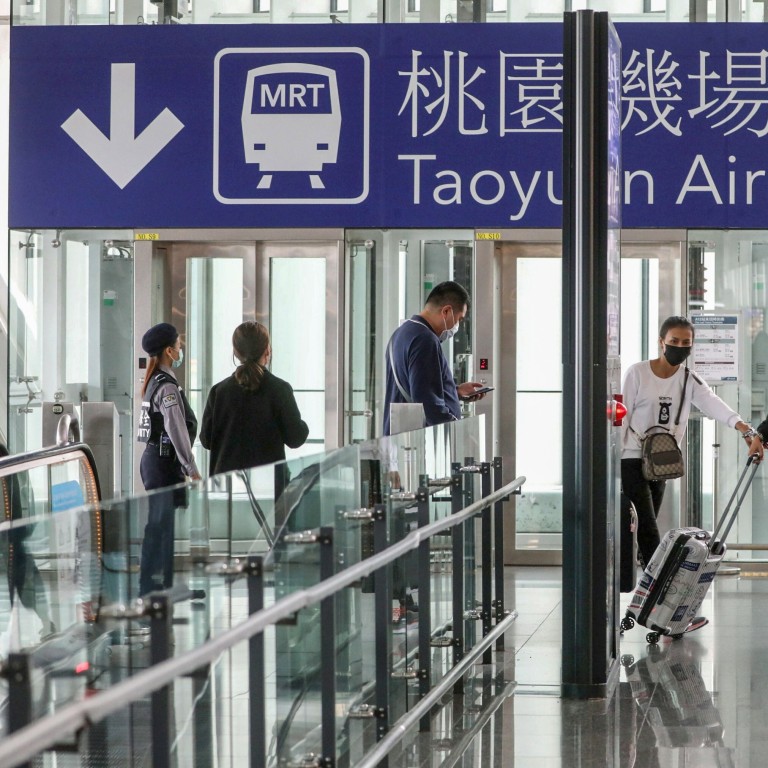 Coronavirus: Taiwan lets mainland Chinese students return to island for university
Taipei lifts ban on travellers from across the strait, easing pandemic restriction before the start of the new term in September
But applicants from the mainland will still need an exit permit and complete two weeks of quarantine
Taiwan
is allowing tertiary students from mainland China to return to campus on the island, more than six months after it banned mainland travellers to prevent the
spread of the coronavirus
.
The lifting of the ban – with immediate effect – would allow some 5,000 mainland Chinese students to continue their college or university studies on the island, Ministry of Education officials said on Tuesday.
"Mainland students seeking to return must apply through their universities or colleges, which will then send their names to the National Immigration Agency for registration before they will be allowed in," said Sung Wen-chien, a spokeswoman for the ministry's higher education department.
Sun said the students would also have to complete the 14-day mandatory quarantine either at a designated hotel or dormitory.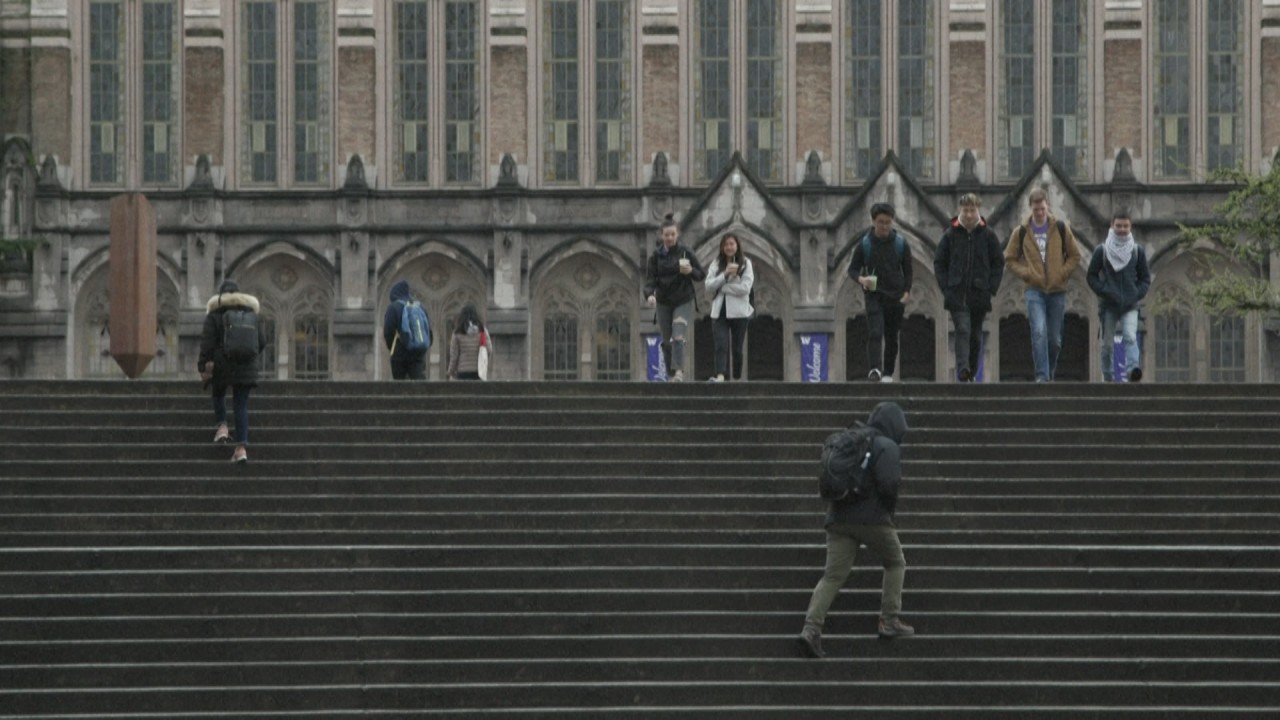 01:25
US colleges face US$15 billion hit as Chinese students stay away amid coronavirus pandemic
US colleges face US$15 billion hit as Chinese students stay away amid coronavirus pandemic
She said the lifting of the ban would also allow some 5,000 college or university students from other parts of the world to enter Taiwan, including from high-risk coronavirus countries such as the United States.
Taiwan has previously allowed tertiary students from 19 low-to-medium-risk countries and areas, including Hong Kong, Macau, Vietnam, Thailand, Australia, New Zealand, Japan and South Korea, to study on the island.
Sung said all of the students from Hong Kong and Macau who were allowed in between June and July had completed their quarantine requirement and reported to their universities for the new semester starting in September.
Education Ministry officials said any students entering Taiwan after August might not be able to start the new term on time because of the two-week quarantine period.
The mainland ban was in response to the island's refusal to allow travellers from across the Taiwan Strait to enter the island in February as part of pandemic containment measures.
Many mainland students returned home for the Lunar New Year holiday in January, but a large number have not been able to go back to Taiwan since then because of Taipei's temporary restrictions.
Beijing considers Taiwan a wayward territory that must be returned to the mainland fold – by force, if necessary. It has suspended official exchanges with the island since Tsai Ing-wen of the independence-leaning Democratic Progressive Party was elected president in 2016 and refused to accept the one-China principle.
But it has allowed private exchanges, including letting mainland students study in Taiwan and the island's students study on the mainland.
Tang Yen-po, chairman of the Taipei-based Private Education Association, said colleges and universities in Taiwan stood to lose NT$880 million (US$30 million) per year if mainland students stopped studying on the island. "The loss excludes the expenses covered by those students in Taiwan," he said.