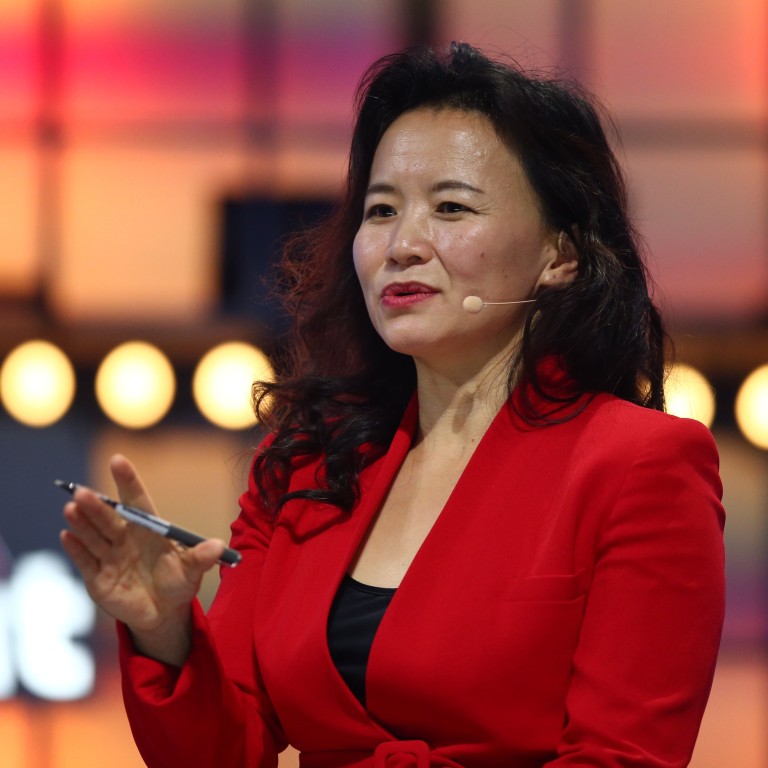 Chinese-born Australian CGTN journalist Cheng Lei detained in Beijing
Foreign Minister Marise Payne said Australia was informed on August 14 that the anchor for CCTV's English-language channel was in detention in China
She is the second prominent Chinese-Australian to be held in recent times, amid tense relations between Canberra and Beijing
An
Australian
television anchor with Chinese state-run channel CGTN has been detained in
China
, Foreign Minister Marise Payne said on Monday, in a case likely to add strain to the already fraught relations between Canberra and Beijing.
Australian officials were informed that Cheng Lei was being detained on August 14 and made a consular visit to the journalist via video link on Thursday, Payne said in a statement.
Consular officials would provide assistance and support to Cheng and her family. Payne declined to comment further, citing privacy obligations.
Cheng, the host of the show Global Business, is the second prominent Chinese-Australian to be detained in China in recent times, following the detention of Yang Hengjun on suspicion of espionage since January 2019.
Her detention comes during a rocky period for Sino-Australian relations, following months of tensions over a raft of issues including trade, allegations of espionage, Hong Kong and the South China Sea.
Cheng has not been charged with any crime but is under "residential surveillance at a designated location" in Beijing, the Australian Broadcasting Corporation reported. Residential surveillance is a form of detention without access to lawyers that can last up to six months before a suspect is formally arrested or charged.
Beijing had yet to comment on the case as of Monday night.
Cheng, who began her career in finance in Australia, had been working for state-run CGTN and its forerunner CCTV News since 2012, according to her LinkedIn page, and previously worked as a China correspondent for nine years for US business network CNBC.
She moved to China to work as a business analyst with a Sino-Australian joint venture in 2001, and was well-known within expat and business circles in Beijing. In recent years, she hosted the Australia China Business Awards and Apec Women Leadership Forum, and appeared as a panellist on the ABC current affairs show Q&A. In October, Cheng was the master of ceremonies for the Norway Asia Business Summit 2019.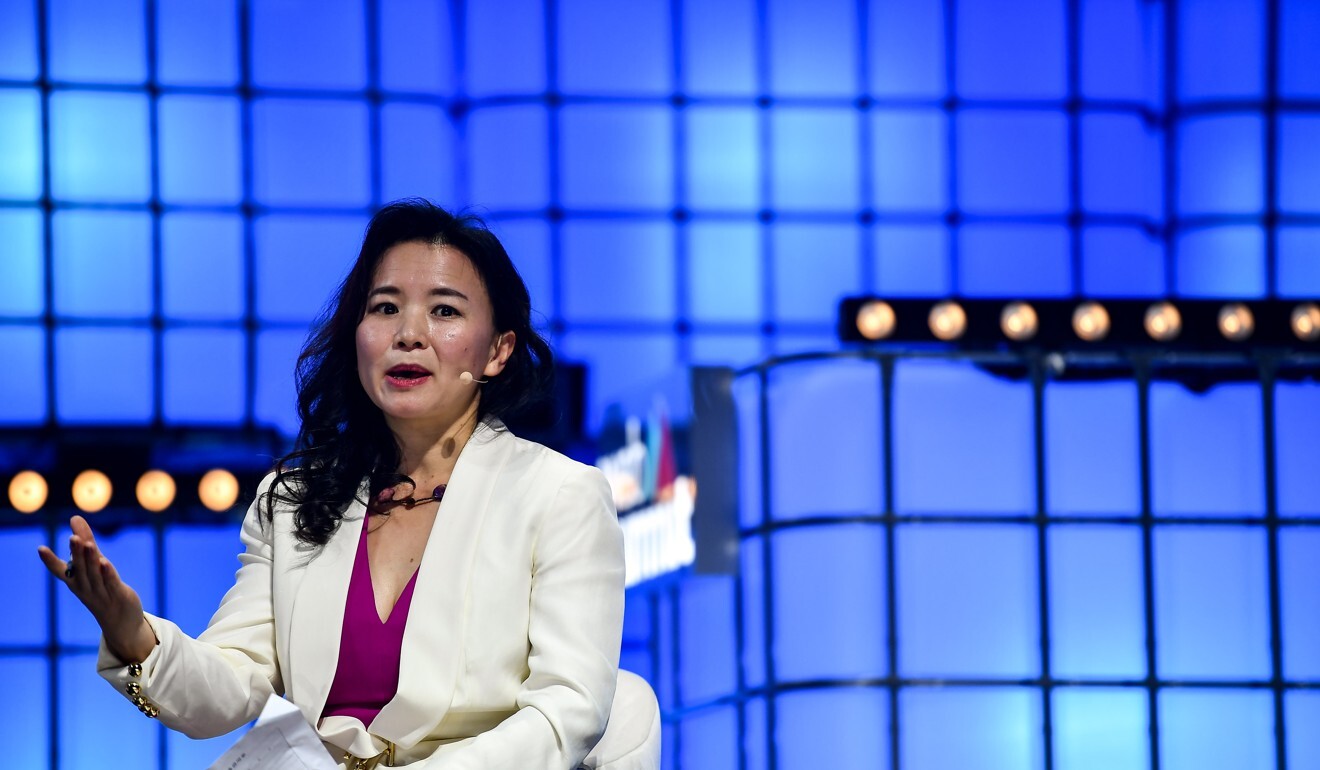 In a video posted by the Australia Global Alumni YouTube channel in 2018, Cheng described her passion for covering China as a journalist.
"Beijing is the beating heart of China where politics, culture, commerce, technology all collide," she said. "You have a lot of contrasts – and that is what makes it fascinating."
On Monday, Cheng's author page and episodes of her show were no longer available on the CGTN website.
Cheng last posted on the social media service WeChat on August 12, a friend told This Week in Asia, uploading nine photographs of herself attending the opening of the American fast food chain Shake Shack in Beijing. She posted about the opening on Twitter the day before, with the comment "make shakes, not war".
Her second last WeChat post was on August 7 when she shared an article about the Nanjing Hongshan Zoo.
She last posted photos of her children on July 19. Among the nine pictures was one where the children were much younger, with the captions "laughed and cried while looking at old photographs" written in Chinese.
Friends and ex-colleagues left messages on Cheng Lei's Facebook page on Monday expressing their shock at her detention.
"Absolutely horrifying," said one colleague, while another said: "This is outrageous. What the heck do they claim she did? She works for state media. She obviously is not some kind of spy."
Another described her as "talented, intelligent, beautiful and witty".
Elliott Zaagman, who appeared on Cheng's show and previously lived in the same apartment building, described the journalist as a "true pro".
"She would tend to give more of the 'Beijing' perspective on issues, but remained a true journo, and would defend her positions both respectfully and forcefully," said Zaagman, the co-host of the China Tech Investor podcast.