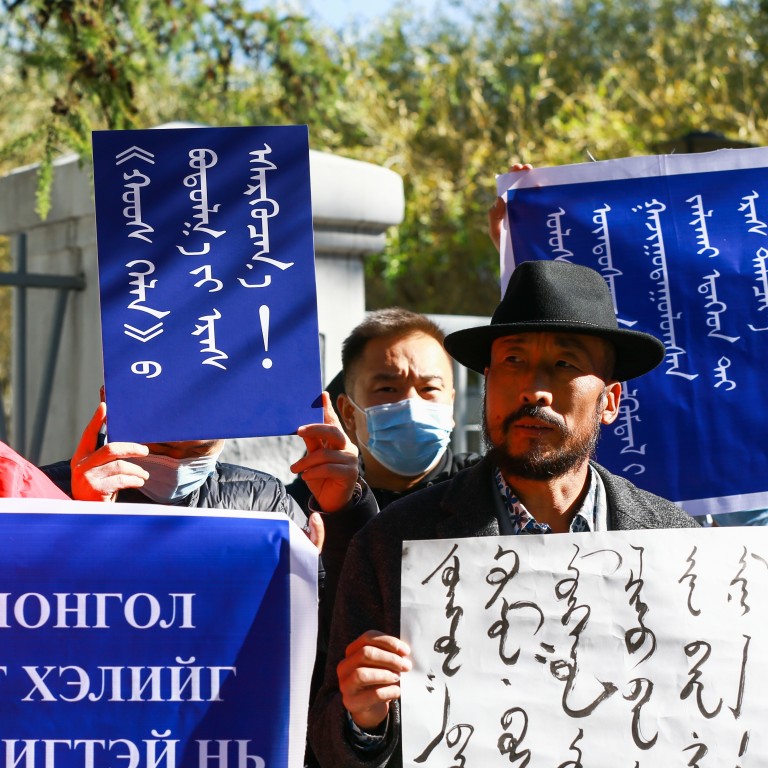 Inner Mongolia doubles down on China's plan to teach key subjects in Mandarin despite protests
Minister of Public Security Zhao Kezhi orders regions to intensify crackdowns on foreign infiltration and separatist plots
Horqin district police release pictures of 129 people apparently taken during demonstrations and offer a reward for information leading to arrest
The regional government of Inner Mongolia in northern China vowed to double down on the new policy to teach key
school
subjects in Mandarin as police launched a massive hunt for protesters who took to the streets to demand preservation of their ethnic language.
Bu Xiaolin, chairwoman of the autonomous region, told a video conference on Tuesday the new policy was an "important political mission" and ordered cadres to work meticulously to ensure its smooth implementation to show their loyalty to President Xi Jinping and the Communist Party leadership.
The regional government announced last week that primary and secondary schools that originally taught in the Mongolian language would shift to Mandarin to teach three core subjects: literature, ethics and history.
It has been a long-standing policy that parents are allowed to choose whether to send their children to a school teaching Mandarin or Mongolian languages.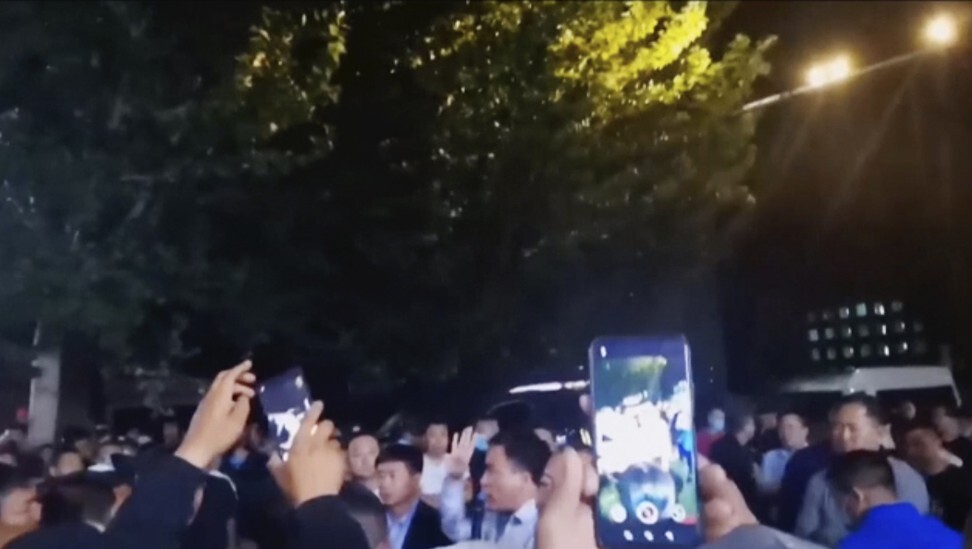 The new policy, however, sparked fears that the Mongolian language would gradually be extinguished and give way to Mandarin.
Protests opposing the policies were reportedly held in various places, including schools, as the new school term began. Some parents were quoted in media reports saying they would not send their children to school under the new policy.
A notice issued by the discipline inspection commission of East Ujimqin Banner, or Dongwu banner in Chinese, ordered local cadres to step up surveillance of the population. It said party officials should monitor the local cadres and the public to identify any "radical moves and speeches" and report to their superiors to defuse social conflicts at an early stage.
The cadres were also ordered to take the lead to send their children to school.
State Councillor and Minister of Public Security Zhao Kezhi conducted an inspection tour of Inner Mongolia and neighbouring Ningxia from Saturday to Wednesday.
Zhao ordered police from both ethnic minority regions to intensify crackdowns on foreign infiltration and "splittist" plots.
"[The police] should severely clamp down on domestic and foreign forces that carry out infiltration and sabotage, and it should go deeper in promoting the fight against separatism," he said.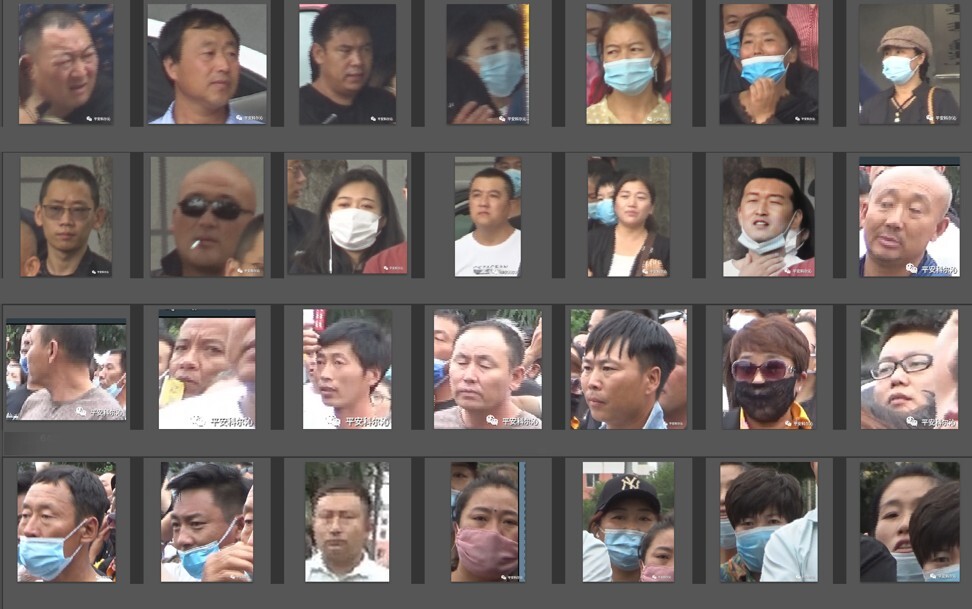 There are about 4.2 million ethnic Mongolians in Inner Mongolia, accounting for about 17 per cent of the autonomous region's population, according to the 2010 census.
Bu told the conference on Tuesday that it had been a priority for Xi to promote Mandarin language in schools for ethnic minorities since the 18th party congress in 2012, the year Xi became party secretary.
She said having a Mandarin curriculum could help build a common Chinese national identity and foster unity of different ethnic groups.
Similar policies to promote Mandarin in schools were introduced in Xinjiang in the country's west in 2017 and Tibet in 2018.
Bu ordered party rank and file members to explain the policy to parents and teachers to ensure "school terms can begin and students can go to school as usual".
On Wednesday, the police of Horqin district, in the prefecture-level city of Tongliao, released pictures of 129 people apparently taken during protests and offered 1,000 yuan (US$146) for information that could lead to their arrests.
The official police social media account also called on the suspected protesters to turn themselves in.
The notices said those on the list were involved in "picking quarrels and provoking troubles" on Monday, a vague charge on the mainland that often refers to public protests or petitions.
It is not clear if other districts have issued similar notices.
Zhao ordered police to ensure stability among religious and ethnic groups. The statement by the ministry did not disclose if Zhao had singled out any foreign country or groups. It also did not refer to the language protests.
This article appeared in the South China Morning Post print edition as: Teaching in Mandarin 'a vital mission'