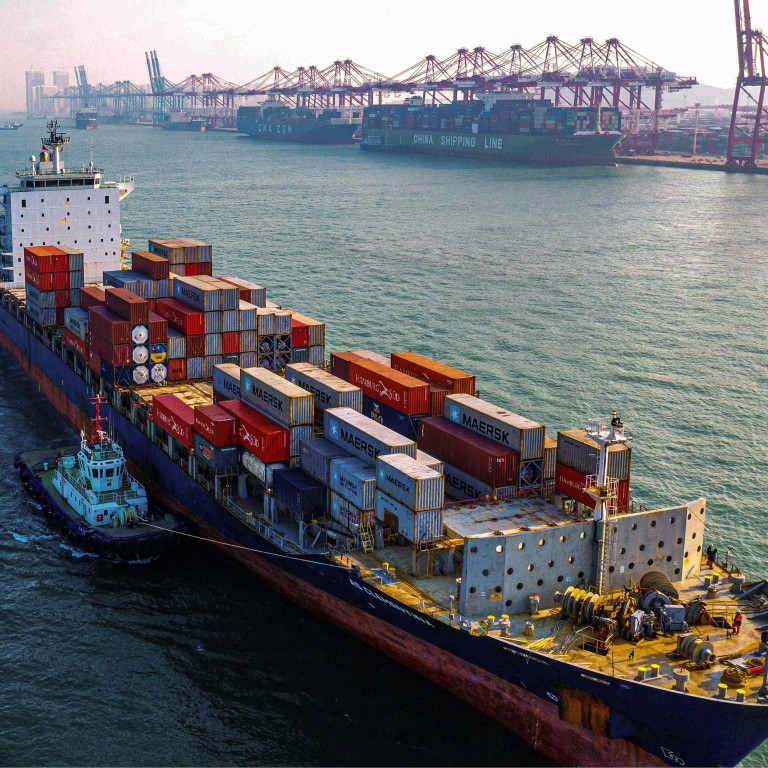 China's customs authority looking into claim sensitive business data was leaked to foreign firm
Chinese company complained that a rival had obtained information collected from car parts suppliers, according to sources
Probe said to be focused on statistics department, and data managers have been told to review and step up security
China's customs authority has launched an internal investigation into an allegation that sensitive business data it had collected from Chinese car parts suppliers was obtained by a foreign company, according to three sources with knowledge of the matter.
Customs data managers have also been told to review and step up security, they said.
The action was taken after a Chinese firm complained to the General Administration of Customs that a foreign rival had access to "detailed import and export data with sensitive business information including product types, quantities and values" that could give the company an advantage over local suppliers, one of the sources said.
The investigation was focused on the statistics department and several senior staff had been questioned about the alleged data leak, according to the source, who declined to be named due to the sensitivity of the matter.
All importers and exporters are required to provide customs declarations to the authority that include details of commodity codes, the consignor and consignee, port information, quantities and transaction values. The clearance system is centralised and the authority's statistics department also reviews and analyses the data.
The customs authority declined to comment when reached by phone.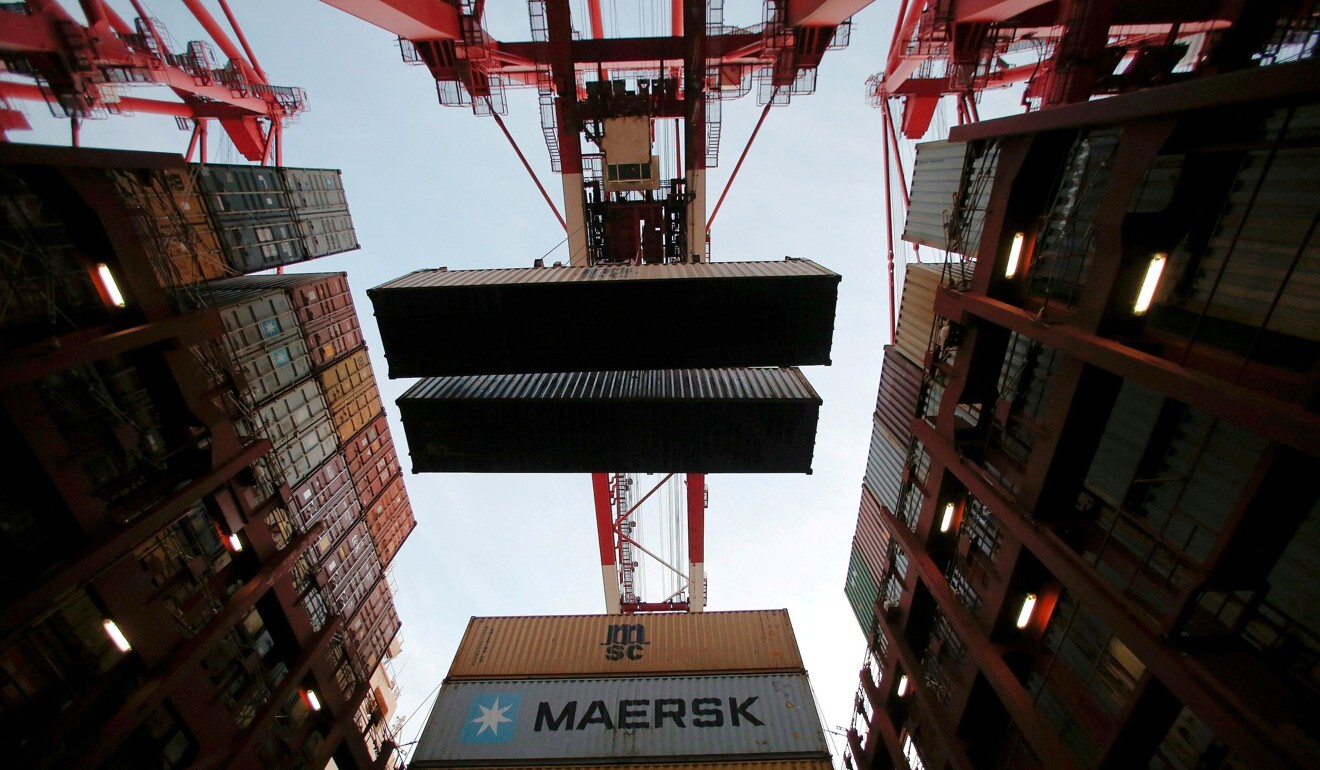 An employee who also requested anonymity said a national videoconference was held last week in which data managers were told to carry out security checks and review their work protocols.
"All data handlers were reminded to be vigilant after this case, as
the trade tensions with the US
mean a leak of sensitive trade data could harm national and business interests," said the employee, who attended the meeting.
He said system administrators had been asked to review security to ensure there were no breaches and that access was given only to authorised users. That included asking all staff to check their computer networks and make sure that no unauthorised devices such as flash drives were being used.
A third source with knowledge of the situation also said internal checks were under way.
Given China's huge trading volume, the General Administration of Customs handles a vast quantity of data every month. Customs officials are prohibited from divulging "state, work secrets or business secrets" or using their power "to seek illegitimate benefits for individuals or the agency" under China's Regulation on Customs Statistics.
"Detailed business transaction data – especially showing the quantity and total amount that makes the unit price easy to calculate – is not supposed to be shared with other business users," the first source said. "If these sort of details are leaked, it gives the holder of the information an unfair advantage because they can then undercut their competitors."
He said it was not the first time industry data had been leaked to the market. But it was "the first time such sensitive information has fallen into the hands of a foreign company – and it is more sensitive in the middle of the [US-China] trade war", he said, without elaborating.
This article appeared in the South China Morning Post print edition as: customs looks into claims of data leak