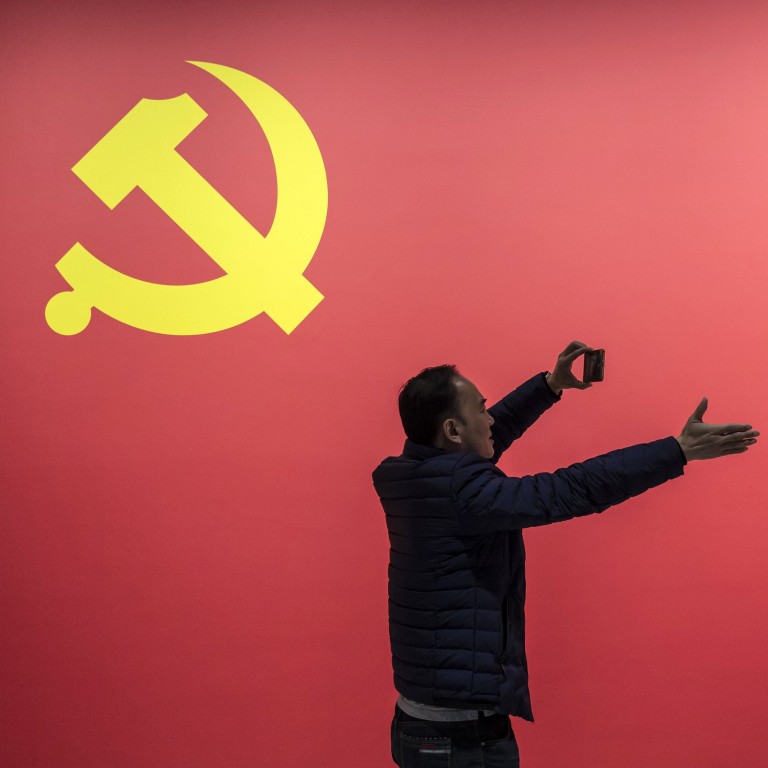 Chinese Communist Party tells online media firms to put loyalty first
Senior propaganda official says country must 'guard against … diluting the party's leadership [and] prevent the risk of capital manipulating public opinion'
China's leaders have long felt uneasy about online media outlets that do not rely on funding from state or party organs
A senior official from the propaganda arm of the
Chinese Communist Party
has warned the country's media outlets that even as they digitalise and become increasingly dependent on private funding, their journalistic coverage must be dictated by loyalty to the party, rather than the market.
Xu Lin, vice-director of the central propaganda department, told a media forum on Thursday that China must "resolutely guard against digitalisation diluting the party's leadership, resolutely prevent the risk of capital manipulating public opinion".
"Digitalisation could bring about changes in media but no matter what kind of media outlet, no matter if it's mainstream or a commercially run platform, online or offline, big or small screen, there is but one criterion for guidance, there is no space outside the law, no enclave for public opinion," he said at the annual China New Media Conference in Changsha, the capital of Hunan province.
Xu's speech, later republished by dozens of domestic media outlets and on government websites, was a shot across the bows of media operators that the ruling party was not going to let changes in China's media landscape challenge its authority.
The propaganda department plays a leading role in controlling the media, sending directives to editors about which stories to emphasise, how to address sensitive issues, as well as deciding which outlets get licences.
Historically, China's leaders have regarded the media as another means of advancing their political agenda. The country's main news agency, Xinhua, which has bureaus around the world, is a ministry-level institution subordinate to the State Council – China's cabinet – and its correspondents regularly write internal reports for officials.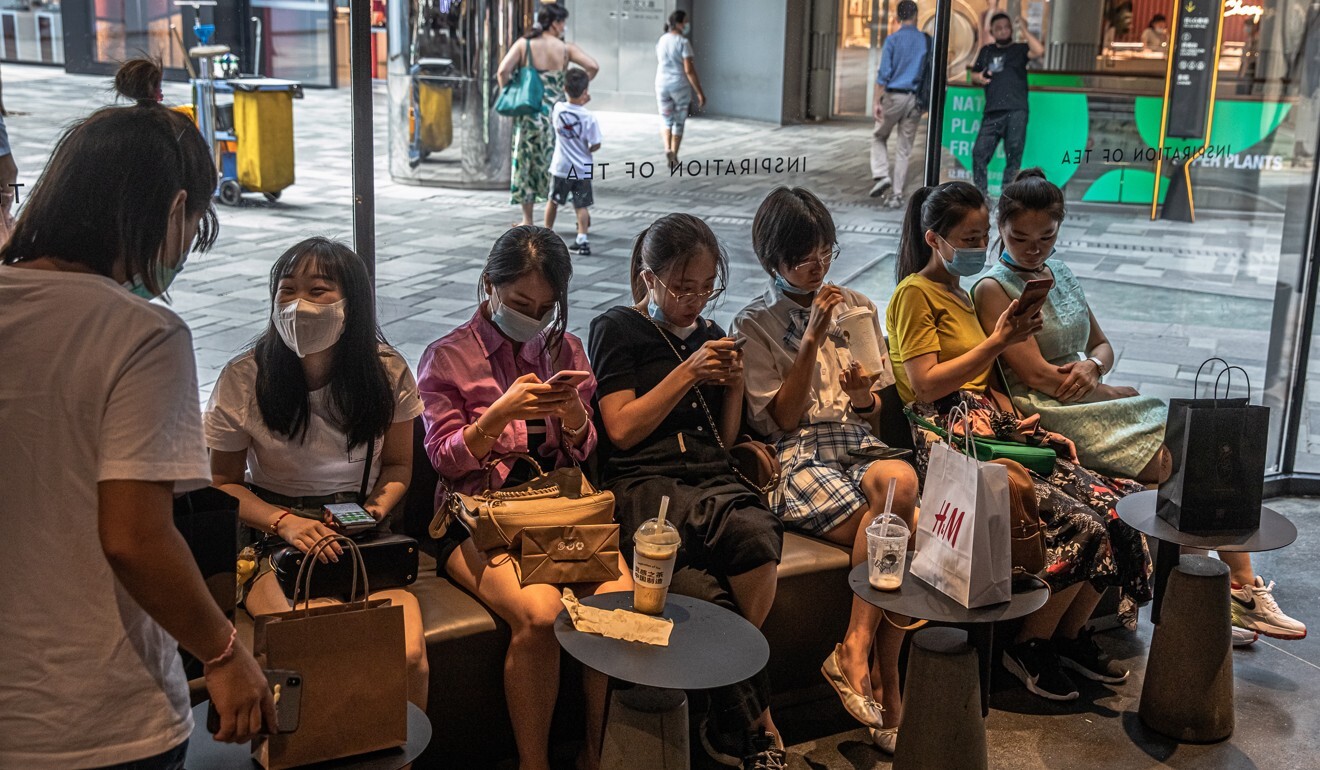 Meanwhile, China's economic growth has driven the proliferation of online media outlets, a trend that has been accelerated by the decline of print media.
Xu acknowledged this in his speech, naming several influential online media organisations, including Litchi News, Shanghai-based The Paper and Southern Weekly.
The party leadership has always felt uneasy about such outlets, as most of them are not directly funded by state or party organs like Xinhua and CCTV.
During the first months of the
coronavirus outbreak
in Wuhan, privately owned outlets like Caixin and
Renwu
magazine published articles that included criticisms of the government's initial cover-up, many of which went viral but were quickly censored.
In February, Beijing tightened its controls over social media platforms, targeting content that state censors deemed to be sowing fear and confusion amid the coronavirus crisis. Western social media giants like Facebook and Twitter – which are not available in China – have also cracked down on Covid-19 misinformation and health scams.
The CAC said in a directive issued in February that internet platforms, including those run by Sina Weibo, ByteDance, Tencent Holdings and local authorities, must "create a good cyberspace environment to win the battle against the [coronavirus] epidemic".
This article appeared in the South China Morning Post print edition as: Online media organisations told to put loyalty first