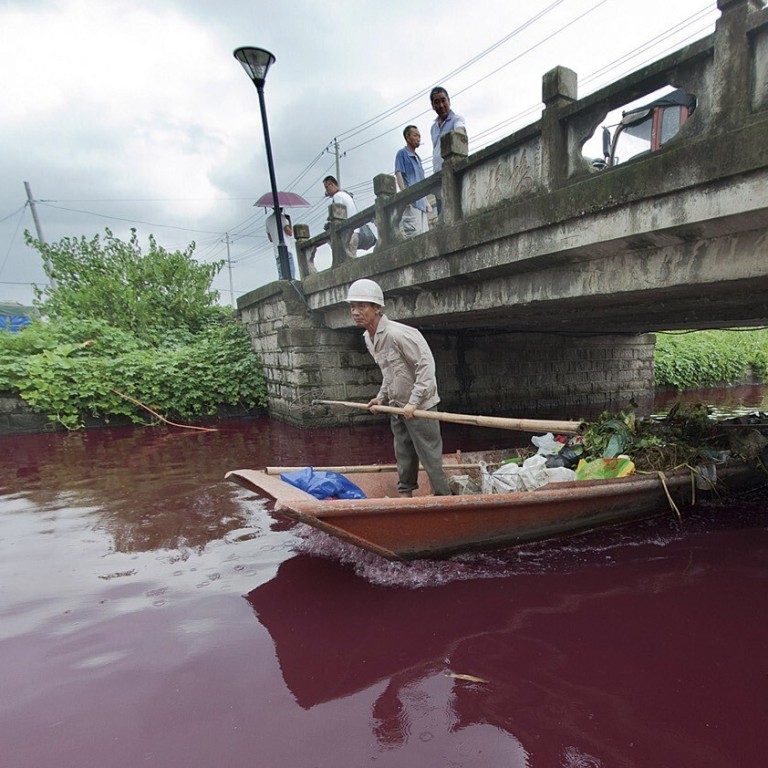 Nearly 100 million Chinese people supplied drinking water with 'unsafe' levels of toxic chemicals
Researchers from Tsinghua University found that levels of per and polyfluoroalkyls in 16 cities exceeded contamination limits used in the US
Some of the most toxic chemicals found have been linked to health problems such as kidney and liver cancer
Drinking water provided to nearly 100 million people in China has levels of toxic chemicals that exceed safe limits, researchers have found.
A team from Tsinghua University monitored the levels of per and polyfluoroalkyls (PFAS) – man-made chemicals used in everything from fabrics to pesticides – using data from previous studies.
By analysing data from 526 drinking water samples across 66 cities with a total population of 450 million, the study found that the concentration of PFAS in more than 20 per cent of the studied cities – 16 in total – exceeded safe levels.
China has no national safety standards, so the study used the US state of Vermont's regulations as the benchmark.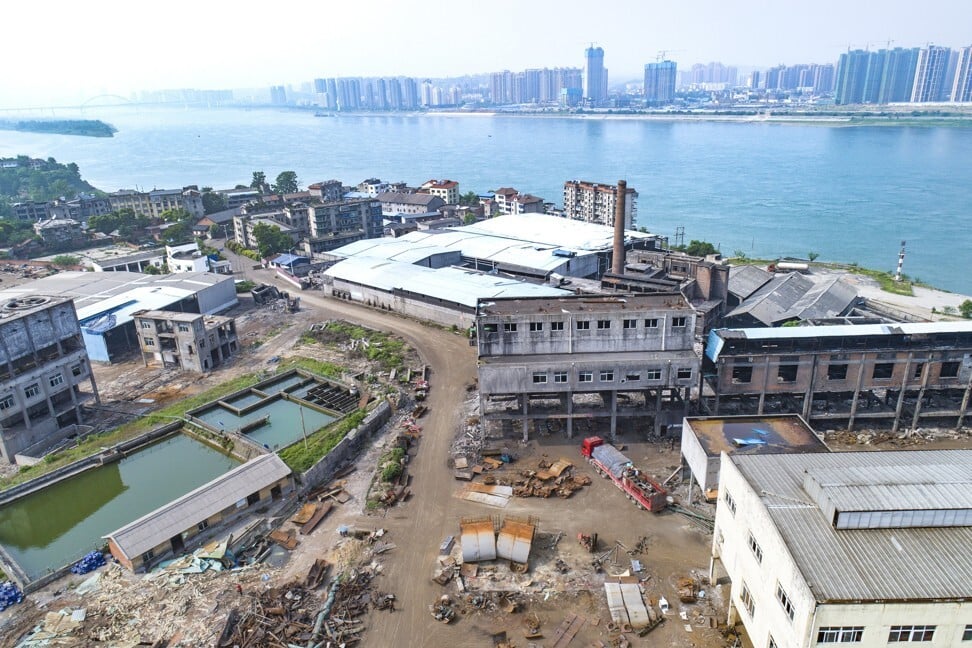 In general, eastern, southern and southwest China had higher levels of PFAS compared with other regions. Major cities including Beijing and Shanghai were under the limit.
The study was published in the journal Environmental Sciences Europe last Tuesday and was the first comprehensive study reviewing PFAS levels in Chinese drinking water.
The mean concentration of PFAS chemicals in eastern China was 2.6 times that of the country's north, which the report's authors attributed to intensive industrial activity and high population density.
Roland Weber, a co-author of the study and German consultant on persistent organic pollutants, said that some PFAS were more dangerous than others, especially the chemicals known as PFOA and PFOS, which have been linked to a variety of health risks.
"The European Food Safety Agency recently highlighted four PFAS – including PFOA and PFOS – as particularly problematic and set a low tolerable intake limit [the daily amount deemed safe]," he said.
The study found extremely high levels of PFOA and PFOS in three Chinese cities in the Yangtze River Basin – Zigong, Jiujiang and Lianyungang – which were attributed to the presence of fluorochemical plants and industries that use multiple PFAS, such as leather, textile and paper manufacturing.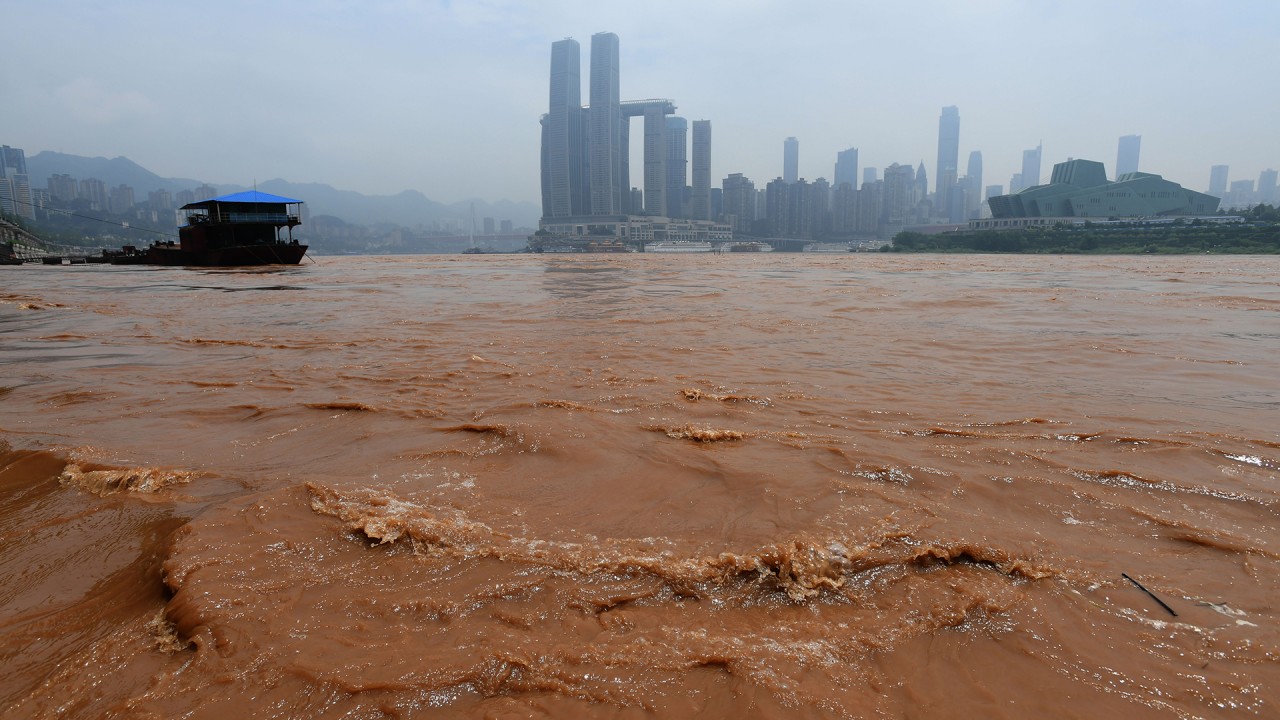 06:40
The Yangtze River: Why China's 'beating heart' is too big to fail
The Yangtze River: Why China's 'beating heart' is too big to fail
Weber said more toxicity assessment needs to be done on the thousands of PFAS in use, because there are still many unknown risks and scientists suggest limiting them to essential uses.
Previous studies have found a link between PFAS exposure and health problems such as an increase in cholesterol and liver enzymes, fertility problems, kidney and liver cancer, immune suppression and thyroid disorders.
The toxic chemicals can be found in everything from stain-resistant textiles, greaseproof food packaging, firefighting foam, personal care products, pharmaceuticals and pesticides.
"Many PFAS are water soluble and do not degrade possibly for centuries and longer and are therefore called 'forever chemicals'. If you have contaminated ground water used for irrigation, it will go into your plant, your food and your cattle," said Weber.
The two toxic chemicals – PFOA and PFOS – do not break down in the human body or environment and can accumulate over time, according to the US Environmental Protection Agency.
They were listed in the annex of the Stockholm Convention as persistent organic pollutants, or "forever chemicals", since they are considered to be harmful to health and the environment.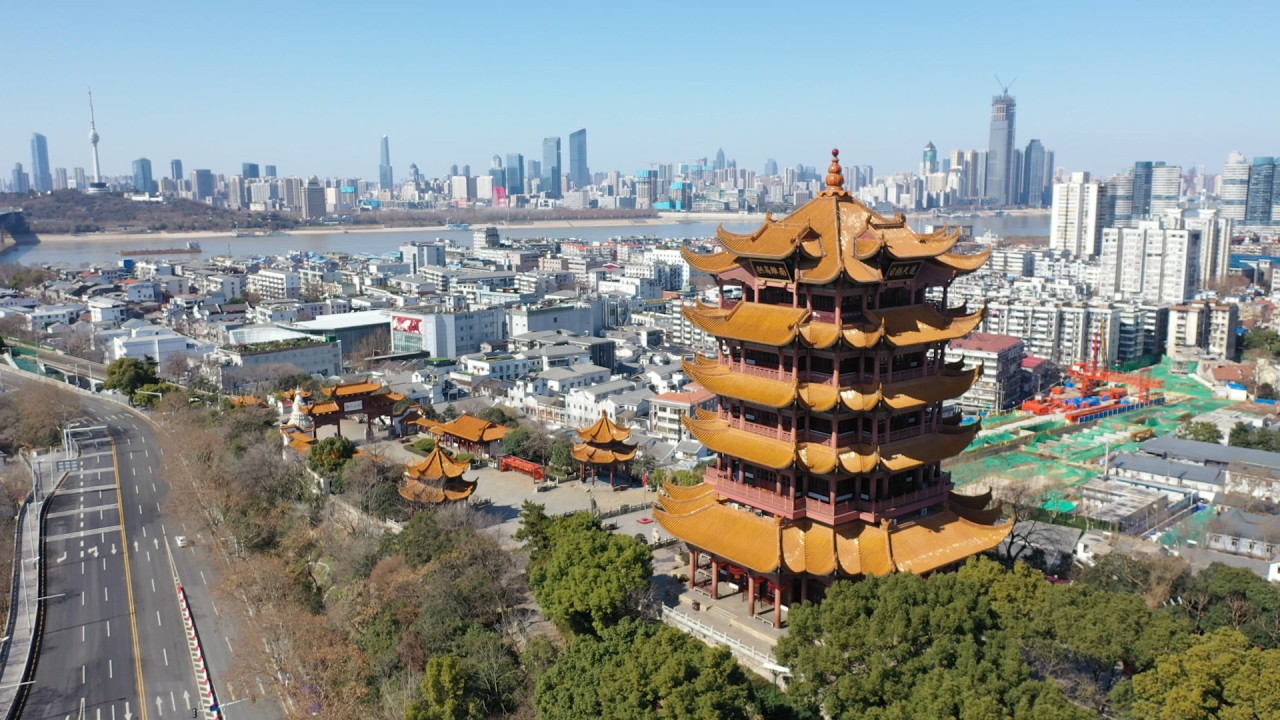 02:02
China's air and water quality significantly improved during coronavirus pandemic lockdowns
China's air and water quality significantly improved during coronavirus pandemic lockdowns
China is now one of the largest manufacturers and consumers of PFAS but it has no guidelines for their presence in drinking water.
But it is a party to the Stockholm Convention, which aims to eliminate or restrict the production and use of persistant organic pollutants and is working to phase out the use of PFOS.
But Weber said PFOA had only been listed under the convention in 2019 – a decade after PFOS – and China has not yet ratified this section.
In plans released in June, the Ministry of Ecology and Environment vowed to step up the monitoring of new pollutants in surface water.
Weber added that China needs to analyse drinking water as well as groundwater and contaminated sites to understand the scale of the problem and then draw up plans to tackle it.
"Europe and the United States are facing large challenges with monitoring and controlling PFAS contaminated sites and I think it is now the right time that China is moving forward, making science based limits and then cleaning the drinking water and control emissions from industries and other uses," he said.