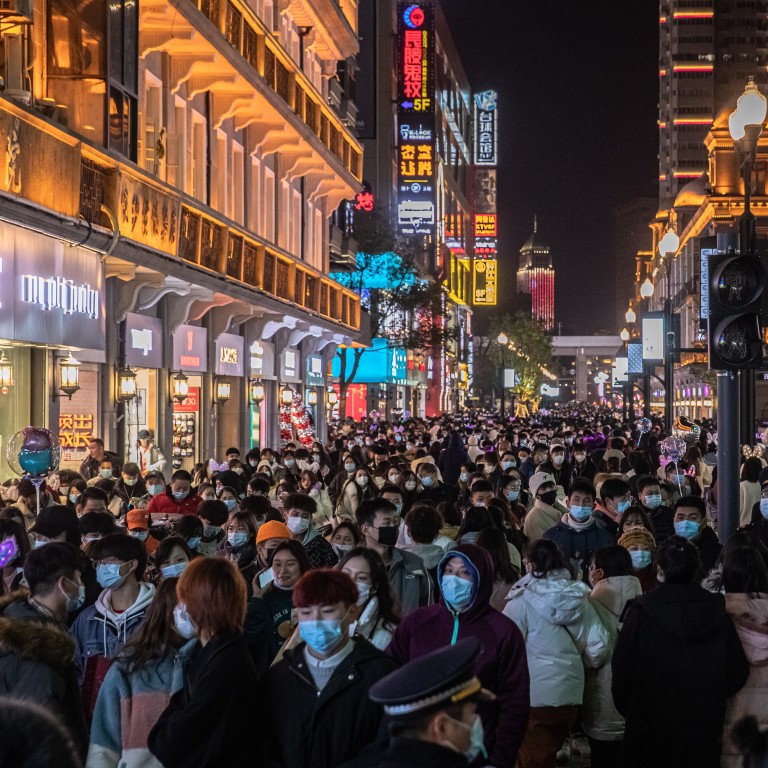 The time for China's rise has come, security chief tells law enforcers
Chen Yixin expands on Xi Jinping speech, saying international momentum is on the country's side
US and coronavirus pandemic are major challenges that China can meet, Chen says
A
Chinese Communist Party
official responsible for the country's security apparatus has told law enforcers that the time for China's rise has come but the struggle with the US will be a "long protracted battle".
Chen Yixin, secretary general of the Central Political and Legal Affairs Commission – the top agency in charge of law enforcement – said at a study session on Monday that while the world was at a turbulent time, the global environment was to China's advantage.
"The rise of China is a major variable [of the world today] ... while the rise of the East and the decline of the West has become [a global] trend and changes of the international landscape are in our favour," Chen was quoted as saying in a report published on the commission's website.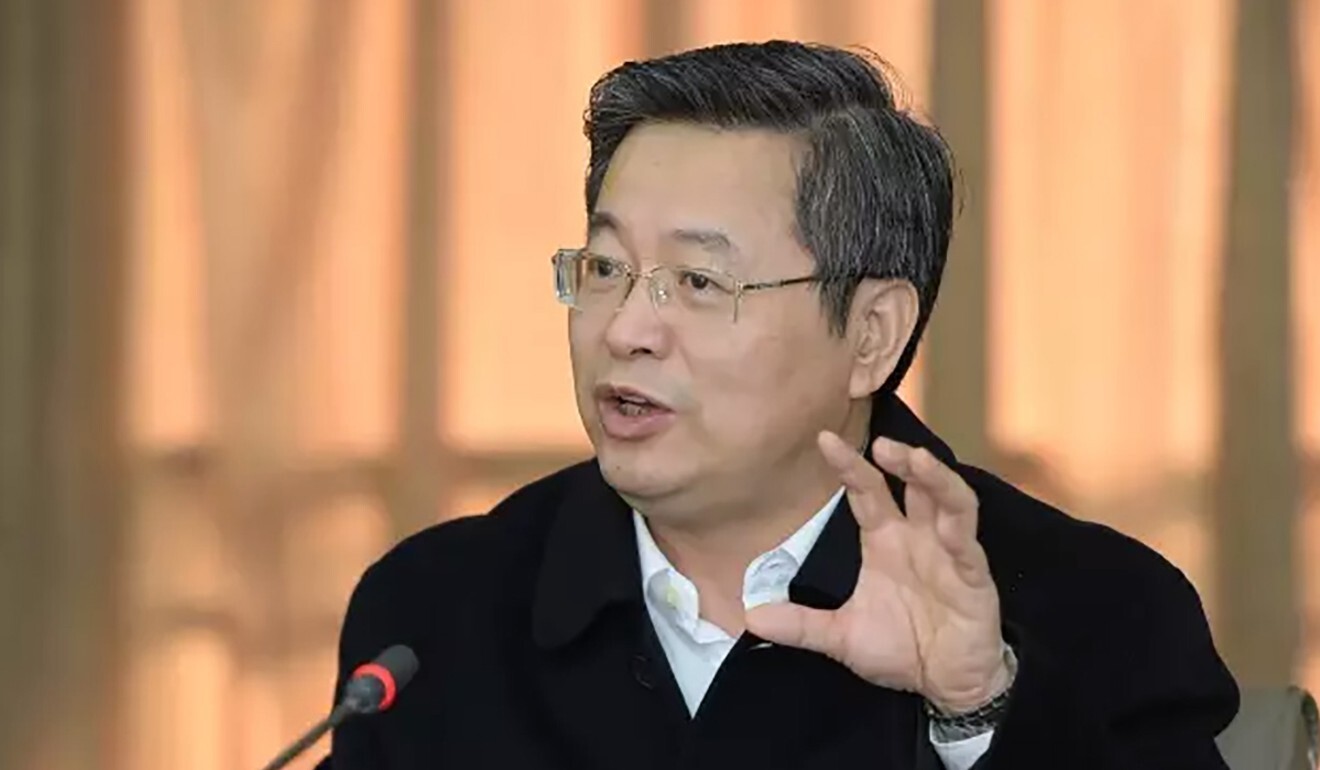 "The US suppression [of us] is a major threat but [our struggle with the US] is both a skirmish and a protracted war."
Chen said the coronavirus pandemic was another major challenge.
"The coronavirus pandemic is a major test, but [we should] rise to the challenge of this crisis and turn threats into opportunities," he said. "[We need to be aware] that the continued spread of the pandemic will have grave impacts in every aspect for the world."
While Chen attributed China's confidence to a host of factors – from a resilient economy, to a stable society and victory over the coronavirus – he reminded the cadres that security was still paramount.
He said China remained "the world's largest developing country" in spite of its economic success over the past decades and "the problem of unbalanced and inadequate development is still prominent".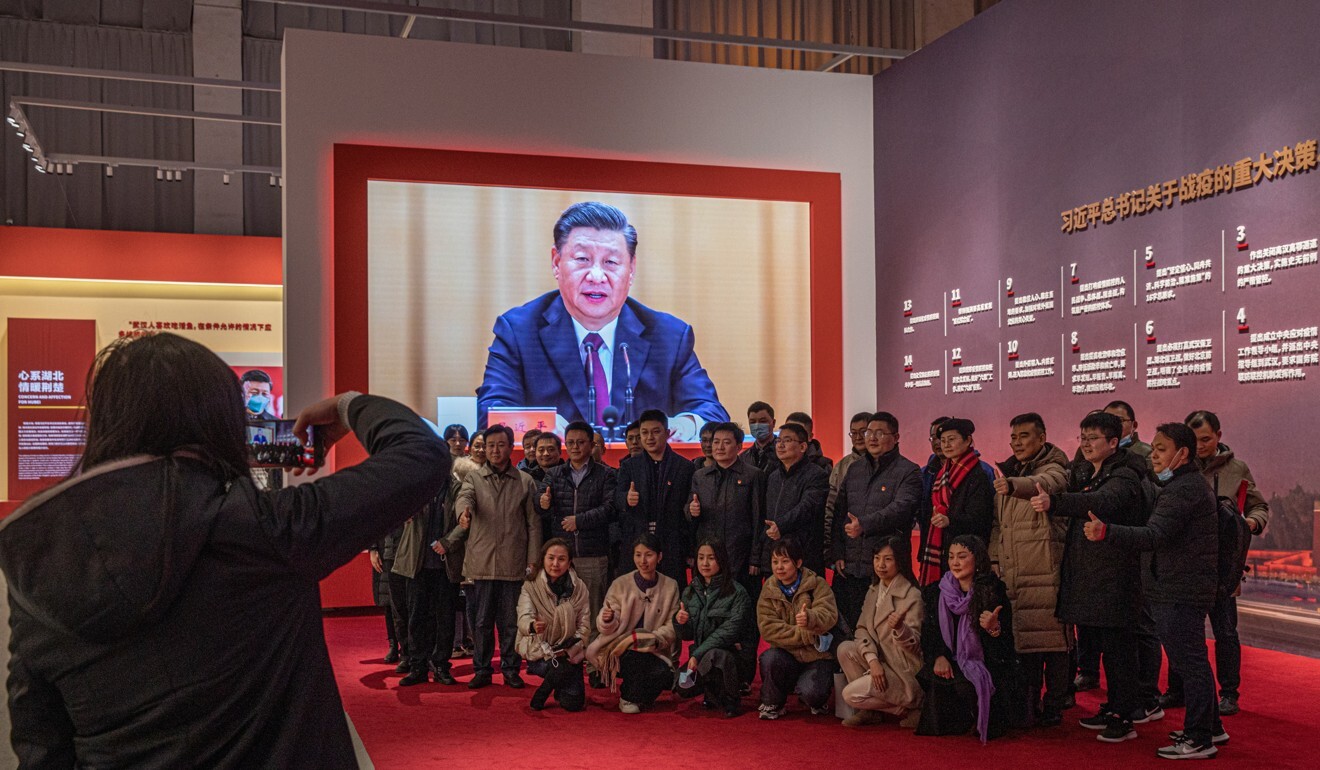 "While the society is stable overall, there are still many risks, and hidden dangers ... intertwine resulting in a wide range of public security risks," he was quoted as saying.
He said China has entered a "new stage of development" that would require the country to give priority to "high-quality growth".
But Chen told the law enforcers that to reach that target they must not lose focus on security.
"Security is the cornerstone of development ... Without security, we cannot achieve anything," he was quoted as saying.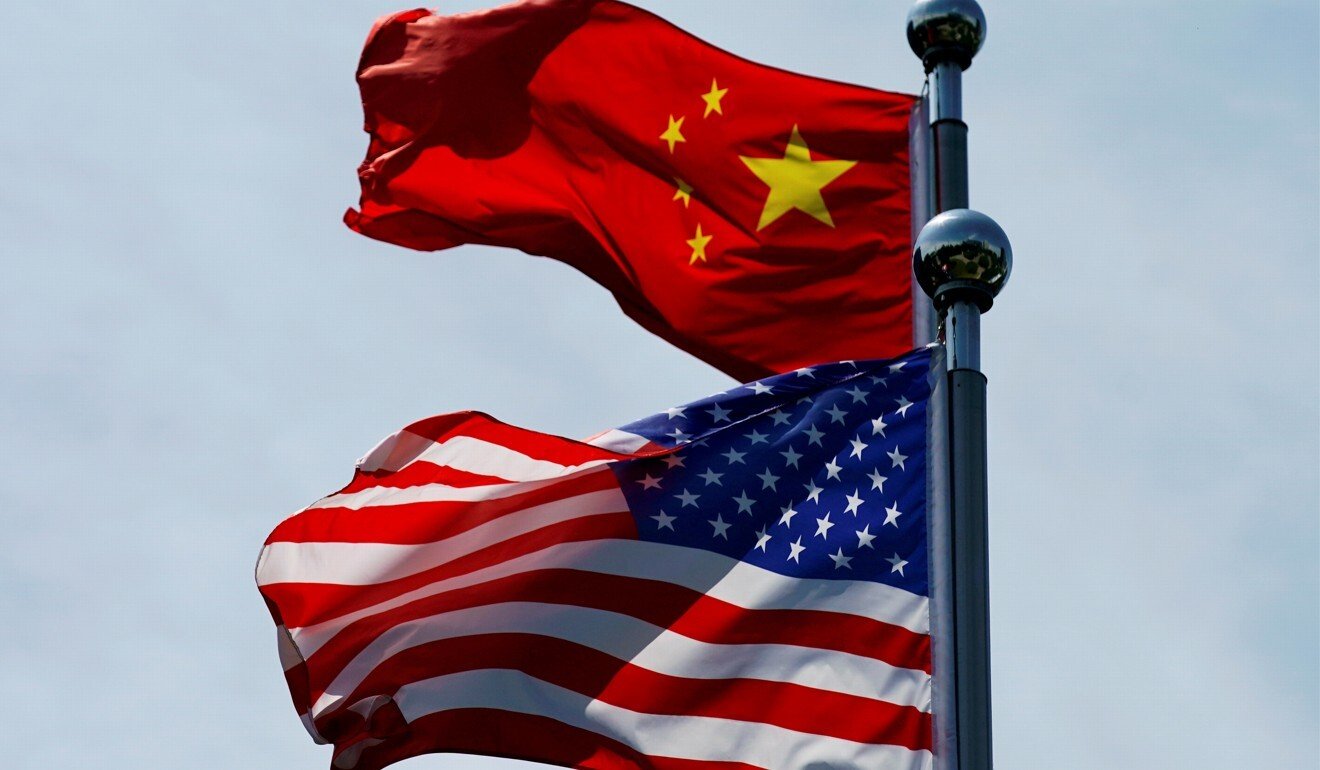 Chen's speech underscored the leadership's growing confidence in its governance, especially with the US embroiled in a power transition and struggling to recover from the pandemic, according to Alfred Wu, associate professor at the Lee Kuan Yew School of Public Policy at the National University of Singapore.
"This address [by Chen] gives us a good measure of how confident the leaders are [about the situation] and what their concerns are and how they see the difference between stable governance in China and chaos and turmoil in the West," he said.
"[It shows] they truly believe that [China] can become the next 'beacon of light' [for the world]."
This article appeared in the South China Morning Post print edition as: Now is time for China's rise, security chief says