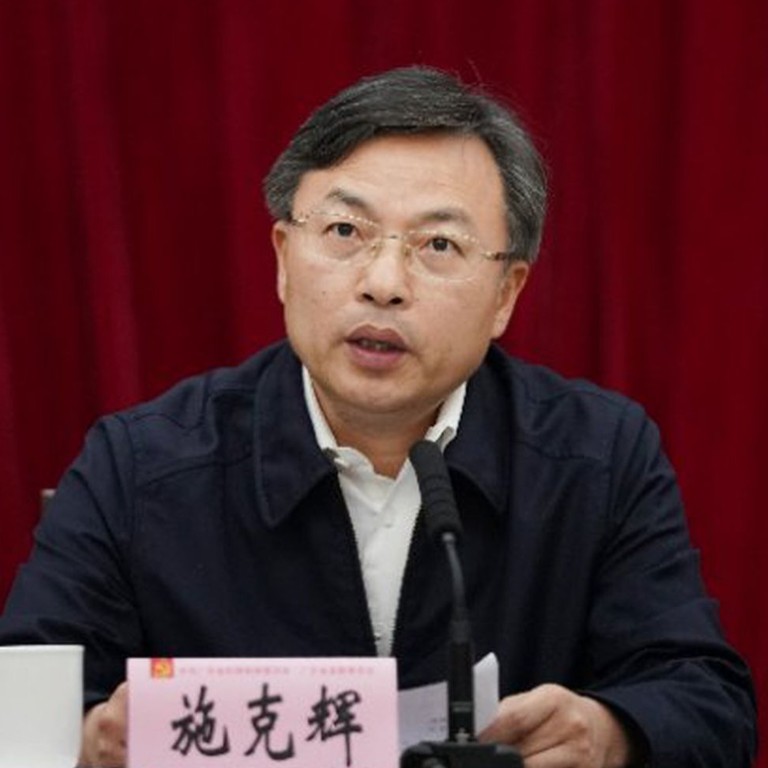 China sends Guangdong anti-corruption chief to take on similar role in Hong Kong and Macau Affairs Office
Shi Kehui had previously worked under the current head of the HKMAO, Xia Baolong, in Zhejiang province
Shi, described as 'efficient' and a 'workaholic', has also served in the party's top graft-busting agency under current Vice-President Wang Qishan
Beijing has transferred Guangdong province's anti-corruption chief to take a similar role in its top office overseeing Hong Kong and Macau affairs.
Shi Kehui will take up the role following the retirement of Pan Shengzhou, who reached the official retirement age of 60 three years ago.
Shi's departure from Guangdong was confirmed on Tuesday when the official Yangcheng Evening News reported that the Guangdong People's Congress standing committee had accepted his resignation as chairman of Guangdong's commission of supervision.
Shi spent most of his career in Zhejiang province, including a spell as secretary to the former party chief Zhao Hongzhu. Zhao succeeded Xi Jinping in the role after the latter was transferred to Shanghai.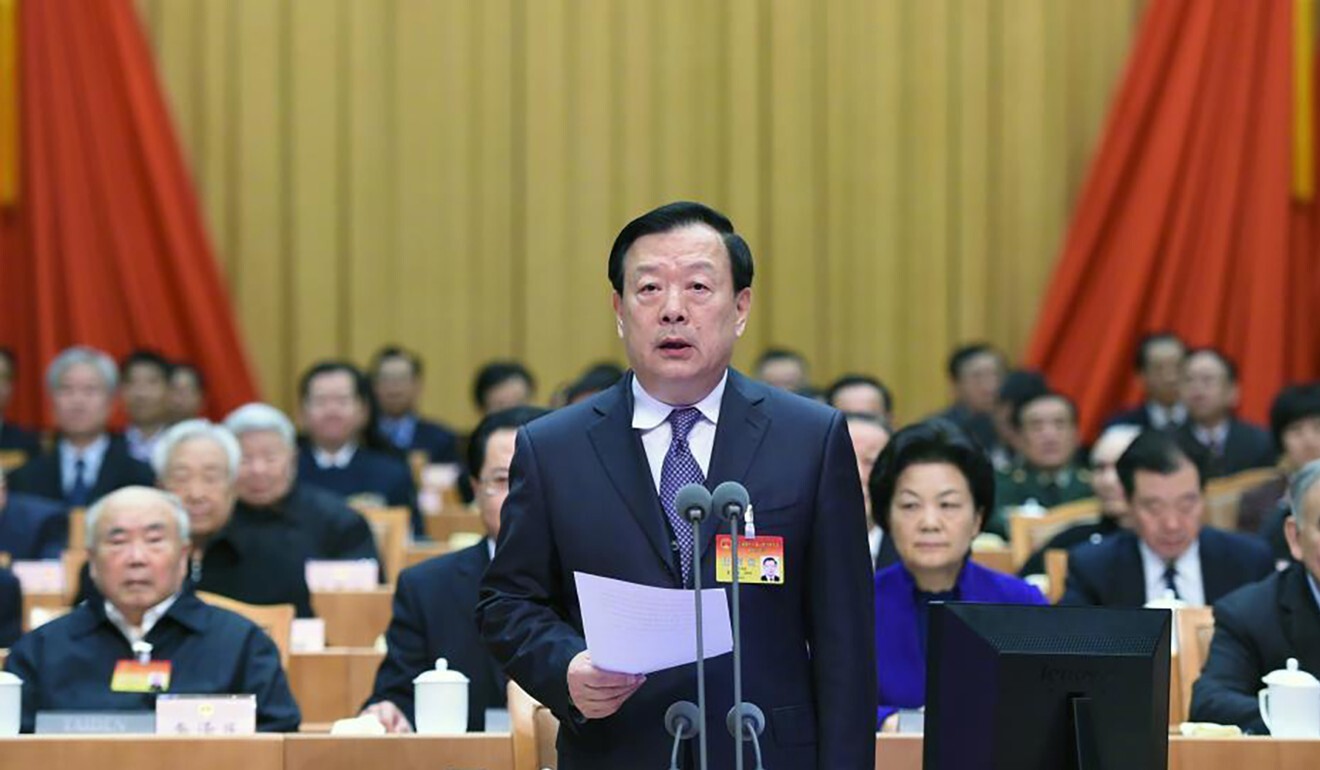 Zhao later moved on to become the deputy chief of the Central Commission for Discipline Inspection (CCDI) in 2012, the party's top anti-corruption body.
Shi was transferred to the CCDI in 2014 and was soon promoted to become deputy secretary general and director of the commission's general office, working under Wang Qishan, now China's vice-president. He was appointed as Guangdong's disciplinary chief in 2017.
A Guangdong official who had worked under Shi described the 59-year-old Zhejiang native as "efficient, goal-driven and workaholic".
"He set high standards, and working overtime was the norm as he would examine our reports closely, checking if we had missed any calls, leads and details," said the official, who declined to be named as he was not authorised to speak to the media.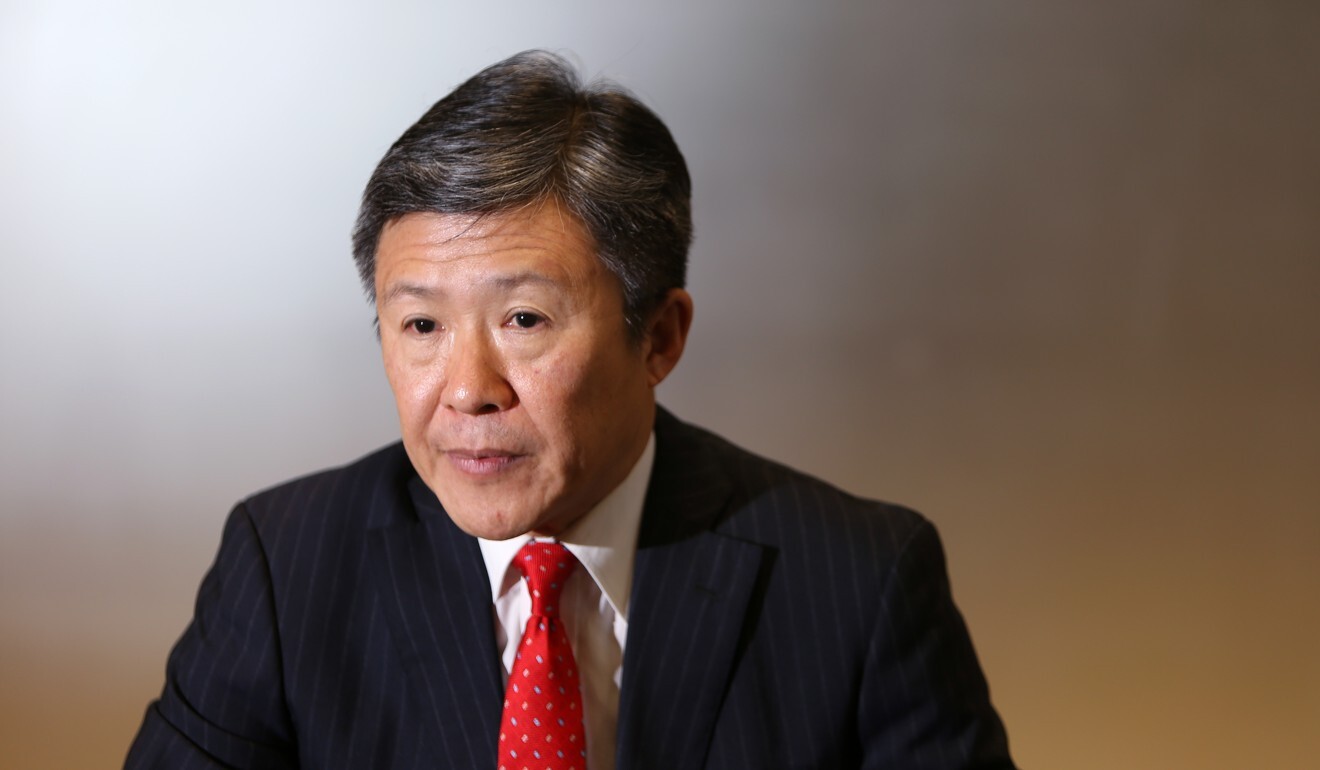 During his stint in Guangdong, Shi met Hong Kong's commissioner for the Independent Commission Against Corruption (ICAC), Simon Peh Yun-lu, and Macau's Commissioner Against Corruption, Chan Tsz King, on several occasions, according to Guangdong media reports.
According to Li Xiaobing, an associate law professor and Hong Kong affairs specialist at Nankai University in Tianjin, Shi's appointment underlines Beijing's caution in selecting officials responsible for Hong Kong and Macau affairs.
"Disciplinary work related to Hong Kong and Macau cannot be handled in the same way as in mainland China. It is based on the same principles, but it will need more flexibility in Hong Kong. There is a very fine balance here," said Li.
"Shi is familiar with Hong Kong and Macau affairs as he has been in Guangdong for almost five years. More importantly, he has the confidence of [the leaders] of both the CCDI and HKMAO, and that will allow him to do a better job in his new role," he said.
This article appeared in the South China Morning Post print edition as: New anti-corruption chief for HKMAO