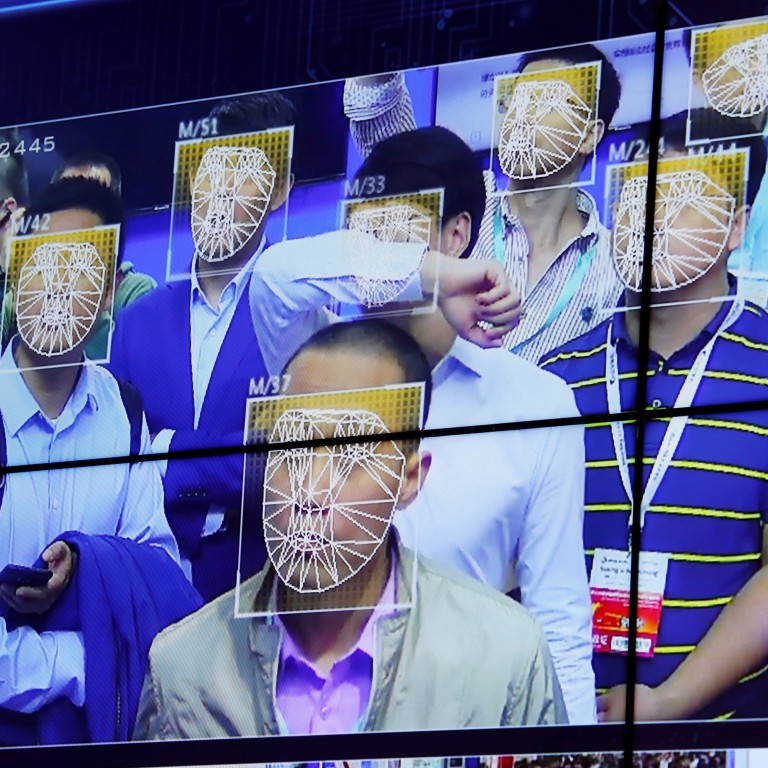 China should promote free movement of digital data, government think tank says
Data-related trade set to become a new economic growth driver, deputy director of the Development Research Centre of the State Council says in new study
China should seek to forge alliances with Asean countries in setting cross-border data flow standards and policy, report says
China should encourage the free movement of digital information across borders and consider setting up regional data security pacts with Southeast Asian nations, a government think tank has suggested as part of the country's plan to boost its
digital economy
.
Policymakers should prepare for an explosion of industrial digital data far bigger than the pool of personal information already online, and adopt a regulatory approach that balances cybersecurity with technology-driven growth, the Development Research Centre of the State Council (DRC) said.
The 110-page report, which was released last month, comes as Beijing is looking for new ways to further grow its already rapidly expanding digital economy.
Last weekend, the government published an action plan calling for the establishment of an efficient data market, but existing rules are more focused on requiring internet service operators to keep personal data inside the country.
Long Guoqiang, a deputy director of the DRC, said in the report that data-related trade would become a new economic growth driver and the "safe and orderly flow of data" domestically and across borders would be a prerequisite.
"In a fiercely competitive globalised digital economy, a country will be abandoned in the new wave of technological and industrial revolution if it becomes an information isolated island," he said.
A report published last year by the China Academy of Information and Communication Technology put the value of China's digital economy in 2019 at US$5.2 trillion, far larger than those of Germany, Japan, Britain and France, but smaller than the United States'.
China is home to many of the world's largest tech firms. Of the seven internet services and retailing companies listed on last year's Fortune Global 500, three were American – Amazon, Alphabet and Facebook – and four were Chinese – JD.com, Alibaba Group, which owns the South China Morning Post, Tencent and Xiaomi.
It also recommended the setting up of a centralised national data commission to oversee regulation and industry development, which is currently administered by several ministries and departments.
Beijing should also shift its policy focus from domestic rules and regulations to international standards and orders, embrace international collaboration, and bring internet companies and industry stakeholders on board in dealing with data flow governance both at home and abroad, it said.
Liang Bo, an official from the Cyberspace Administration of China, said at an industry forum in Shenzhen recently that cross-border data traffic had increased, and that the volume of data now involved made it more valuable and more sensitive.
In the DRC report, researcher Zhu Xianqiang said that Beijing's data policy needed to find a balance between controlling security risk and maintaining market efficiency, and set a clear definition of data property rights.
"In our regulations about cross-border data flow, we tend to emphasise national security over privacy and business secrets," he said.
"[But] the vague and indiscriminate application of national security can lead to inflexibility and overregulation, and that will undermine the autonomy of people and business over their own data."