Lunar New Year holiday consumption in China jumps to more than US$127 billion
Consumption for the holiday in 2021 sees a 28.7 per cent increase from 2020
Spending still below the amount in 2019, which was over 1 trillion yuan
Chinese consumers spent about 821 billion yuan (US$127 billion) on shopping and dining during this year's Spring Festival holiday, an increase from 2020 but still below the amount in 2019, which was over 1 trillion yuan, according to government data.
China has been battling
Covid-19
outbreaks in a number of provinces this year. As a result, the annual
Lunar New Year
mass migration home and consumption were disrupted as health authorities required people from high- and medium-risk areas to spend the holiday where they worked or studied, and avoid large gatherings or unnecessary travel.
The 2021 figure, released on Wednesday by China's Ministry of Commerce, also revealed the hit to last year's holiday spending, as statistics for that period were not published last year.
Consumption for the holiday in 2021 saw a 28.7 per cent increase from 2020, which meant last year's spending stood at about 638 billion yuan.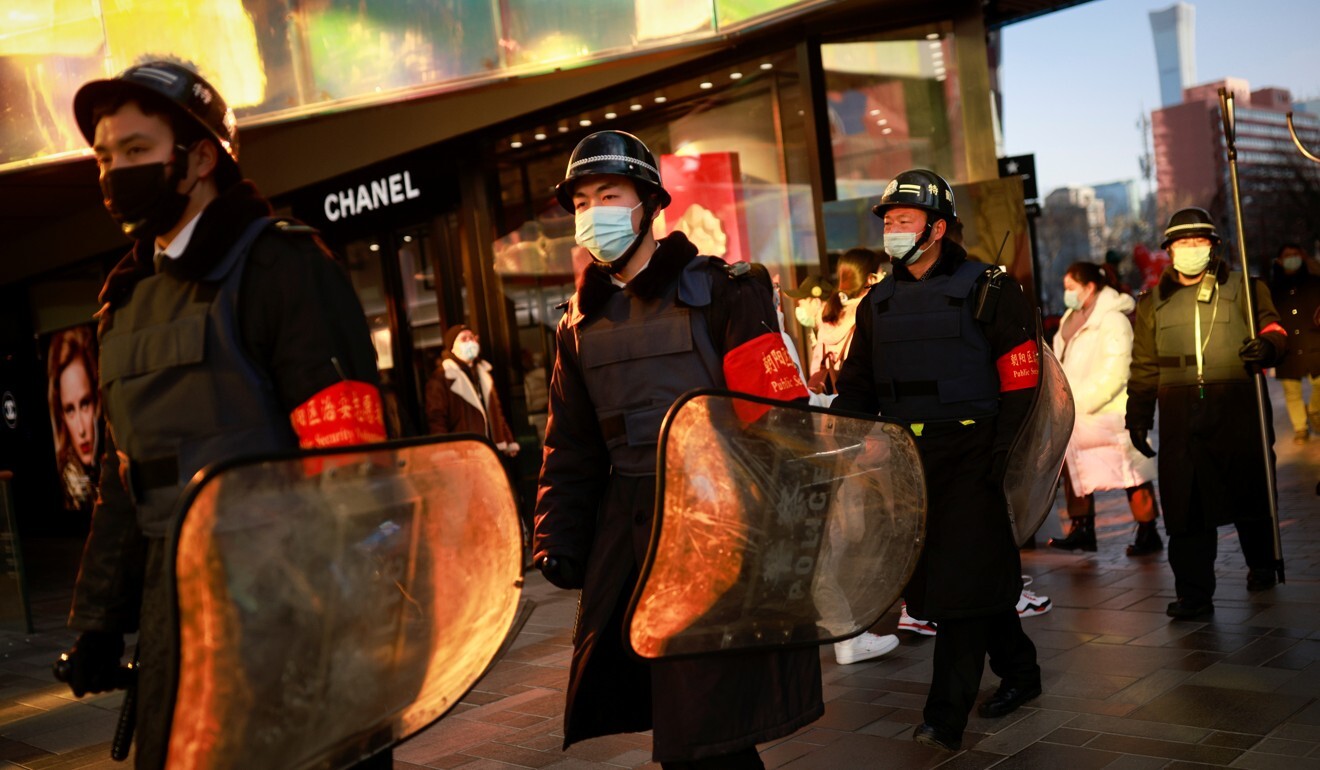 "2020 was a highly unusual year that saw complicated domestic and international macro-environments, especially due to the serious impact from Covid-19," said a January 2021 report by the Ministry of Commerce that evaluated consumption in the last year.
"The pandemic has hit the consumer market like never before, with the total retail sales of consumer goods falling by 20.5 per cent compared to the same time last year," the report said.
But as the outbreak came under control, consumption rebounded. Total retail sales of consumer goods recorded positive growth again in August last year, and maintained a growing trend in the past five months, reflecting the vitality of China's domestic demand, said the ministry report.
China was the only major economy in the world to
record
economic growth in 2020, at 2.3 per cent. The World Bank estimated a 3.6 per cent contraction for the US economy last year and 7.4 per cent drop for the euro zone.
Economic growth in China for 2021 was still uncertain as analysts said that will depend on the success of the Covid-19 vaccine roll-out and government policies to stimulate the recovery.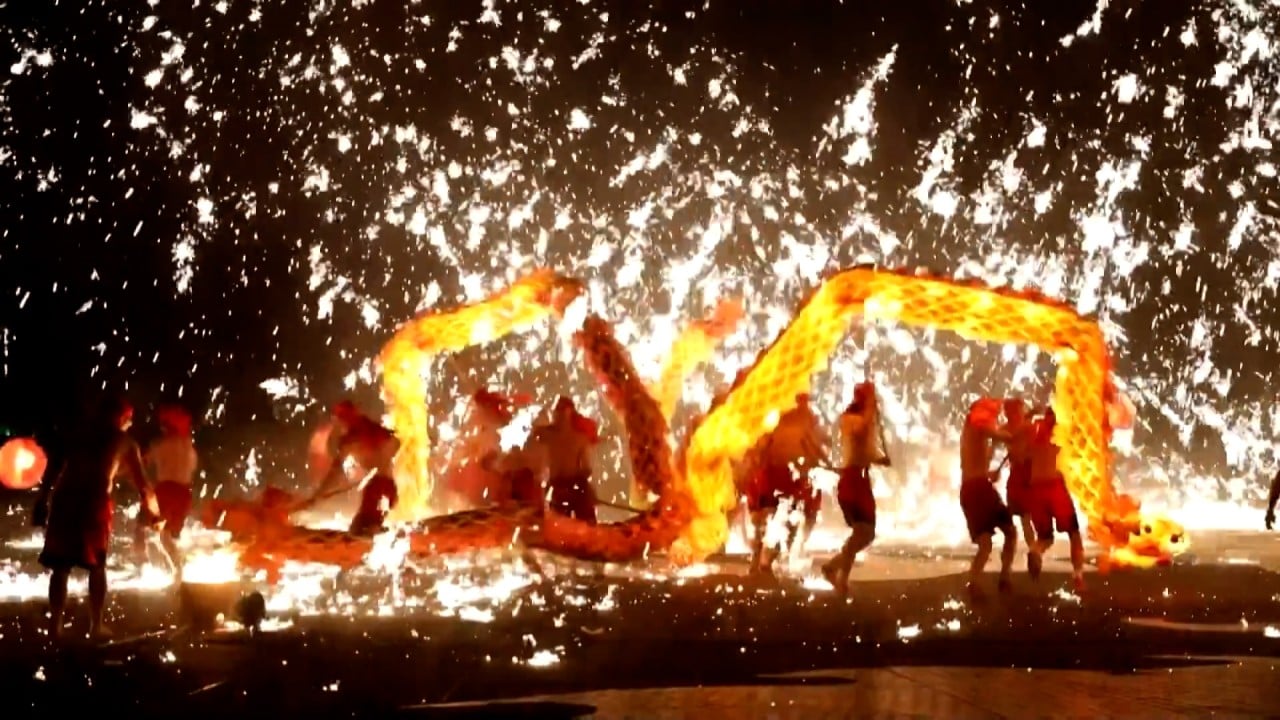 01:31
'Fire-breathing dragons' dance at Lunar New Year celebration in China
'Fire-breathing dragons' dance at Lunar New Year celebration in China
Investment bank Natixis wrote in a February research note that business sentiment has dropped slightly due to the tightened Covid-19 containment measures in China before the Lunar New Year but that economic activities were growing.
"However, the economic situation down the road is still uncertain," Natixis wrote, depending on how the Covid-19 situation evolved and the roll-out of the vaccine.
"Economic situation is likely to improve if the containment measures can again put the Covid-19 situation under control," it added.