LIVE
As it happened: 'two sessions' 2021 – China to 'strengthen constitution enforcement' in Hong Kong
Lawmakers from around the country converge on Beijing to chart a post-pandemic course for the next five years – and beyond
The National People's Congress will be harking to the past and looking to the future as the nation stakes its claim to being a responsible power
Topic |  
Two Sessions 2021 (Lianghui)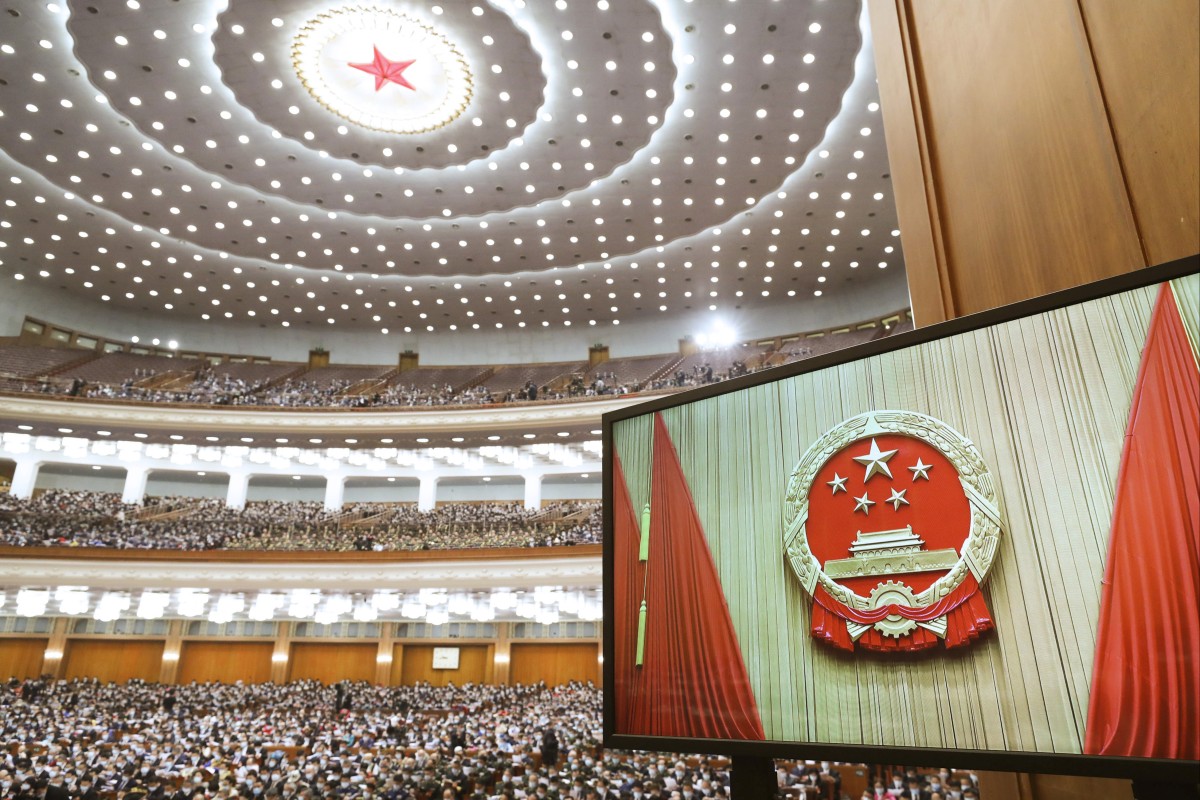 The 4th session of the 13th National People's Congress (NPC) at the Great Hall of the People in Beijing, China. Photo: Xinhua
INTRODUCTION
The most important event on China's political calendar gets under way on Friday morning in a year like no other.
In 2021, the country will mark a series of milestones, from the centenary of the Communist Party to the 50th anniversary of the People's Republic's return to the United Nations.
But eyes will also be on the future, as President Xi Jinping offers his vision of the next three decades, starting with the next five-year plan.
Follow our live coverage of the opening of the National People's Congress as we look for signs of how the central government plans to shake off the effects of the coronavirus pandemic, handle Hong Kong and Taiwan and project itself as a responsible power. As part of SCMP's commitment to providing our readers with expert coverage, this live blog is free to all. Please support us on our mission to bring you quality journalism.
Reporting by Zhou Xin, Shi Jiangtao, Zhuang Pinghui, Kinling Lo, Sarah Zheng, Amber Wang, Rachel Zhang, Wendy Wu, Jun Mai and Laura Zhou