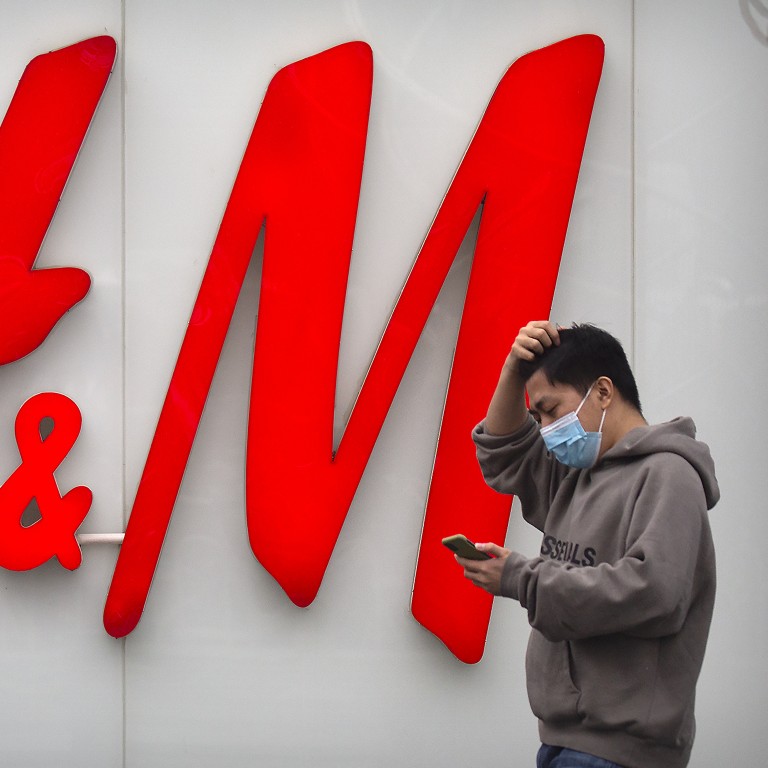 Opinion
As I see it
by Josephine Ma
As I see it
by Josephine Ma
Is China in danger of losing control of its rising nationalism?
After years of Beijing's encouragement of patriotic sentiment, online protests against international brands are no surprise
But there is a risk that it may go off track, with domestic nationalism potentially having an impact on foreign policy
About eight years ago, my colleagues and I were baffled when anti-Japanese protests in Guangzhou, Shenzhen and Qingdao turned into violent clashes with police as Japanese restaurants and cars were vandalised.
Since then, although Beijing has continued to cultivate nationalism in schools and the media, its expression has been strictly restricted to the online community.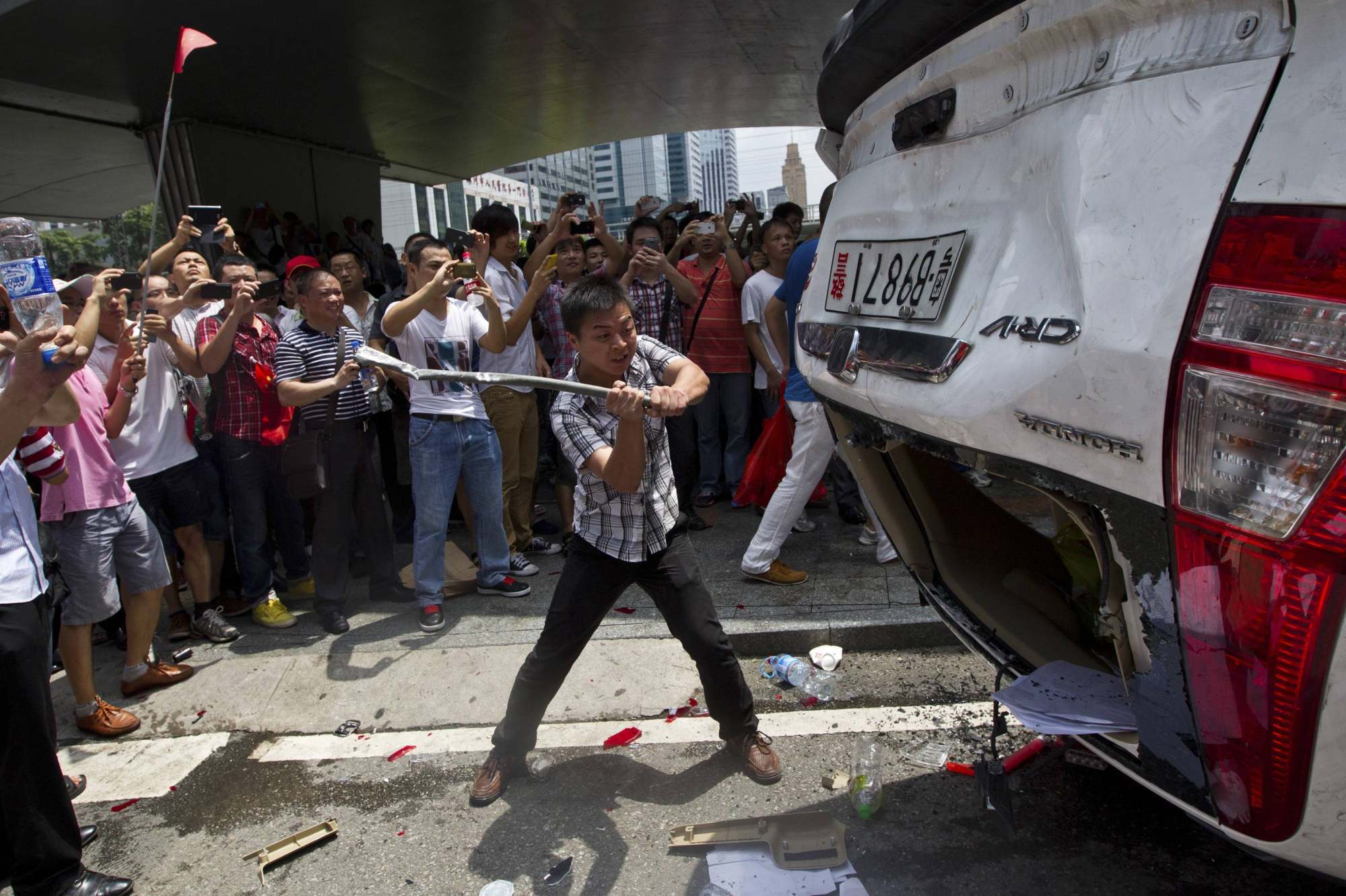 Cyber-nationalism was given a boost with the ascendancy of President
Xi Jinping
who stressed the importance of upholding confidence in the Communist Party in China's political system and in its relations with the Western powers.
With nationalism now permeating all political, diplomatic, and economic spheres, it comes as no surprise that a social media post by the Communist Youth League denouncing an old H&M notice about Xinjiang cotton has triggered a
nationalist backlash
.
The Chinese government might be right in saying it had no organising role in the subsequent social media boycott of international brands which shun Xinjiang cotton – the fuel was already there and it only took a spark to ignite a fire.
But offline, protests are not allowed. A video posted by Fang Shimin, a Chinese influencer, showed a woman holding a protest sign outside an H&M store being stopped by security guards.
The Communist Party has been reinforcing a sense of national unity and garnering support for its rule by fostering nationalism. While it allows such sentiment to exert pressure on foreign parties, it always makes sure not to let the situation get out of its control.
The balancing act has been successful in the past, such as following the ruling by the international tribunal in The Hague over the
South China Sea
in 2016, and in a falling out with South Korea over the instalment of a
missile defence system
in 2017.
But, as nationalism grows, the risk that it may go off track remains. It could also force Beijing to stick with its hardline approach in handling disputes with other countries, making deals through compromises more difficult.
Another caveat is how other countries perceive China. As the US is busy engaging allies in building a united front against China, will the nationalist rhetoric by mainland netizens – and the salvoes by wolf warrior diplomats – drive countries further into the arms of the US?
In a rare move for someone in his position,
He Yiting
, former top official in the Central Party school, recently warned that China should carefully handle relations with major powers and rein in domestic populism. He has good reasons.